Grade 5 science - balloon rockets are so much fun!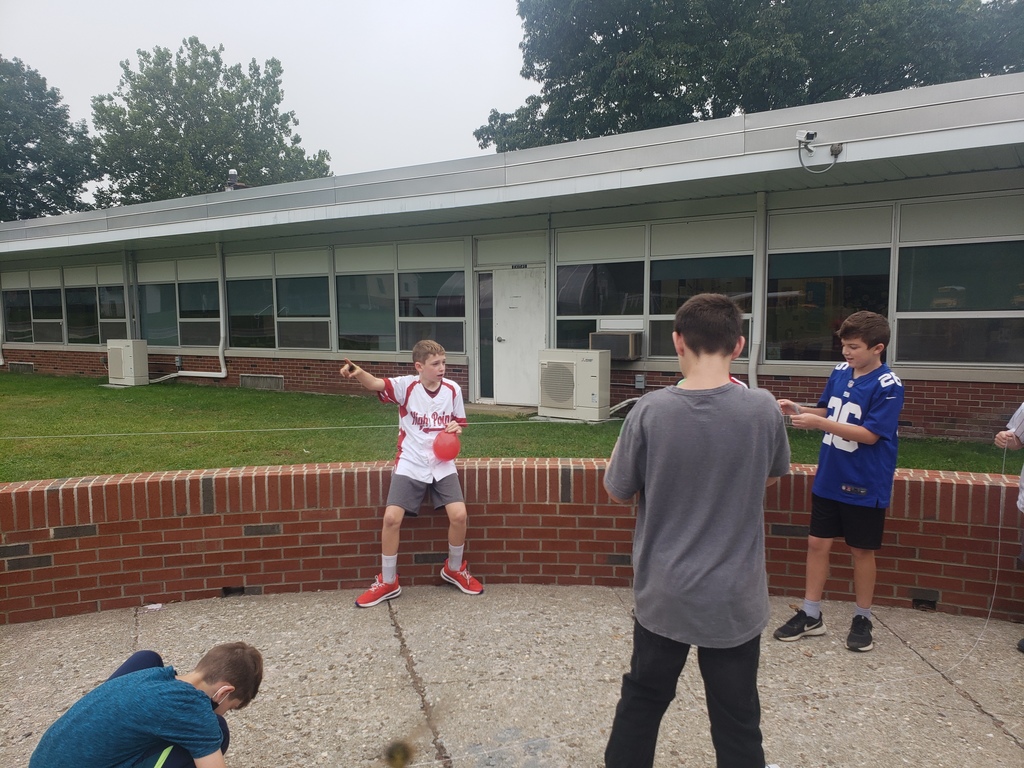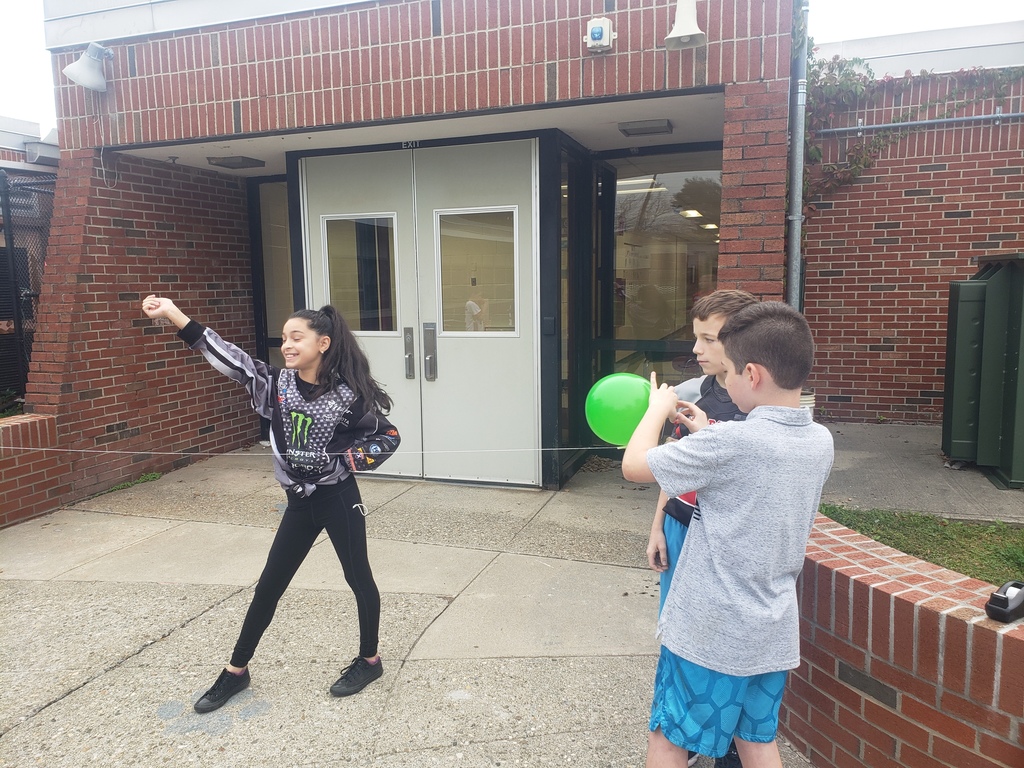 Frankford Twp. Fire Department paid a visit to FTS today!

Technology Education STEM class creating bridges from pasta to study structure.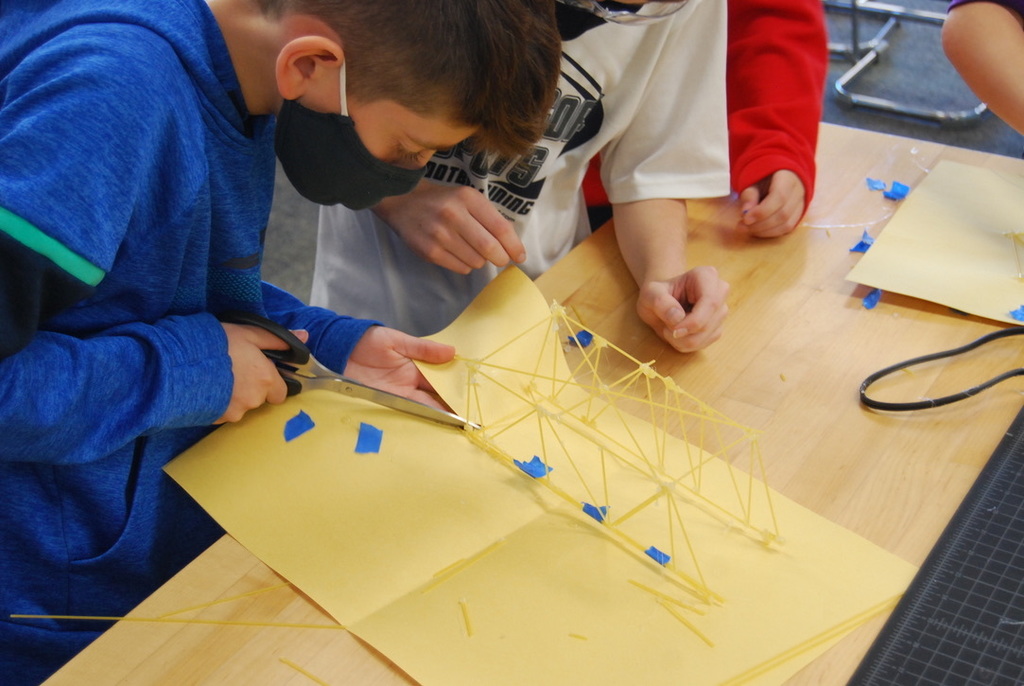 8th Grade students got to see a 1969 Pontiac GTO during a group research project on the 60's. Thank you for the visit, Mr. Drew! #staygold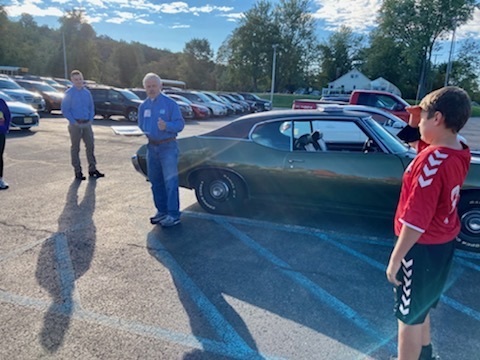 Bulldog Book Club enjoying a virtual safari, animal crackers, and ready to solve a pigpen cipher at our Book Reveal!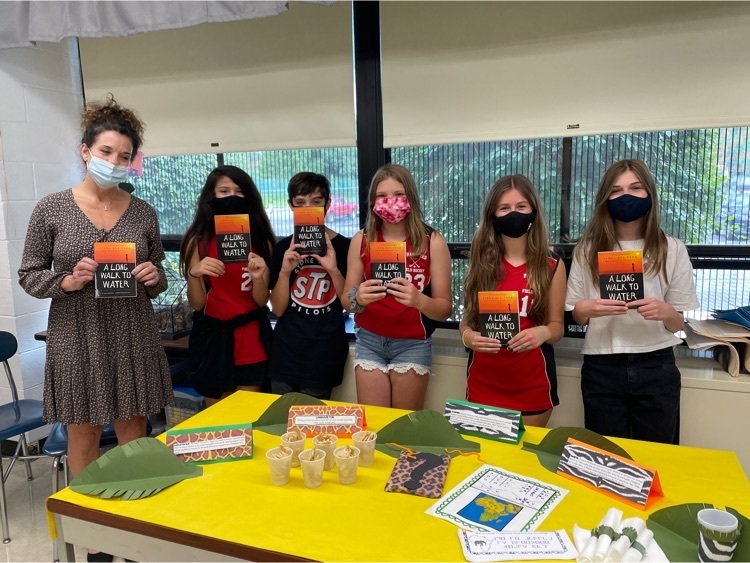 FRANKFORD TOWNSHIP BOARD OF EDUCATION MEETING CHANGE NOTICE Notice is hereby given that the agenda for the Frankford Township Board of Education meeting originally scheduled for 6pm on Monday, September 27, 2021 has been modified. The board of education meeting will commence, as previously scheduled, in open session on Monday, September 27, 2021 at 6:00pm in the gymnasium at Frankford Twp. School located at 2 Pines Road, Branchville, NJ 07826. Following the opening of the meeting, candidates for the vacancy on the Board of Education will be provided an opportunity to deliver a brief public statement on their candidacy prior to board of education convening in executive session for further consideration, interviews and board deliberation to occur. Executive session is expected to conclude at or about 7:40pm, at which time the Board of Education will reconvene in public session for the public meeting agenda. Official action may be taken during the public session of the meeting and public is invited to attend Christopher Lessard Board Secretary
8th grade rocking their artistic skills drawing their own huge maps of Latin America!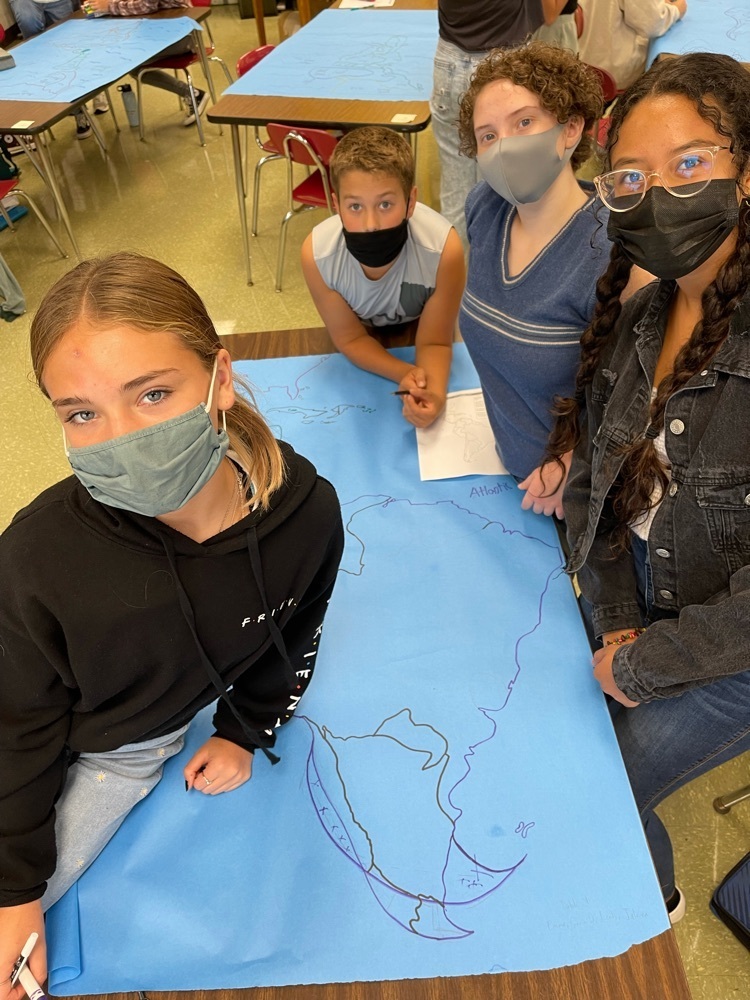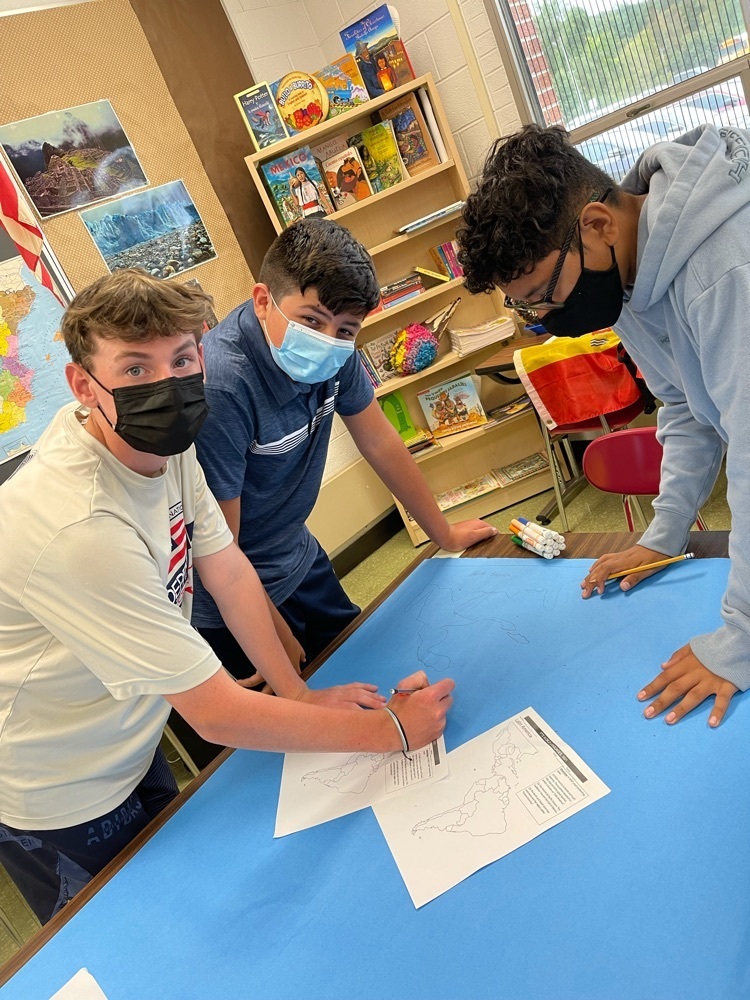 8th Grade students prep for The Outsiders unit with their 1960's projects. From car shows to fashion shows and Greaser vs. Soc relays! #staygold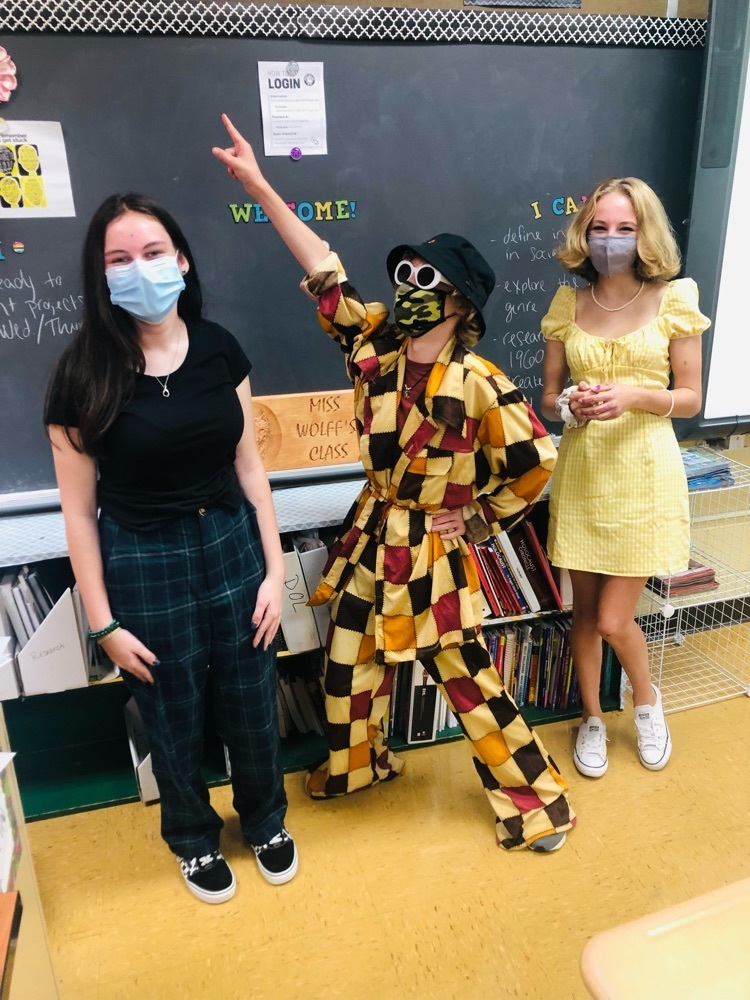 6th graders are busting out their battle helmets for social studies!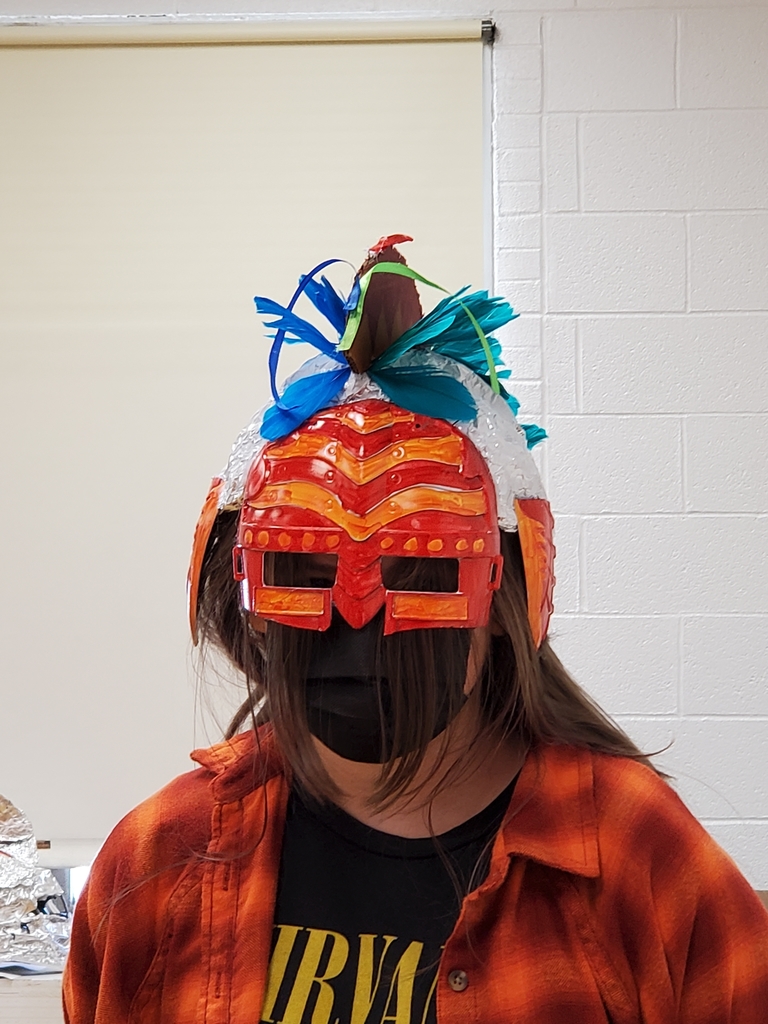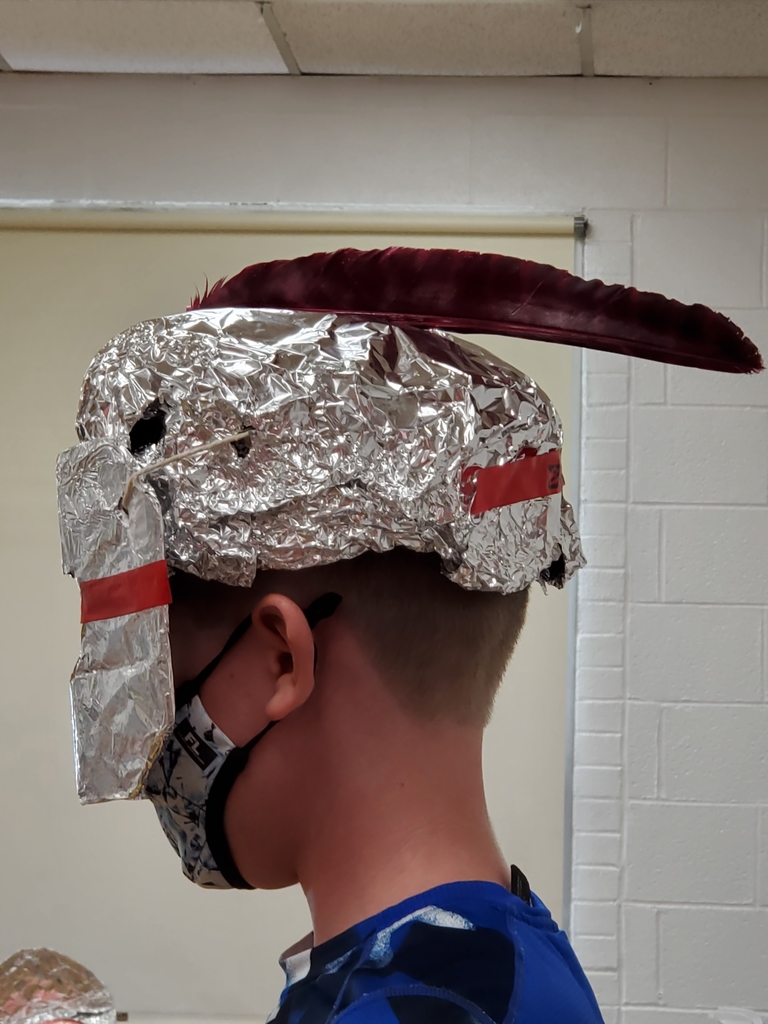 Successful first week in 7th grade math!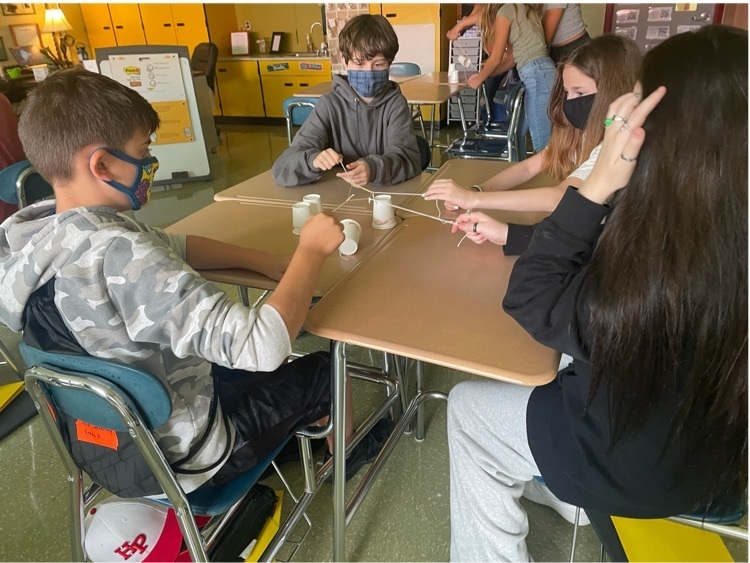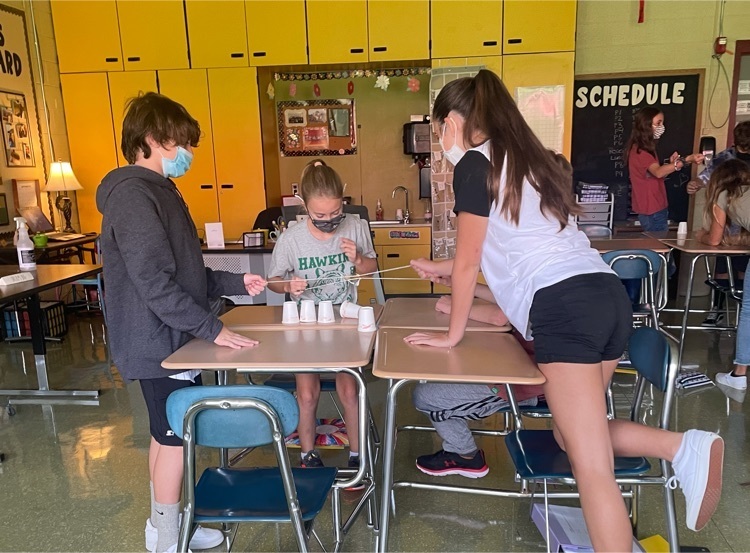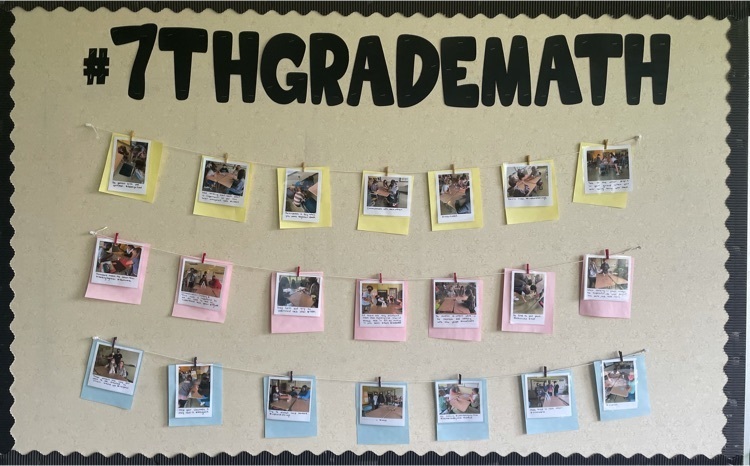 PUBLIC MEETING NOTICE The Frankford Township Board of Education will hold a special board meeting at 12:00pm on Monday, September 13, 2021 for the purposes of approving new hires and personnel matters for the 2021-2022 school year. The meeting will be held in the school library located at 2 Pines Road, Branchville, NJ. Formal action may be taken. By order of the Frankford Township Board of Education. Christopher Lessard School Business Administrator/ Board Secretary September 7, 2021
All offices are closed today. Have a great weekend!

SCHOOL BOARD VACANCY The Frankford Township Board of Education is seeking interested candidates to fill a vacancy on the Board through December 2022. Interested candidates who are bona-fide Frankford Township or Branchville Borough residents and are registered voters should submit a letter of interest by September 20, 2021 to Mr. Christopher Lessard at the Frankford Twp. Board of Ed. at 4 Pines Rd., Branchville, NJ 07826 or via email to
lessardc@frankfordschool.org
. An interview process will take place to appoint the new member. Christopher Lessard Business Administrator/Board Secretary

Tonight's board meeting is tentatively set to meet in the library at 6 pm. If we are above capacity, the meeting will be moved to the gym. Please wear your masks. Thank you!

Please open the following link to view a message from the Frankford Board of Education Communications Committee: BOE_Comm_Committee_Letter_2021-08-19:
https://5il.co/xnog

We plan to open the Parent Portal in Realtime during the week of August 23rd. Getting excited to see everyone!

Parents of 6th, 7th, and 8th graders, please check your email regarding lockers and book bags.

Calling all girls 3rd-5th grades for GOTR and girls 6th-8th grades for Heart & Sole! This fall we will practice Monday and Wednesday 4-5:30pm at the school. Go to GOTRNJN.org to learn more about the program and to register. Registration opens this Friday, July 16th. Don't miss out on this awesome program. If you have any questions please feel free to contact Leigh Pecoriello for GOTR
leighpecoriello@kw.com
or Sarah Sieminski for Heart & Sole
swolpert21@hotmail.com
Enjoy your summer! Coach Sarah and Coach Leigh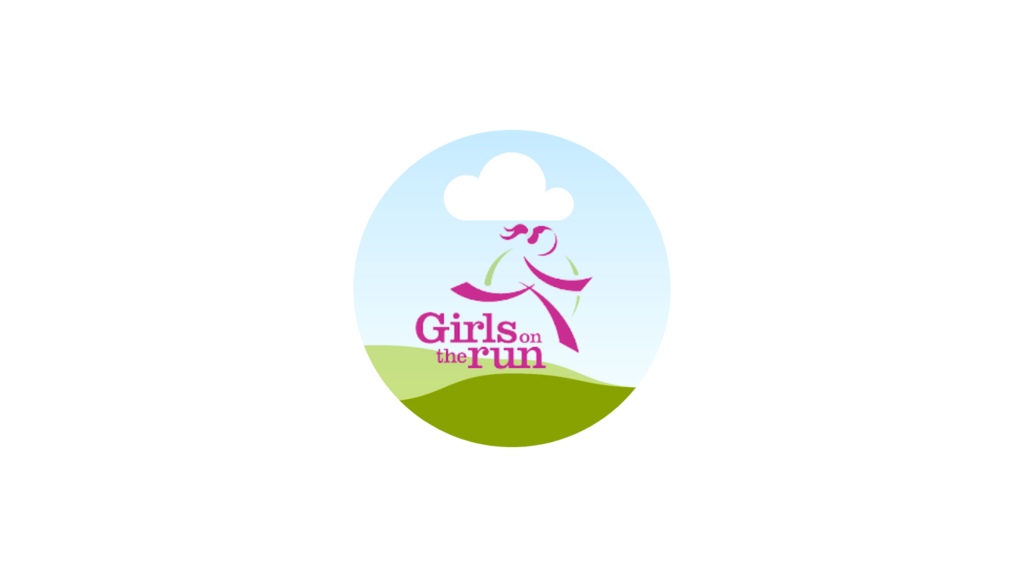 And that's a wrap! Best of luck Class of 2021! We'll miss you!


Did you miss out on ordering a yearbook? They've extended our ordering window again. Here is the link to order yearbooks. It will remain open until next Wednesday. All orders will be shipped to your home address with an added shipping and handling charge.
https://plicbooks.com/go/qdtG5
Have a wonderful summer everyone! 🌻 Thank you! ~ Gretchen ~ Gretchen Errico-Schueler Language Arts Special Education Teacher Frankford Township School
errico-schuelerg@frankfordschool.org