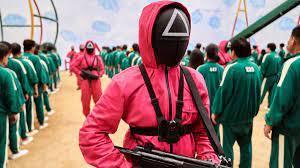 What's Your Anti-Drug? And What Makes You Happy? Contest Winners Announcement: Congratulations to Kayden Carney and Carter Bambara. This year's "What's Your Anti-Drug?" contest had nearly 700 entries representing 28 schools in Sussex County.

Technology class Pasta Bridge Testing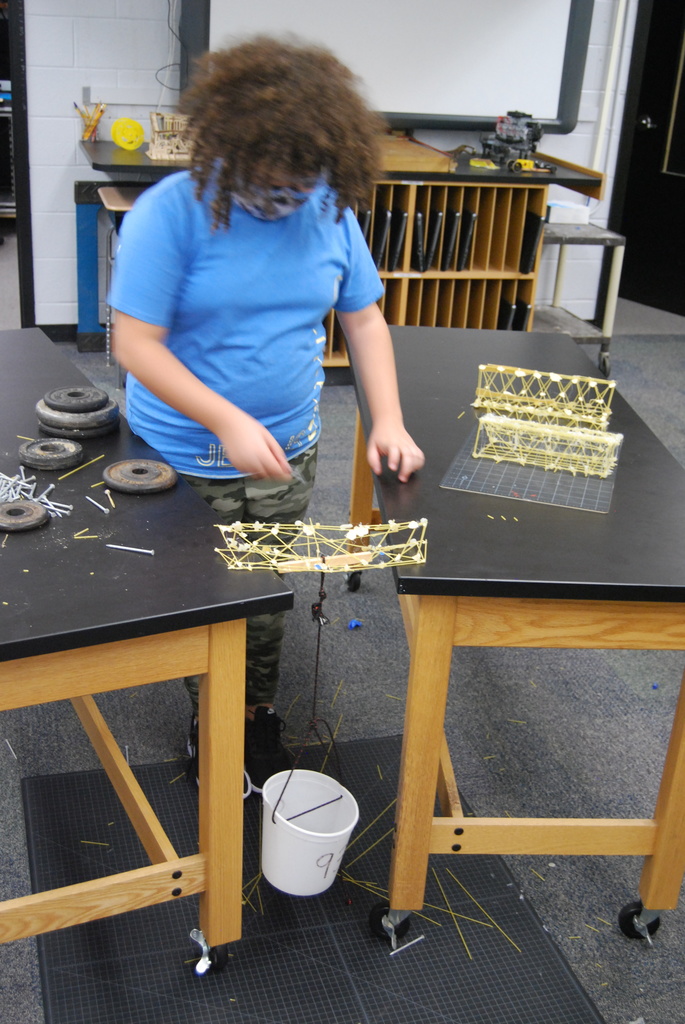 4th graders creating spooky stories.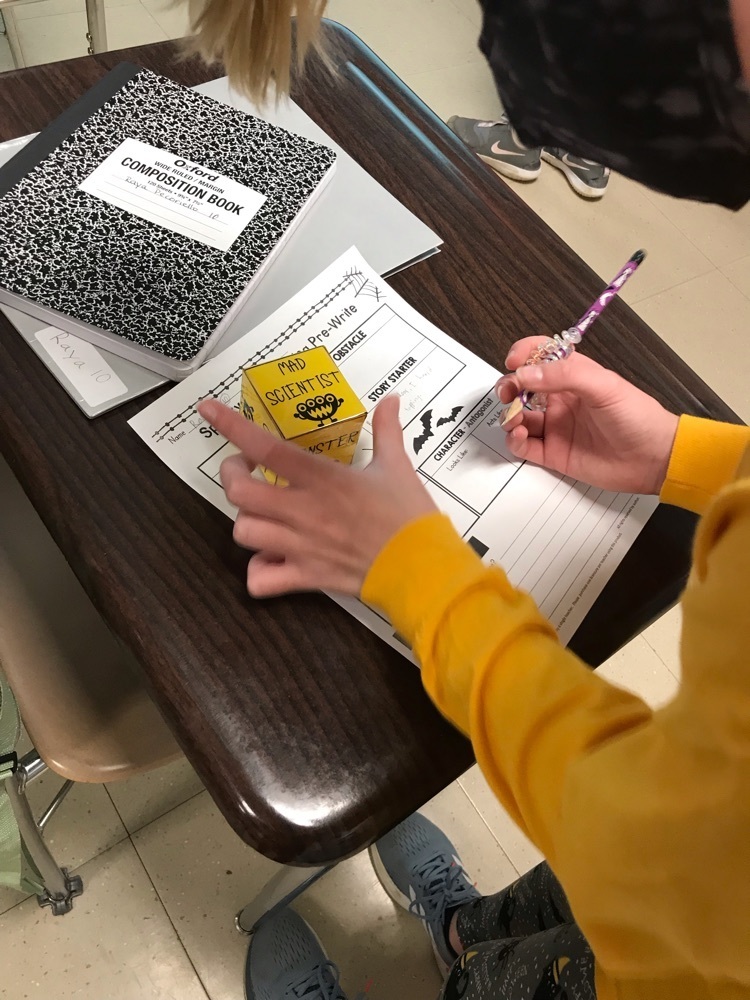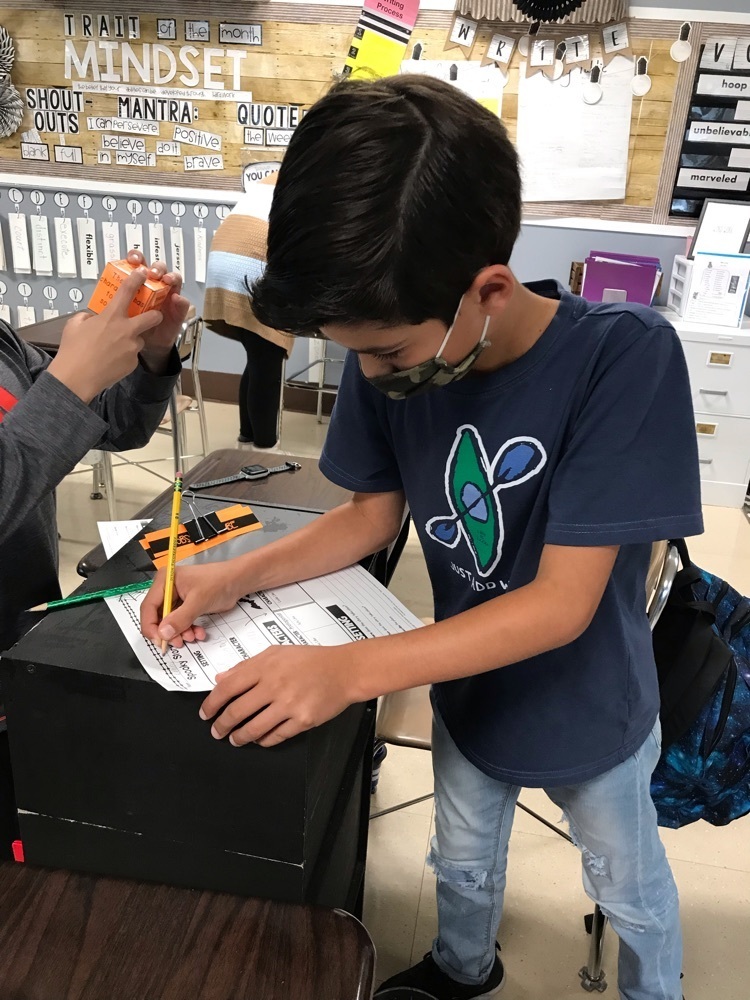 Mrs. Gardner's 3rd graders loved our poster that said, "Be a Pineapple! Stand tall, wear a crown, and be sweet!" They used it as scarecrow inspo! They took time to glue together a collage of yellows to make our class pineapple scarecrow!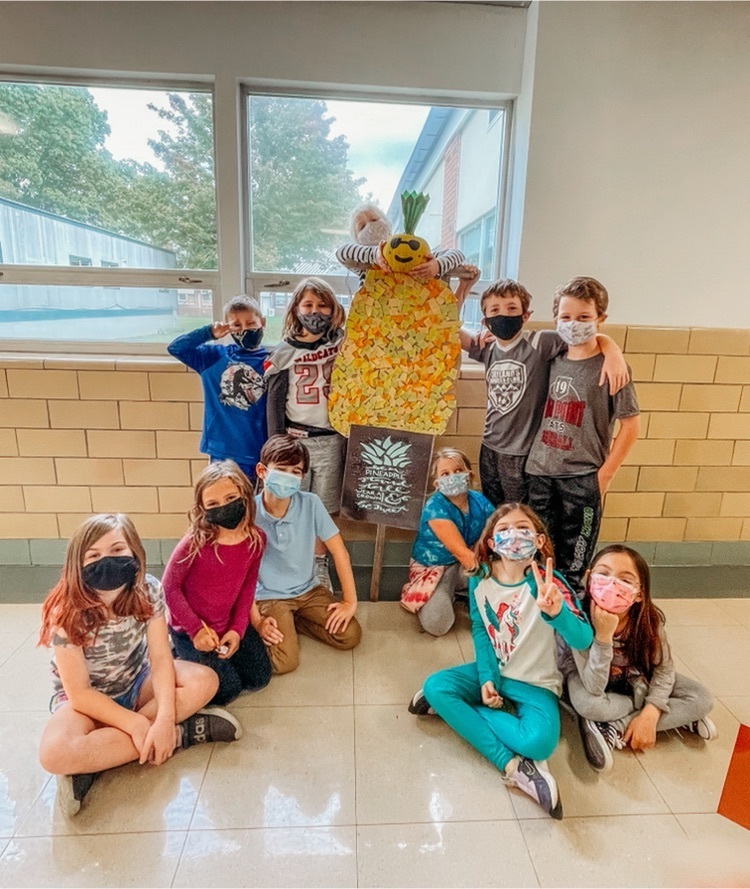 4th Graders had a special presentation about the Lenni Lenape by Kathy Cafasso.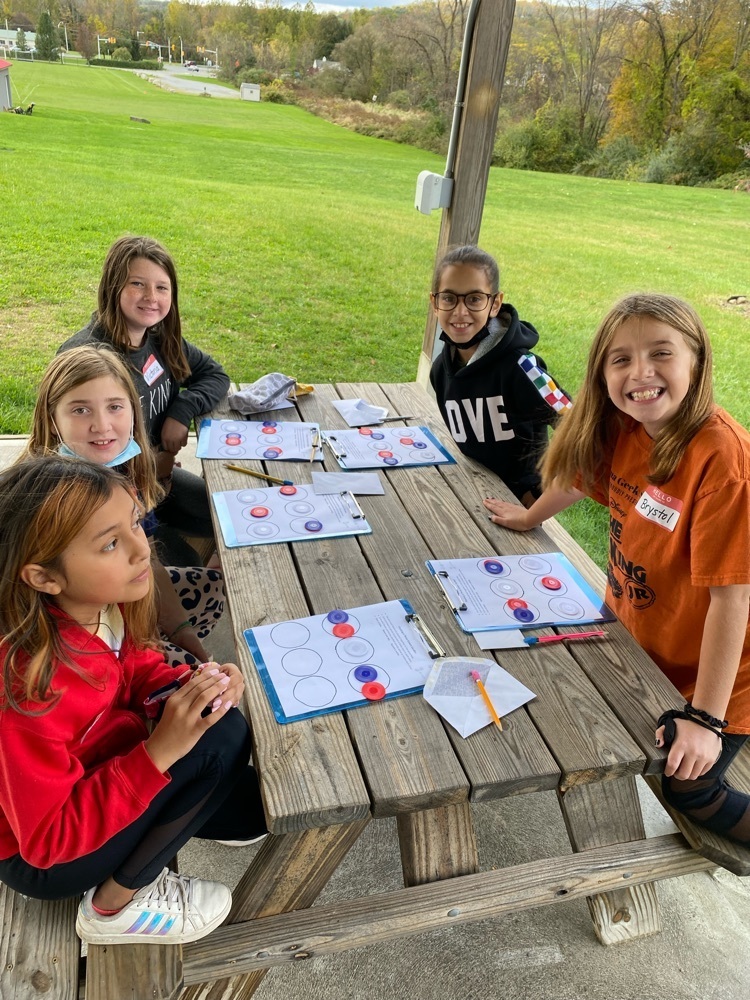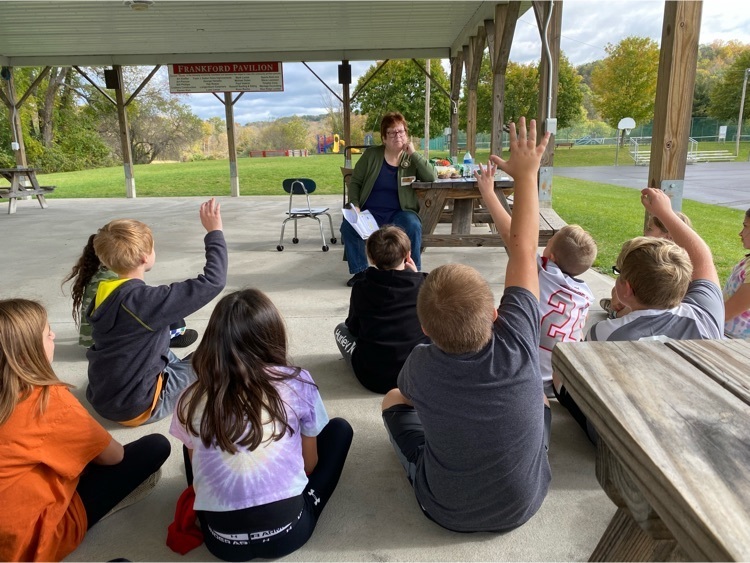 6th graders hard at work on Shrek today!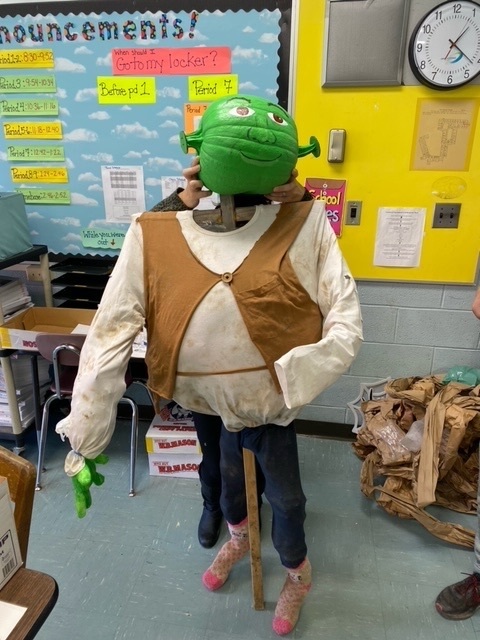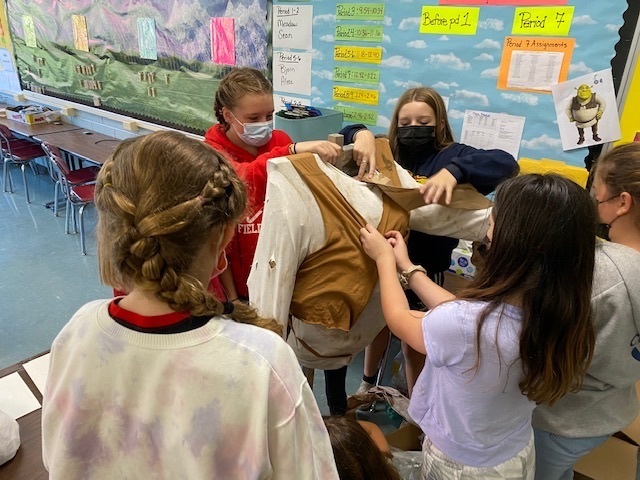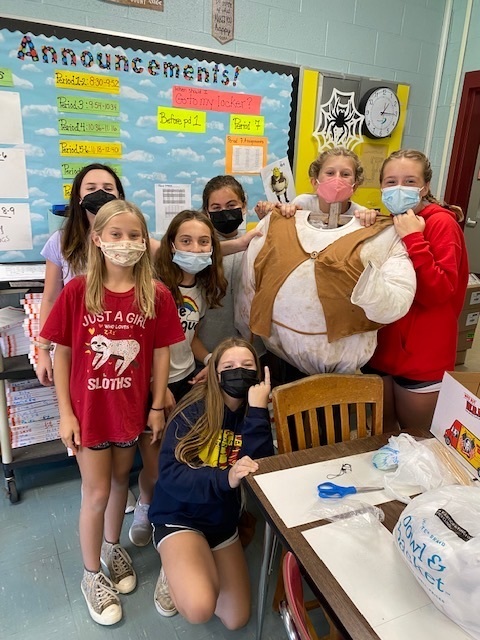 Having fun at Bulldog Book Club's mini canvas paint and munch!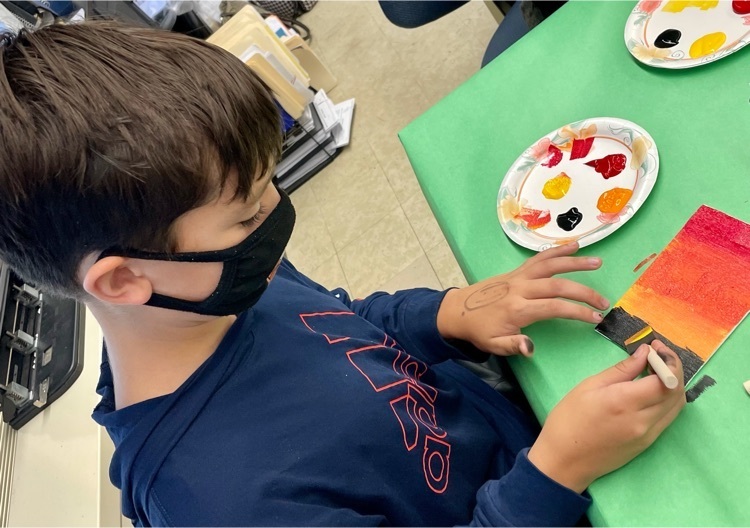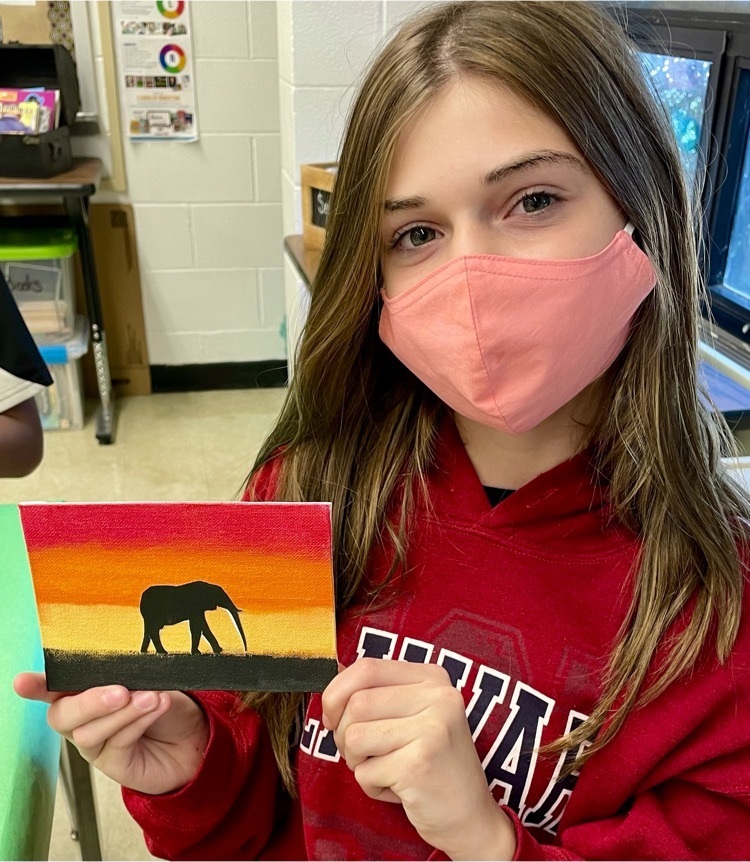 Girl's varsity and jv basketball sign ups for grades 6-8 are going on right now. Please see the nurse for the necessary paperwork and return the forms asap. See Mr. Kylish with any questions.
4th graders Zooming with the author of I Survived The Great Chicago Fire Lauren Tarshis.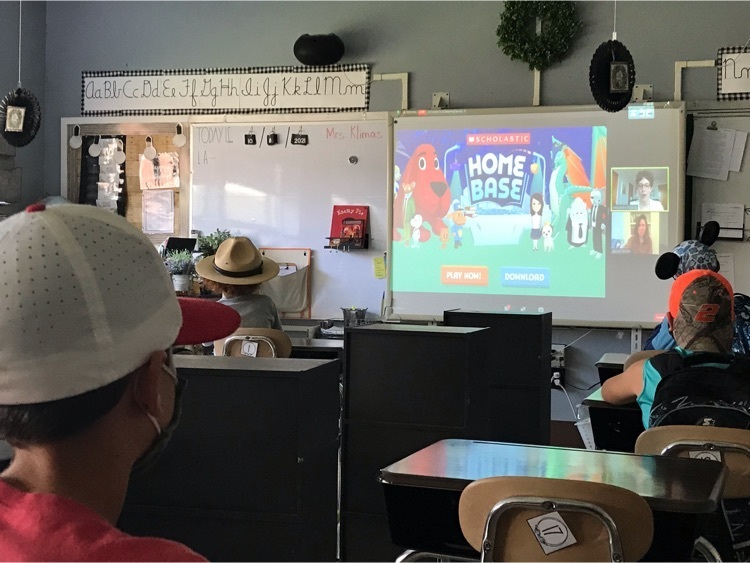 Fifth-grade Friday Fun time in Language Arts has these students laughing while playing Spot It! and Head Bands!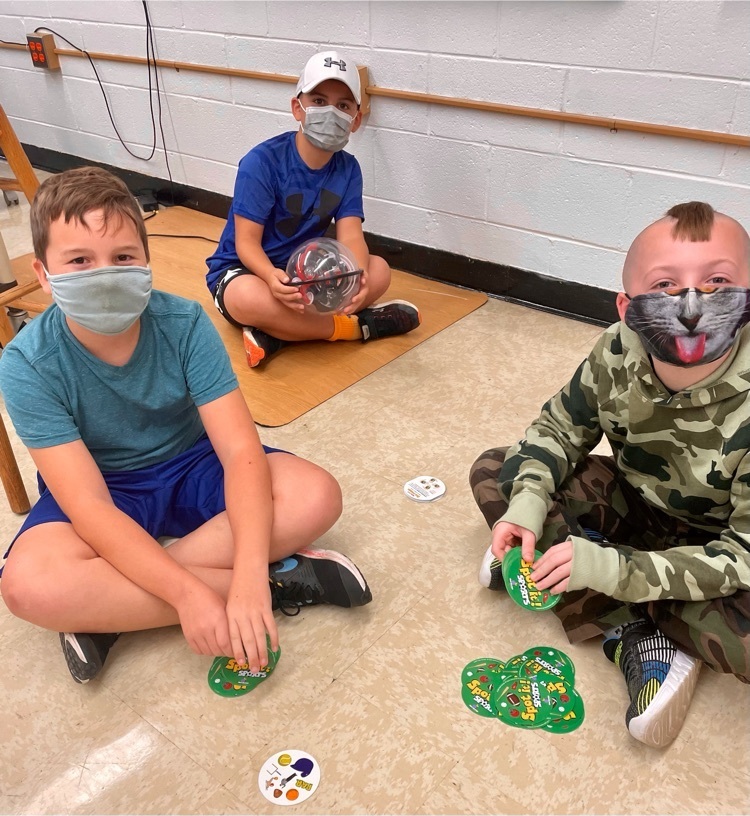 Please check the following link for a Welcome Back message from the Frankford Board of Education Communications Committee:
https://5il.co/105yo
(UPDATED LINK)

Hydroponic and Aquaponic plants are off to a great start. The Frankford Technology Education and Family Consumer Science programs both have some healthy plants growing in the class grow towers or in the home made aquaponics system made by last years Tech students. The aquaponics are fertilized by our class fish shown in the pictures. Lettuce, tomatoes, kale, cucumbers, rainbow chard, basil, and even watermelon growing all winter long without soil.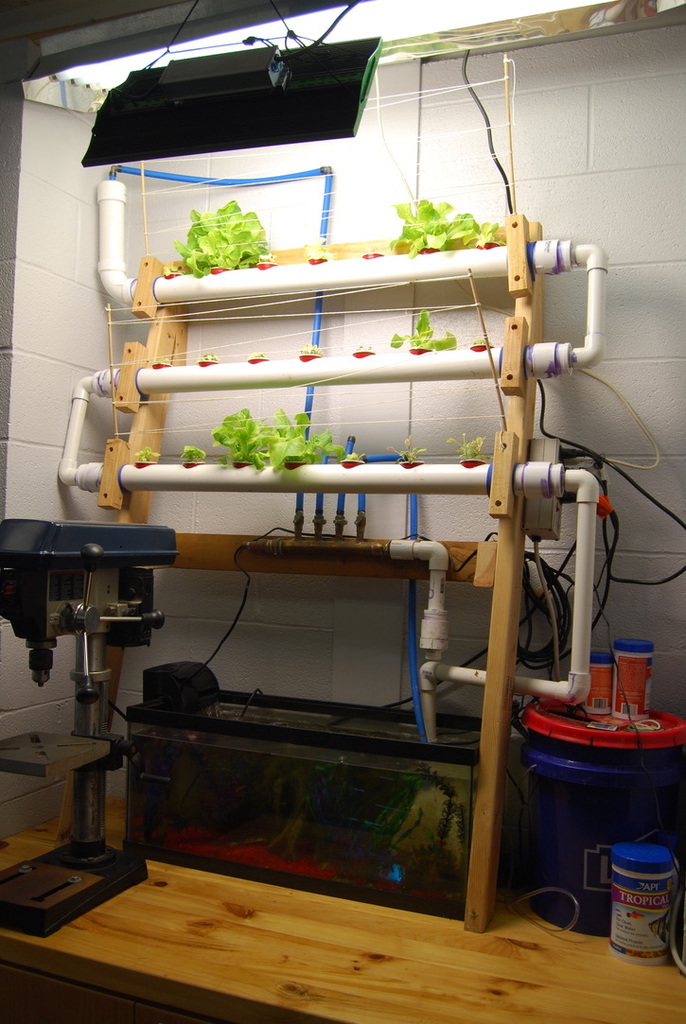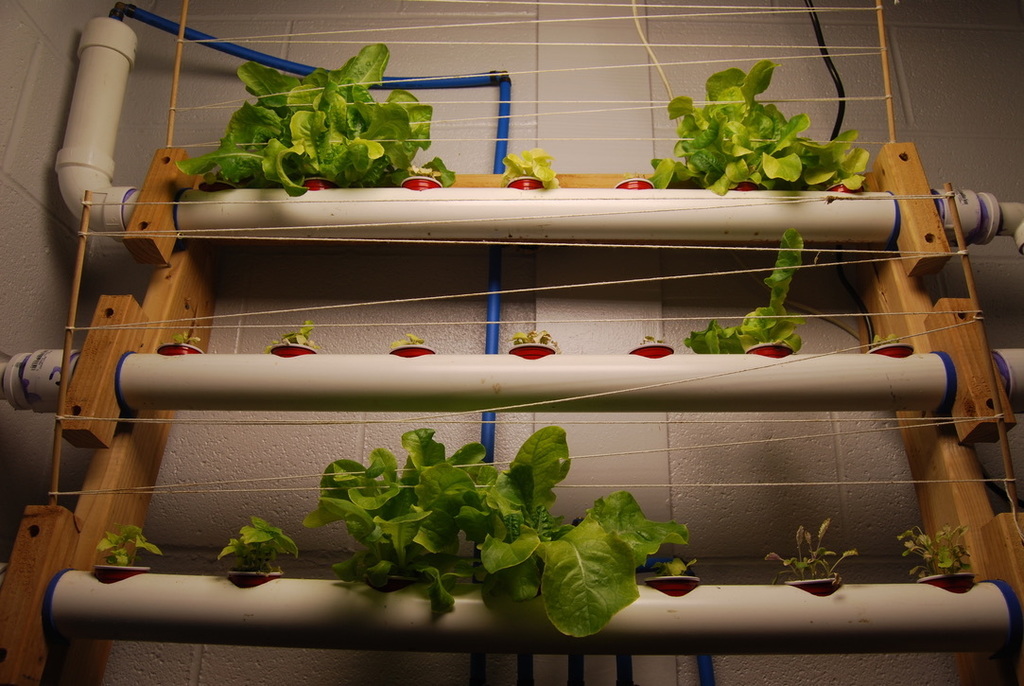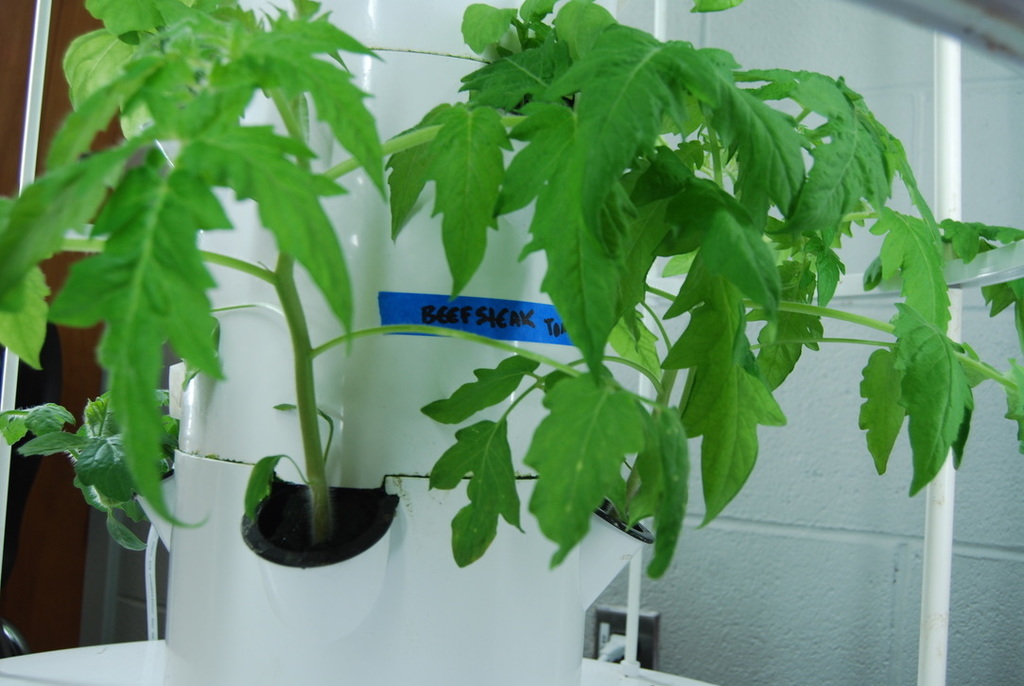 Great kick-off meeting! Frankford Newspaper Club laughing at funny headlines, learning about perspective and enjoying all things, black and white and "red" all over! Can't wait for our Lady Bulldog field hockey members to join us soon!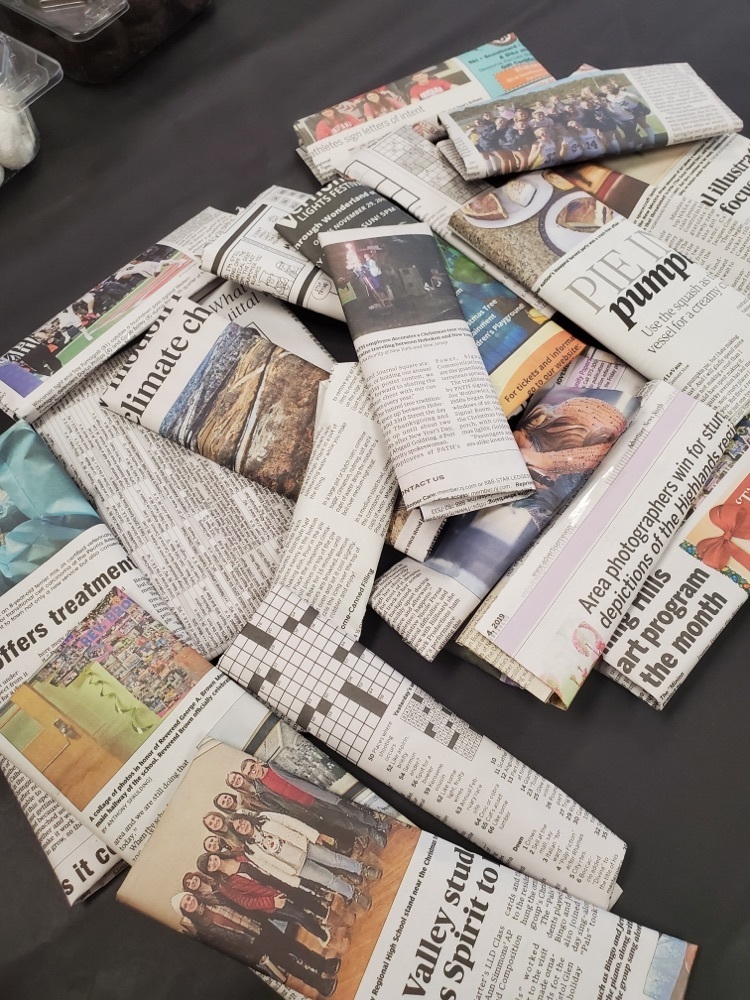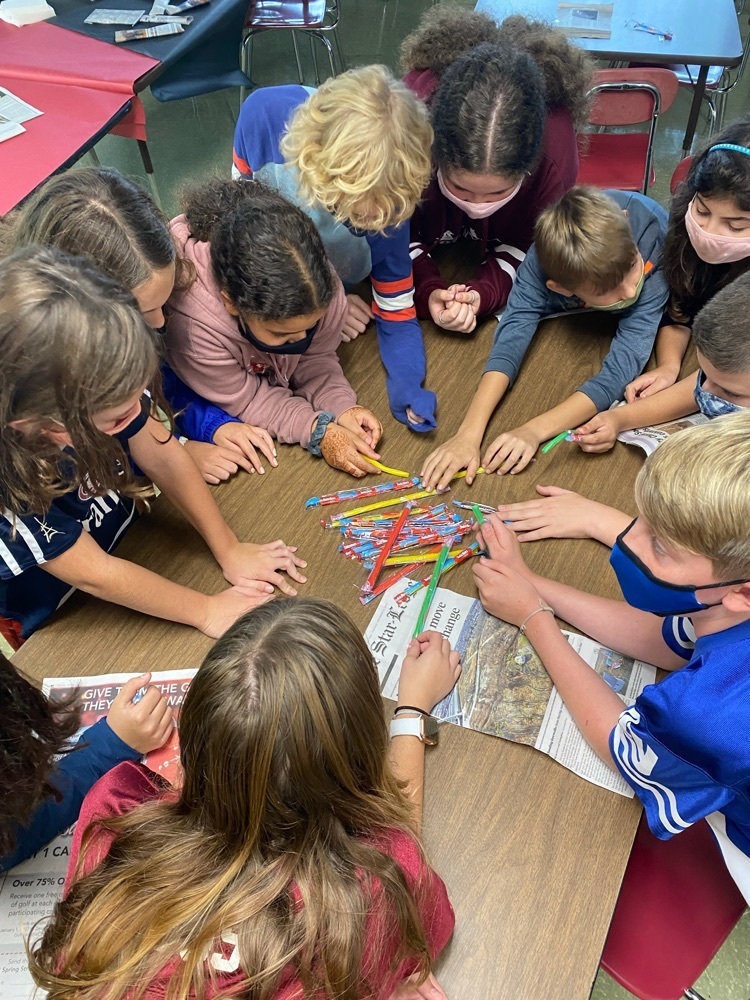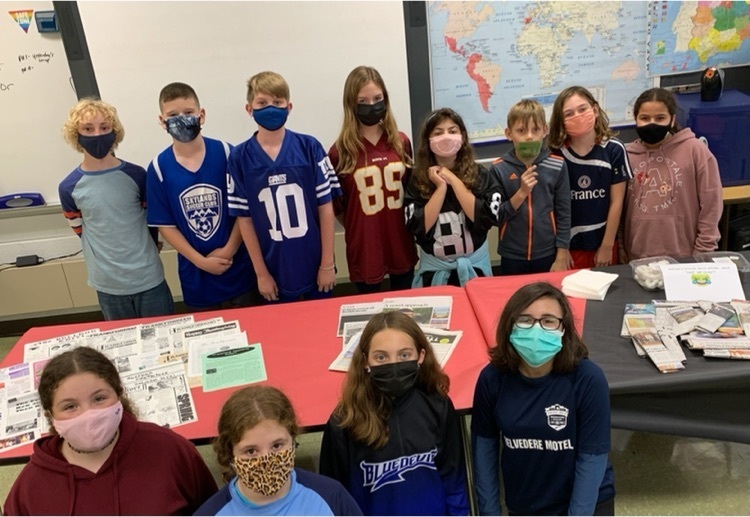 Grade 5 science - balloon rockets are so much fun!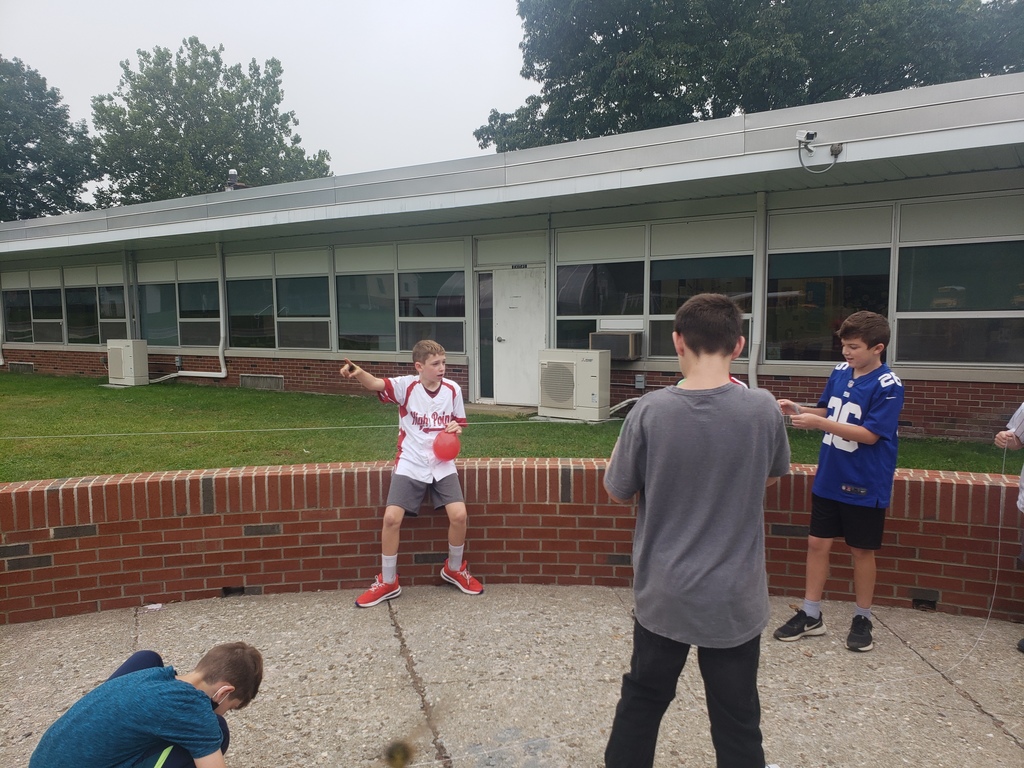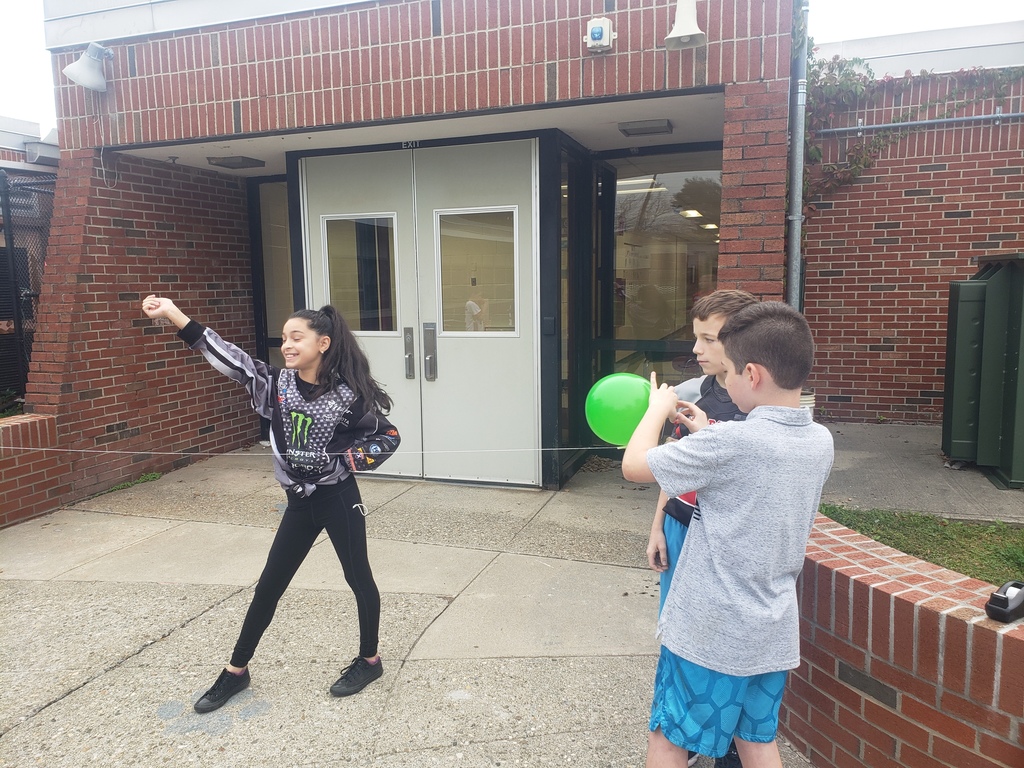 Frankford Twp. Fire Department paid a visit to FTS today!

Technology Education STEM class creating bridges from pasta to study structure.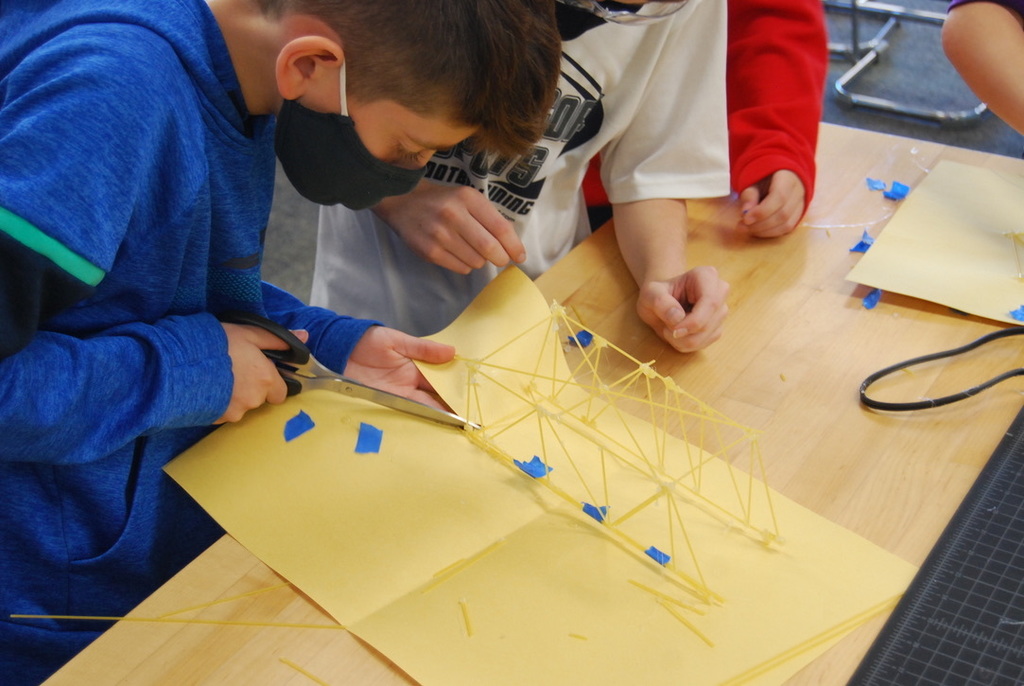 8th Grade students got to see a 1969 Pontiac GTO during a group research project on the 60's. Thank you for the visit, Mr. Drew! #staygold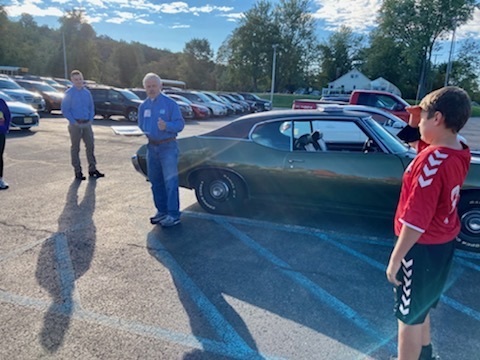 Bulldog Book Club enjoying a virtual safari, animal crackers, and ready to solve a pigpen cipher at our Book Reveal!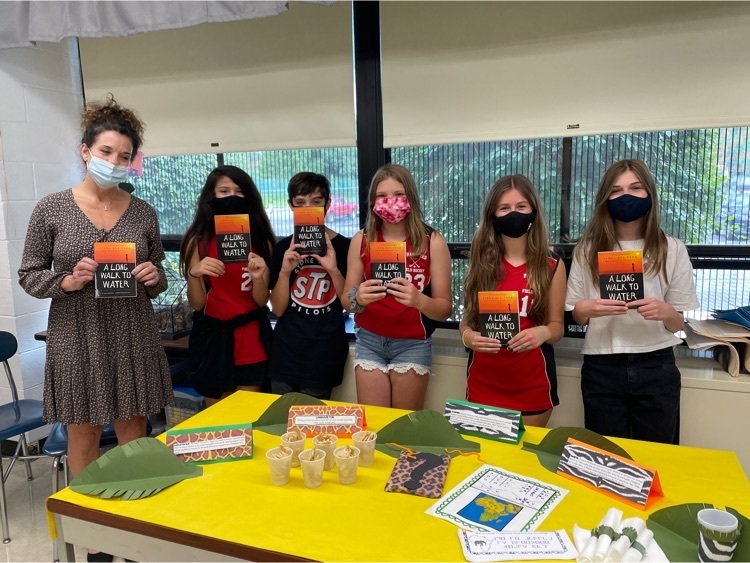 FRANKFORD TOWNSHIP BOARD OF EDUCATION MEETING CHANGE NOTICE Notice is hereby given that the agenda for the Frankford Township Board of Education meeting originally scheduled for 6pm on Monday, September 27, 2021 has been modified. The board of education meeting will commence, as previously scheduled, in open session on Monday, September 27, 2021 at 6:00pm in the gymnasium at Frankford Twp. School located at 2 Pines Road, Branchville, NJ 07826. Following the opening of the meeting, candidates for the vacancy on the Board of Education will be provided an opportunity to deliver a brief public statement on their candidacy prior to board of education convening in executive session for further consideration, interviews and board deliberation to occur. Executive session is expected to conclude at or about 7:40pm, at which time the Board of Education will reconvene in public session for the public meeting agenda. Official action may be taken during the public session of the meeting and public is invited to attend Christopher Lessard Board Secretary