Seventh grade scientists exploring chemical changes👩‍🔬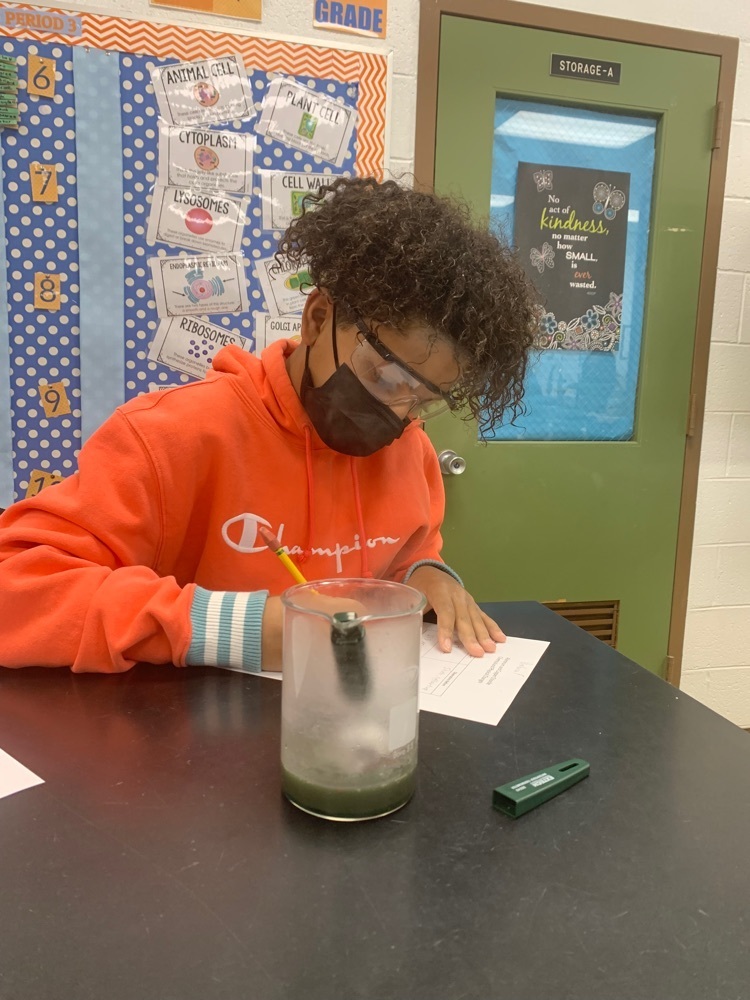 Grade 7 drones and airplane builds off to a good start. Hope to be flying soon if we can get a day nice day without too much wind.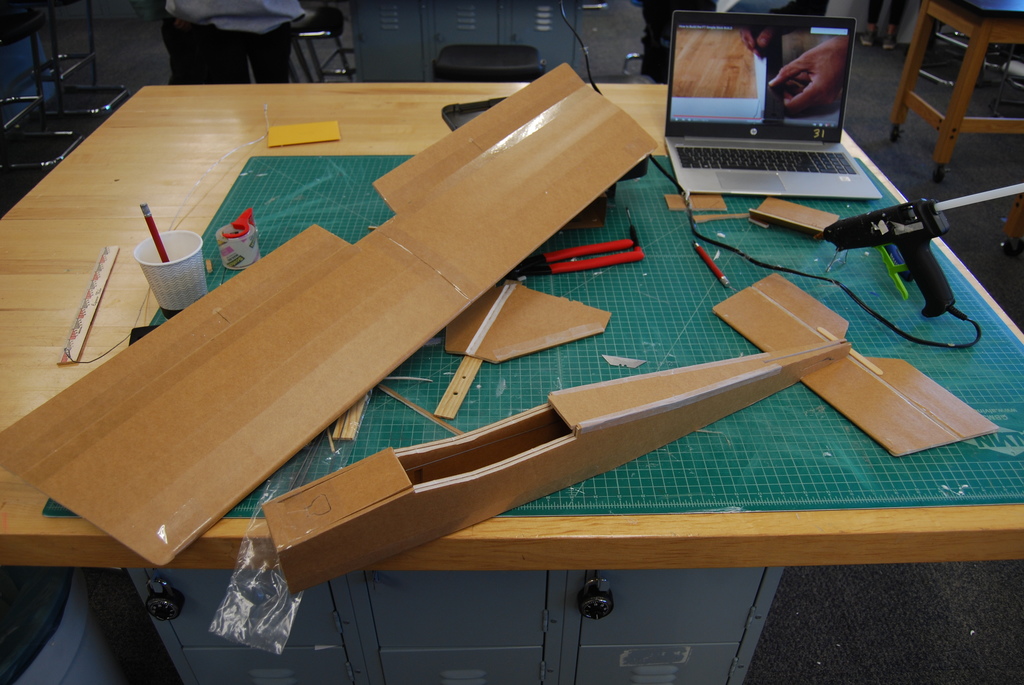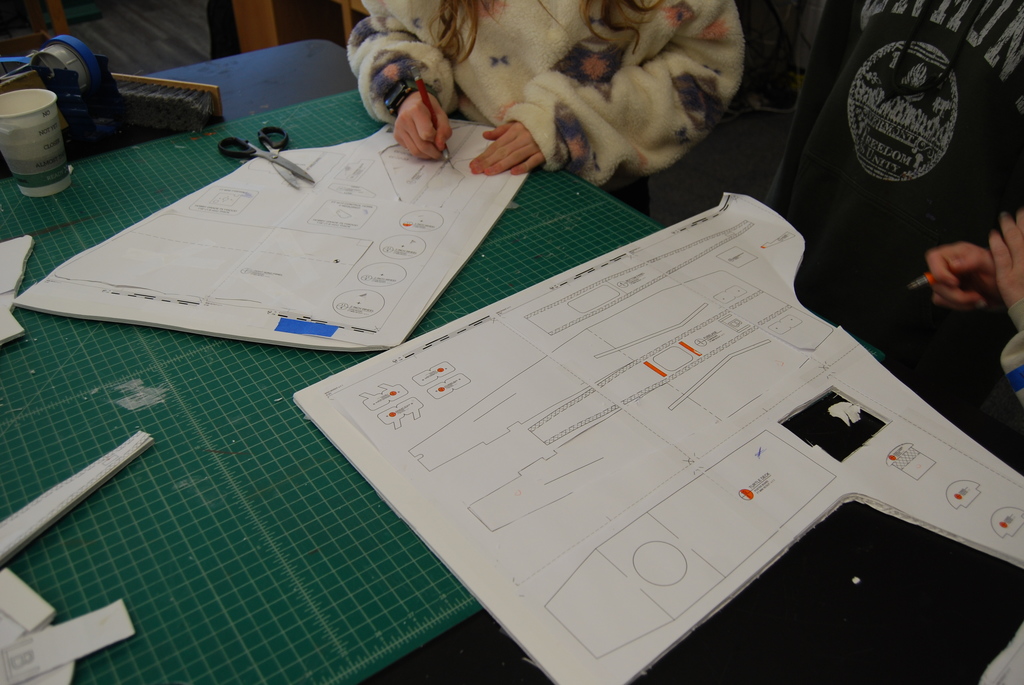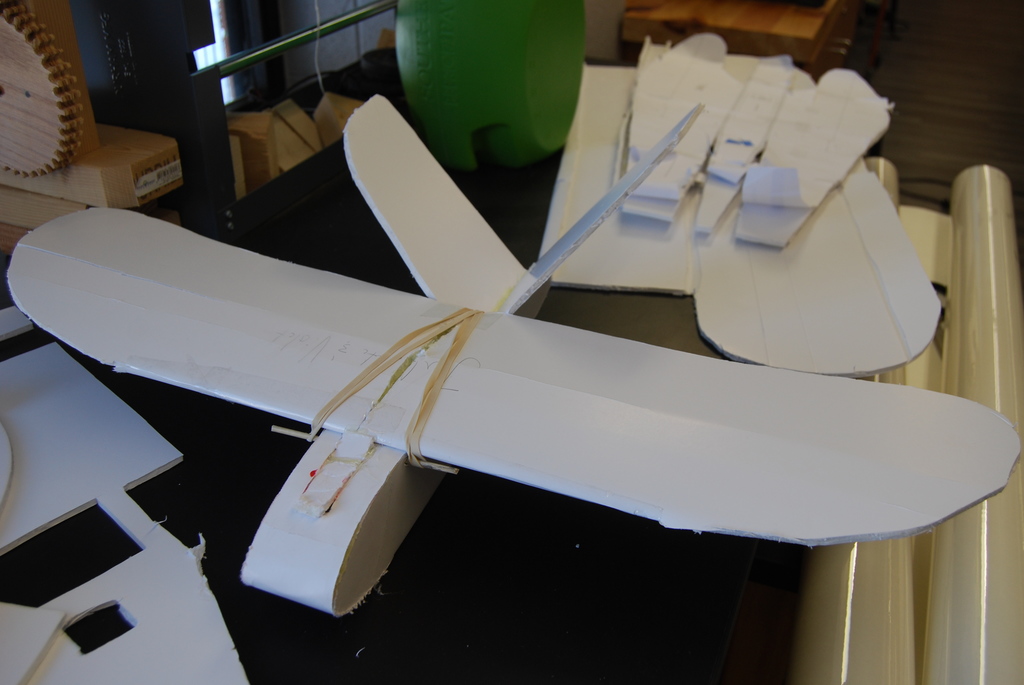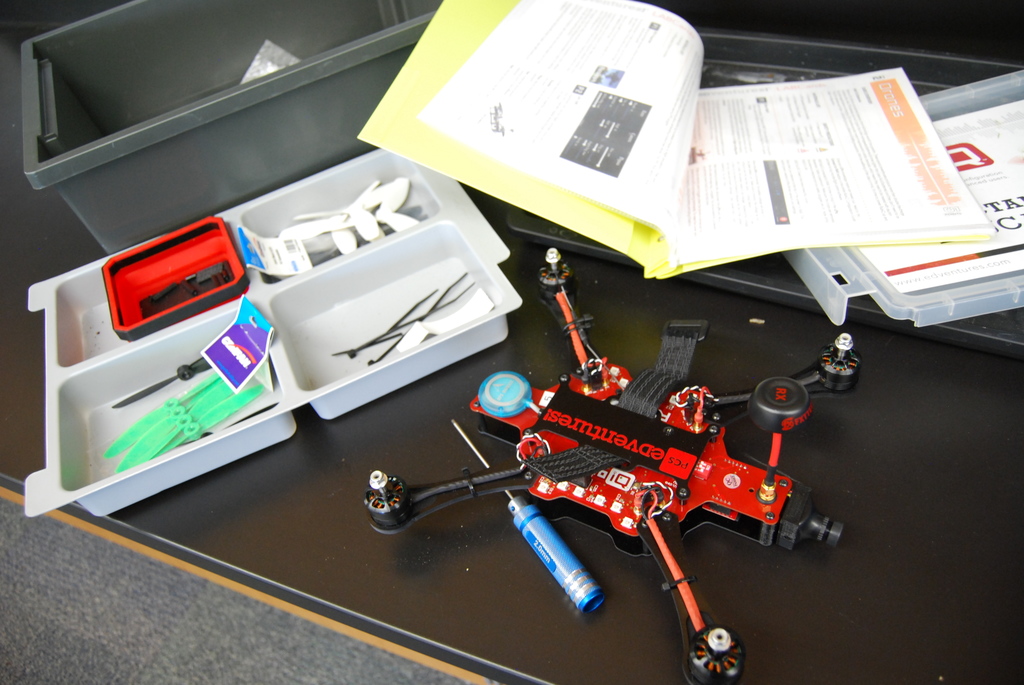 Mr. D'Ambrosi teaches origami to some of the fifth grade students.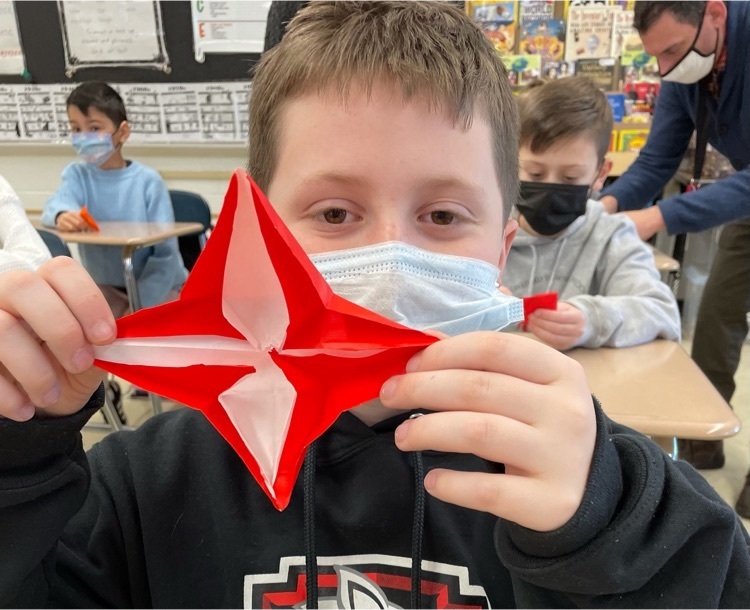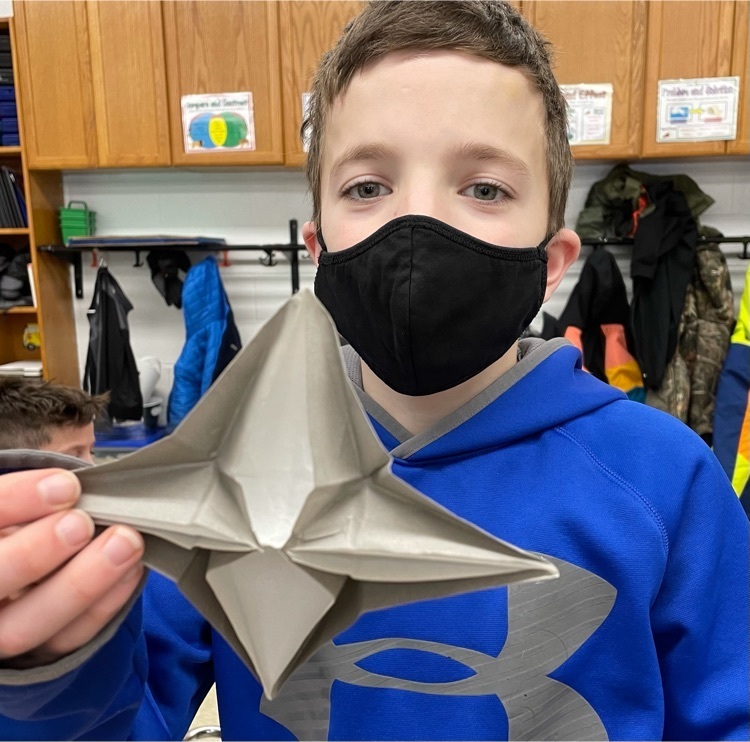 The boys JV basketball team defeated Kittatinny 34-9. It was a great team effort that led the Bulldogs to victory! The JV record is now 4 wins and 1 loss.

Please see a message linked below from the Frankford Board of Education Communications Committee.
https://5il.co/13sb8
Christopher Lessard School Business Administrator, board Secretary
AMAZING 6th Grade Holiday Spirit singing and dancing to old favorites! Feliz Navidad 🎄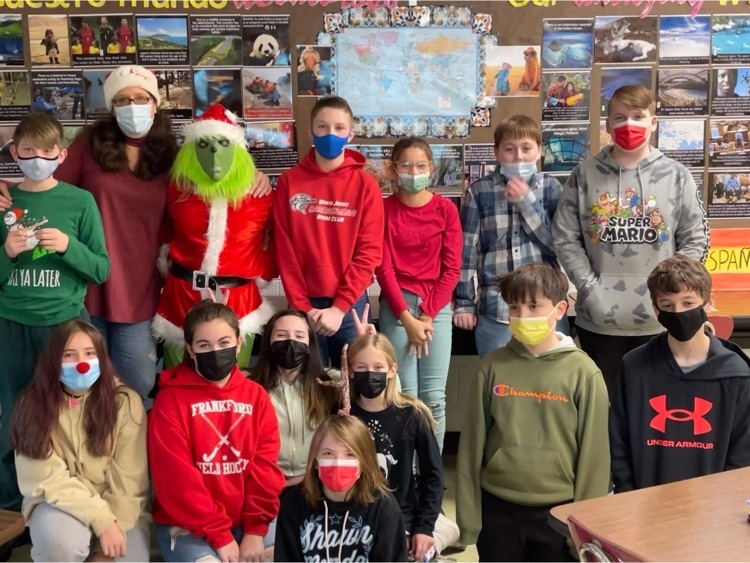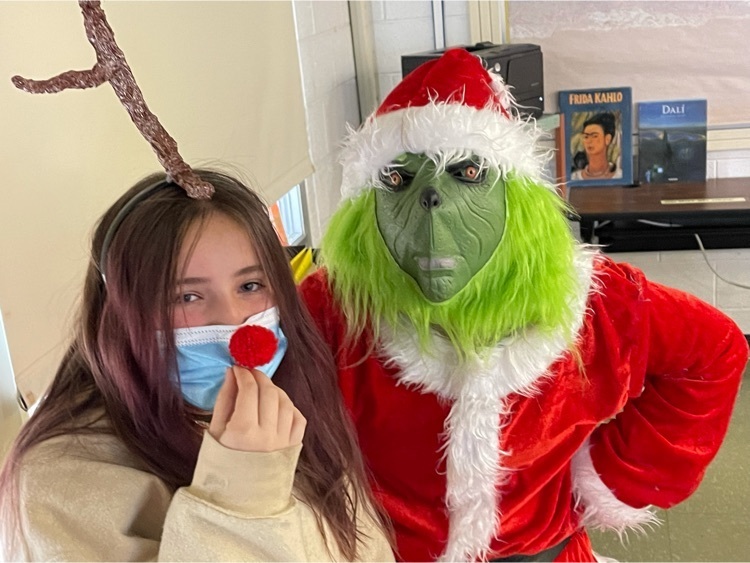 Santa's sleigh broke down! Can you make a parachute to help him land safely? Mrs. Storch's students sure are trying!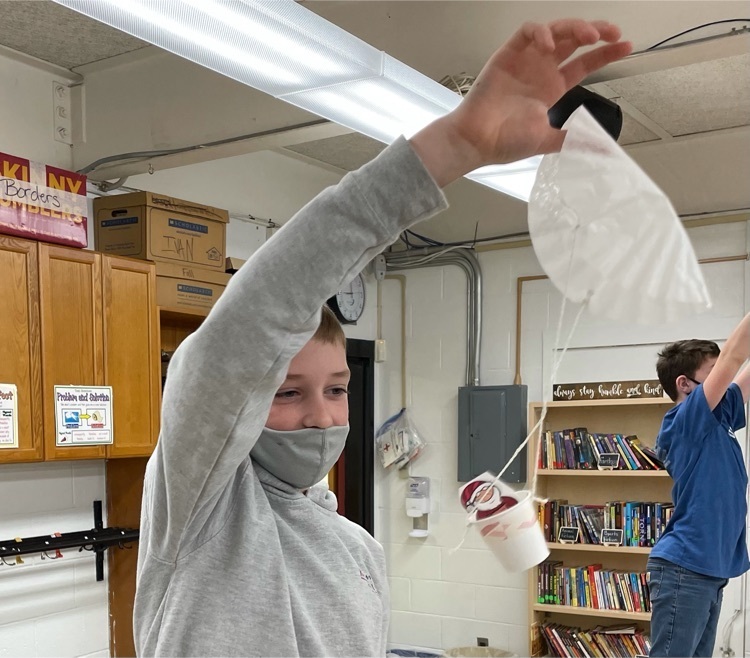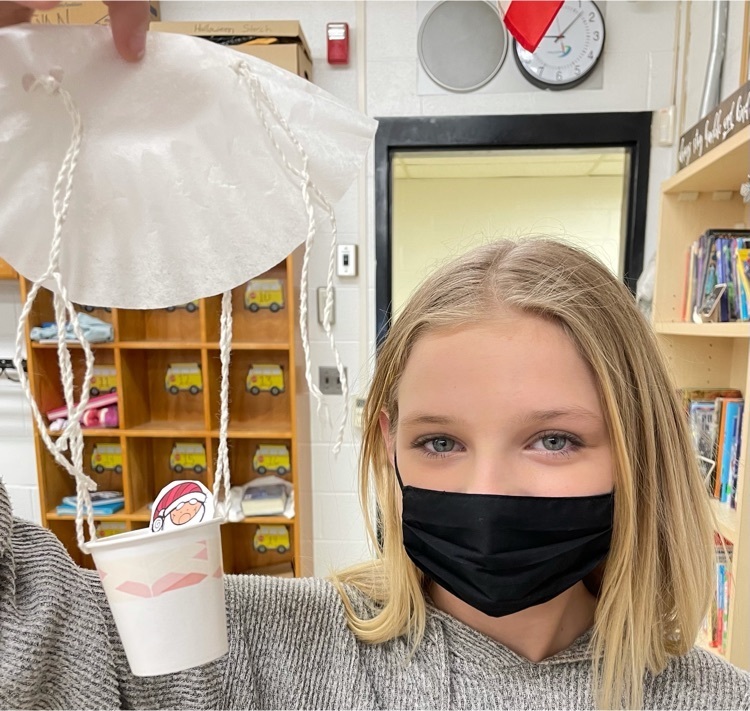 Congratulations to all the winners of the library's 1st annual storybook ornament contest! Thank you for everyone who participated and Merry Christmas!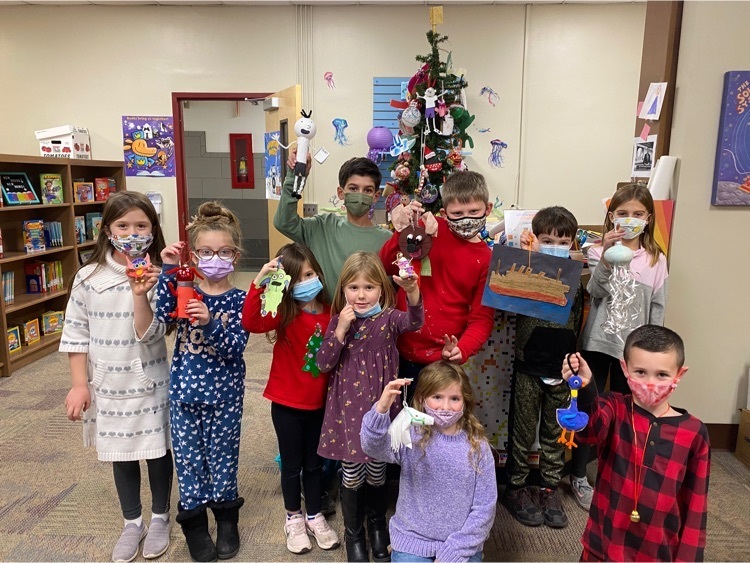 Tomorrow's schedule to follow for those at home.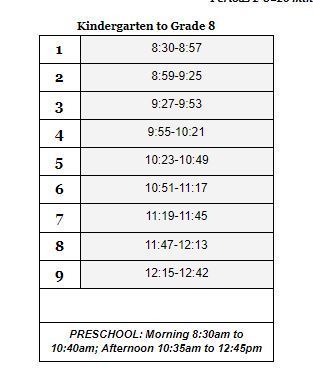 When your team wins the "scrambled sentence" challenge!! #SpanishUnitesUs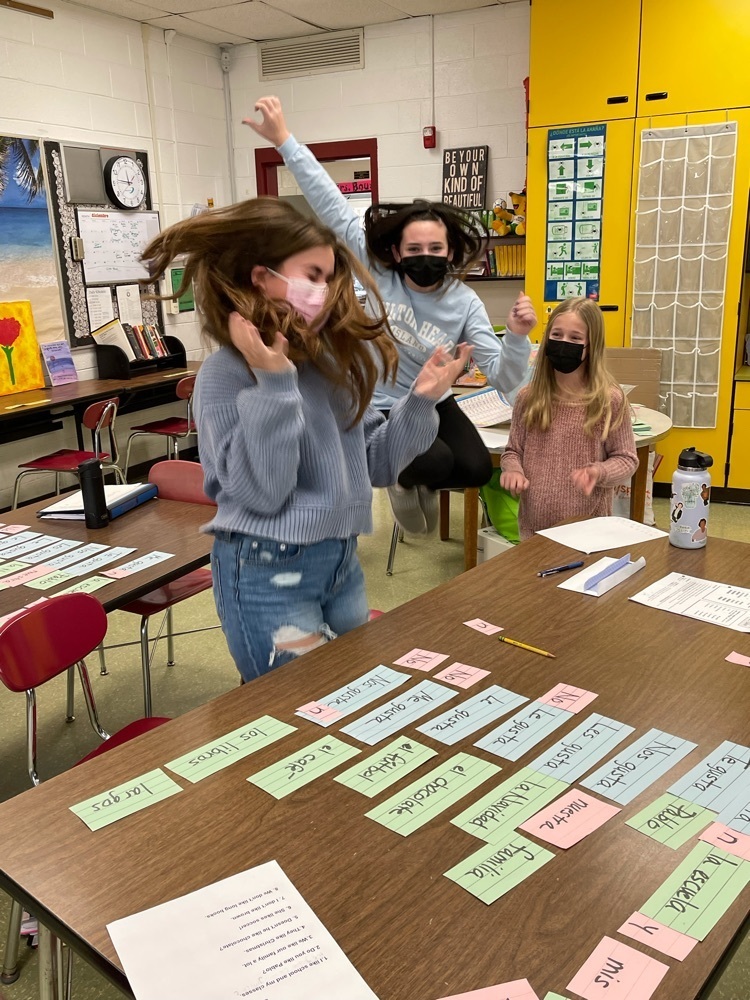 Grade 7 Technology class designing, building, tuning, balancing, and flying their balsa wood gliders they designed and made from scratch. We are getting ready for our scale FliteTest RC Airplane and RubiQ Drone builds for our flight curriculum.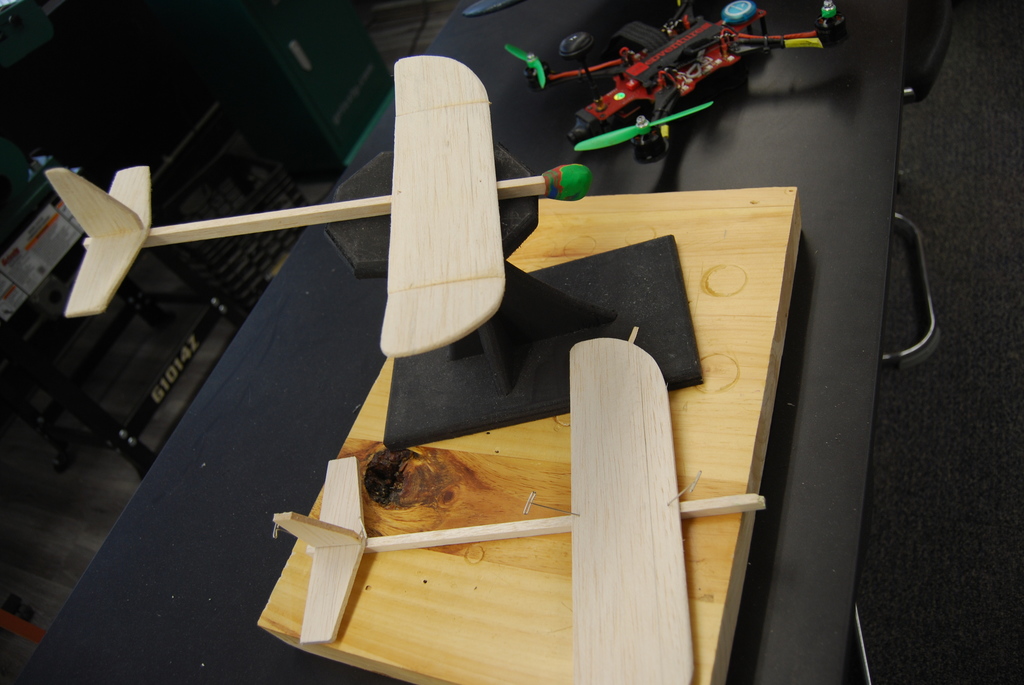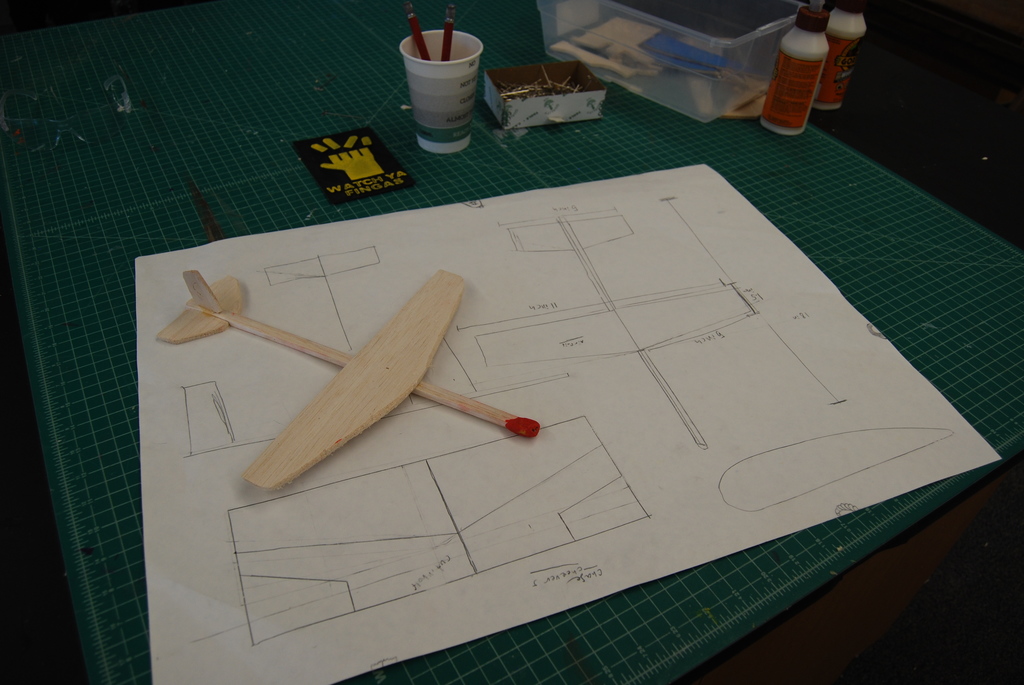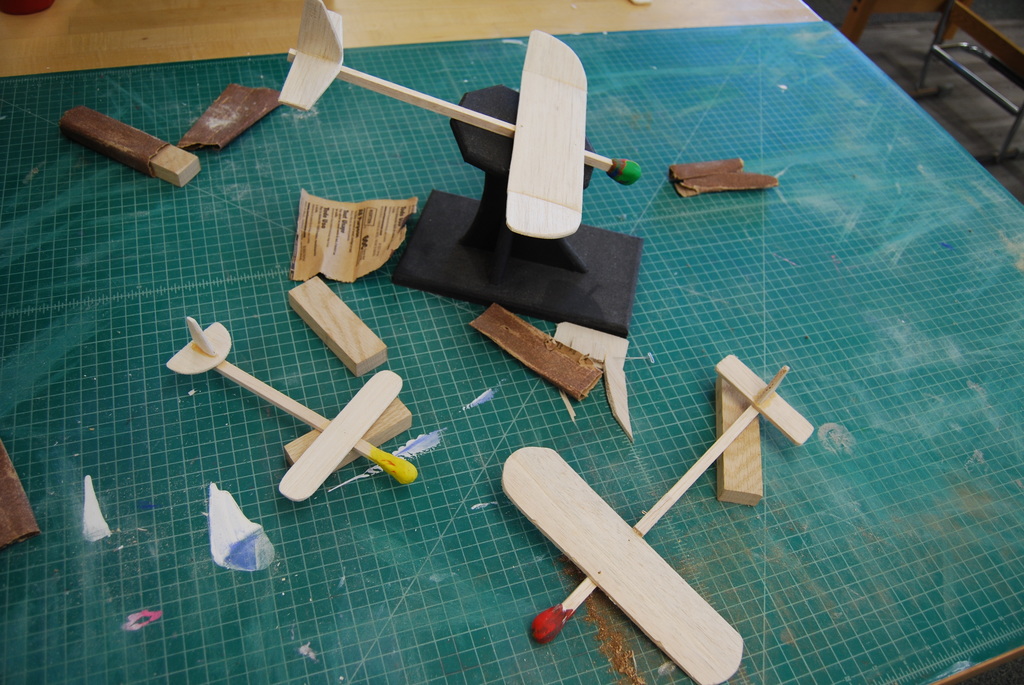 Due to the number of positive Covid cases, the Holiday Sing will be cancelled this evening. We will be recording the rehearsal and sending it home for everyone to view.

Good morning, Please be advised that due to the rise in positive cases and the amount of quarantined and ill individuals, we are suspending play for both the girls' and boys' basketball teams for the remainder of the week. We will monitor the situation closely throughout the winter break to see if we can safely participate again in January.

Warmer weather has been good for the plants in the greenhouse! If you have been by the greenhouse at night you may have noticed a pink/purple glow? Some of our grow lights are working. Thanks to the warm days a few of our plants got a little bigger in the past few days.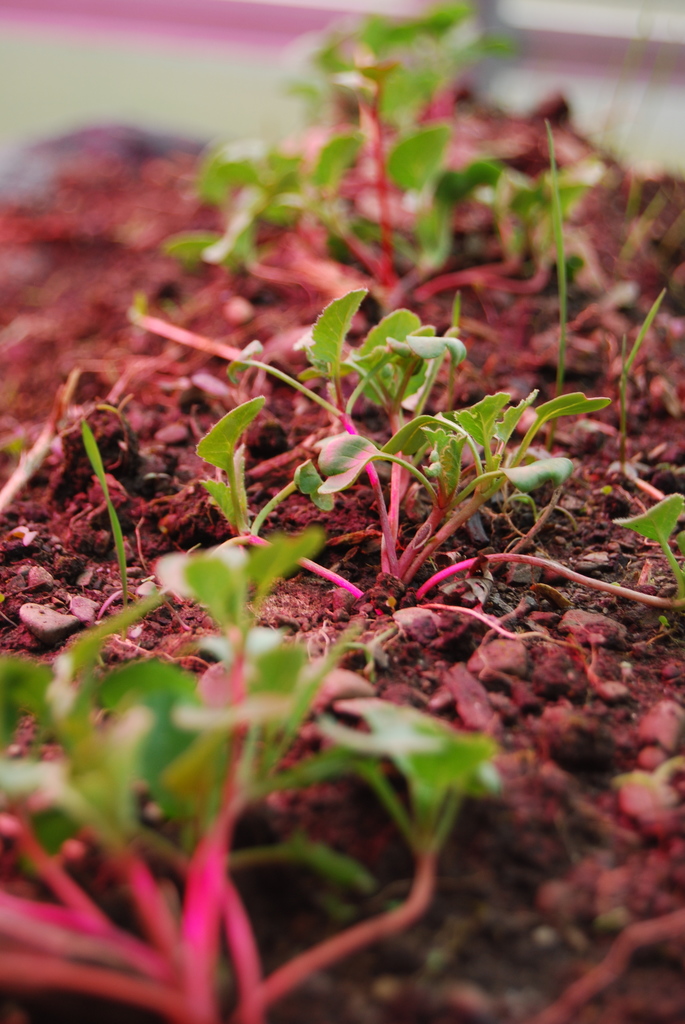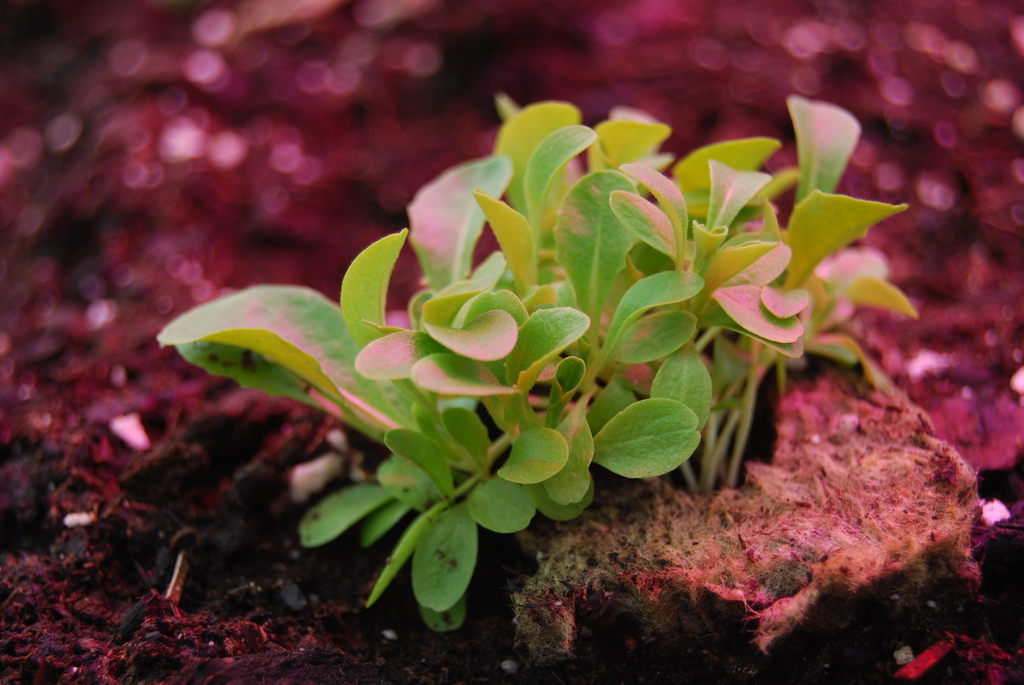 It's beginning to look a lot like Christmas in the library! Our tree is decorated with homemade storybook character ornaments by K-4 students :)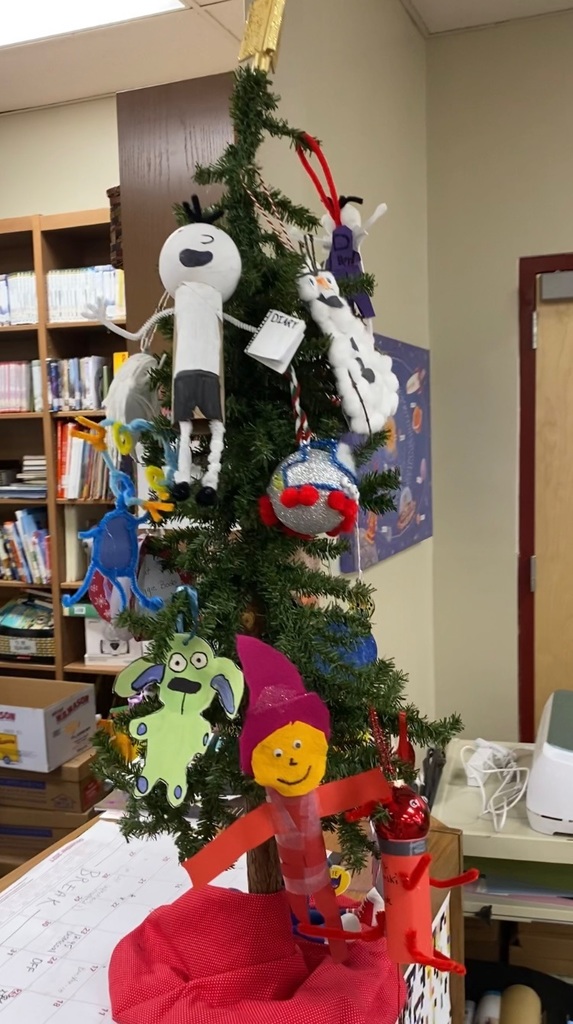 The boys JV basketball team defeated Lafayette 26-13 and are now 3-0 to start the season!

The girls varsity basketball team lost to Sussex-Wantage 20 - 13. The girls were led by Claire Sieminski (8pts.), Kendall Strehl (2pts.), Morgan Andersen (2pts.) and Juliette Matti (1pt.).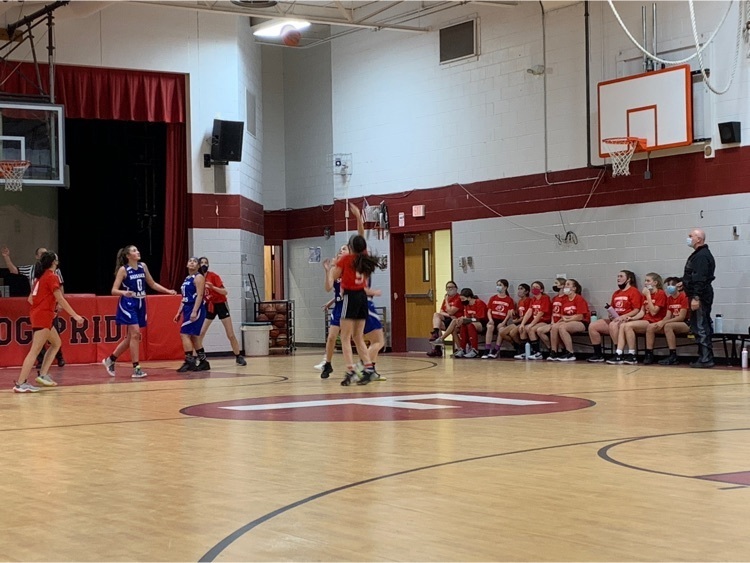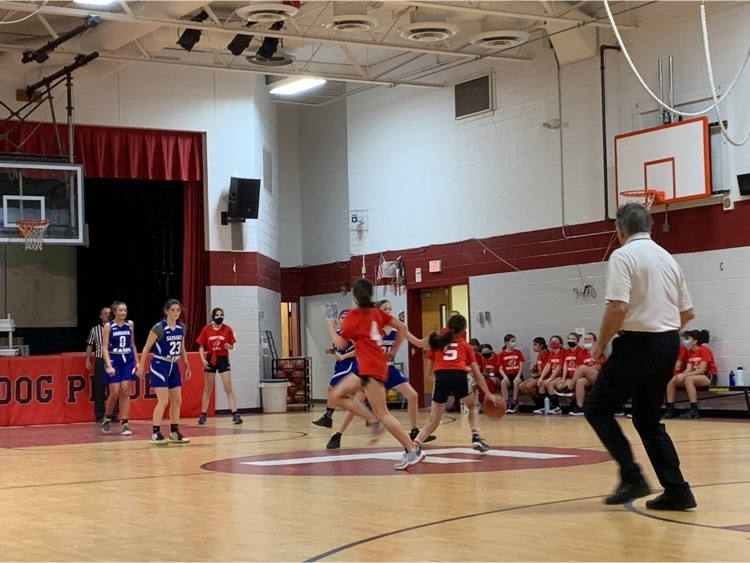 The JV Boys basketball team opens their season with a win over Sussex Wantage!