Good news and bad news. The bad: The cookie dough cannot be shipped until Jan 9th due to limited supply and shipping issues. The good: We can extend our store until Dec 16th and hopefully obtain more orders that support our 7th grade class. The company apologizes for the inconvenience this creates. New Year's Resolution- Eat more cookies!

Last call for all cookie dough orders! The store will close tomorrow at 2pm so we can place the official order. You can also make a donation in the online store! All items will be delivered to the school the week of the 19th. We will let you know when pick up will be. Thank you for your continued support!
https://abc.launchfundraising.com/OrderInfo/FRZ2Y2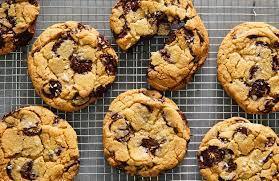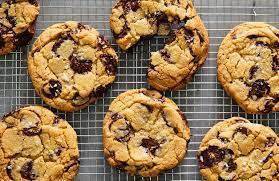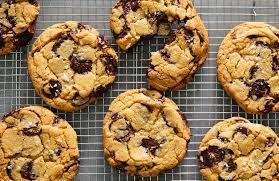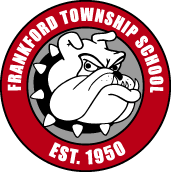 The winners of the Hand Turkey Competition are in… congratulations! 1st- Natalia T 2nd - Corbin L 3rd - Nora V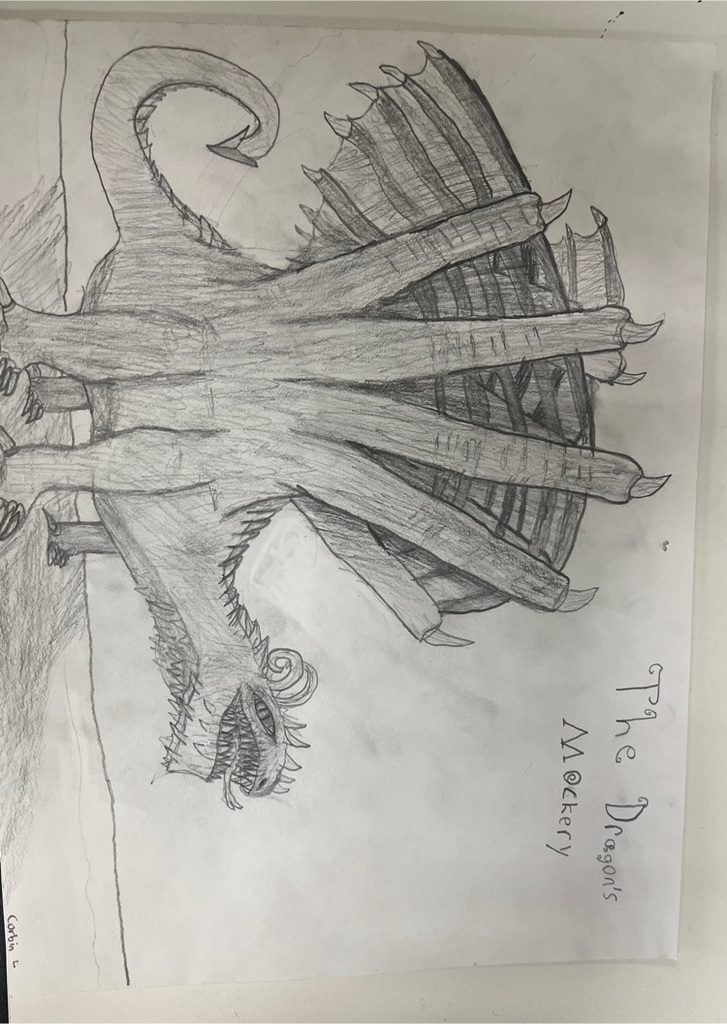 8th graders participated in our 1st Annual Hand Turkey Contest this week. We had many creative entries! 3rd graders even participated today. Happy thanksgiving FTS Families!!!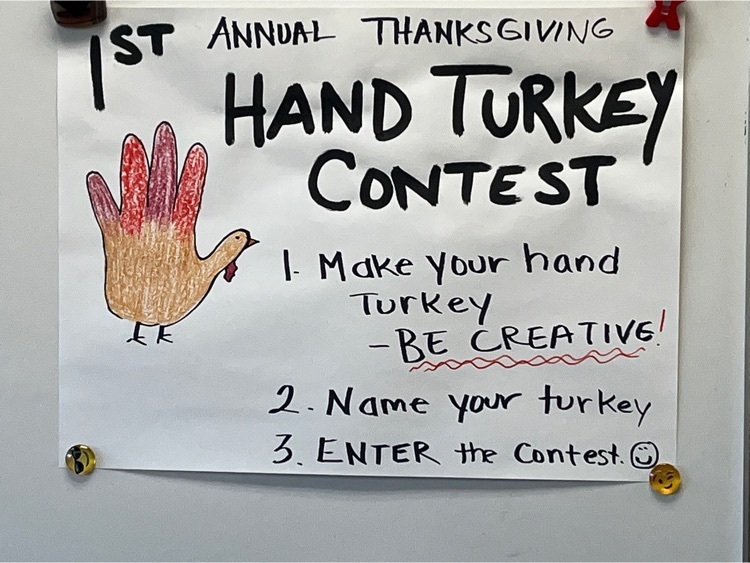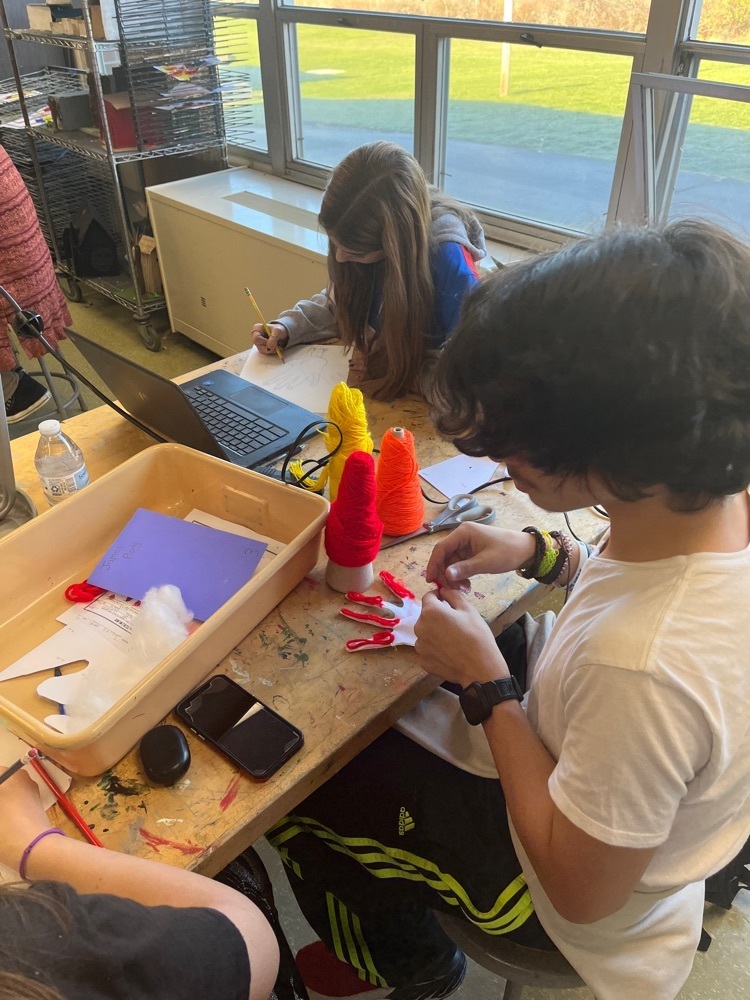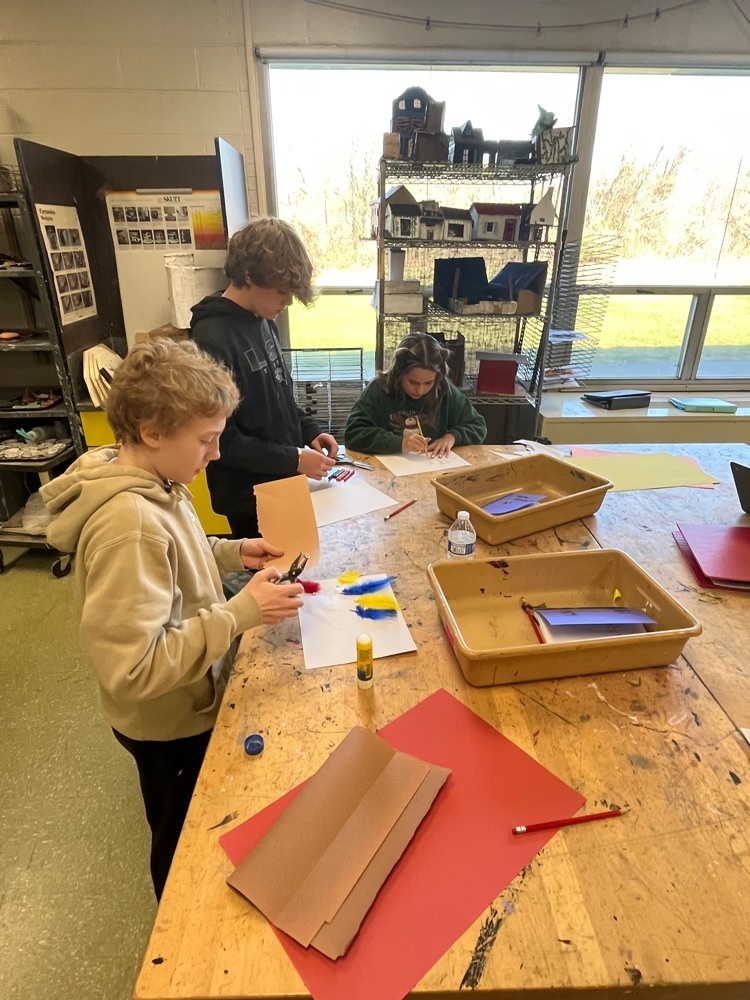 Grade 7 Technology Ed. Flight curriculum starts off with testing and modifying their best paper airplanes.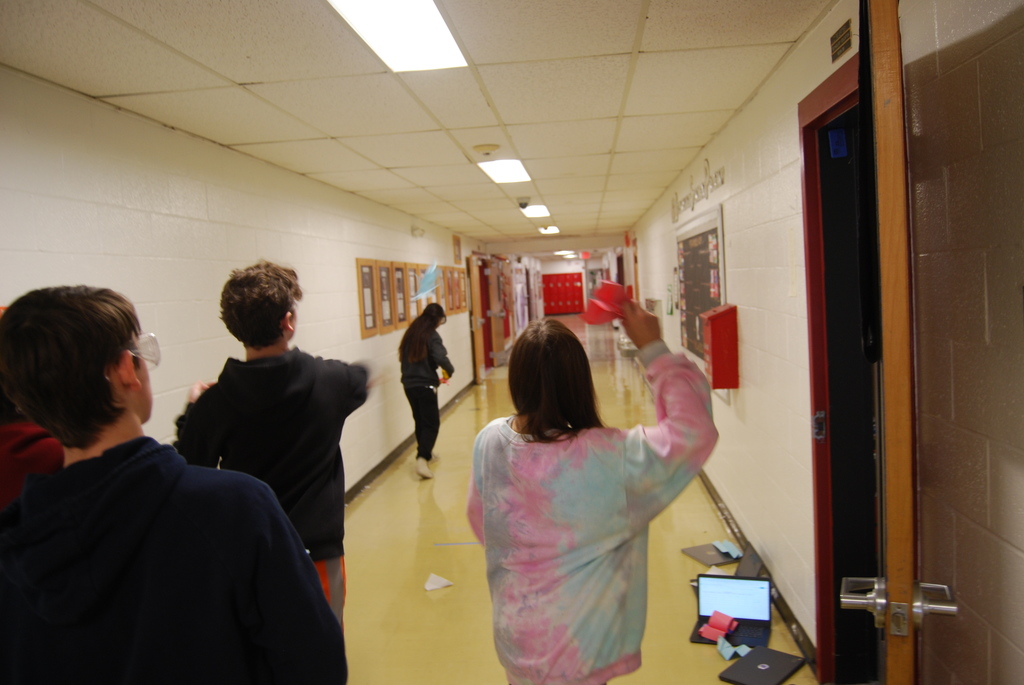 For those families who ordered the Plentifull Kitchen Cheesecakes, please pick up your orders today by 4pm. (Nov 22) Thank you again for your support!

So grateful for this PTA! They take care of us in so many ways. This morning was extra sweet. 💕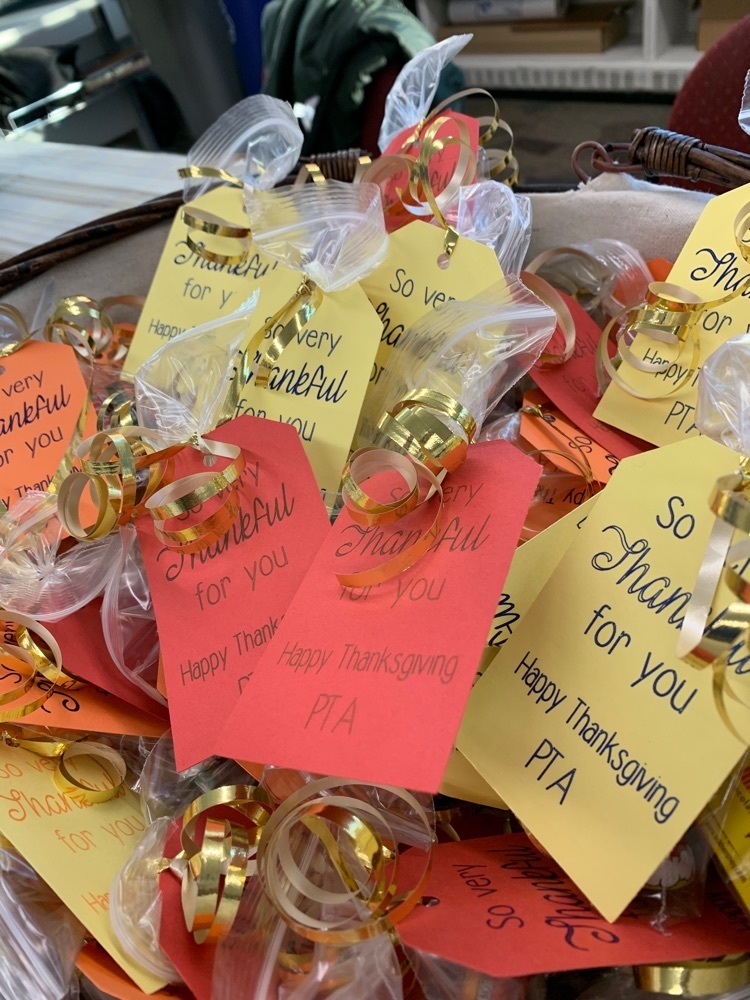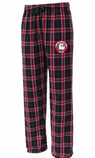 Reminder: If you purchased any cheesecake jars from the Summer Enrichment fundraiser, pick up will be tomorrow (11/22) from 1-4 at the middle school entrance! Please email Mr. Symons or Mr. Post with any questions. Thank you for supporting our program.
The Sussex County Honors Band and Chorus performed their concert on Wednesday night! What an amazing performance by all the students!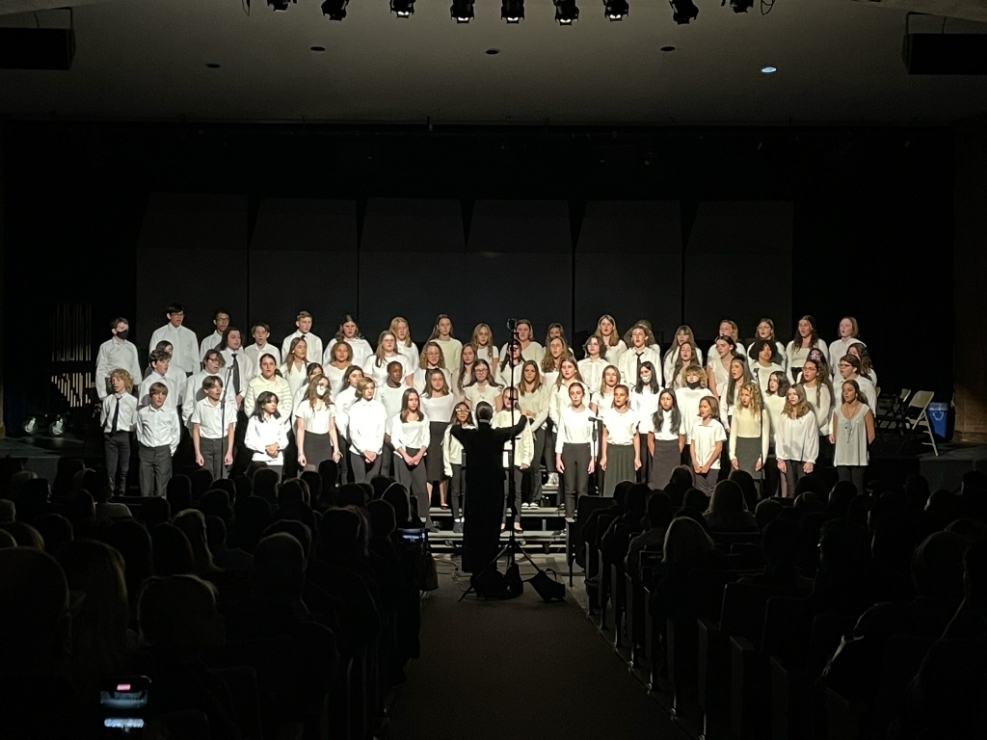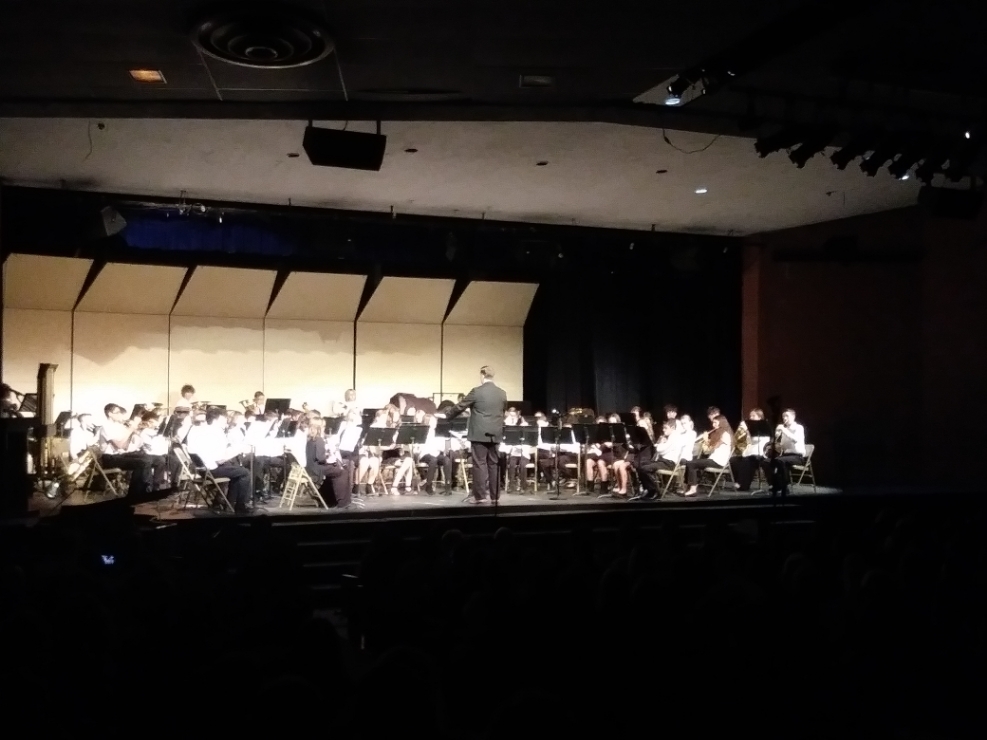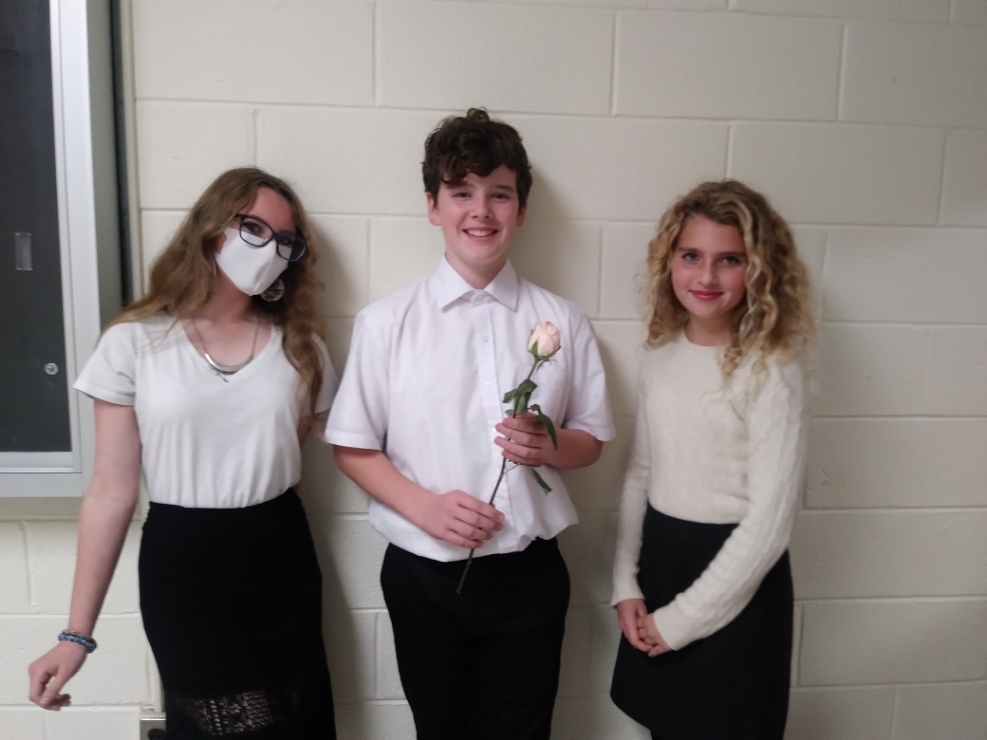 On Veteran's Day the 6-8 Grade Chorus sang patriotic songs for the Veterans Day ceremony at Veterans Park in Branchville. Great Job!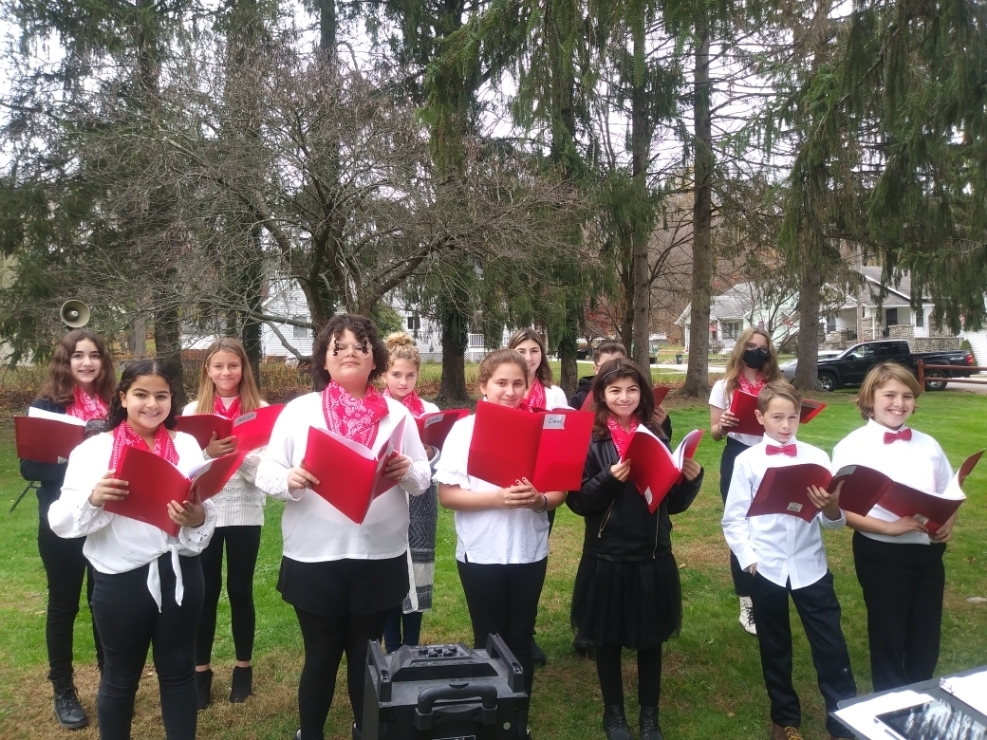 Grades 1 and 5 Big and Little Buddies had a great time creating turkey centerpieces today!

Congratulations to our "What's Your Anti-Drug?" Contest Winners!!! These winning entries will be featured on Sunday, December 4th in the "What's your anti-drug?" supplement inside the New Jersey Herald. Kenny Rolon grade 5 William Kennedy grade 4


Hanging out thinking about what would make a good Technology club project for our first year? And where the rest of the parts are?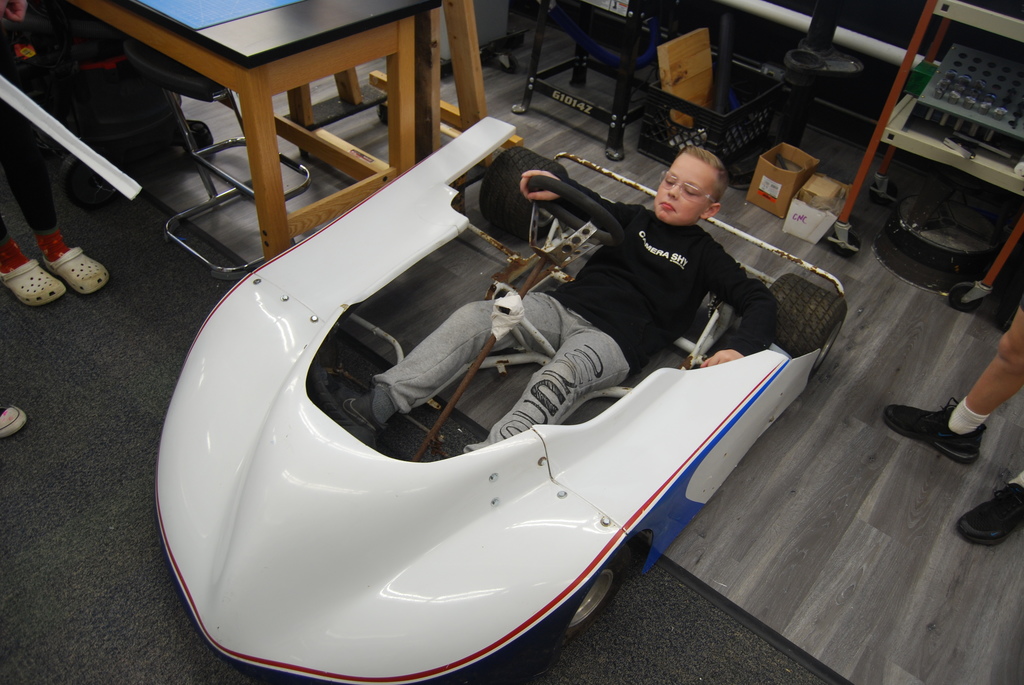 Marble run test day in Technology Ed class to end MP1. Plenty of last minute adjustments before showing it off to the class.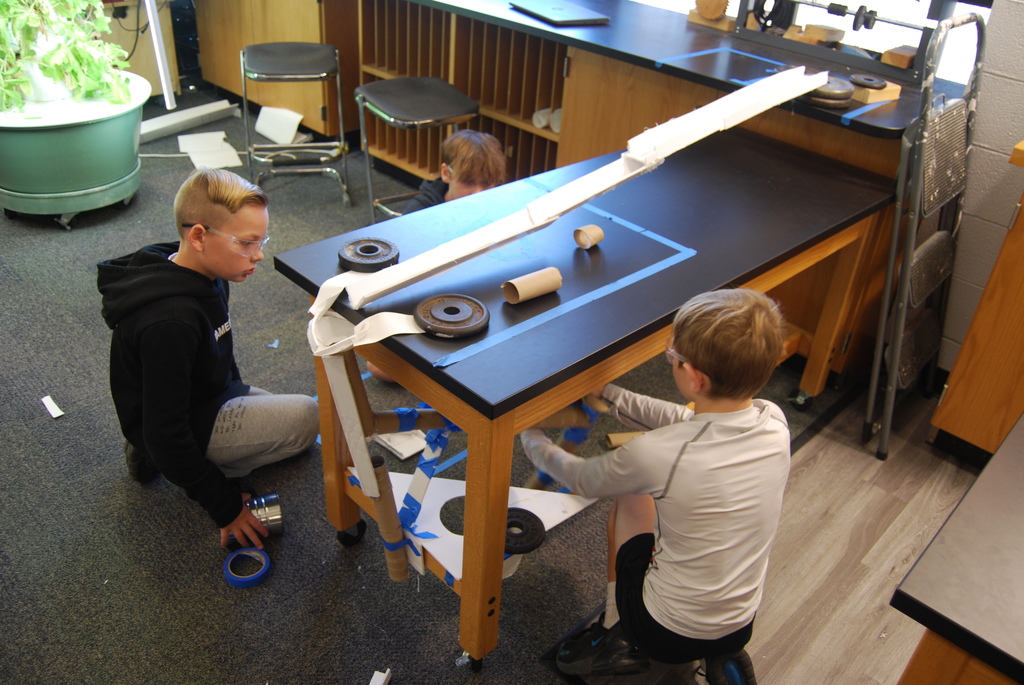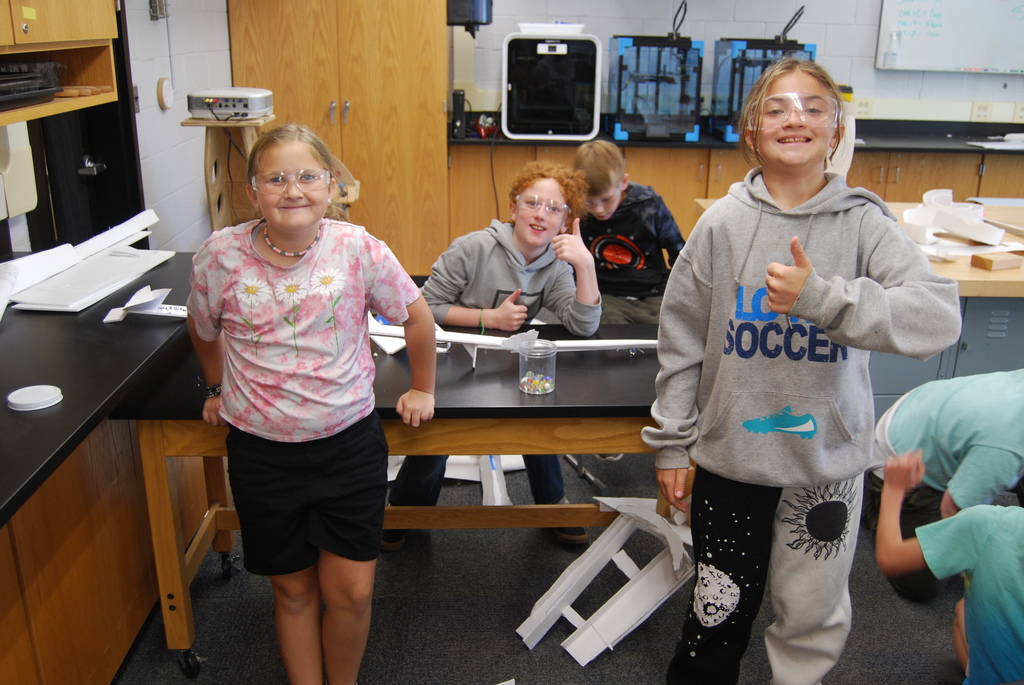 Fifth graders show gratitude for their American Veteran relatives and friends by featuring them on our annual "Thank You Veterans" bulletin board.

Boys and Girls Basketball officially begins next week. See coach Symons (boys) or coach Kylish (girls) if you are missing any details. See our website for the practice and game calendars.