Spring has sprung! 7th grade Consumer Science students have planted hundreds of garden seedlings for our upcoming Seedling Sale. Seedlings will be available for sale right in time for the growing season this May! All proceeds will go to our Greenhouse Fund.

Congratulations to 8th-grade student Violet Baker who was nominated to attend the New Jersey State Teen Arts Festival for her creative writing submission. Way to go Violet!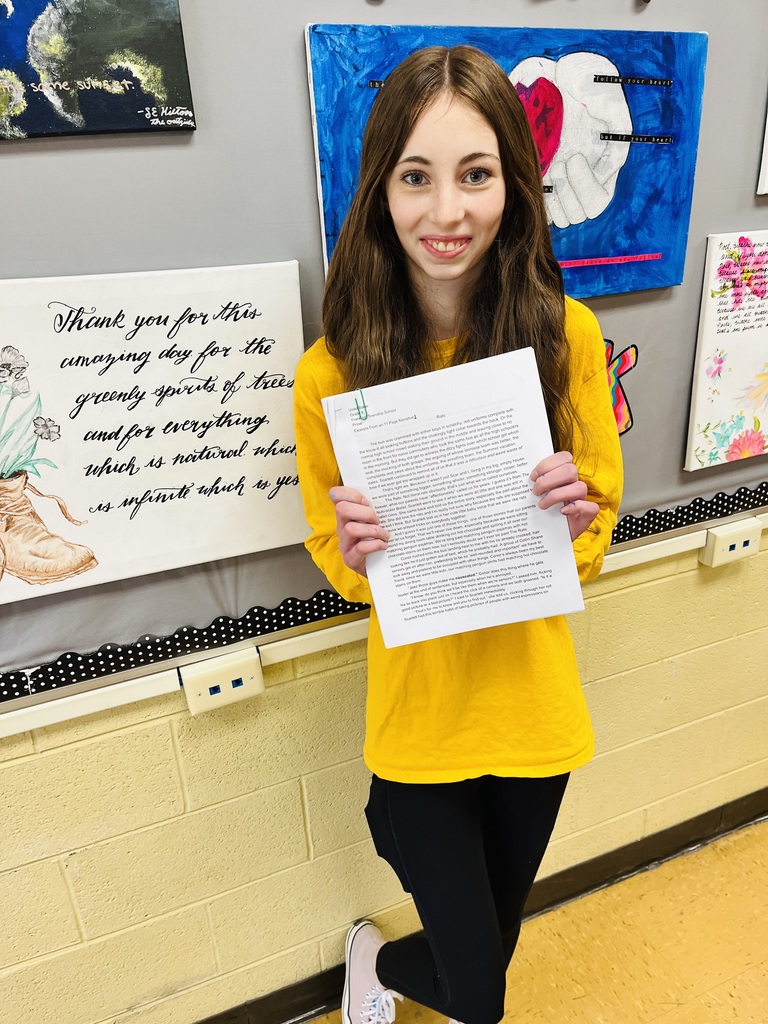 Lots of fun at our annual Jump Rope for Heart event! FTS has raised $2,500 so far for the American Heart Association! Thank you to the PTA for providing water and oranges and to the PE teachers for organizing the event!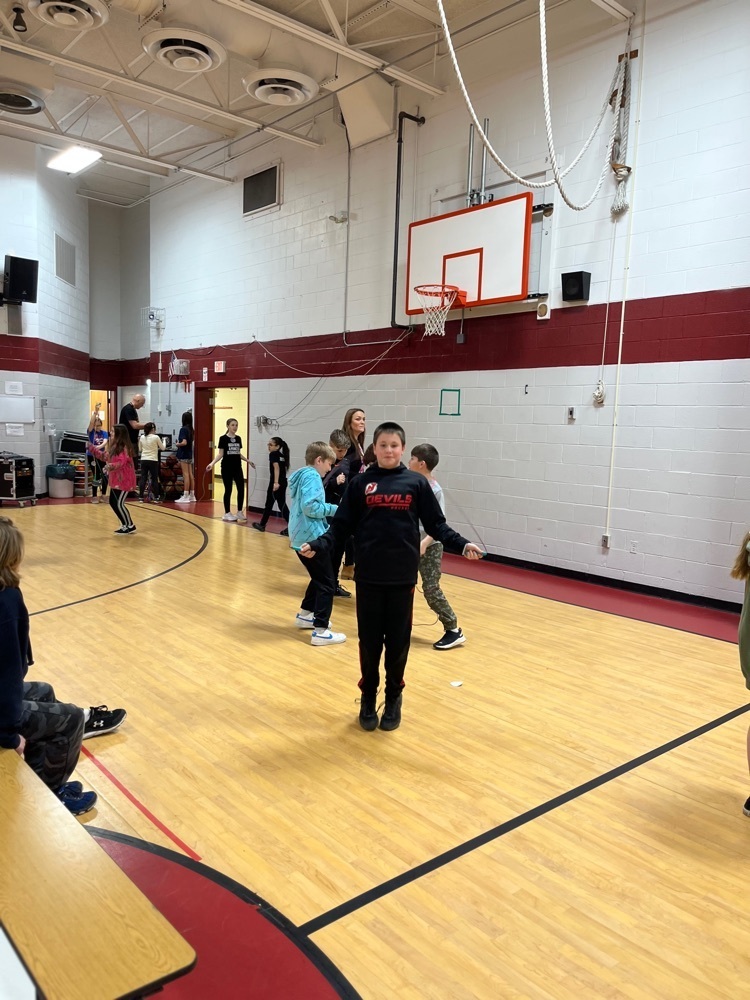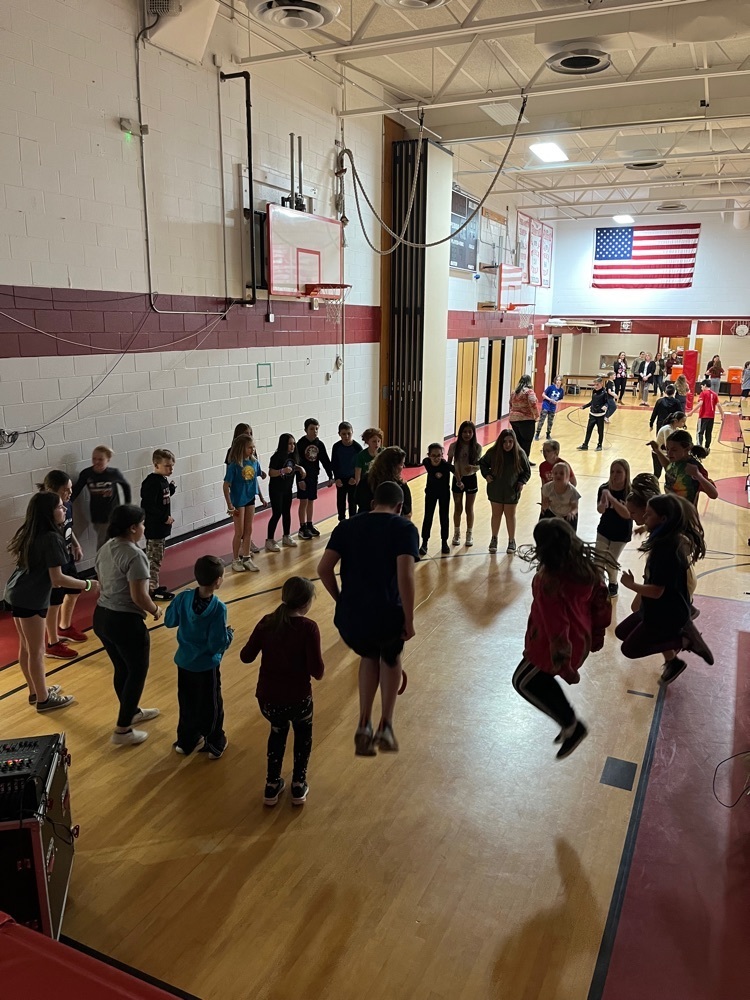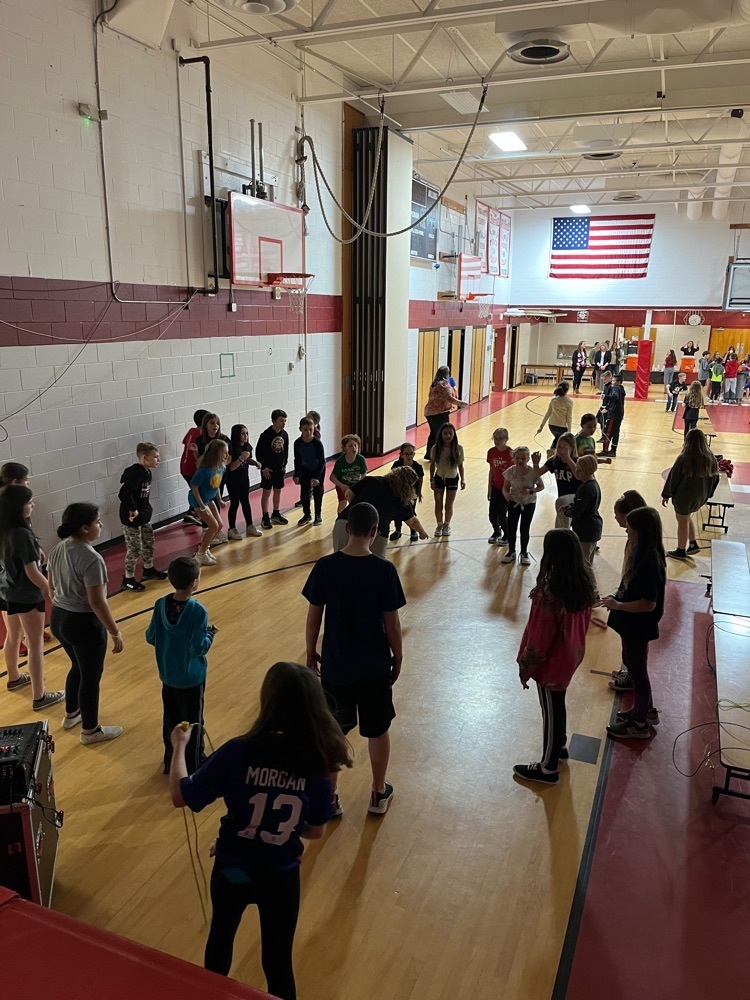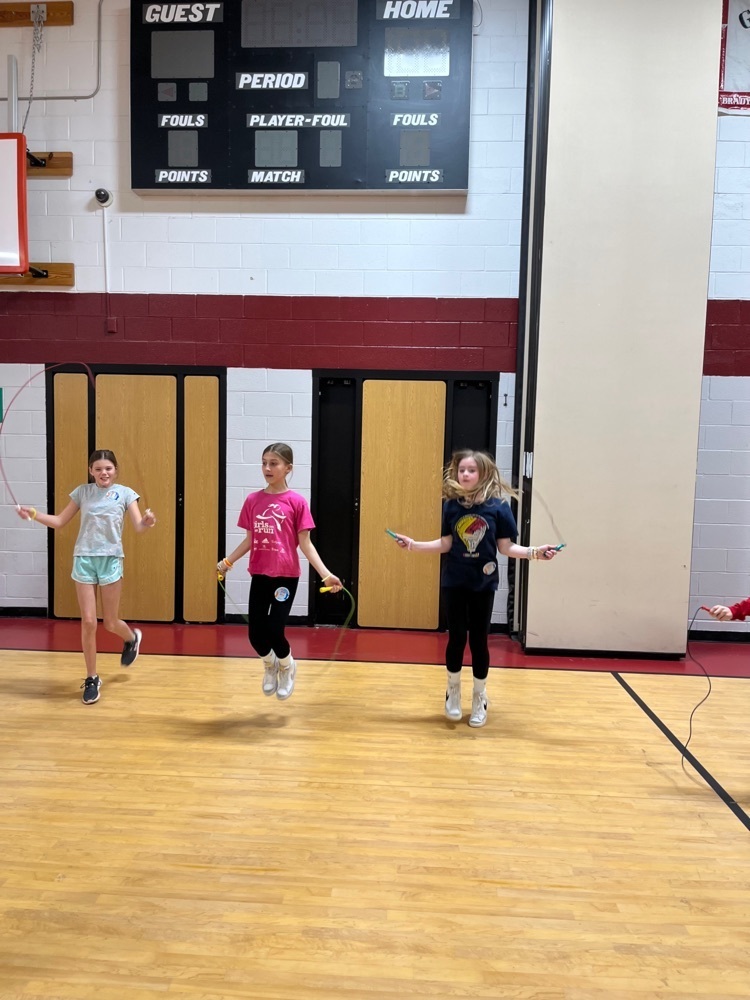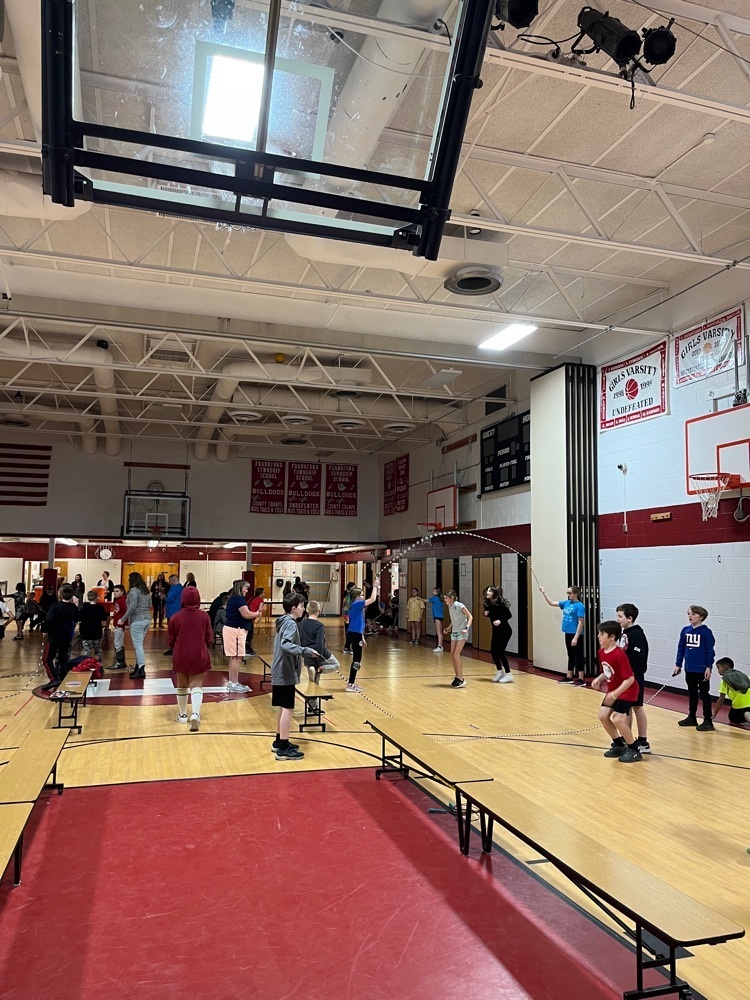 Congratulations to the 7th and 8th-grade Chorus for being selected to represent Sussex County at the NJ State Teen Arts Festival!!! Way to go Frankford MS!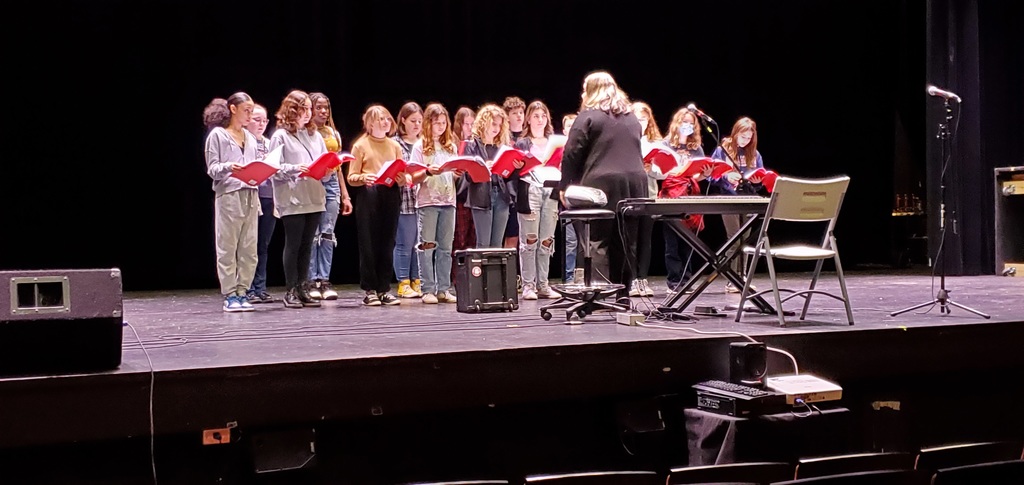 Some action shots from todays Pi Day Assembly! The top three students who recited the most digits of pi got to throw whipped cream pies at Mrs. Librizzi, Mrs. Geaney, and Mr. Olivo. We were able to raise over $300 to go towards next year's 8th Grade trip. Happy Belated Pi Day!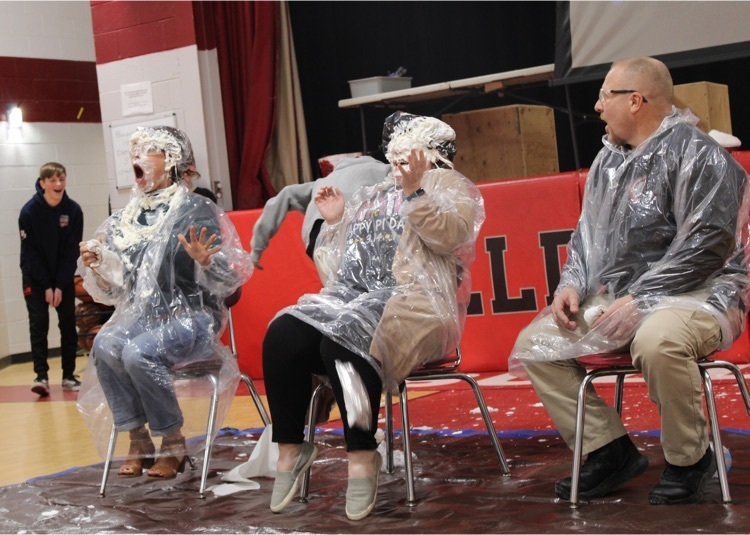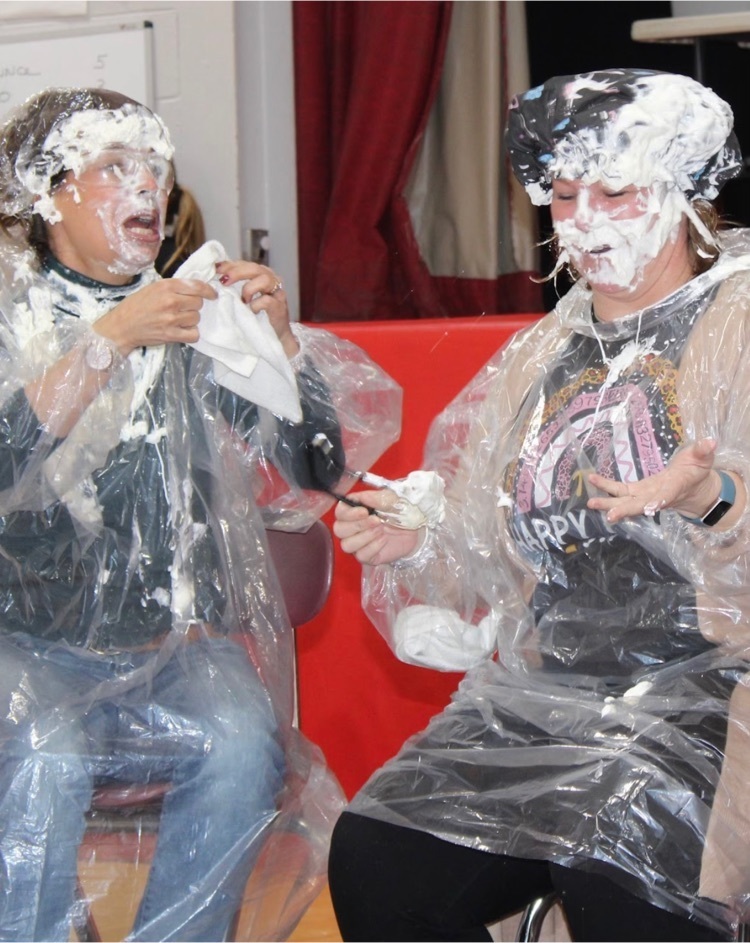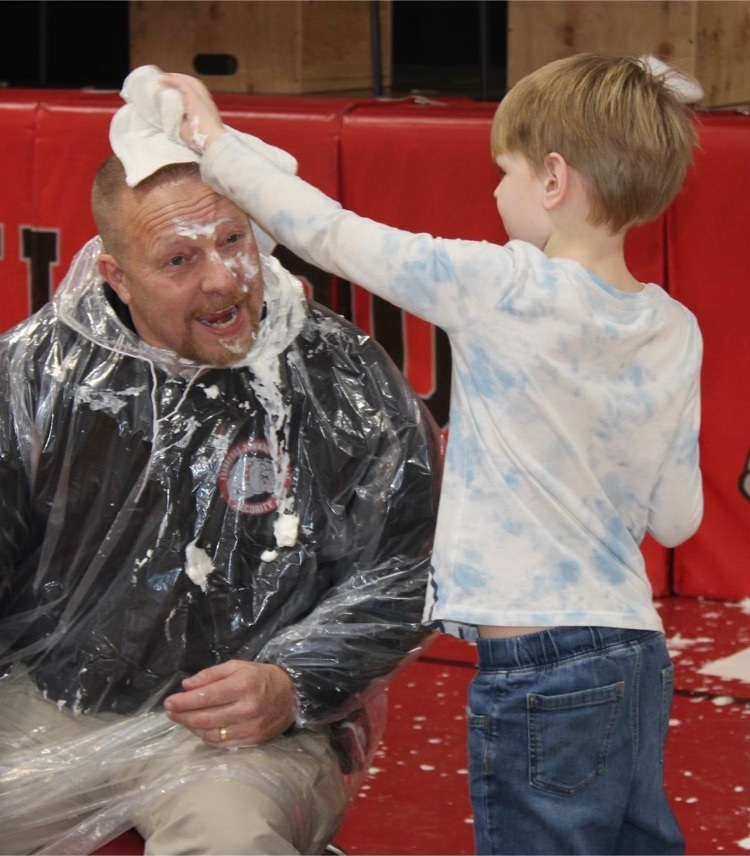 Please consider supporting the FTS Summer Enrichment Program through their annual Krispy Kreme Doughnut sale! This year there are more flavor choices, as well as coffee! Order forms are being sent home with students on Monday. A link for the order form is also posted below. All orders and money are due by Friday, March 31st. The pick up date for all doughnut orders will be Monday, April 3rd at the Middle School entrance from 3-5:30 p.m. All doughnut orders must be picked up at the school (cannot go home on bus). Please email
symonsg@frankfordschool.org
with any questions.
https://drive.google.com/file/d/1saqJmDqfzoK7i1X5wV9sWX-DXCBeeRa0/view?usp=share_link
It is that time of year again! Time to order your 2022-2023 Yearbook! 🎉 😊 The 2022 - 2023 Yearbook is $20.00 + tax. All yearbooks will be delivered to the school via Schoolcraft. There is NO shipping and handling charge. The deadline to order is 5/1/23! (We must adhere to this timeframe so yearbooks can be delivered to the school and distributed to students in a timely manner. ) ~ The Yearbook team ~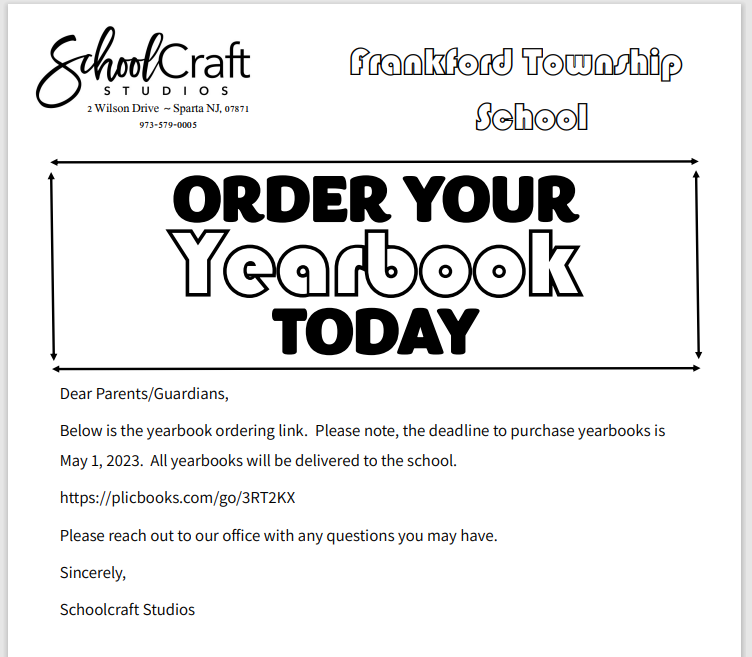 Due to the snow day, Jump for Heart has been rescheduled and will take place on Tuesday, March 21st from 3-5 pm. Students in grades 4-8 may attend. Ask your PE teacher for a permission slip. Thank you!

BOARD OF EDUCATION MEETING POSTPONED FOR INCLEMENT WEATHER Notice is hereby given that Frankford Township Board of Education has cancelled the meeting originally planned for 6:00pm on Monday, March 13, 2023 due to the impending inclement weather. The board of Education will re-convene on the advertised make up date and time of Wednesday, March 15, 2023 at 6:00pm in the school library located at 2 Pines Road, Branchville, NJ 07826. Official action may be taken and the public is invited to attend. Christopher Lessard Board Secretary
FRANKFORD TOWNSHIP BOARD OF EDUCATION MEETING NOTICE – INCLEMENT WEATHER DATE Notice is hereby given that Frankford Township Board of Education has scheduled an inclement weather makeup date for the meeting currently scheduled for 6:00pm on Monday, March 13, 2023. Should the original meeting planned for March 13, 2023 be cancelled, the Board of Education will meet subsequently at 6:00pm on Wednesday March 15, 2023 in the school library located at 2 Pines Road, Branchville, NJ 07826. A notice of cancellation will be posted on the district website at
www.frankfordschool.org
no later than 5 pm Monday March 13, 2023. Official action may be taken and the public is invited to attend. Christopher Lessard Board Secretary

Reminder... The Frankford Apparel Store is back with more items for the Spring! The store will close this SUNDAY, MARCH 12th at midnight. Check out the store's link below! Proceeds will help to offset the cost of next year's DC trip.
https://frankfordmsspring.itemorder.com/shop/home/
Go Bulldogs!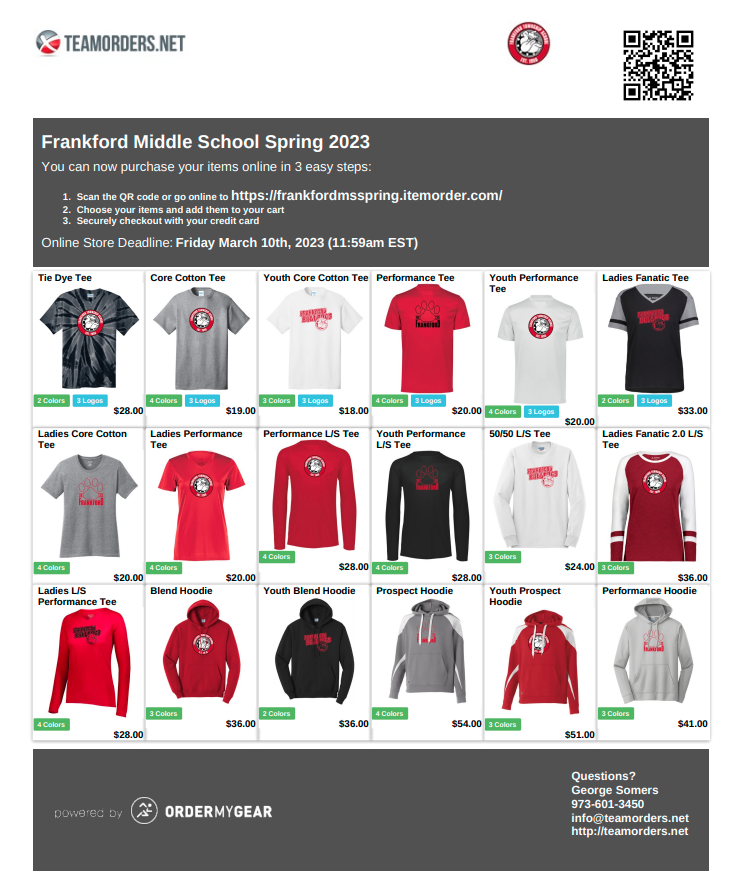 Kindergarten students shared their finished pet and weather books with Ms. Wolff's 8th grade class. Each student read their books to one or two 8th grade buddies and talked about writing and stories with them. Teacher hearts were filled as we watched this sweet interaction. 📖🥰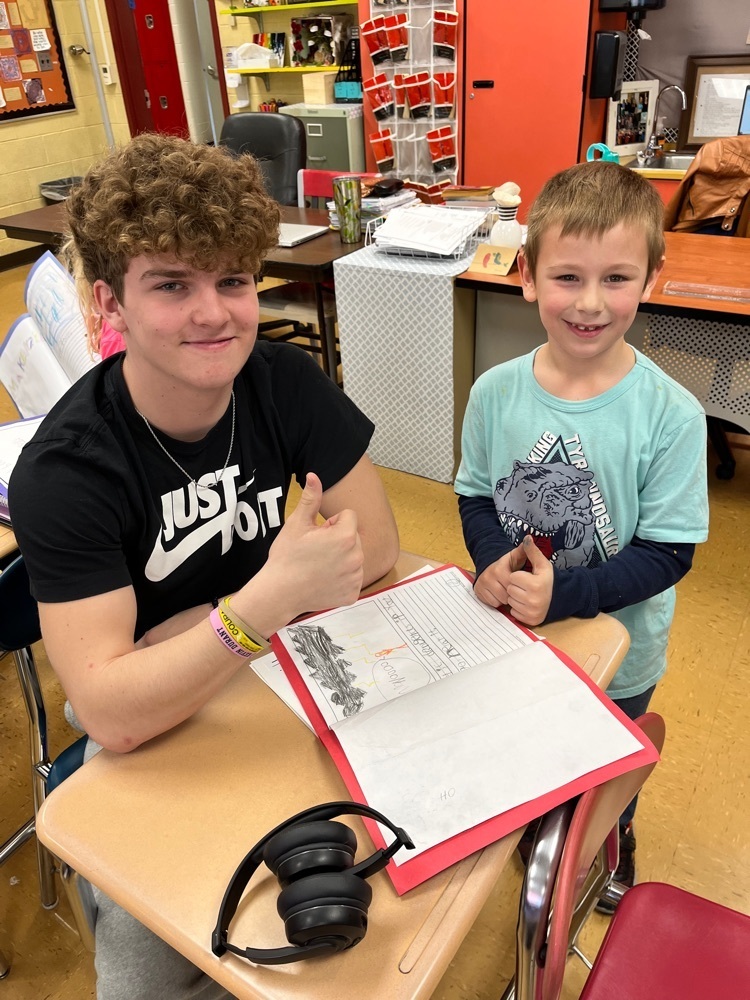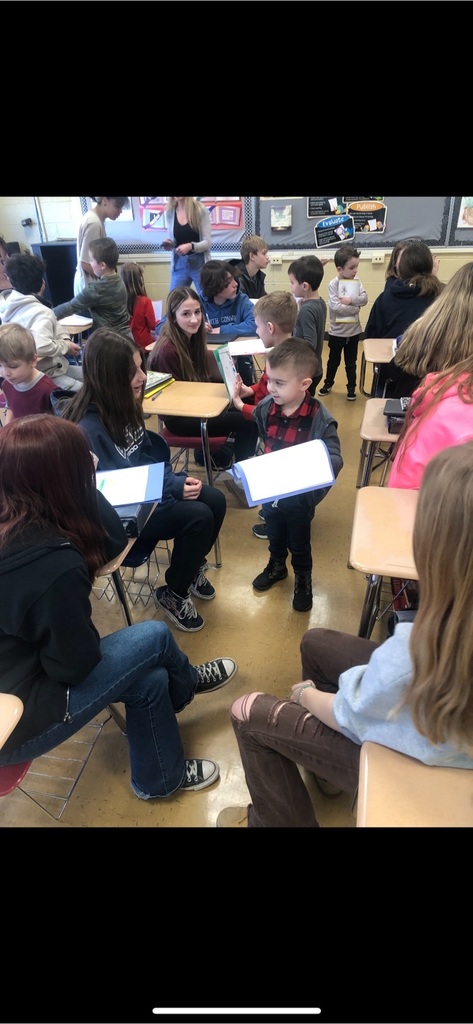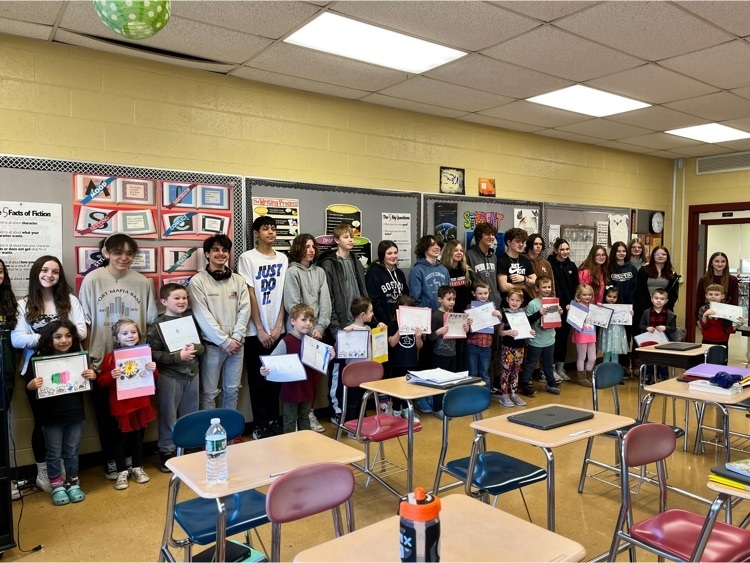 The Technology Ed course is looking for local business people or business owners who are willing to donate a little time on Monday and/or Tuesday, April 3rd and 4th between 9:50 am and 12:45 pm to grill our Tech students during their environmental product assignment Shark Tank presentation to "investors." This is our new 8th-grade assignment that challenges our students to invent or improve products that can help improve the local or global environment. They need to come up with everything from blueprints and prototypes to advertising, startup, and R&D costs. All materials will be presented on the final days of the assignment. Maybe to you! If anyone is interested please contact Mr. Reinertsen Thank you!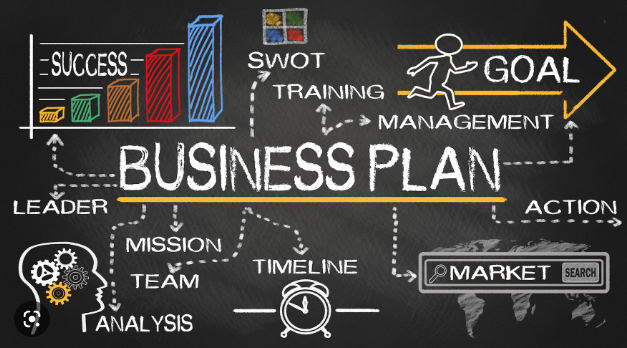 The Seedling Tour is Back! The Tech department just got done building our very own seedling cart that comes complete with a few hundred flower seedlings, an onboard water supply, sprinklers, seed heaters, grow lights, and everything else the seedlings will need to travel from classroom to classroom while our students care for them. The seedlings will live on the cart until the greenhouse (and the weather) are ready. Several of the flowers were already transplanted into bigger pots to keep growing bigger. Just as exciting, our Food Sciences classes should be planting our vegetables sometime this week! We are excited to offer a wide array of veggies and flowers this year from our school greenhouse.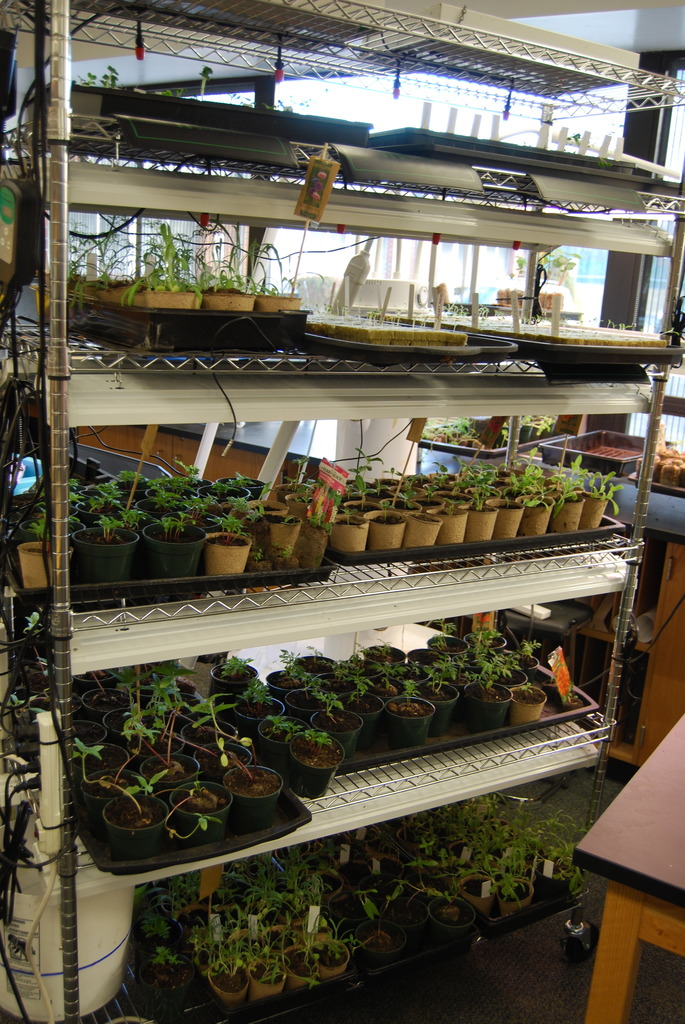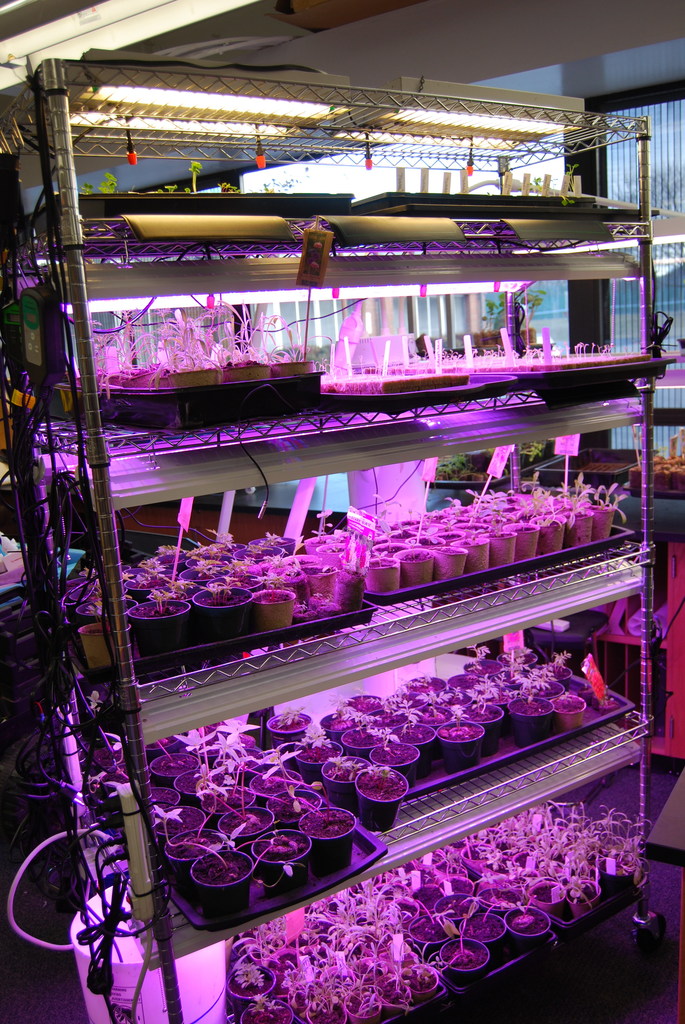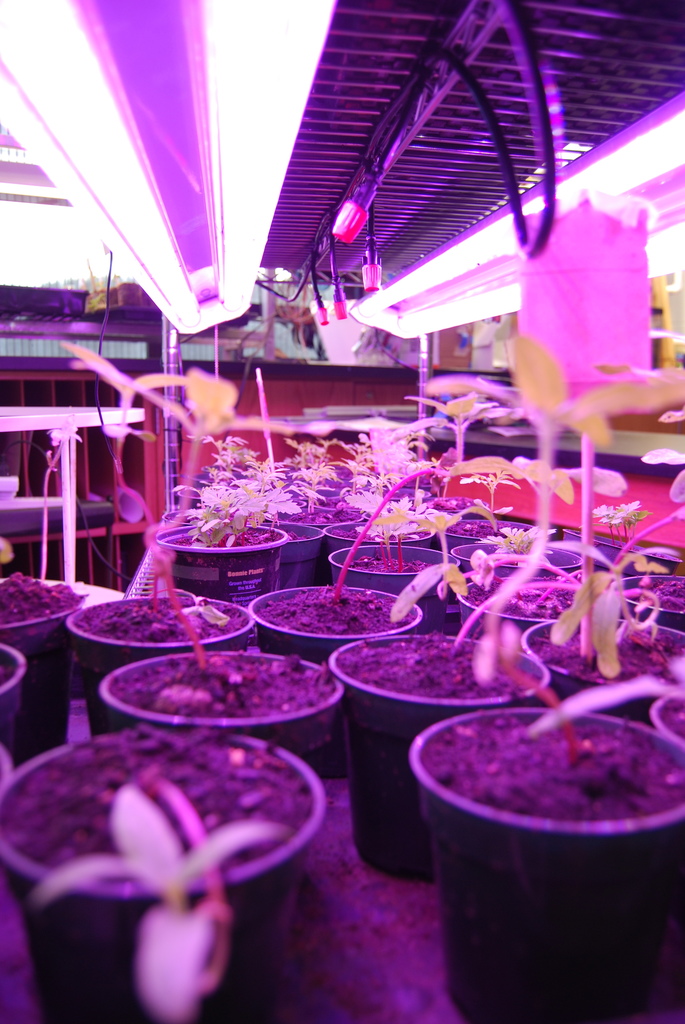 Fifth graders were at the controls today on their field trip to the Buehler Challenger and Science Space Center!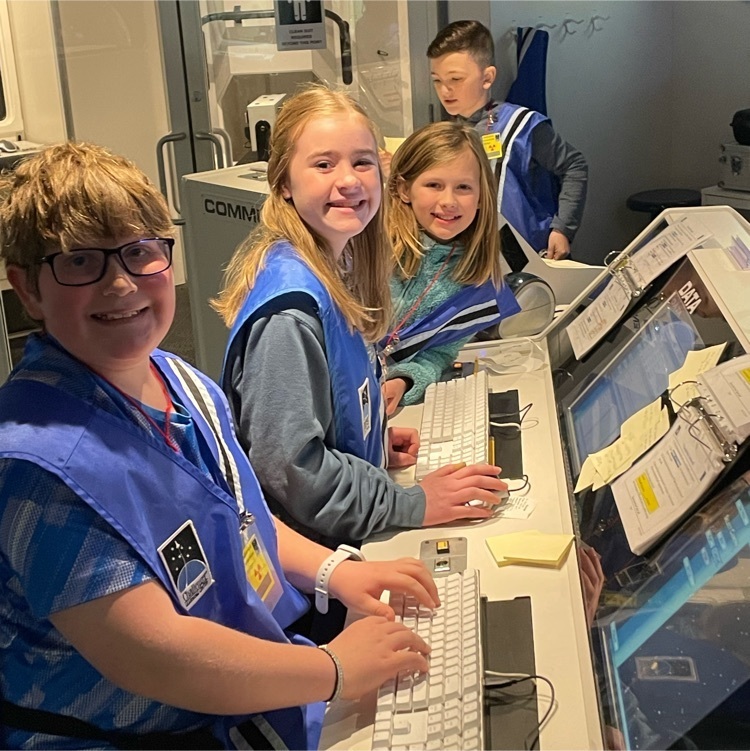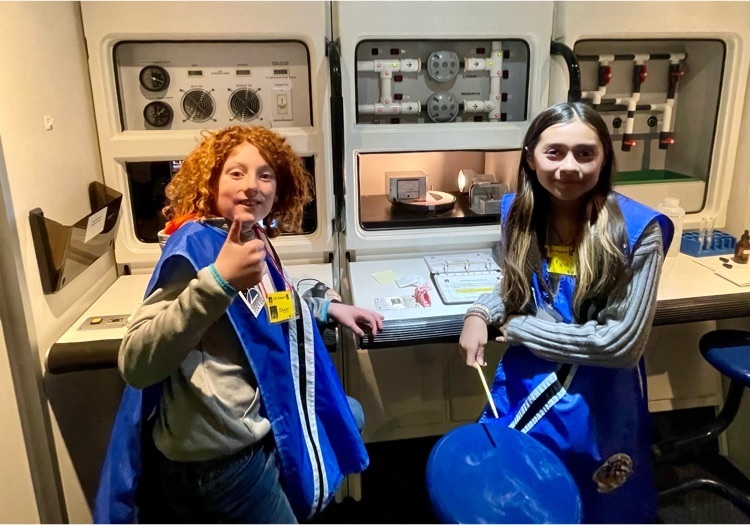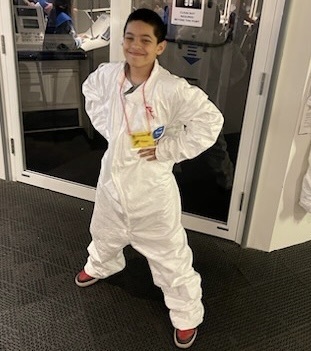 Mrs. Bennett's 7th Grade Food Science students have been busy putting their knife skills to the test; today we finished and ate "Cowboy Caviar" (Avocado Bean Salsa). Great job slicing, dicing, and mincing!

Last week, 7th grade Food Science students prepped and ran a taste testing event for Mrs. Slota's 4th grade Science classes. All students taste tested two varieties of local apple from Race Farm in Blairstown . They also tried a local honey dip. They put their food critic skills to the test and determined which had the best taste, texture and flavor. The results? They were completely different for each group, proving that we really all do have a unique sense of taste!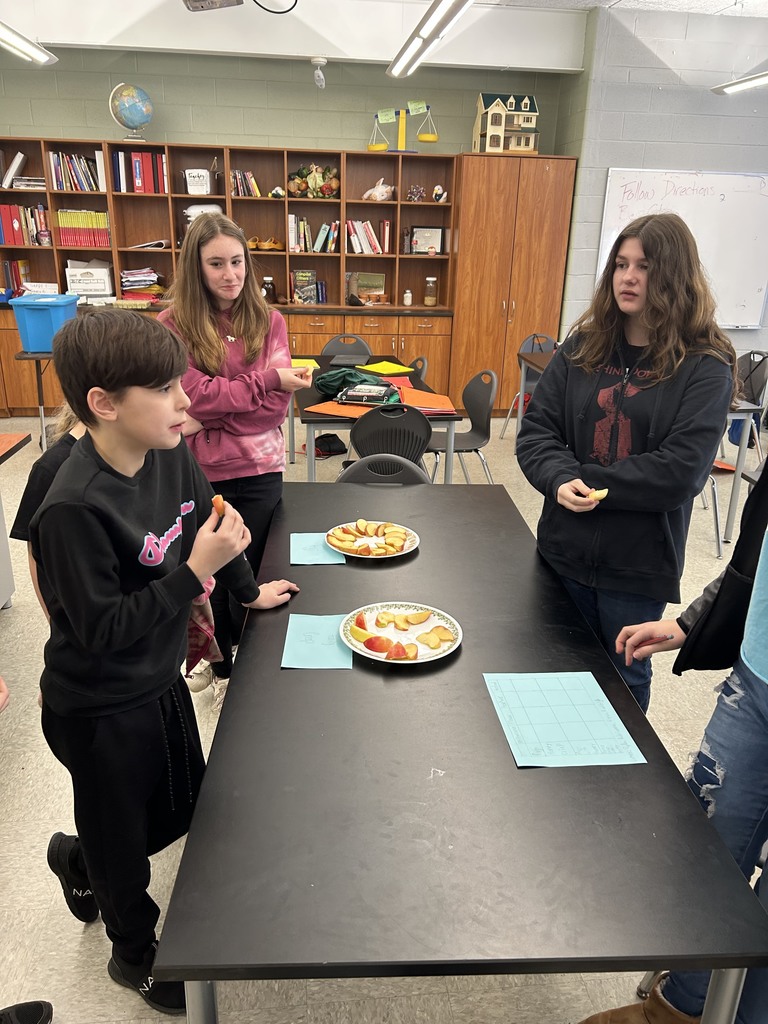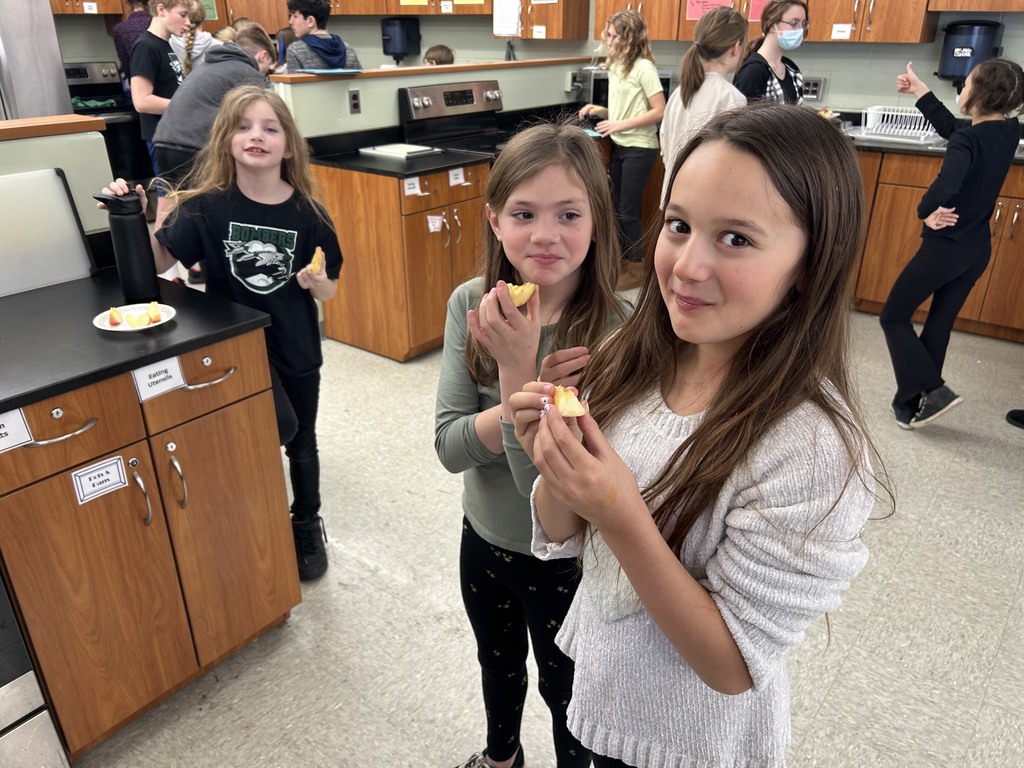 Please congratulate our 2022-2023 Superintendant Roundtable Award recipient, June Pecoriello!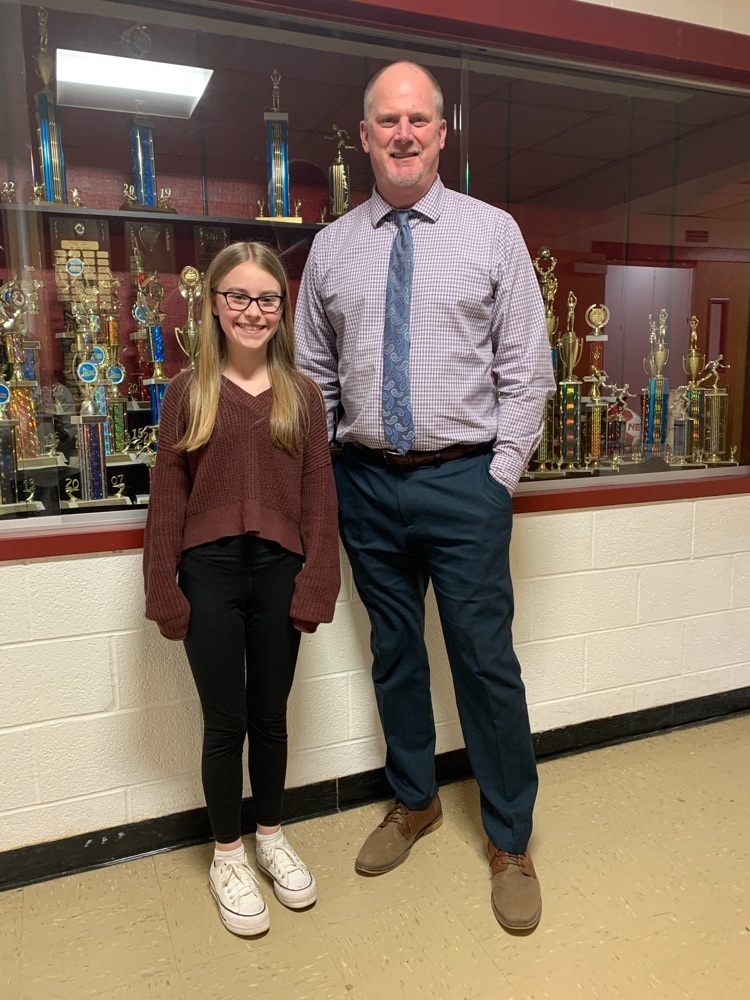 Frankford finished Love of Reading Week with Bulldog Spirit and a visit from Buford!

Some days are just for fun! 8th grade students enjoyed a day snowtubing, building friendships, and making memories! 🥰