Today in Varsity Field Hockey action, the Lady Bulldogs continued their winning streak by beating Vernon 2-0. Lila Strehl was on fire, scoring both goals for Frankford. The first goal was assisted by Lilly Grisales and the second one was assisted by Rylee Bambara. Brigid Collins had another shut-out in the goal, way to go !! Leah Klimas, Ashley Schell, Maddie Hough, June Pecoriello played outstanding today. Once again our links, Jocelyn Torres and Claire Gushea helped control the game in the midfield. All the girls played very well and it was fun to watch them. Tomorrow we have our Home Opener against Sussex Wantage and the game will start a little earlier around 3:30 pm (Sussex Wantage has busing issues so they have to leave early and will be arriving early). The JV team played extremely well, ending up in a 0-0 tie with Vernon. Joei McQuade was outstanding in the goal making many beautiful saves. She is a natural goalie who just loves her position. Outstanding offense was played by Sofia Rizzo, Grace McEvoy, Ariel Rouzer, and Leigha Langenbach. Dynamite defense was played by Leila Hatzinas, Ava Kithcart, Savanna Laver, and McKaela Xirouchakis. Lilly Emma and Addison Yanoff once again anchored the team in their link positions. Overall, for their second game of the season the girls played great. The JV game should start around 4:30-4:40 tomorrow after the varsity game.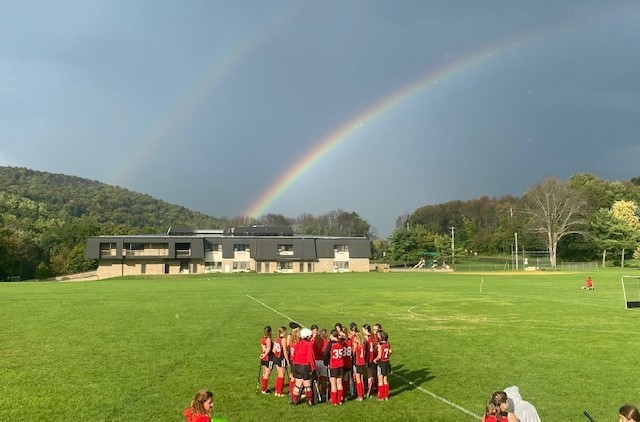 Rainy day? No problem for PE!

Today's field hockey game has been cancelled due to the rain and wet field.

Today's soccer game has been moved to the Kittatinny high school JV field. Game today is at 3pm.

Today Mrs. Hoffmann's class picked sunflower leaves from the school garden and made printed clay bowls in Mrs. DelVecchio's Art class.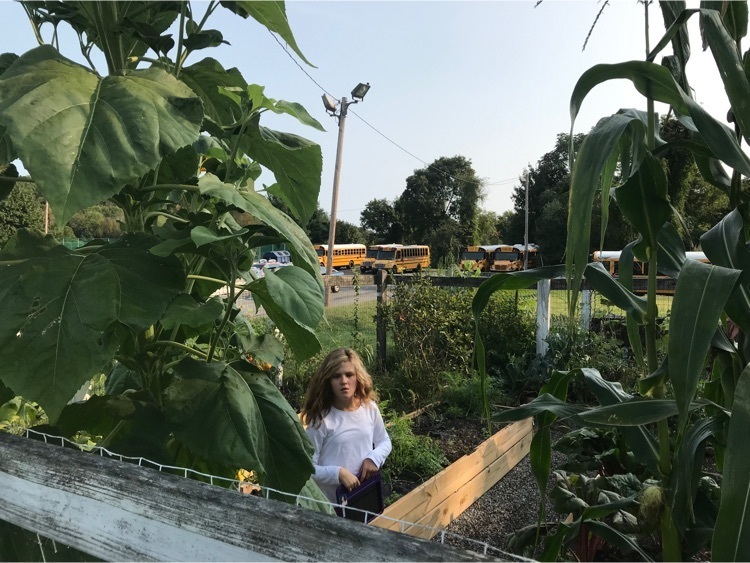 Frankford Varsity Soccer opened up their season with a 4-2 victory last night over Charter. Three first half goals were scored by Jules Matti (assisted by McKayla Dipple, Max Sobieski), Colton DeLima (assisted by Kenley Peirson), and Kenley Peirson (unassisted). The second half opened with two quick Charter goals to bring the match to 3-2 and brought a sense of urgency for the Bulldogs defensively. Colten DeLima scored late in the second half from a pass by Holden Bosma to secure the lead and the win for Frankford. A great effort was made by the whole team in very warm playing conditions. The Bulldogs next home match is Monday at 4pm, come on out and support the team!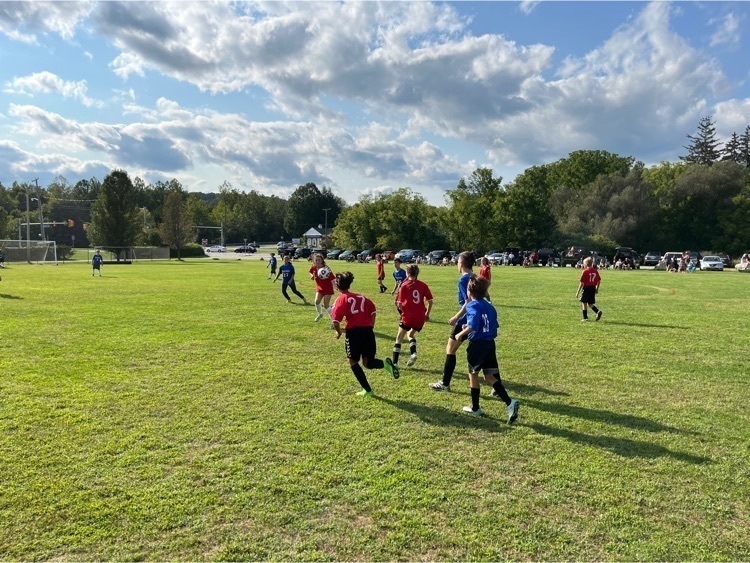 7th and 8th graders working together to complete a one-handed Twizzler Tie Up and a marshmallow and spaghetti Tower Challenge during the first week of school!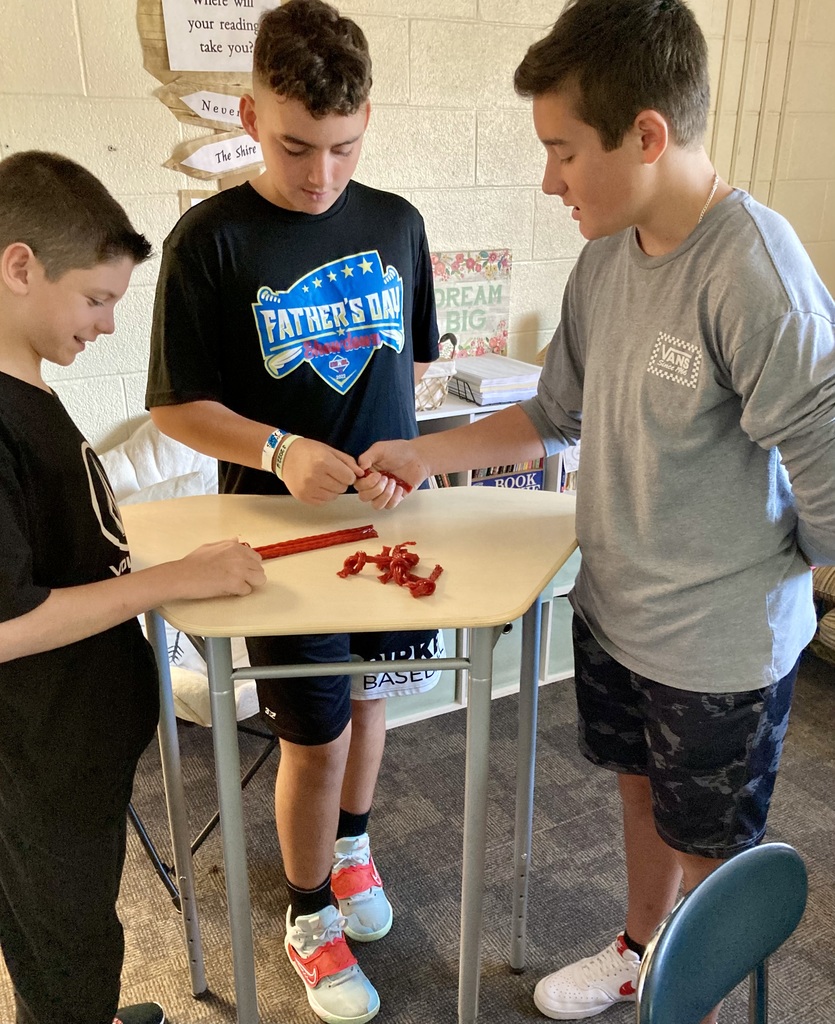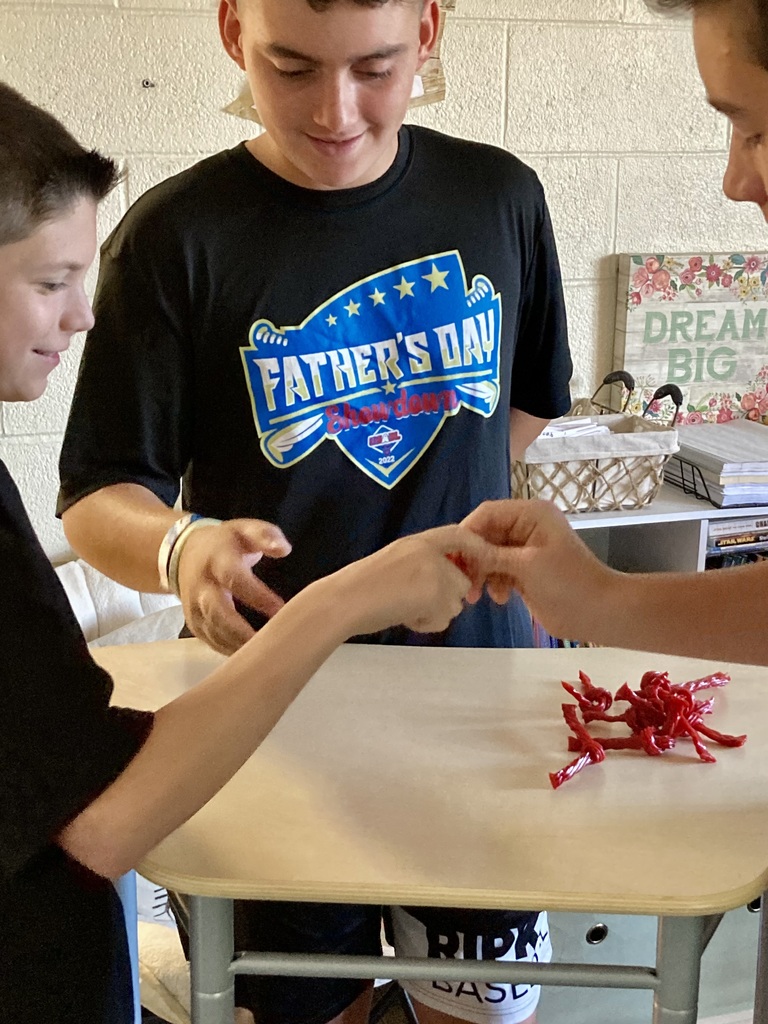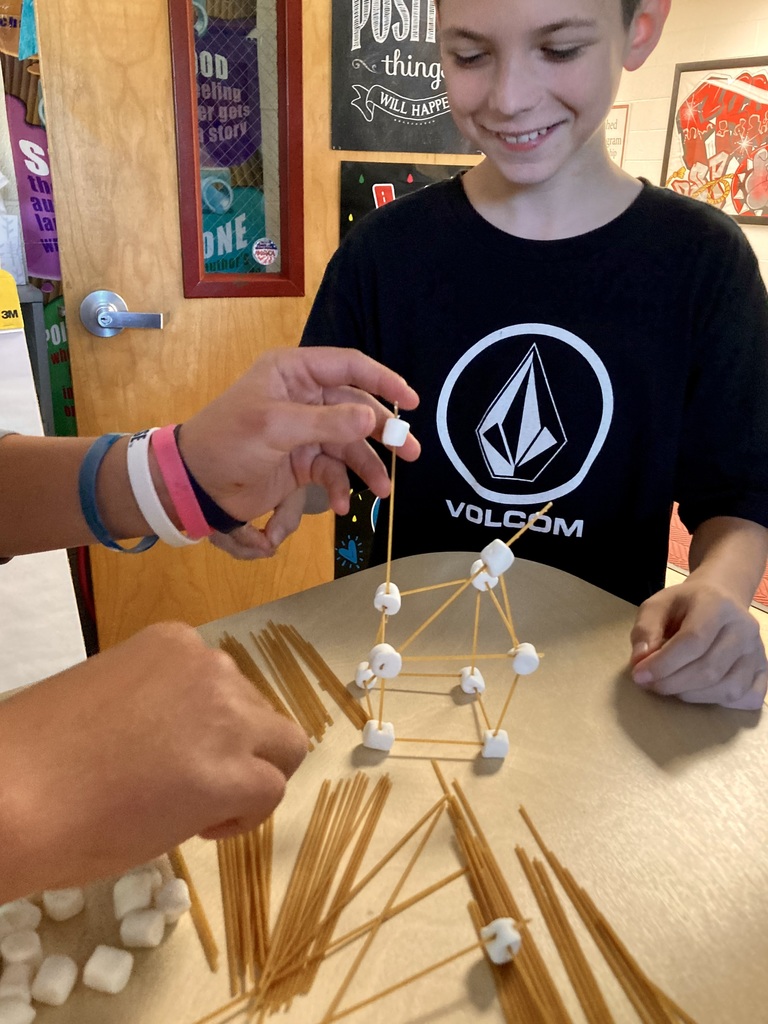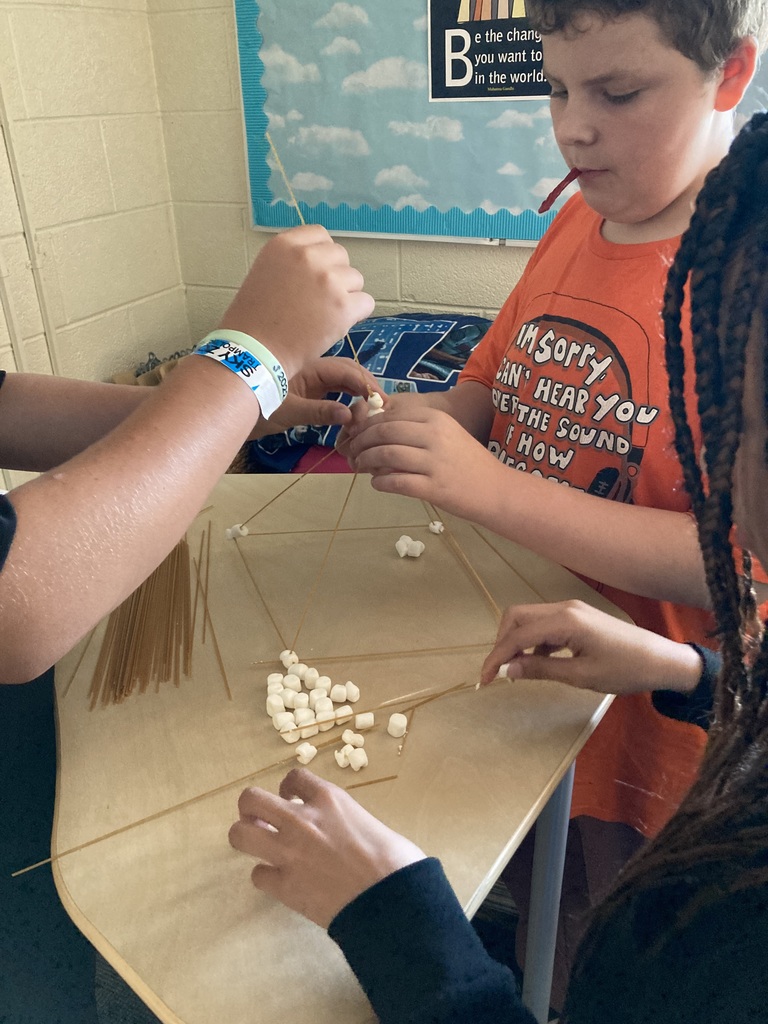 The Frankford Greenhouse and Garden are doing great. Our summer crew grew some great fresh veggies and some VERY tall sunflowers in our new raised bed boxes. We are trying to sneak in a few lettuce plants before the frost in the hydroponic grower. Seedlings are already planted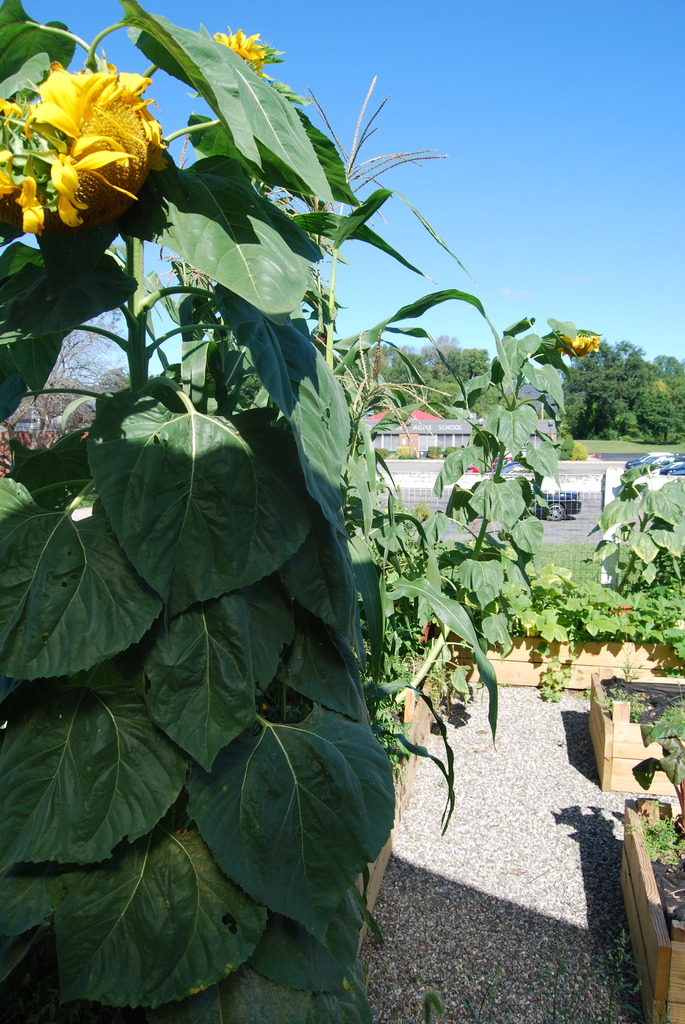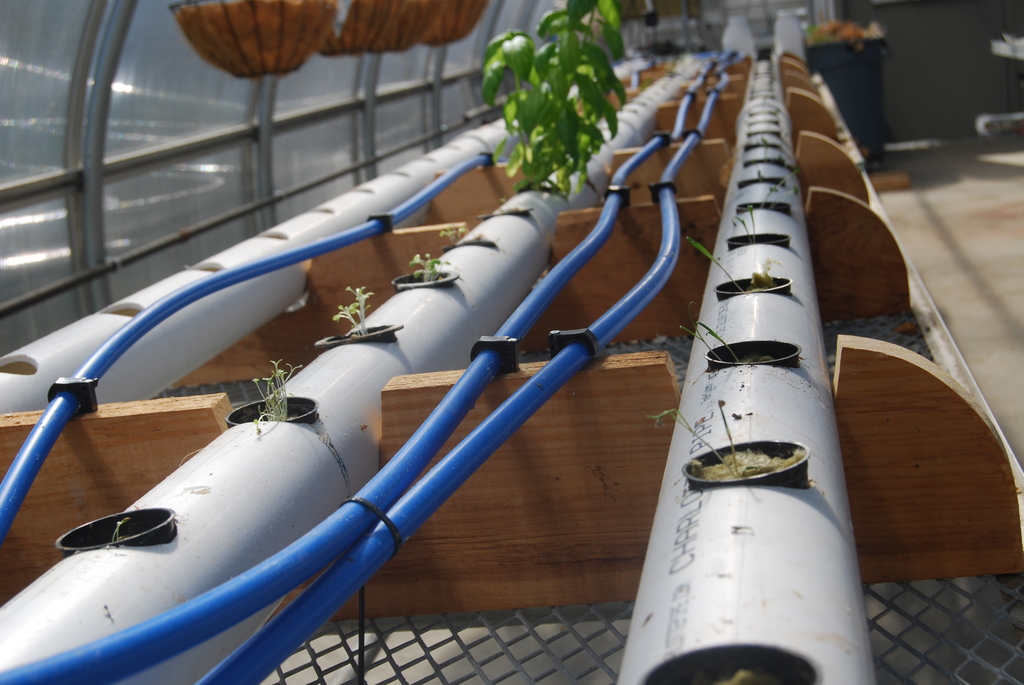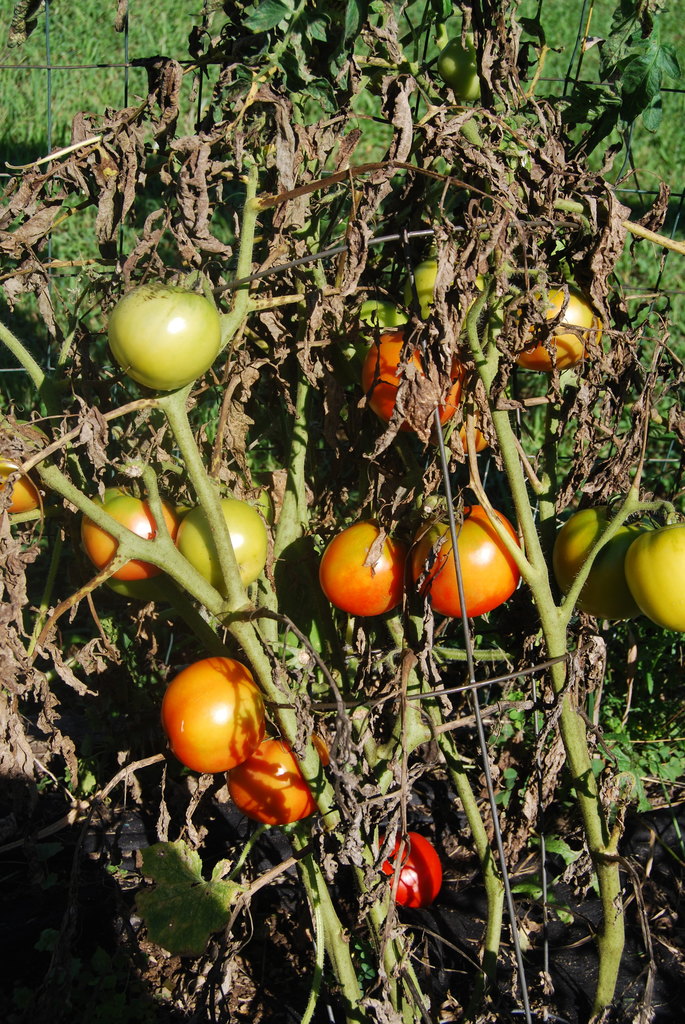 First week back to school fun! 5th grade CUP STACKING CHALLENGE. #Teamwork#Science#Challenge#SoManyLaughs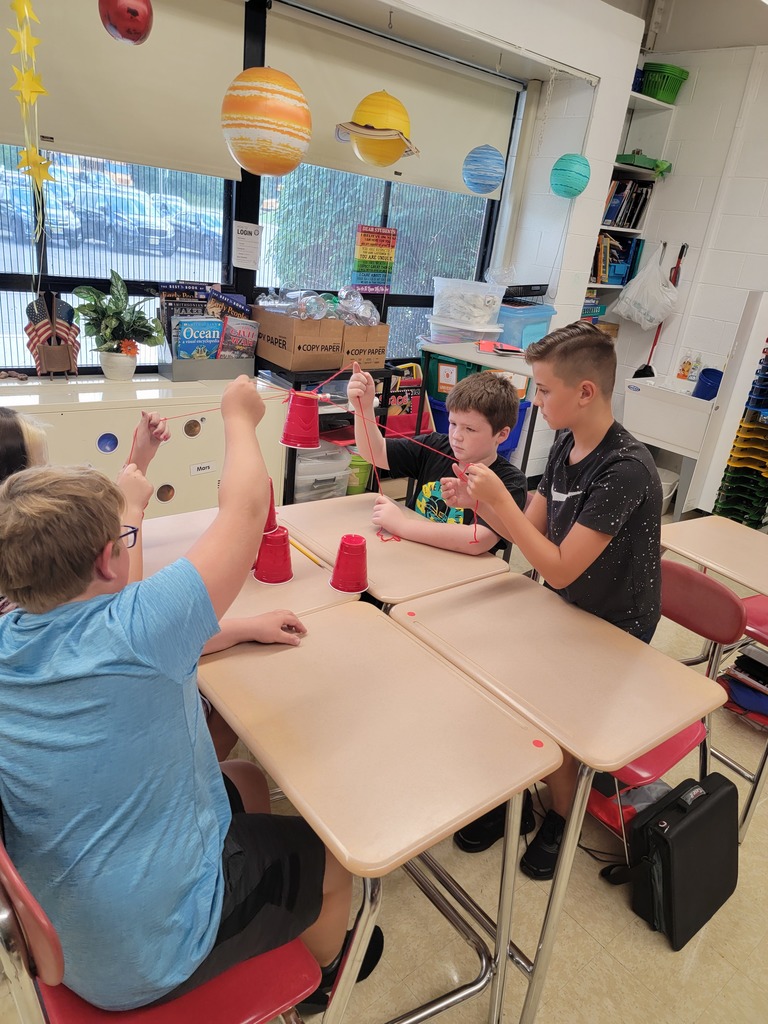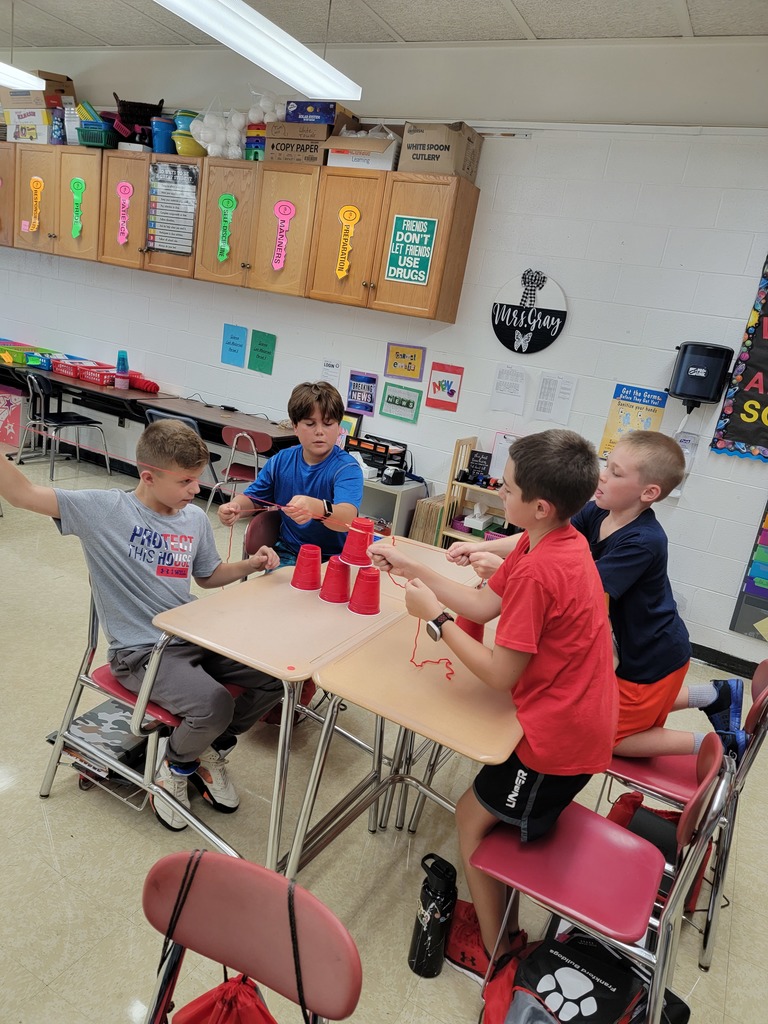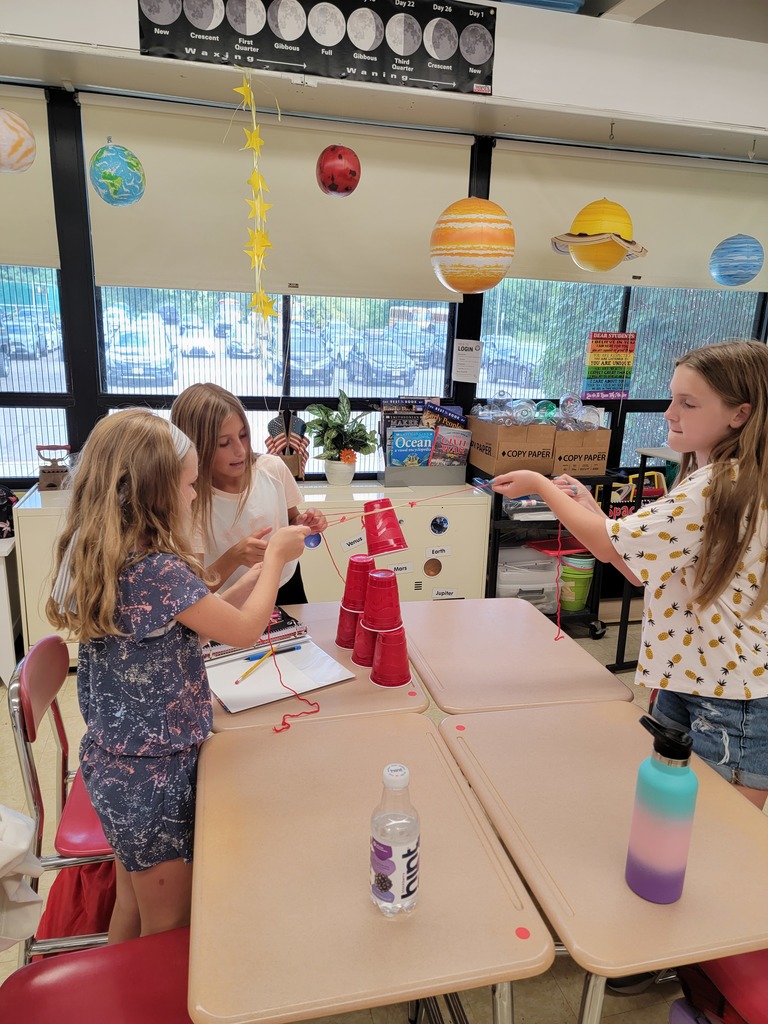 "I pledge allegiance…"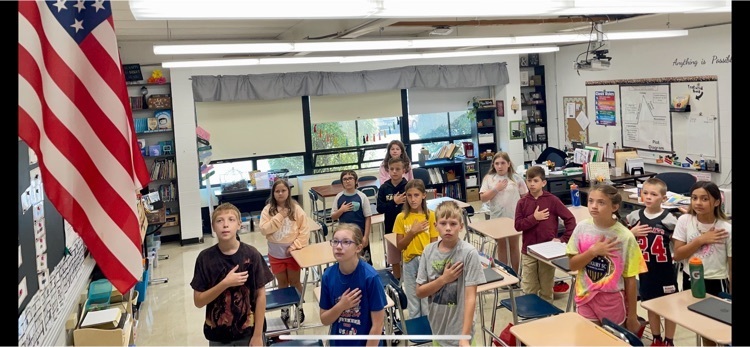 Civil Air Patrol Open House for students ages 12+ on September 20th! See their flyer on the link below.
https://5il.co/1h3vw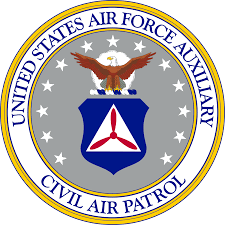 All student passwords for their middle school student portal have been set to Bulldogs. They may reset them once they're in.
Lots of learning and teaching are happening at FTS during the summer months! This gang is collecting data from their peers on favorite ice cream flavors for a math activity.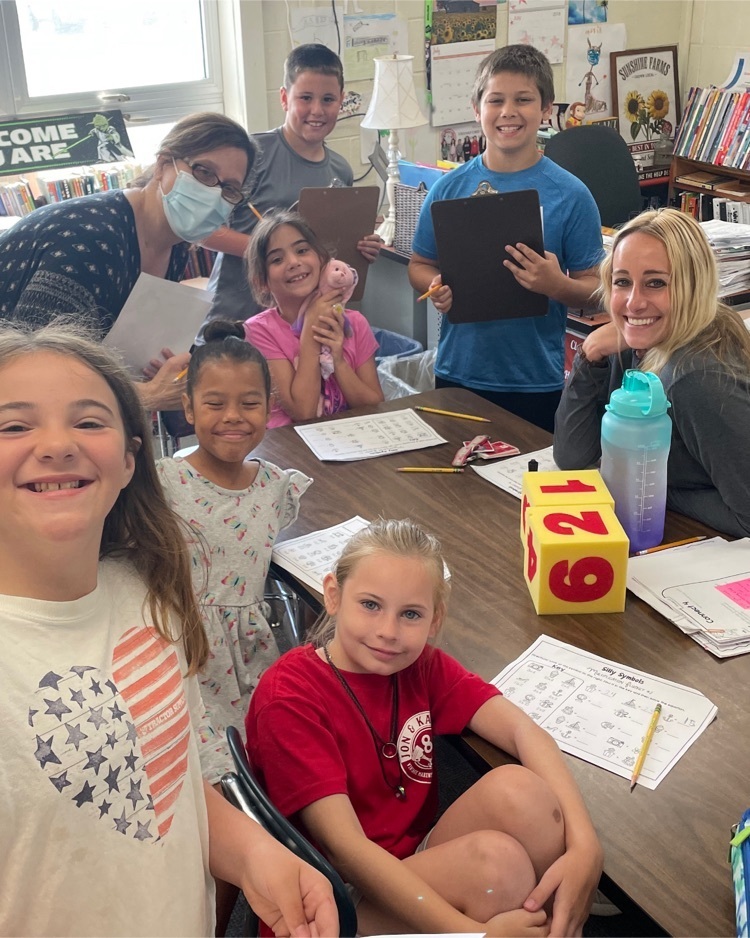 Graduate photos... You may order and purchase your graduate's photos directly through SchoolCraft Studios. They will then be shipped directly to you. If you have any questions don't hesitate to reach out to them directly to assist you. Liz Tremain President SchoolCraft Studios 973-579-0005 ex 1005

Frankford School Summer Office Hours: Monday : 8:00 - 4:00 Tues, Wed, Thursday: 8:00 - 3:30 Fridays: Closed
When Alex held her first lemonade stand in 2004, it inspired thousands of people to continue her dream of curing children with cancer like her. On Thursday, we successfully raised $1,590.60. With that money, we are able to fund almost a week's worth of cancer research.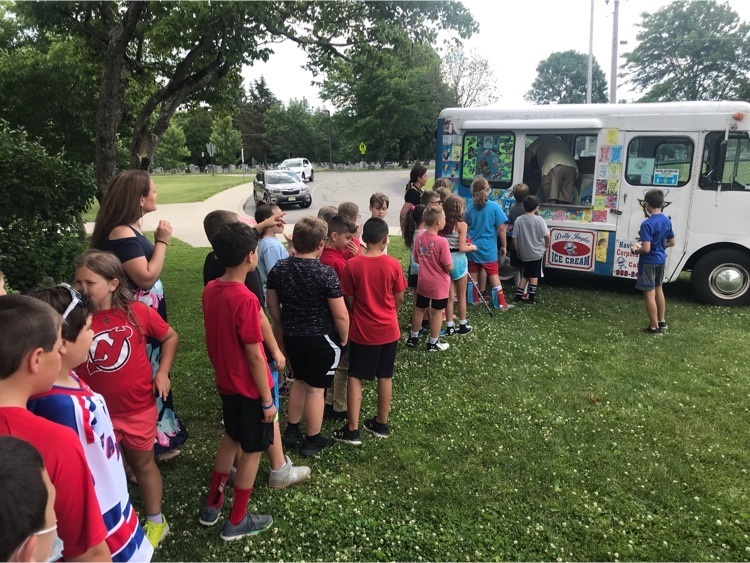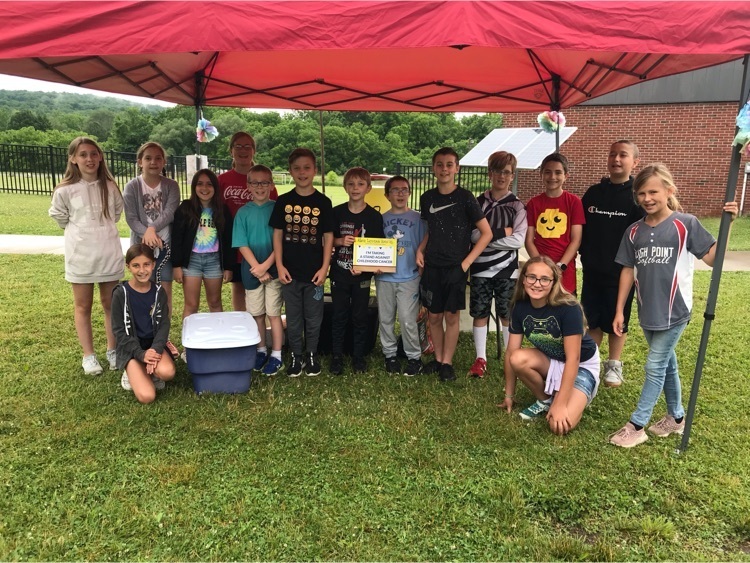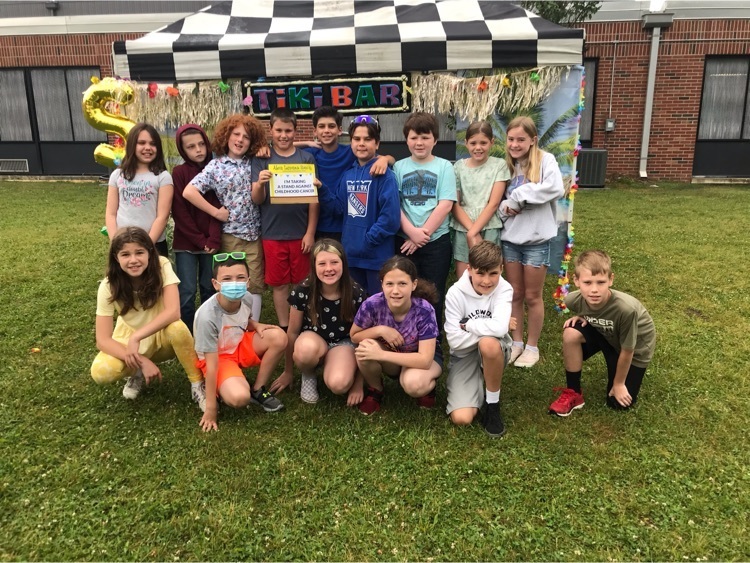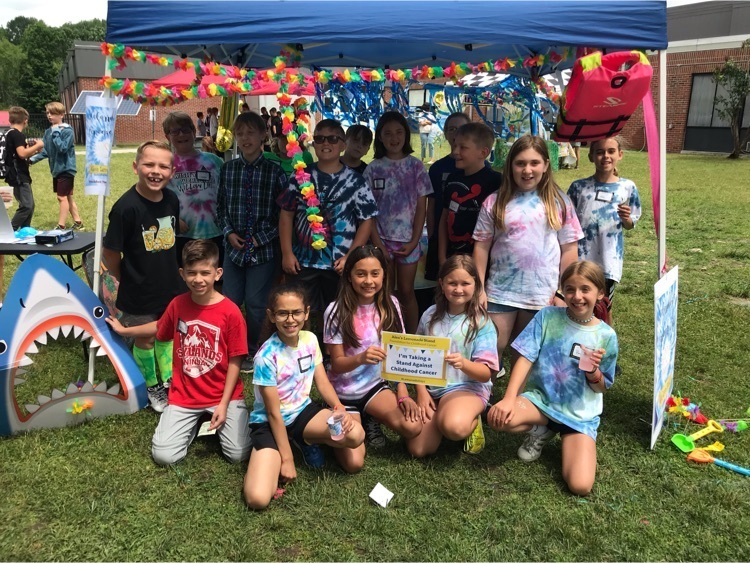 A big THANK YOU to Wingle Supply for donating the pea gravel for our garden paths and the Frankford Township MUA for picking it up and delivering it for us. Managed to get it installed just in time for the last day of school.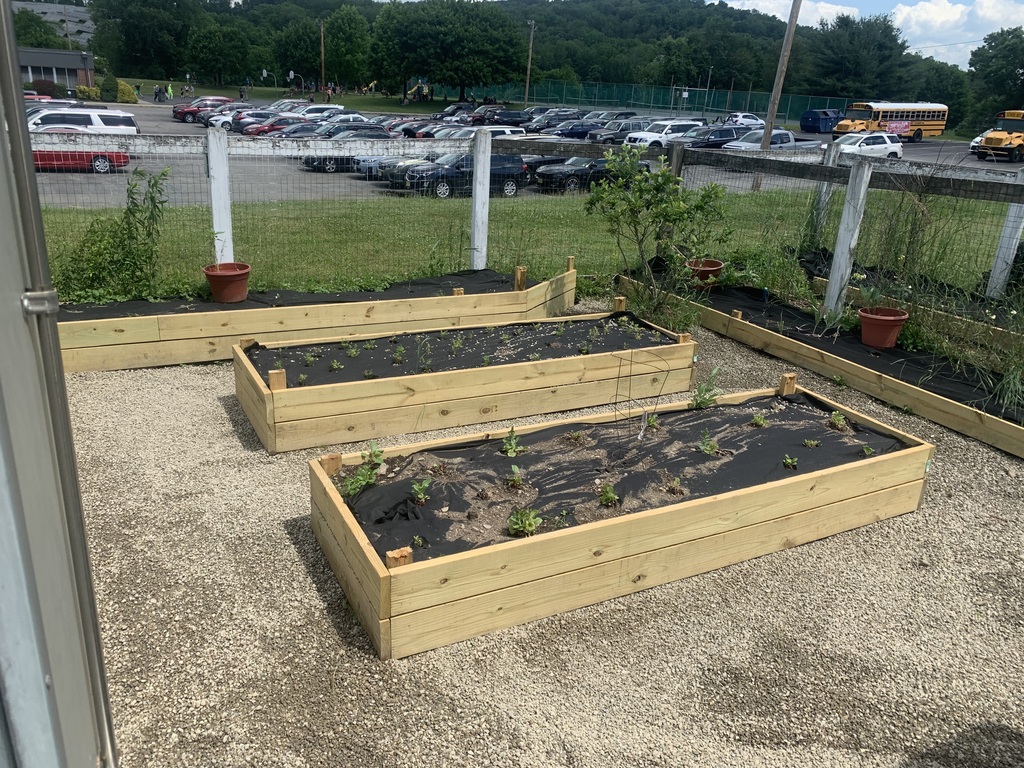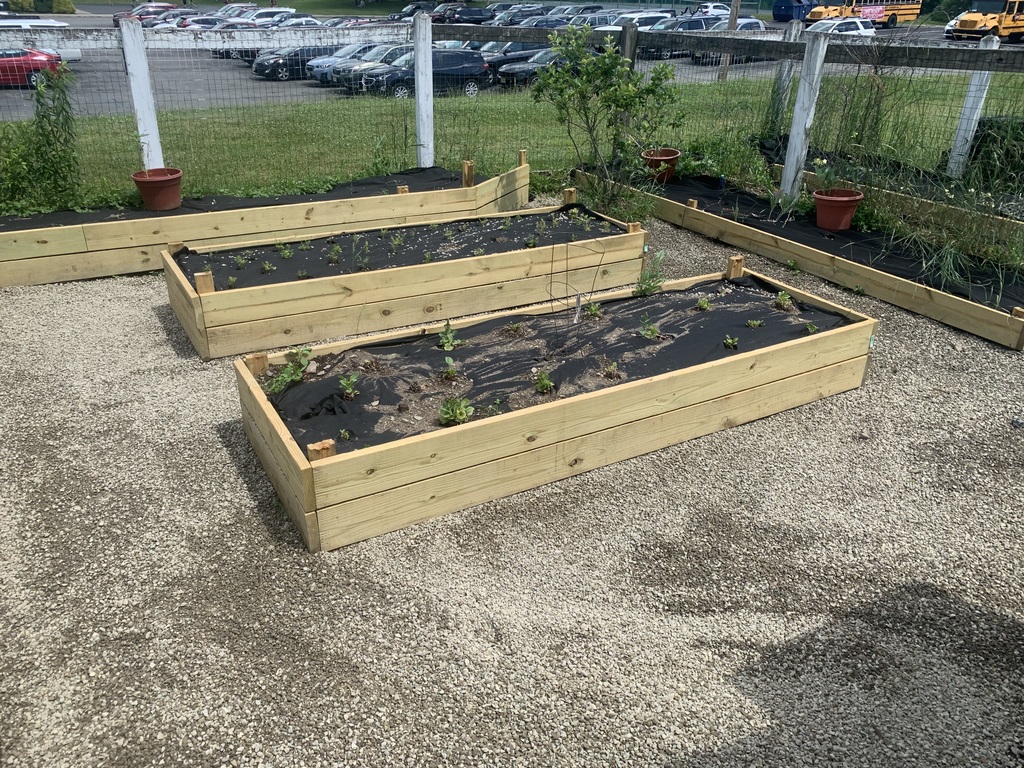 It's all fun and games on the next to last day of school! Fifth-graders enjoying Giant Connect Four, Jenga, Spot It! and Shut the Box!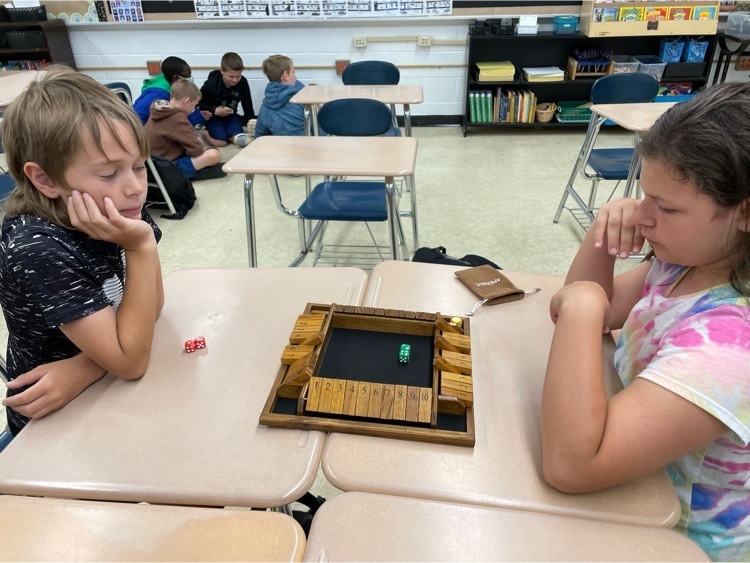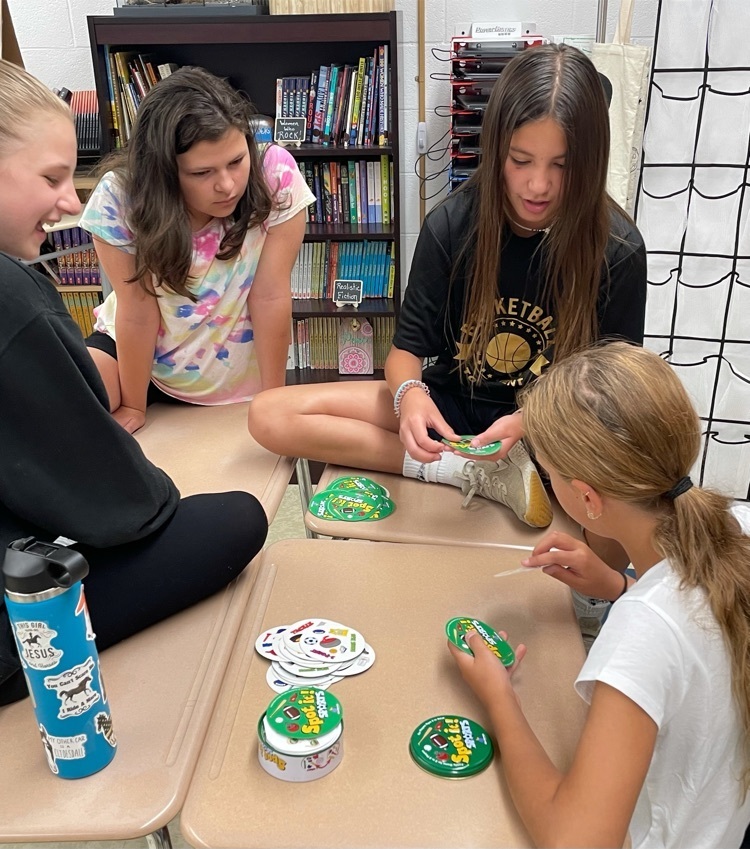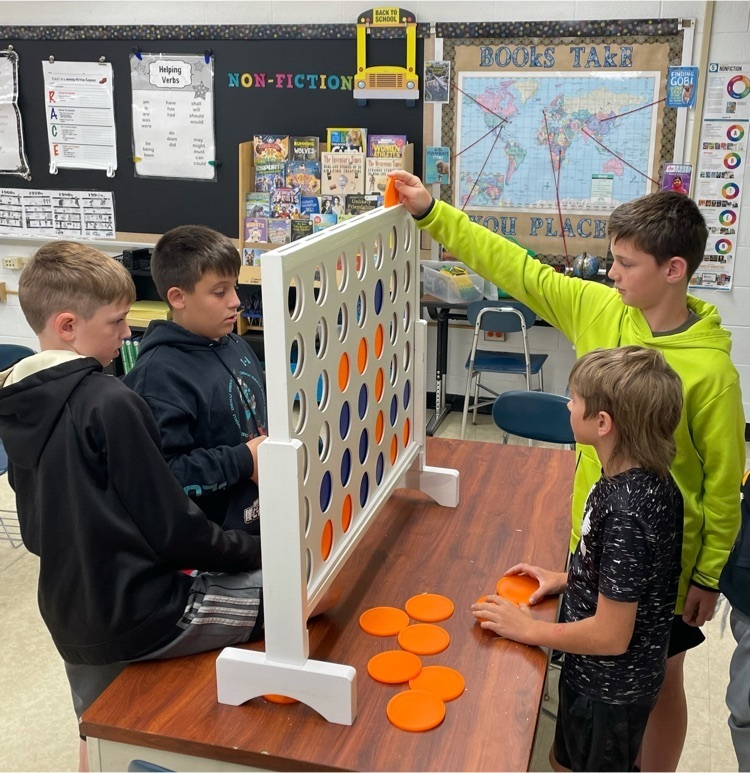 🤓What's all the talk about? 🙌🧐 Our amazing FRANKFORDIAN newspapers, of course!!! Please don't forget to check them out on our school website. Your kids might just be featured! Screenshots for ease of access are attached. 📰🗞Happy reading and happy summer! ☀️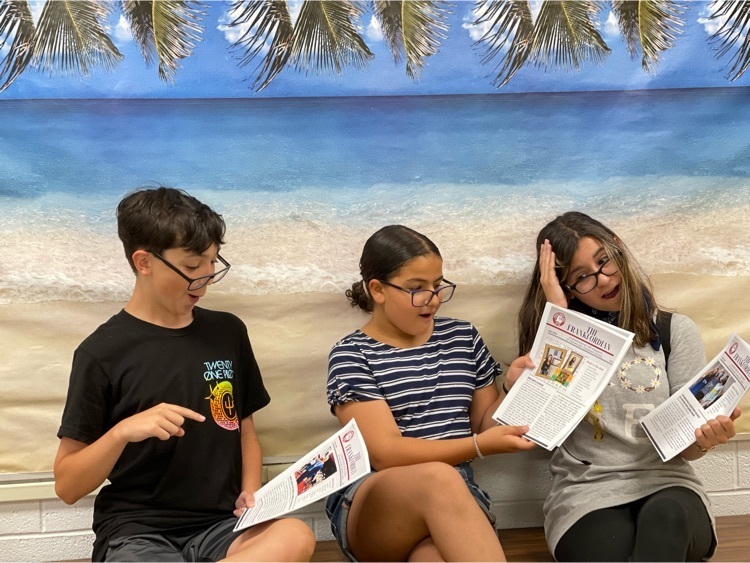 Please see a message linked below from the Frankford Board of Education Communications Committee.
https://5il.co/1ccpr
Christopher Lessard School Business Administrator, Board Secretary