Graduate photos... You may order and purchase your graduate's photos directly through SchoolCraft Studios. They will then be shipped directly to you. If you have any questions don't hesitate to reach out to them directly to assist you. Liz Tremain President SchoolCraft Studios 973-579-0005 ex 1005

Frankford School Summer Office Hours: Monday : 8:00 - 4:00 Tues, Wed, Thursday: 8:00 - 3:30 Fridays: Closed
When Alex held her first lemonade stand in 2004, it inspired thousands of people to continue her dream of curing children with cancer like her. On Thursday, we successfully raised $1,590.60. With that money, we are able to fund almost a week's worth of cancer research.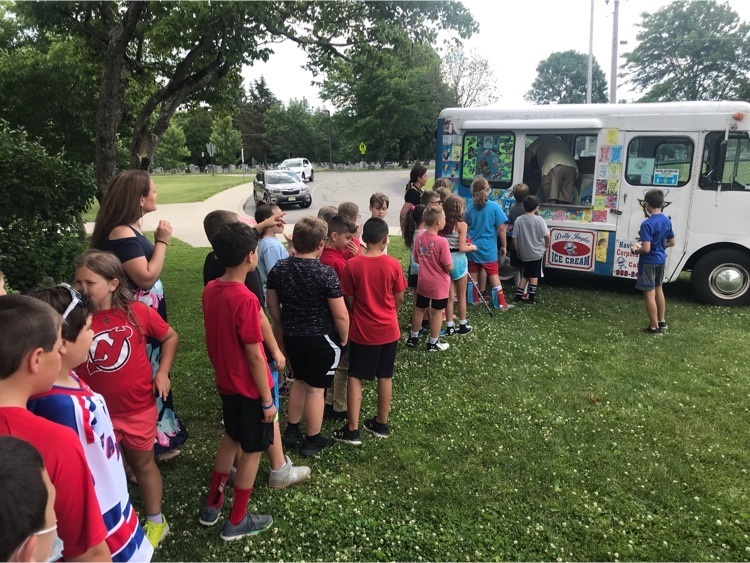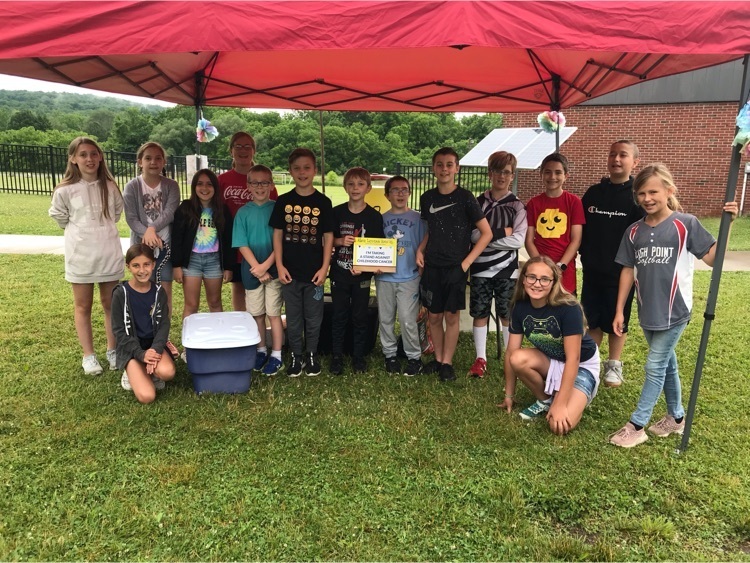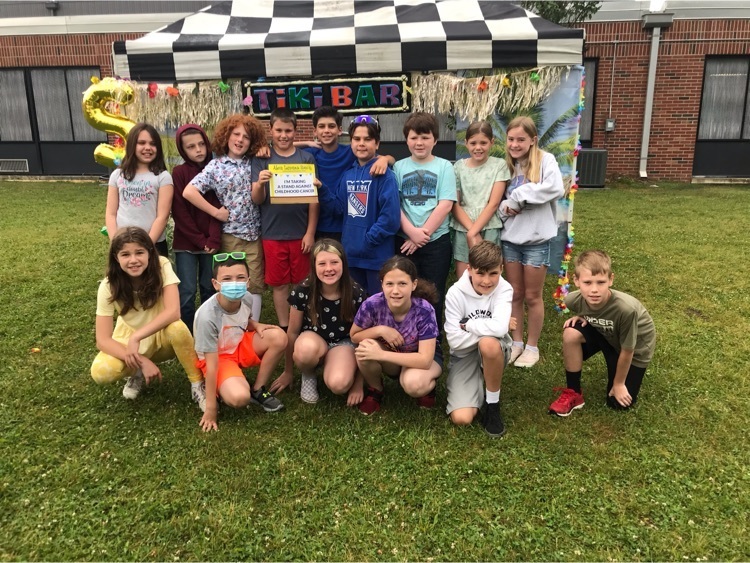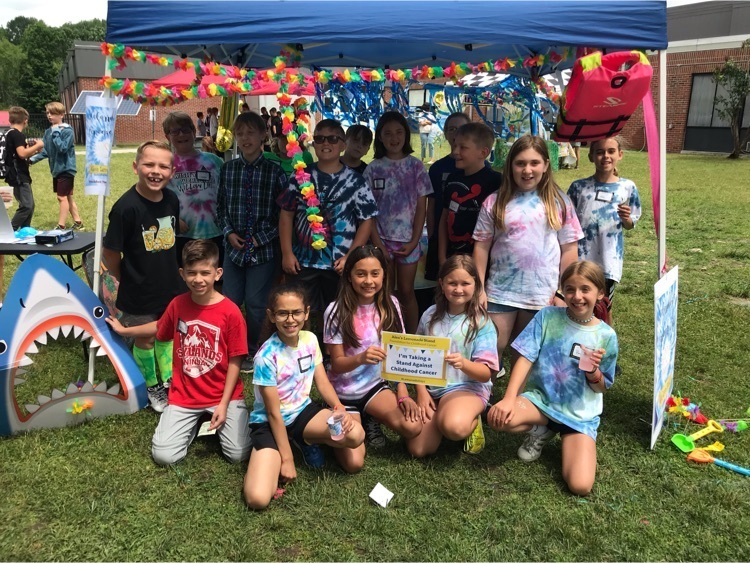 A big THANK YOU to Wingle Supply for donating the pea gravel for our garden paths and the Frankford Township MUA for picking it up and delivering it for us. Managed to get it installed just in time for the last day of school.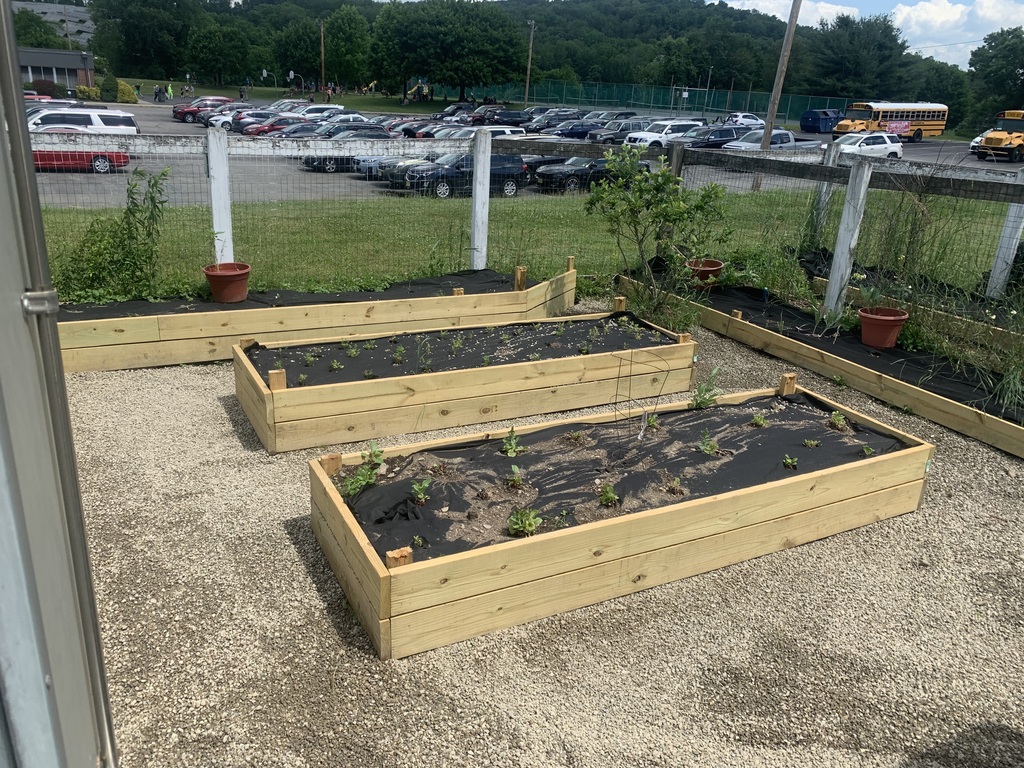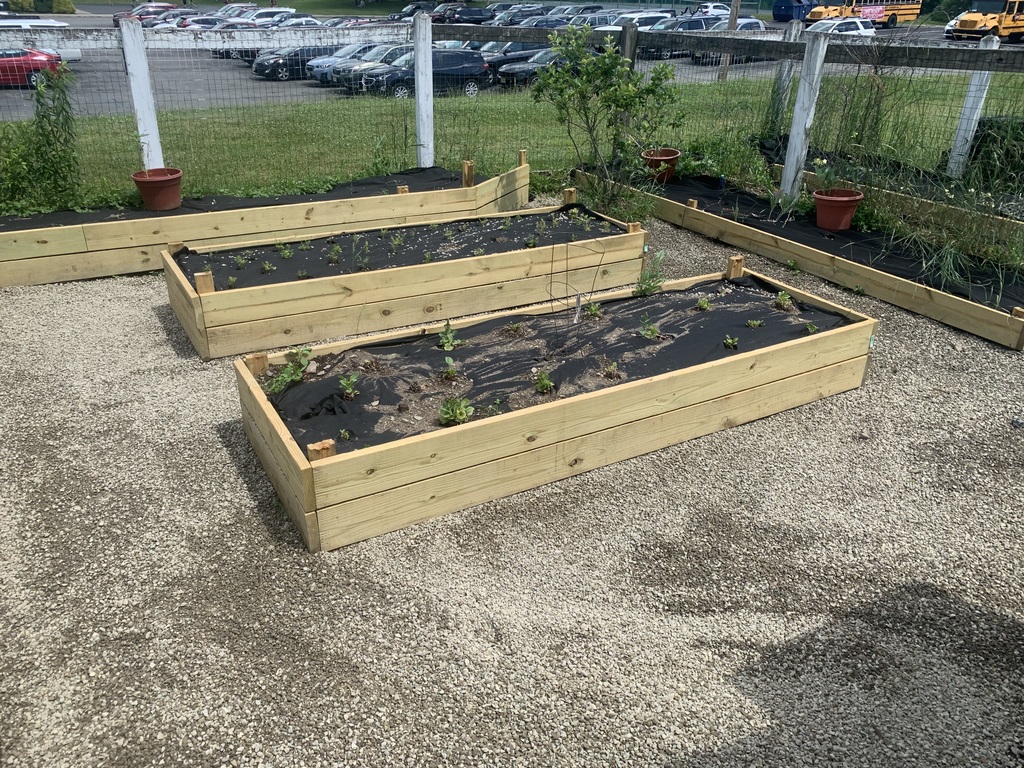 It's all fun and games on the next to last day of school! Fifth-graders enjoying Giant Connect Four, Jenga, Spot It! and Shut the Box!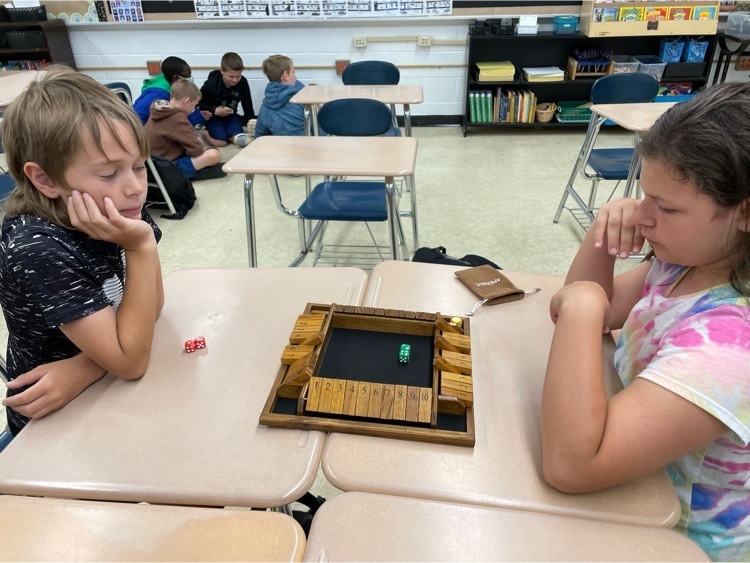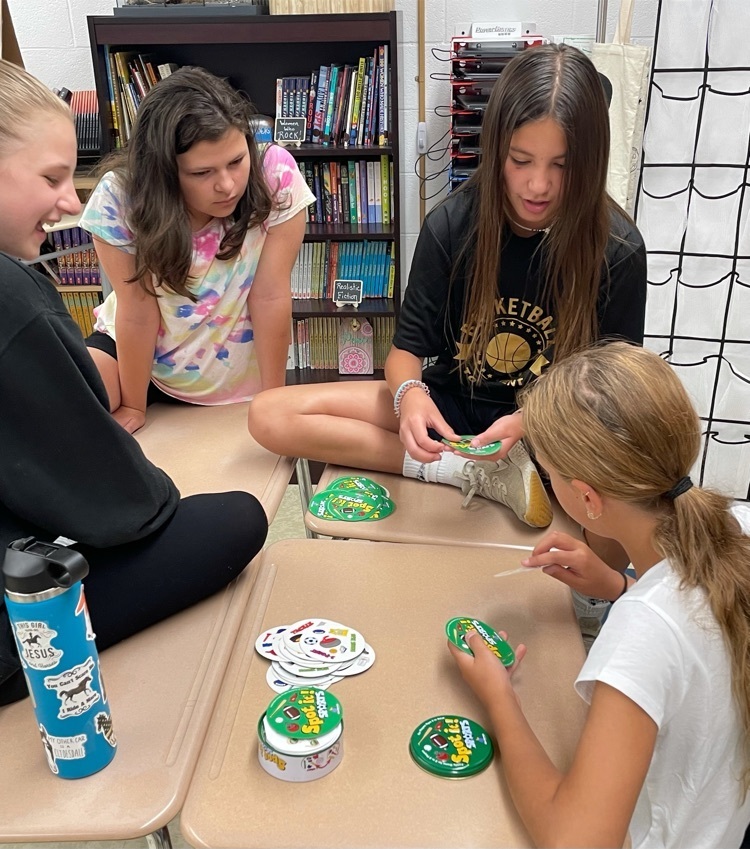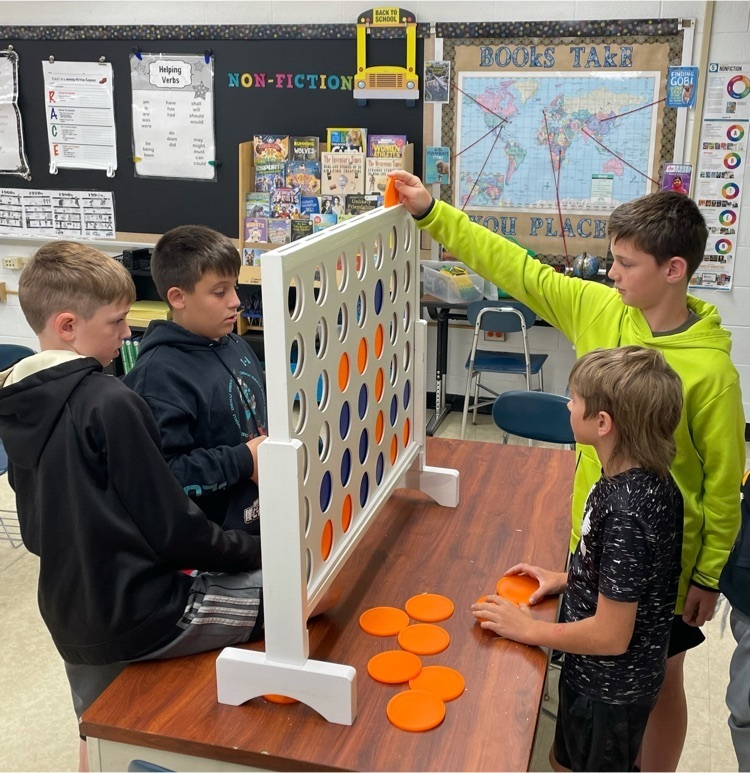 🤓What's all the talk about? 🙌🧐 Our amazing FRANKFORDIAN newspapers, of course!!! Please don't forget to check them out on our school website. Your kids might just be featured! Screenshots for ease of access are attached. 📰🗞Happy reading and happy summer! ☀️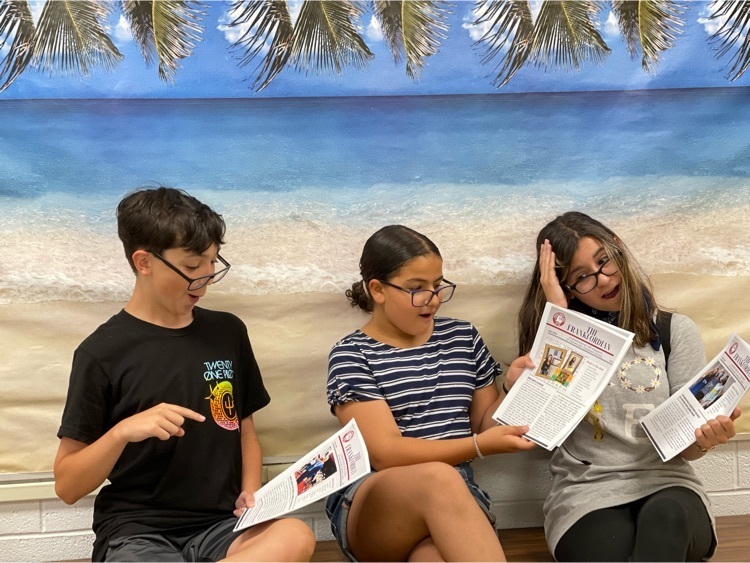 Please see a message linked below from the Frankford Board of Education Communications Committee.
https://5il.co/1ccpr
Christopher Lessard School Business Administrator, Board Secretary

The 5th grade artists celebrated the end of the school year by making explosive chalk paint! So much fun!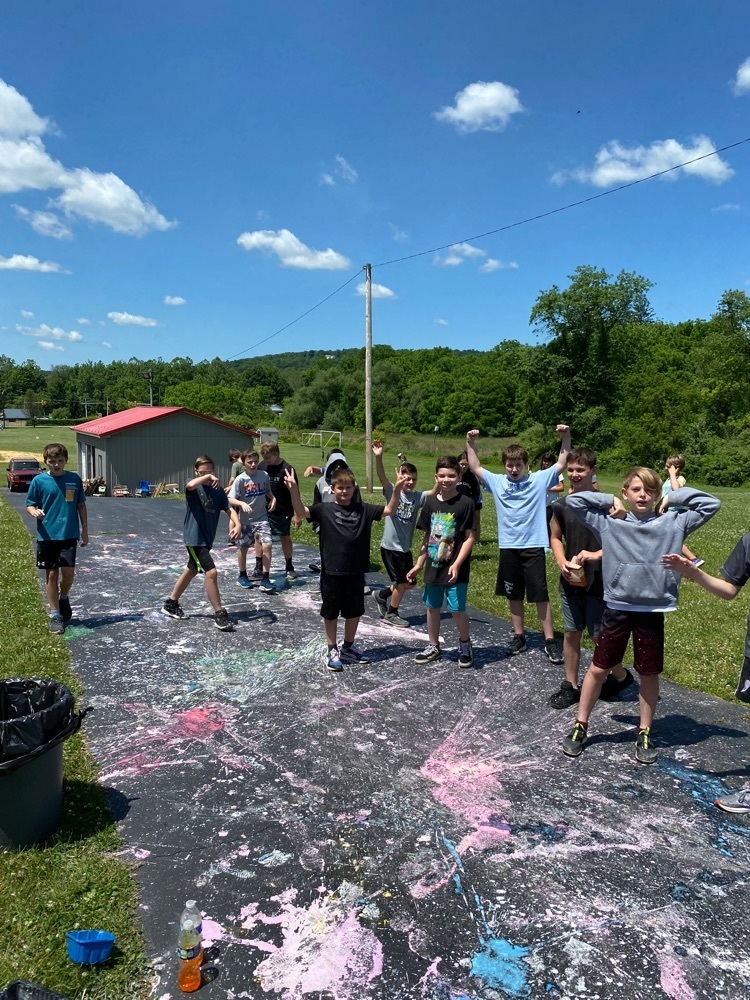 Kindergarten Ice Cream Day! All of June we have been gathering each morning to read a book written by Mo Willems. Today Mrs. Agnor read us the book "Should I Share My Ice Cream?". The students all enjoyed ice cream and celebrated the end of the school year!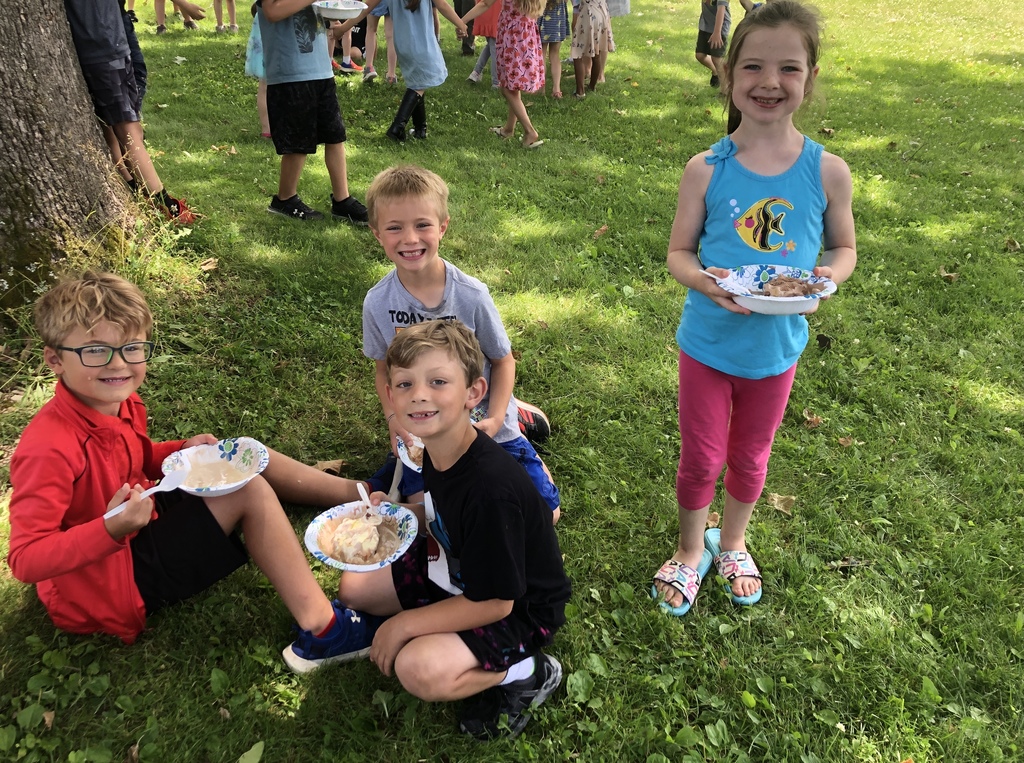 More field day fun!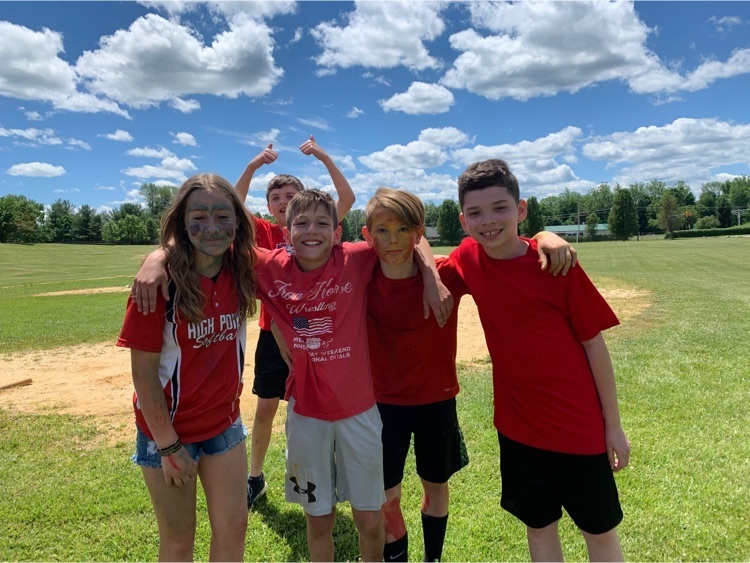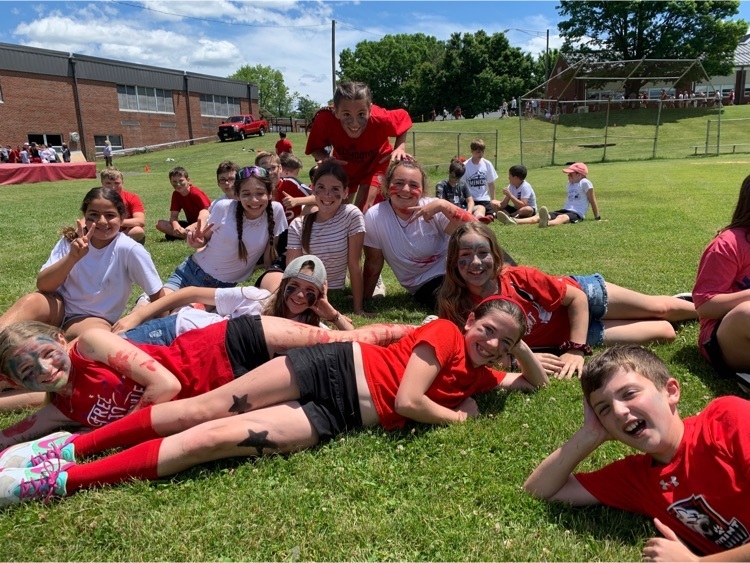 Field Day Fun! Off to a beautiful start!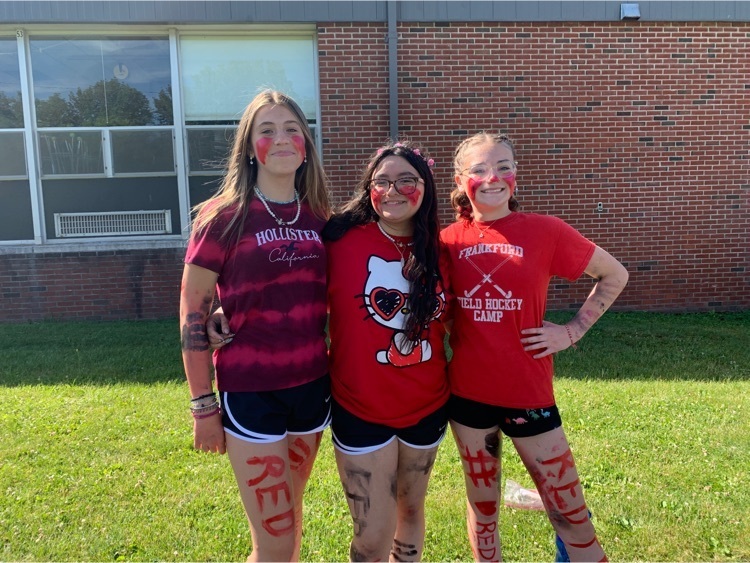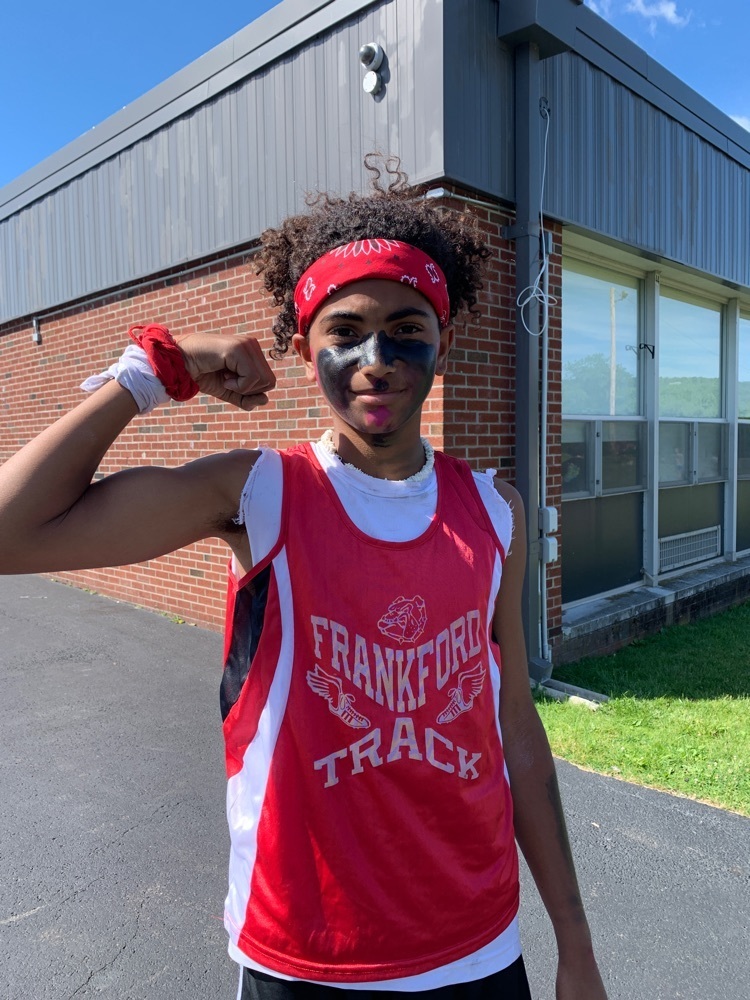 Our Frankford and High Point BOE working together and well represented at the NJ School Board's Assoc. final in-person program of the year. The County Superintendent spoke on matters of safety & security for our school children and Educators. Something near and dear to our hearts and ever present on our minds as parents, community members, and school leaders.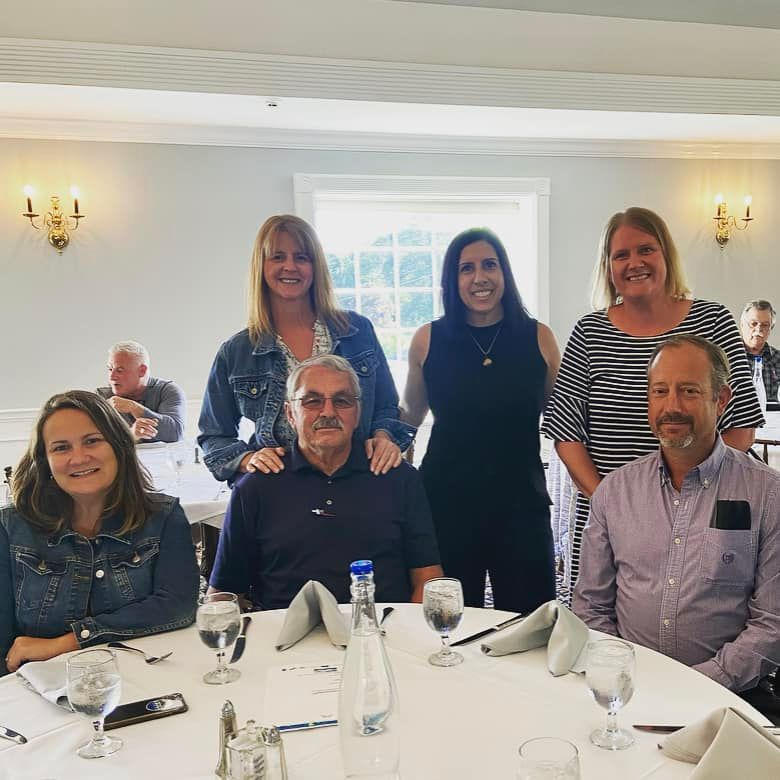 🎉Bravo! 👏🏼🎉 Celebrating an AMAZING group of dedicated, caring and talented student reporters! We are so proud of our Frankford Newspaper Club! 📰🗞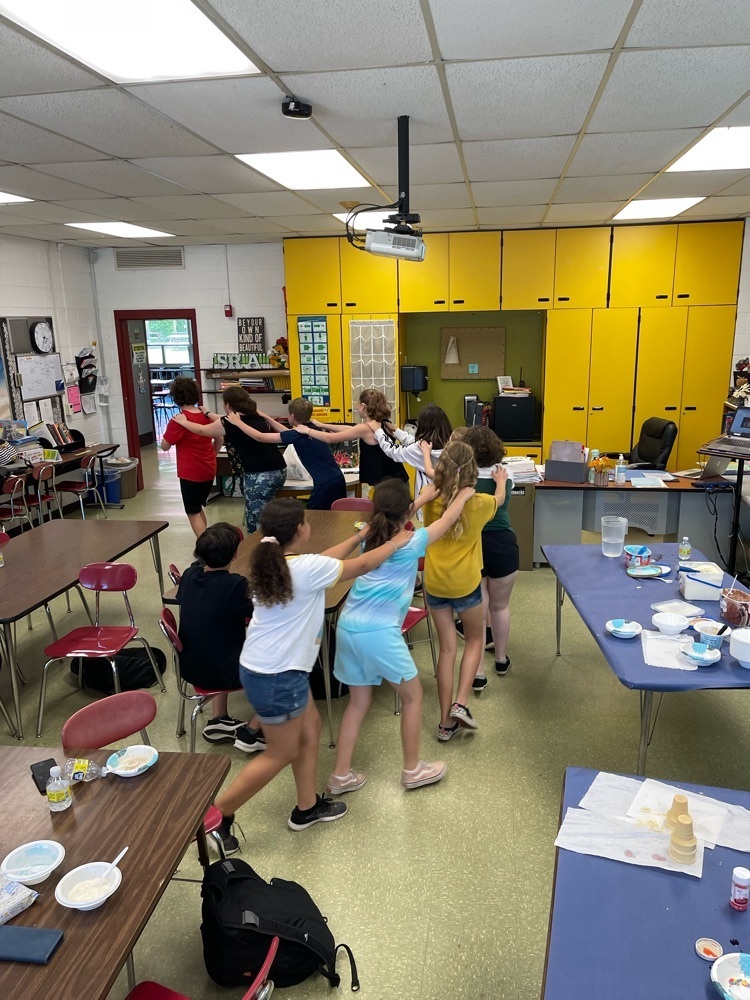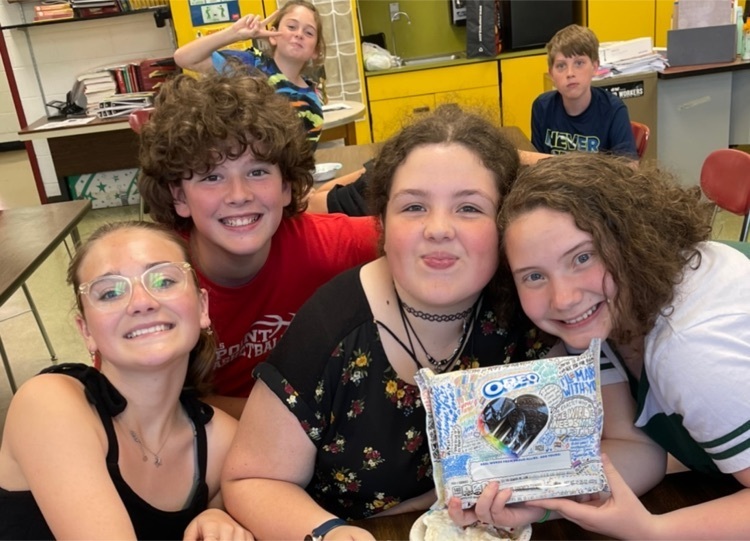 Amazing outdoor lessons continue with the floating classroom and river ecology!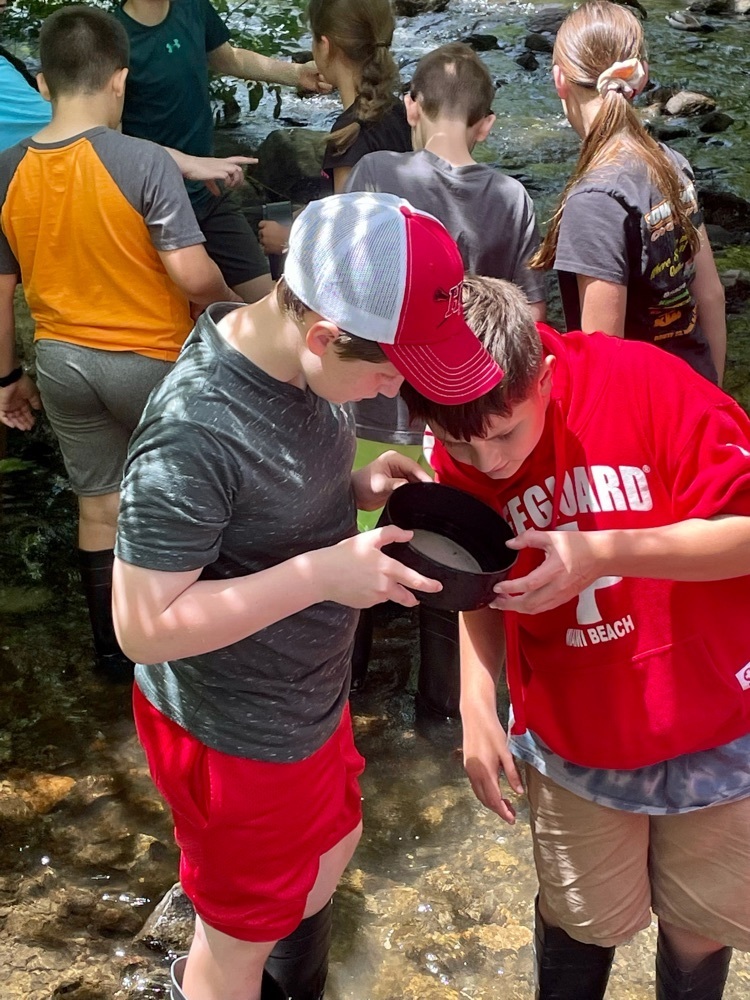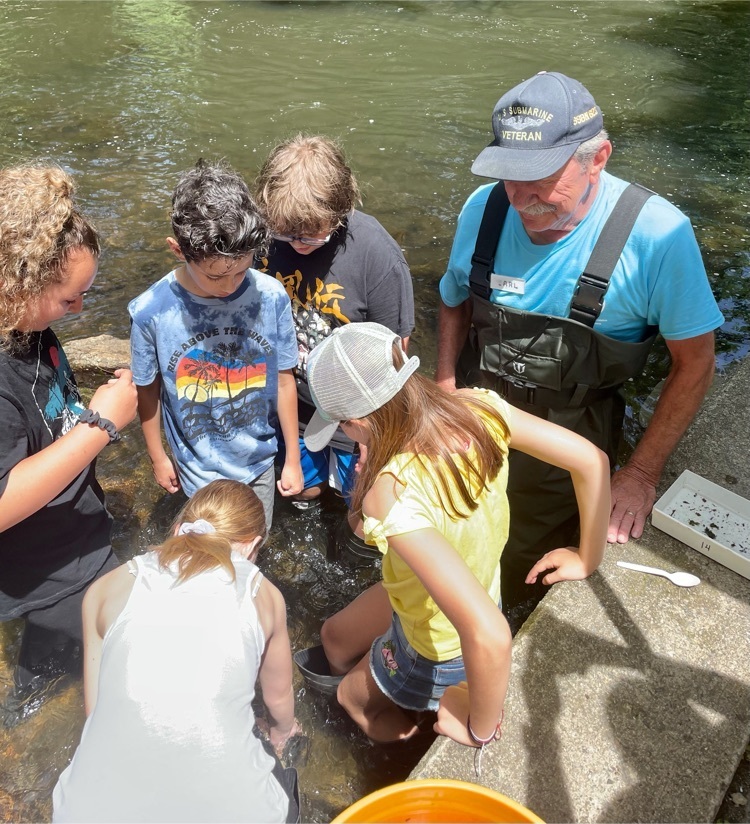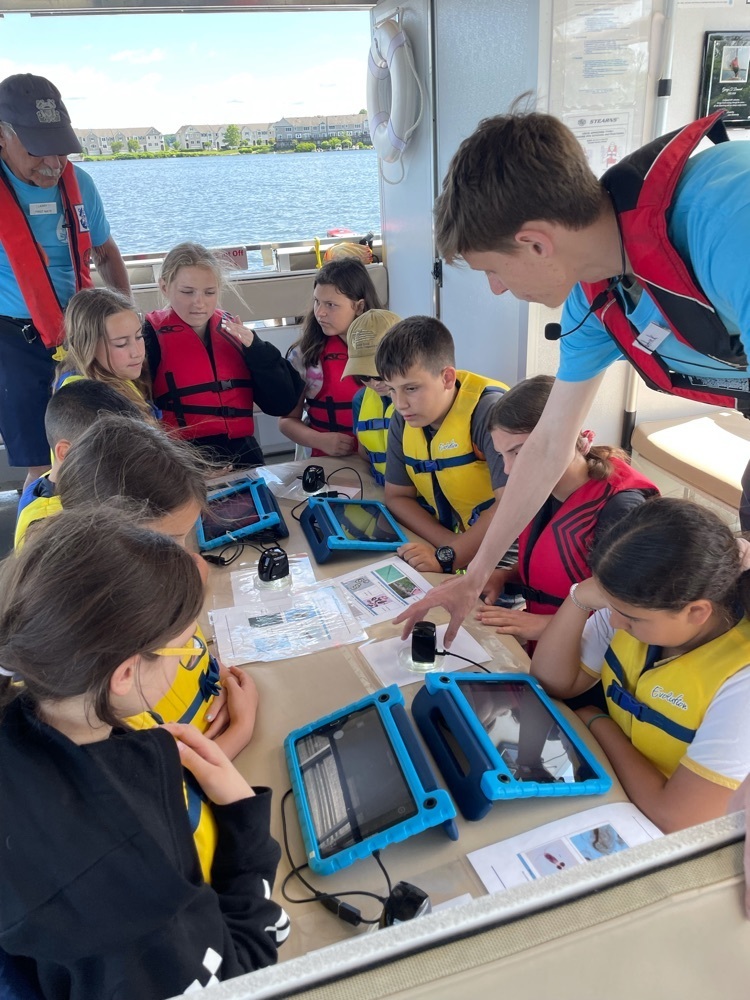 Demonstrating the effect of pollution on the watershed, the floating classroom, a hike, Captain Ron and dad jokes….grade 5 is having an amazing field trip!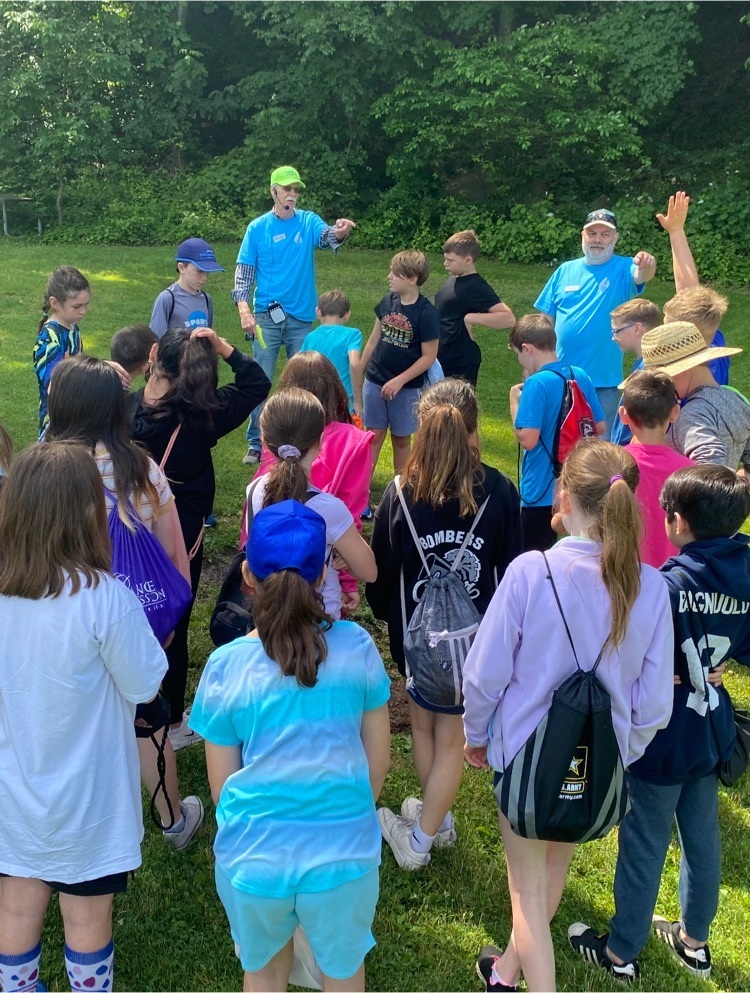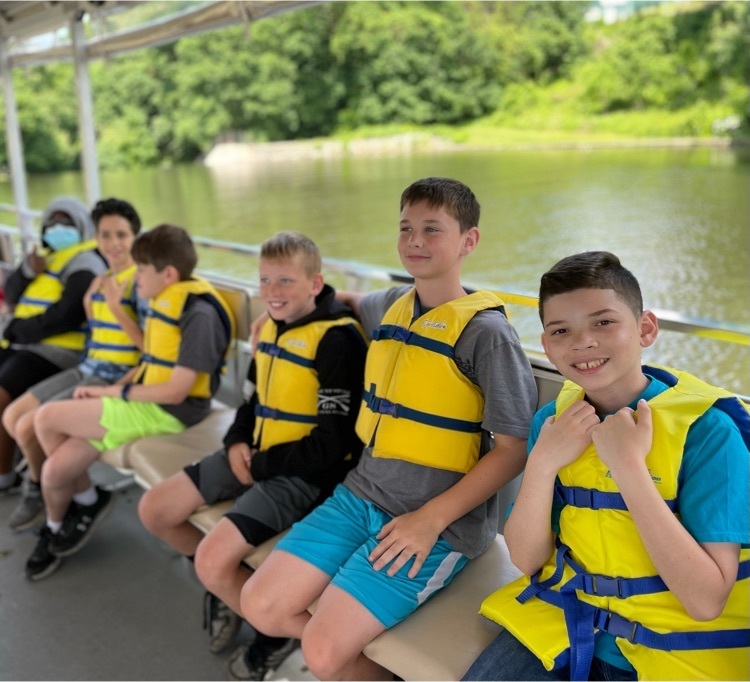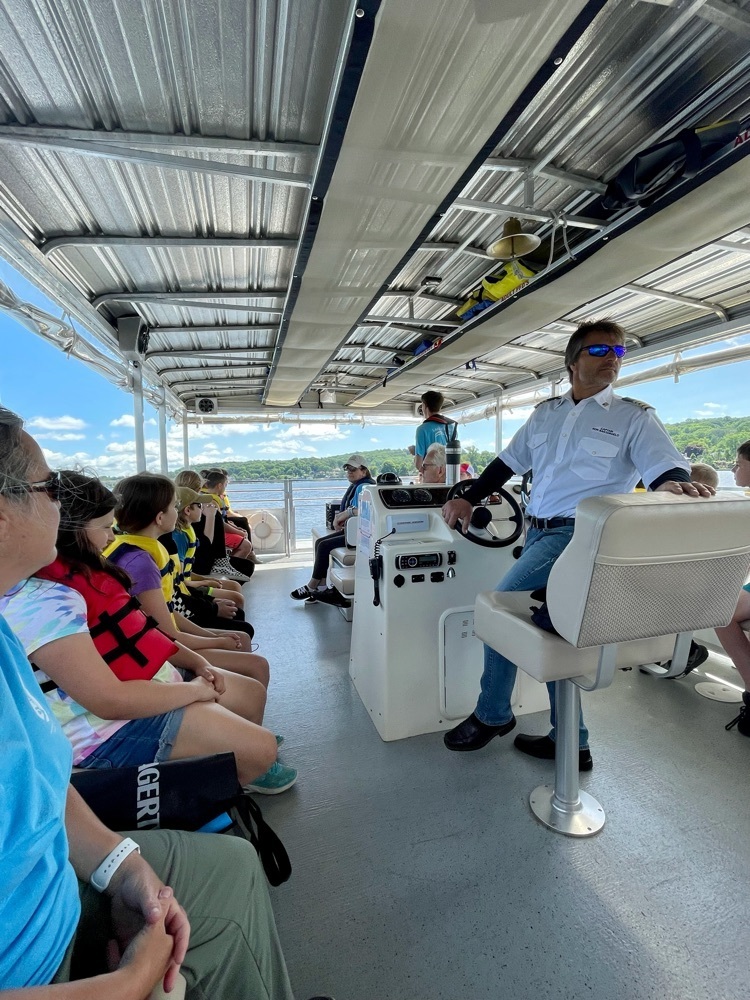 ADVEX crew posing with their hand made Arduino uno controlled fish feeder. We went right up to the last minute with the programming but it was a good design and learning challenge for everyone.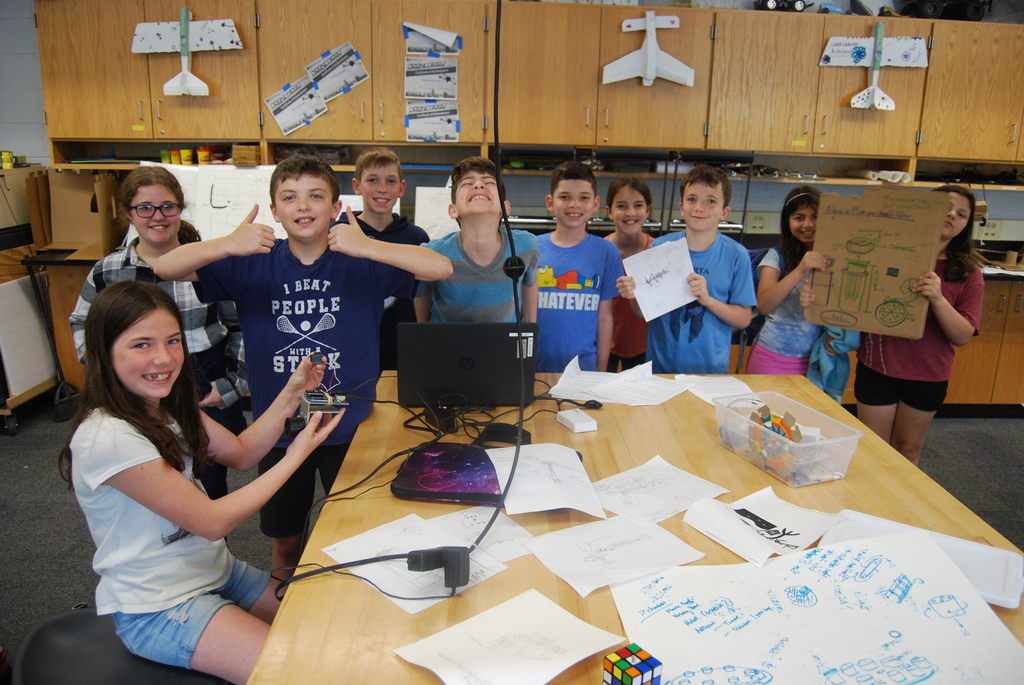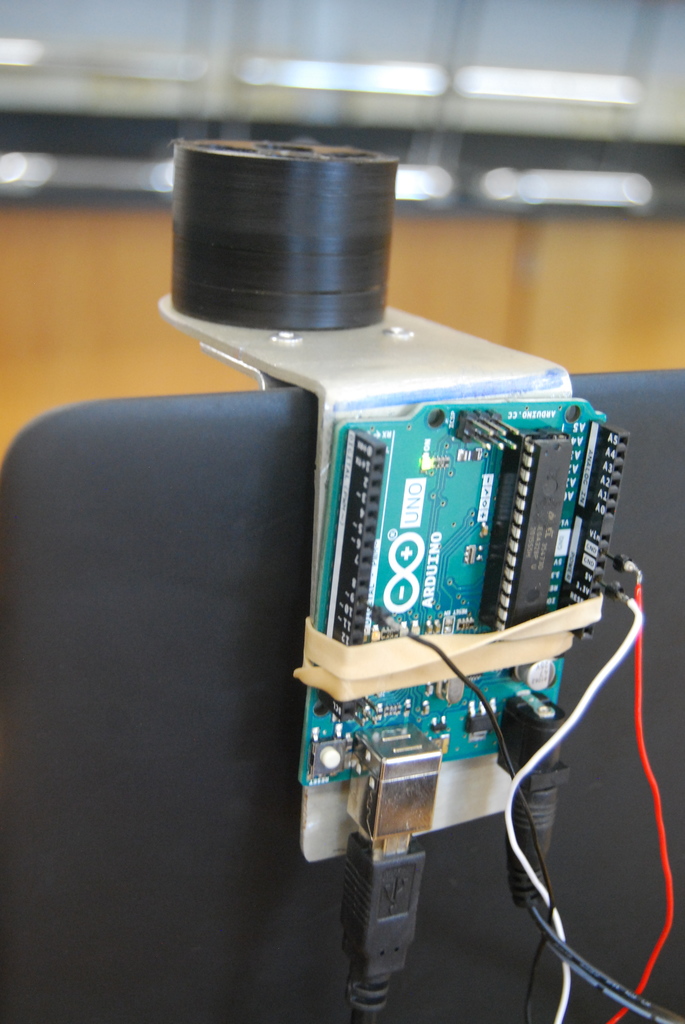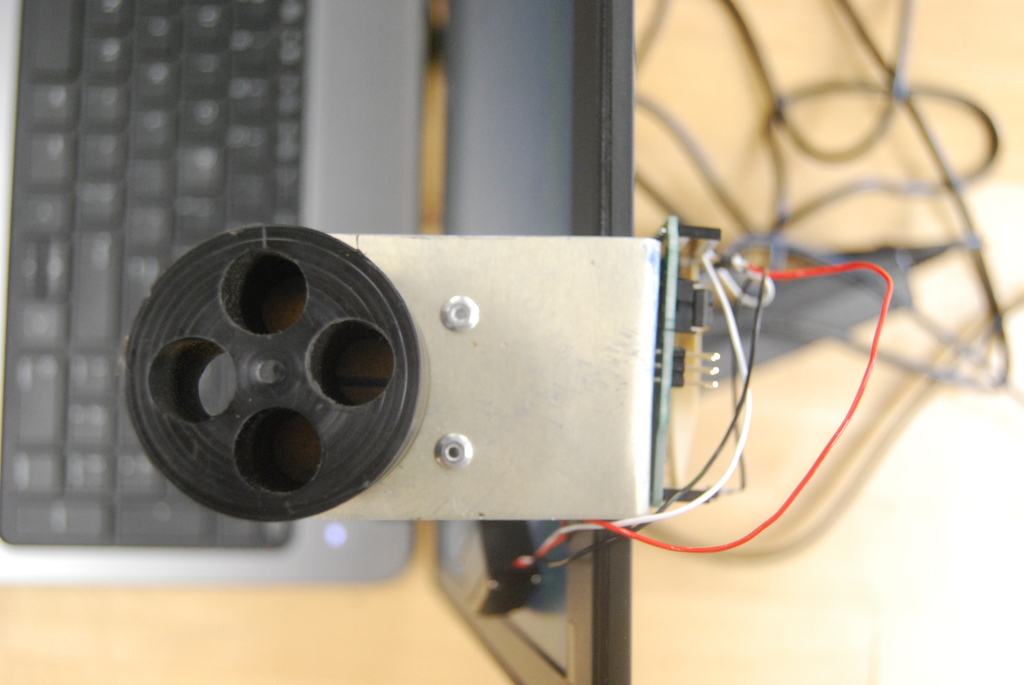 The Frankford garden got a little face lift with the installation of raised beds and paths. This should hopefully make it easier for our special ed dept to take care of the garden over the summer. Plants waited a little longer than we would have liked before we got to plant them with all the improvements, so we'll see what we get this year. Big thank you to the 4th grade Advex group for helping with the planting yesterday.
Some fifth grade ELA students got to have a cross country ZOOM today with their California penpals. Pairs chatted face-to-face in breakout rooms and then came back together for a massive game of Blooket!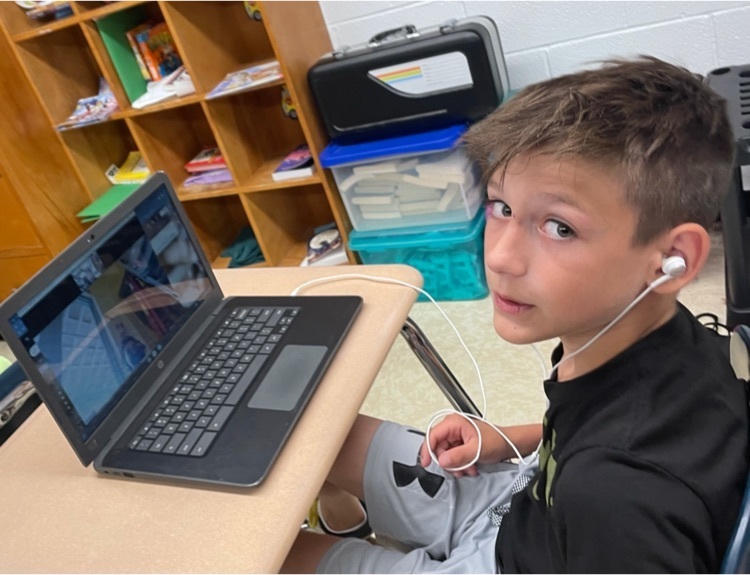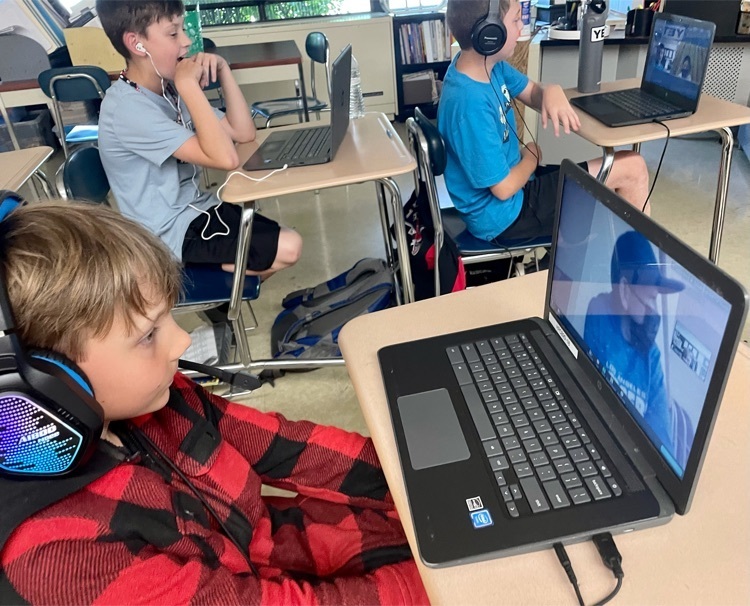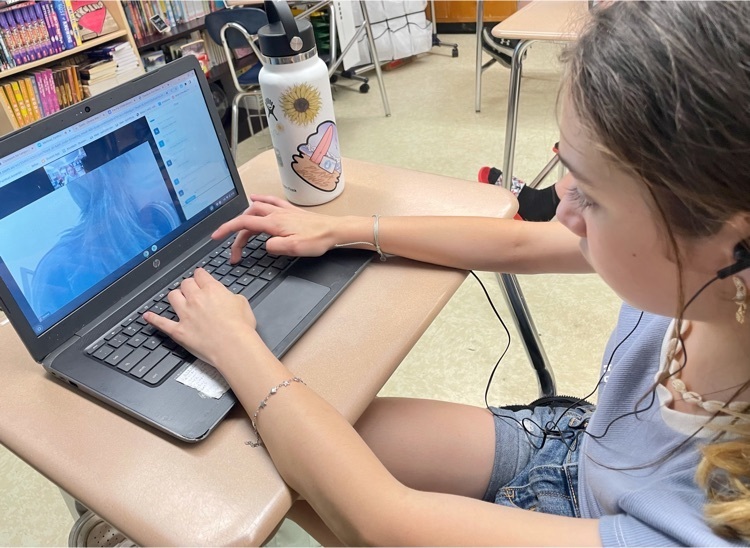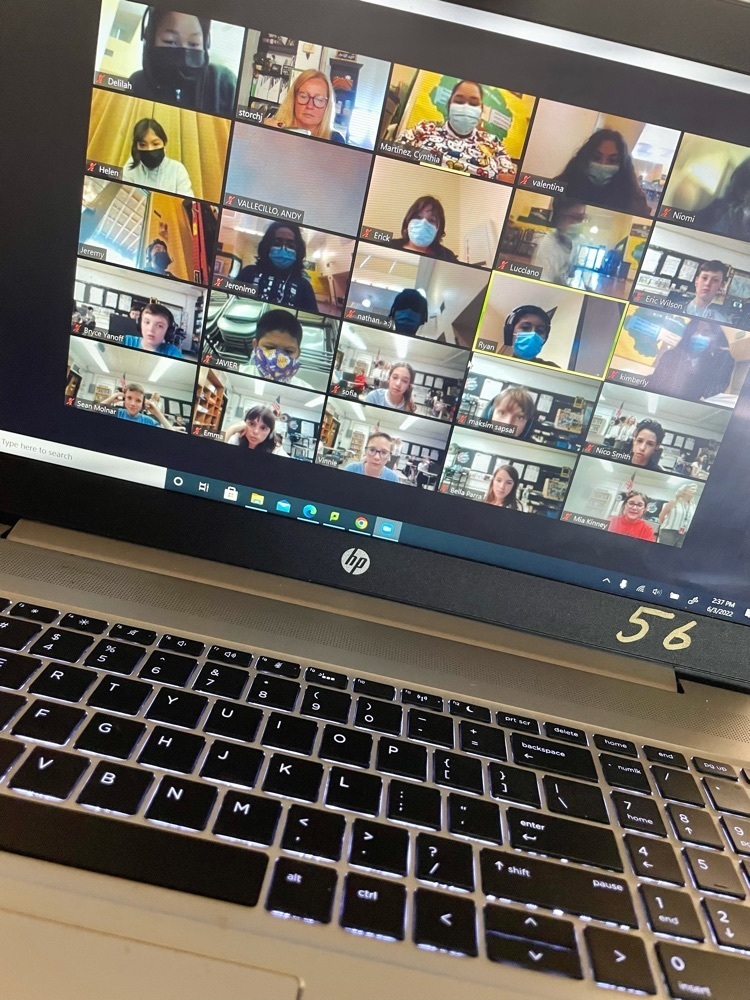 FTS Great 8th Grade Food Truck Competition. 8th grade math students are working hard on creating their food trucks after completing the costing out of their menus. They will be calculating revenue and break even points as well. The competition is on. Check back to see who comes out on top!!