Hey Middle Schoolers! Interested in a fall sport? Sports Physical Packets will be available for pick up in the nurse's office starting tomorrow. (They are also on our website under the Frankford Bulldogs Athletics button on the main page). We would like them back in June for efficient processing.

Art club enjoying the beautiful weather. Painting under the sunshine.

Yesterday, on a beautiful spring day, the Frankford Track and Field team competed against Ogdensburg in an intense dual meet. Claire Sieminski took 1st place in the 1600, 800, long jump, and high jump. Lily Grisales was 1st in the 400, 2nd in the 200, and 2nd in high jump. Kenley Pierson finished 1st in the 200 and 2nd in the 100. Violet Baker placed 3rd in high jump. Slade Muller placed 1st in high jump, 1st in long jump, 1st in shot put and 2nd in the 100. Jake Woods finished 1st in the 100, 2nd in the 400, 3rd in long jump and 3rd in discus. Matt Sprung finished 2nd in discus and 2nd in shot put. Pierluca Ferdinand placed 1st in the 1600, 3rd in the 200 and 3rd in the high jump. Sean Molnar placed 3rd in the 1600. Our next meet will be at High Point on 5/18 beginning at 3:30!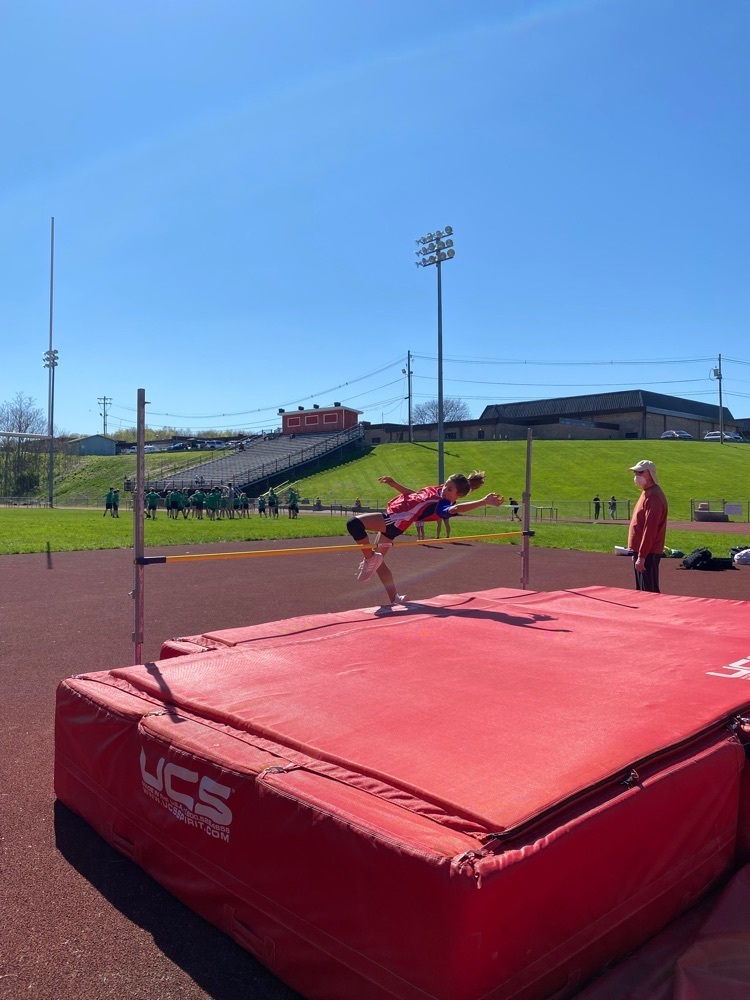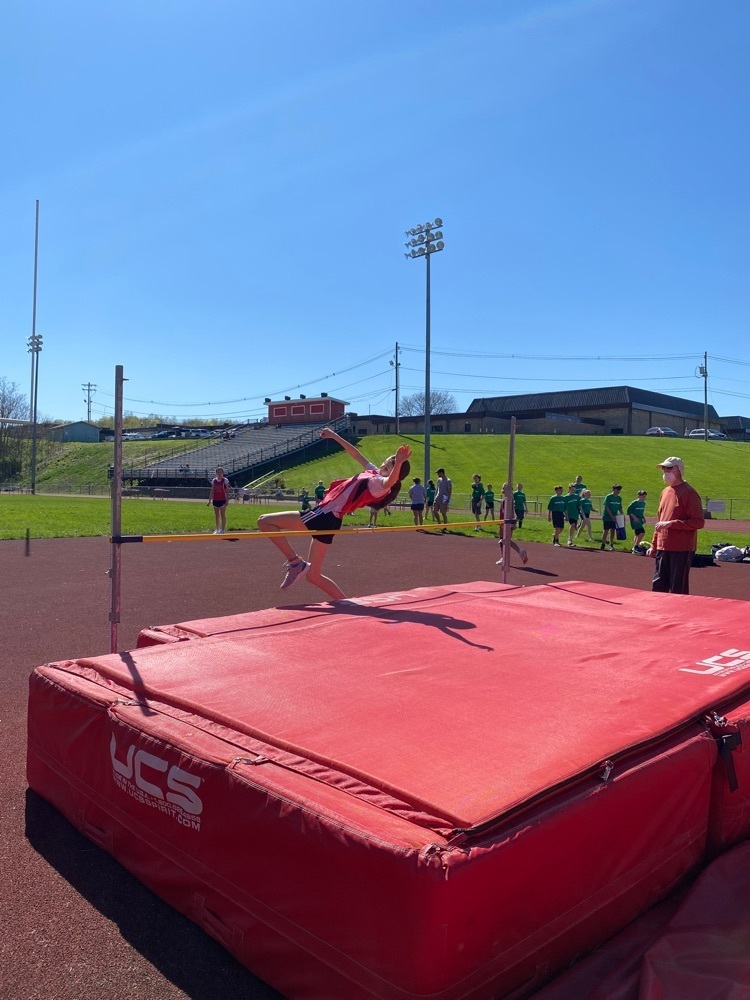 Frankford student artwork displayed at the Sussex County DOE office.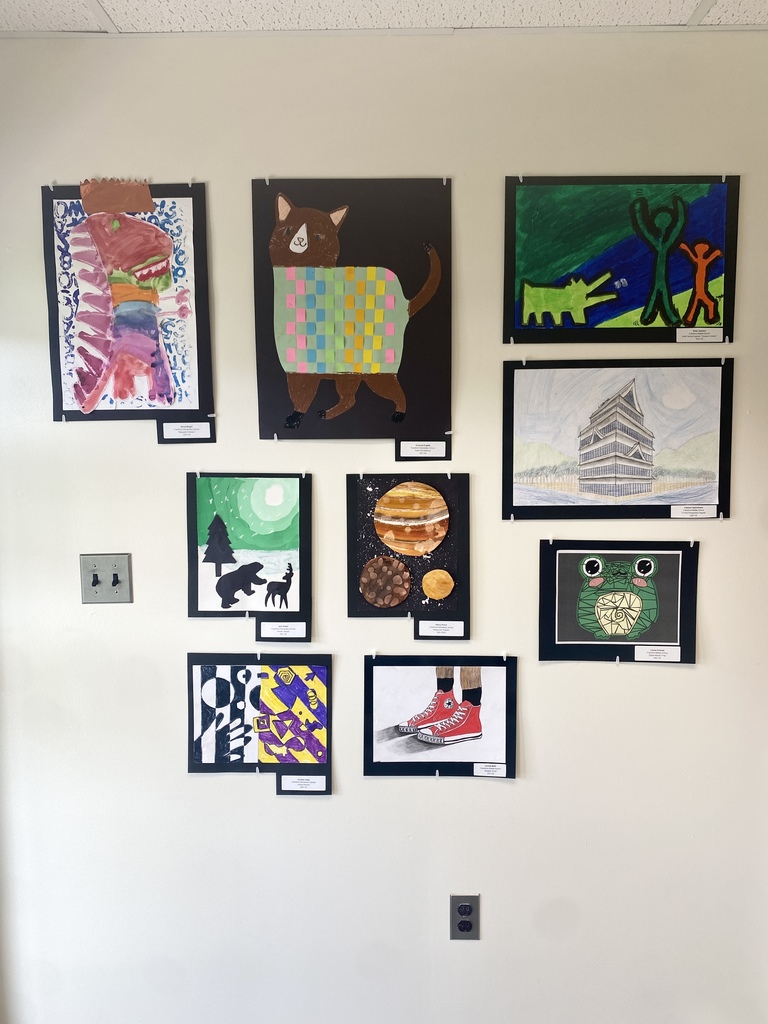 The Spring Seedling sale starts Wednesday the 10th. We have a huge selection of plants available. First come first served. Plants, payment methods and pricing are available in the elementary school vestibule starting Wednesday afternoon. Come get your plants!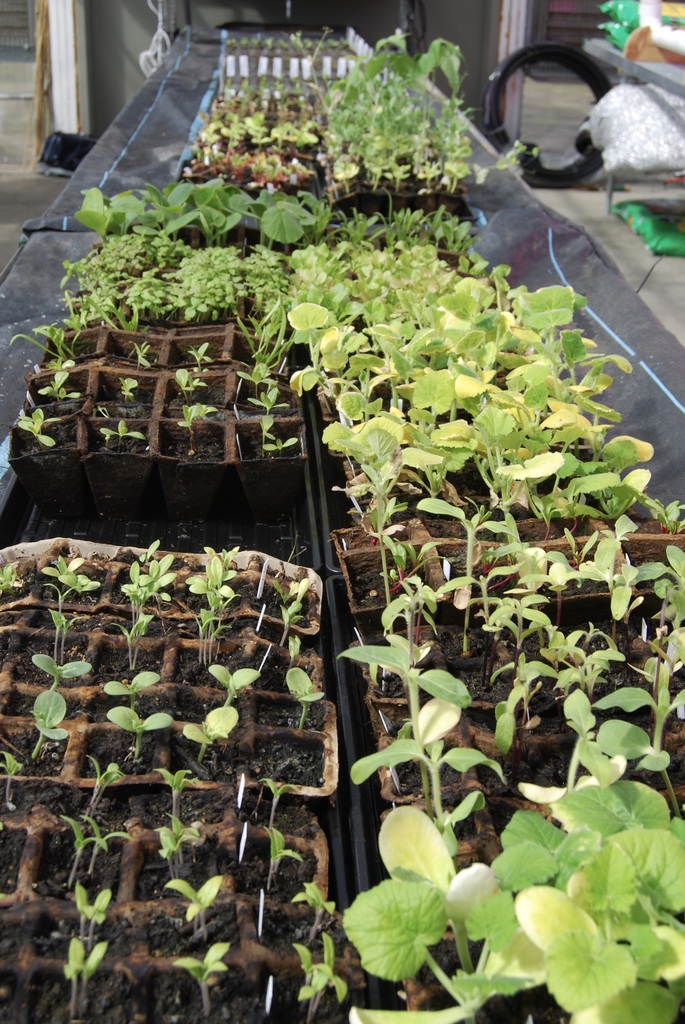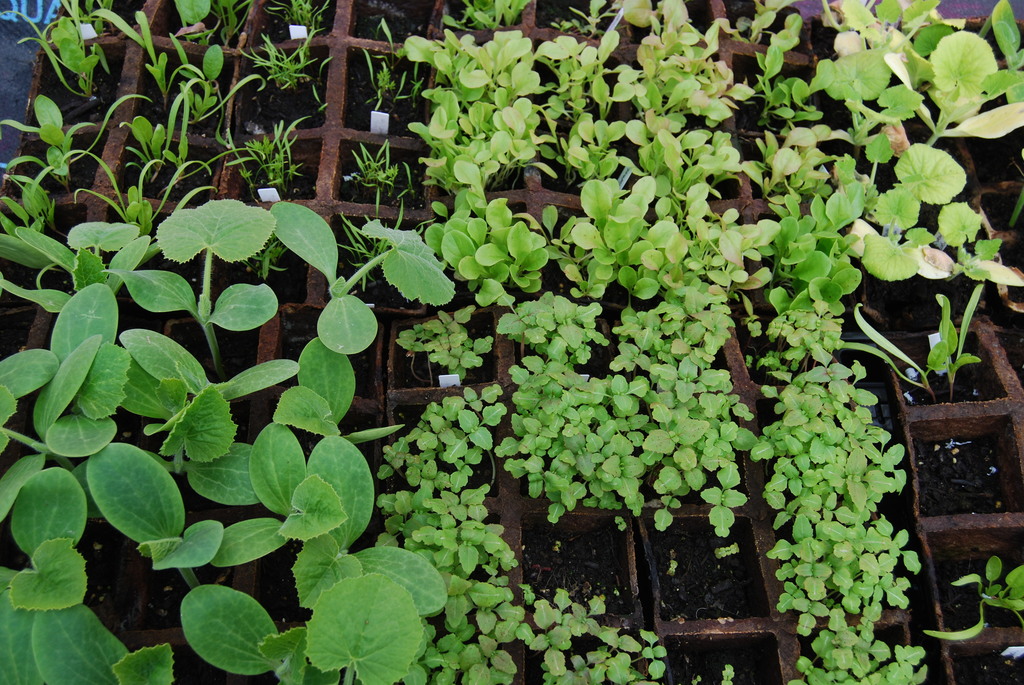 Middle School Reminder: NJSLA testing begins tomorrow. Please bring your Chromebook fully charged, headphones, and a mouse if you need one. We've got this, Frankford!
Sixth and Seventh Graders enjoyed a beautiful day at SCMUA (Sussex County Municipal Authority). We learned about recycling, wastewater treatment, the Paulina Kill habitat, and planted hundreds of trees! It was a wonderful day! Thanks SCMUA!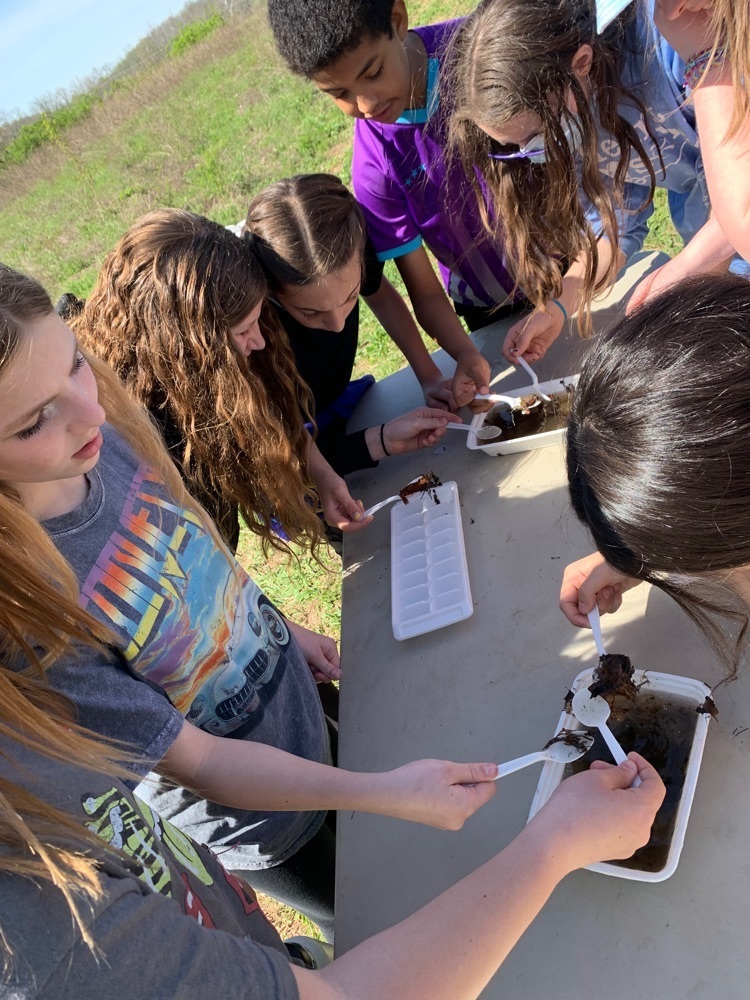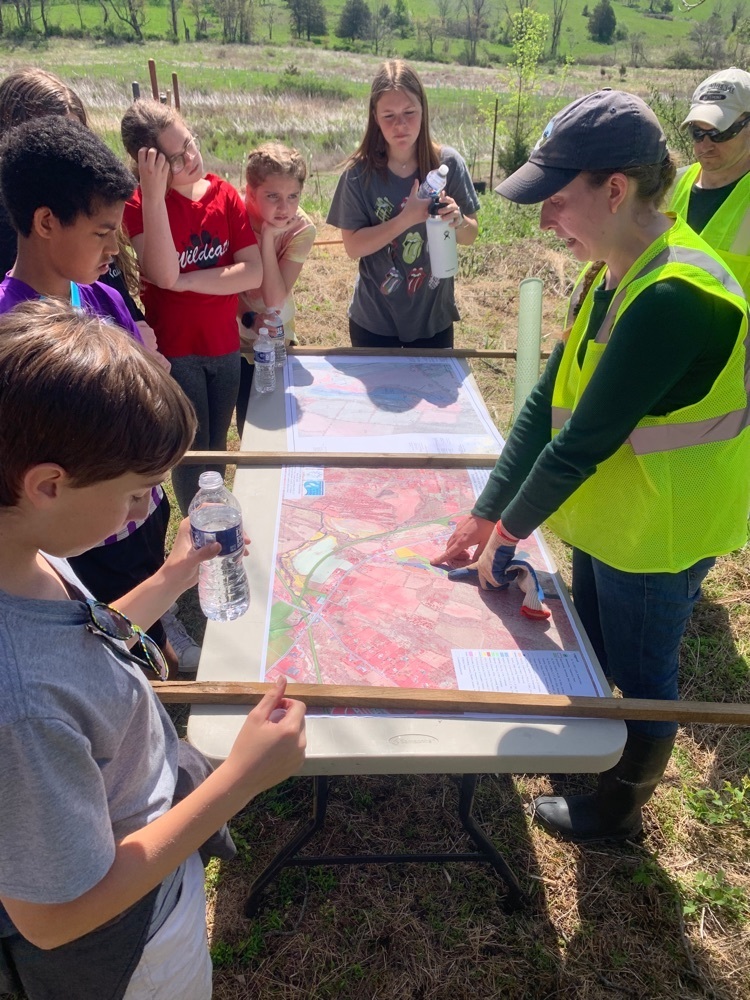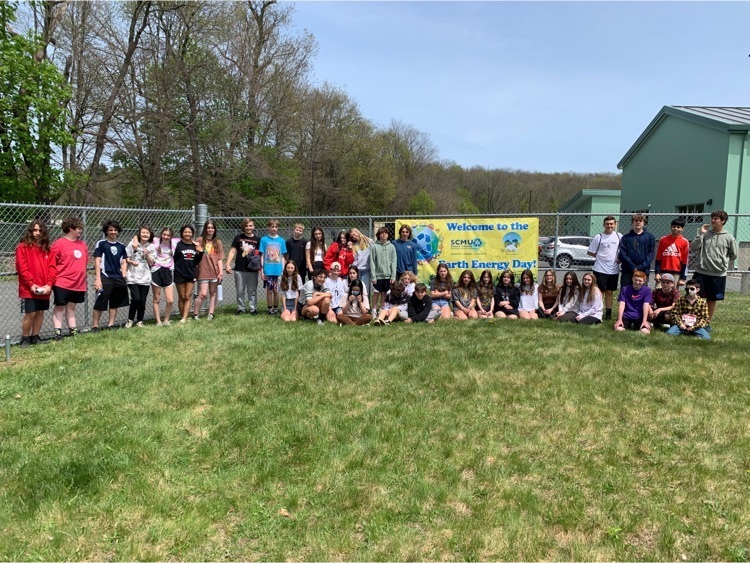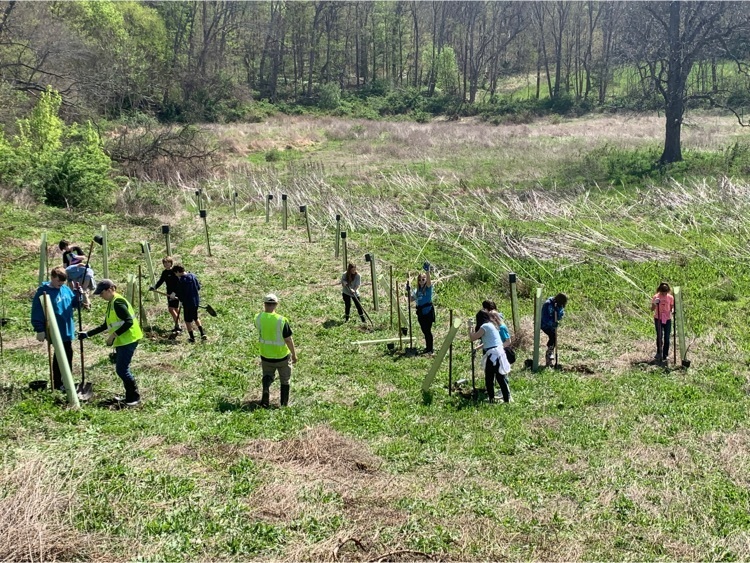 Thank you to the cafeteria staff for turning our Frankford greenhouse lettuce into these great looking salads for our students!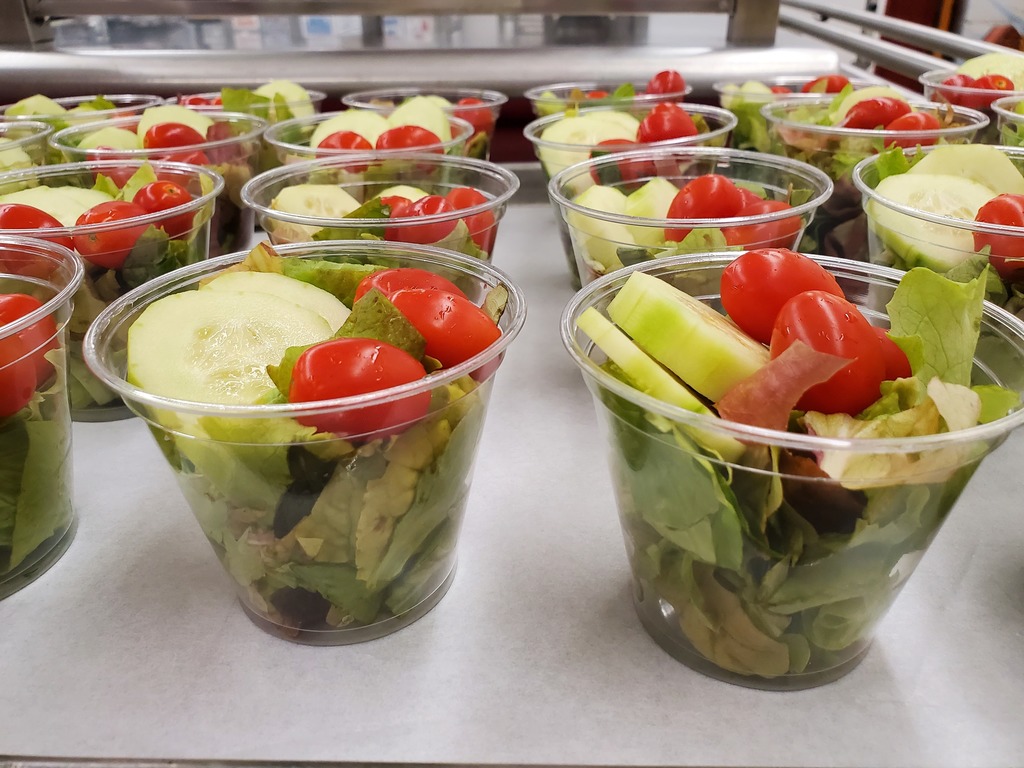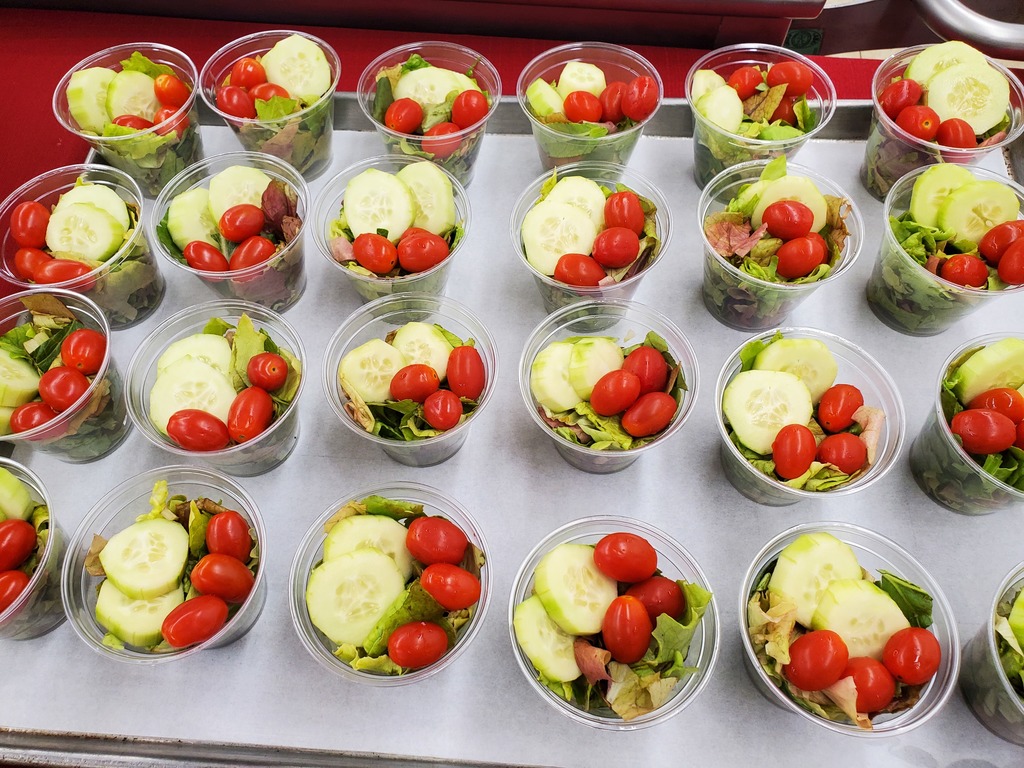 5th grade scientists investigating owl pellets.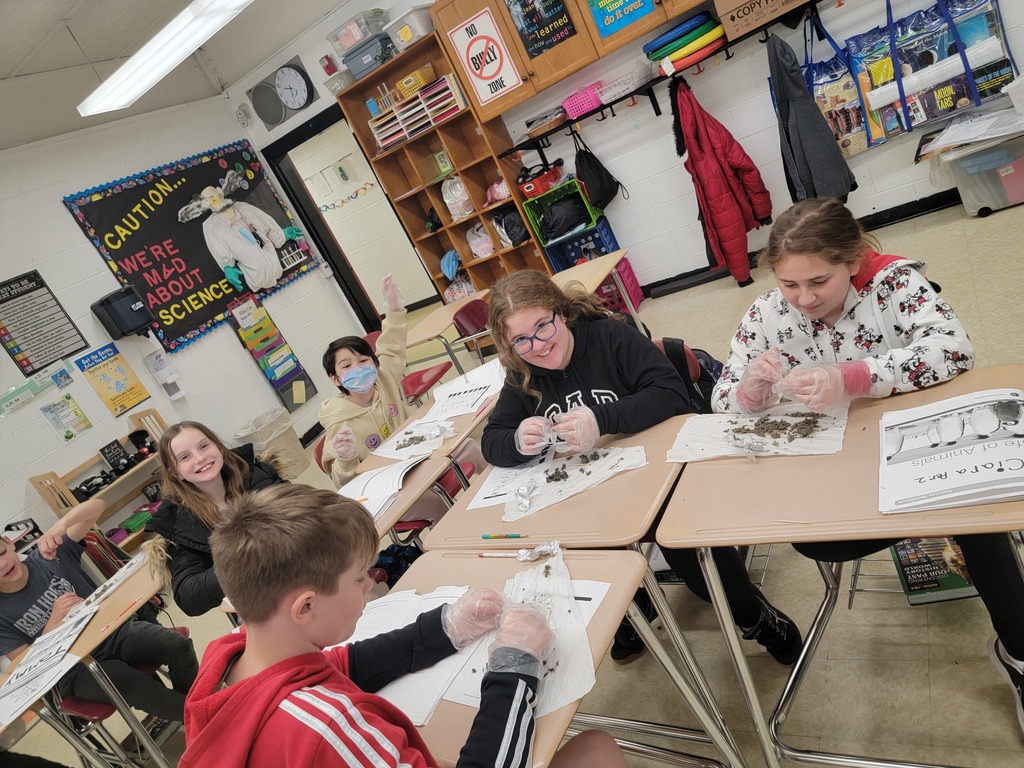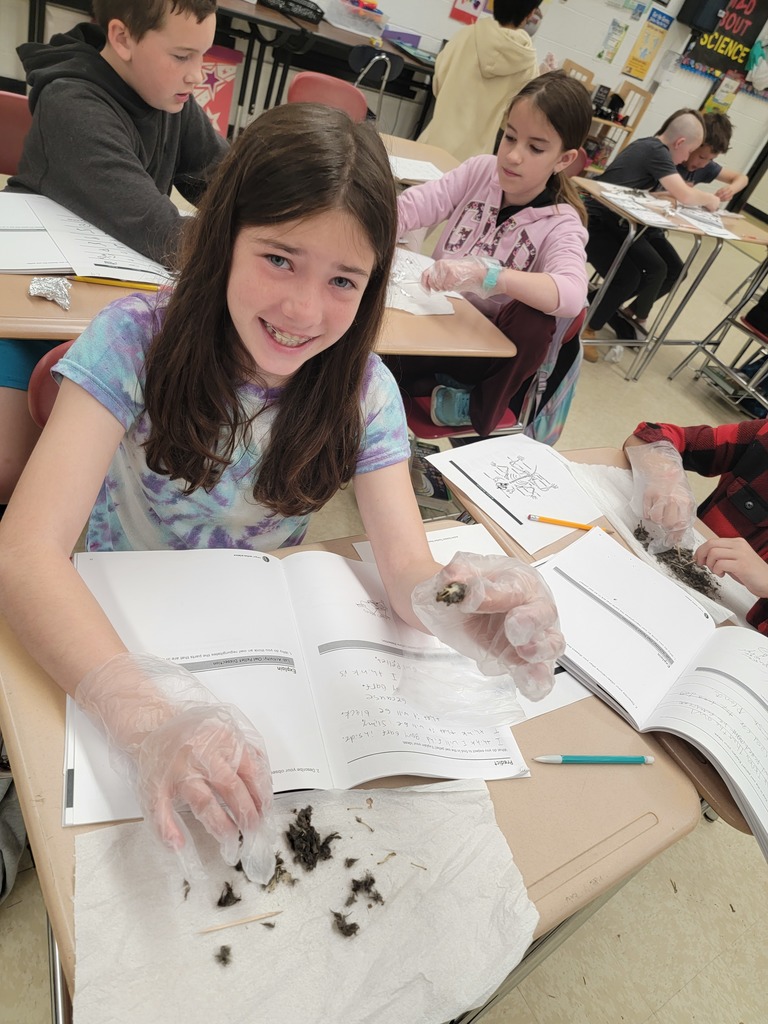 The Frankford Track and Field team has recently competed in two meets and the results are in! In a meet at Wallkill Valley against Ogdensburg, Hamburg, and Lafayette, the Bulldogs were led by Claire Sieminski who won all four of her events and scored the most points out of all participants. Addison Yanoff placed 3rd in discus, Liliana Grisales placed 1st in the 400 and 3rd in long jump. Matt Sprung placed 2nd in shot put, 2nd in discus, and 3rd in the 200. In a meet at High Point against Sussex Wantage and Lafayette, Claire Sieminski placed 1st in the 1600, 1st in the 800, 1st in high jump, and second in long jump. Liliana Grisales placed 1st in the 400 and second in high jump. Violet Baker placed 3rd in the 1600. Pierluca Ferdinand placed 1st in the 1600, 2nd in the 800, 3rd in long jump, and 3rd in high jump. Sean Molnar placed 3rd in the 1600 and 3rd in the 400. Bryce Yanoff placed 2nd in the 400 and Nick Smith placed 2nd in long jump. Our next meet will be May 10th at High Point!

Our first Frankford grown lettuce being delivered to the cafeteria for lunches! You don't get much more local than grown a few steps from the cafeteria and cut fresh every morning. We have more than enough lettuce for this week but hopefully for the next few weeks. We will keep delivering it till we run out. Enjoy!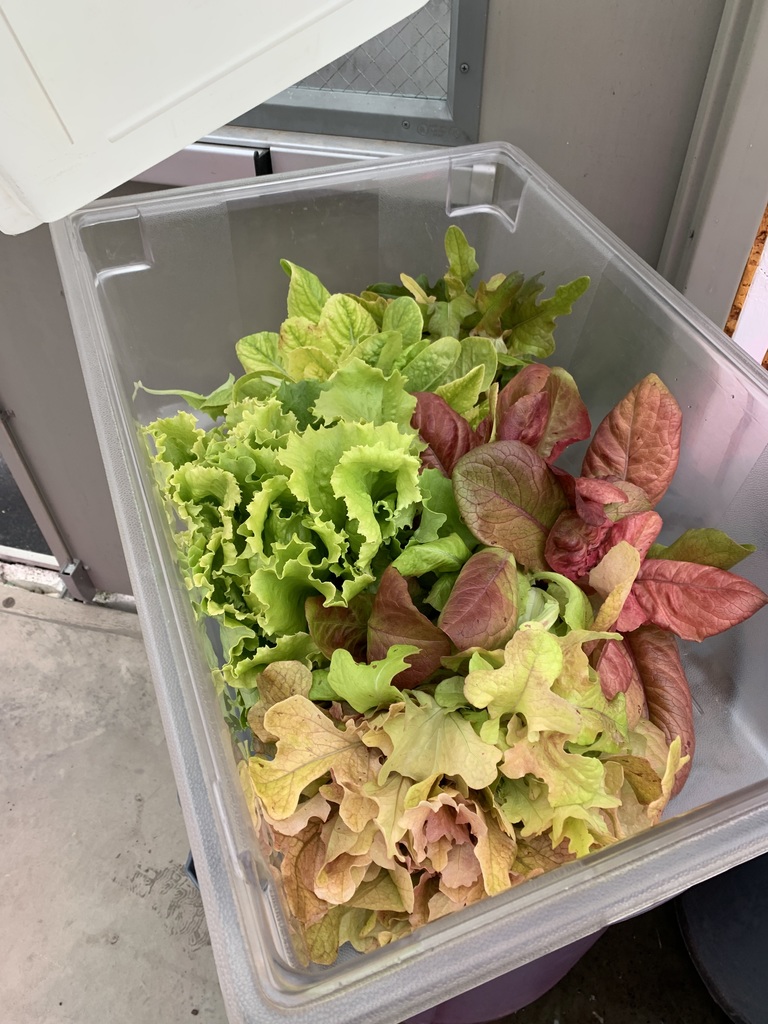 6th grade Technology students doing battle with the catapults they built to study simple machines and introduce them to a way to design and build their transport vehicles for the Lego EV3 Robots.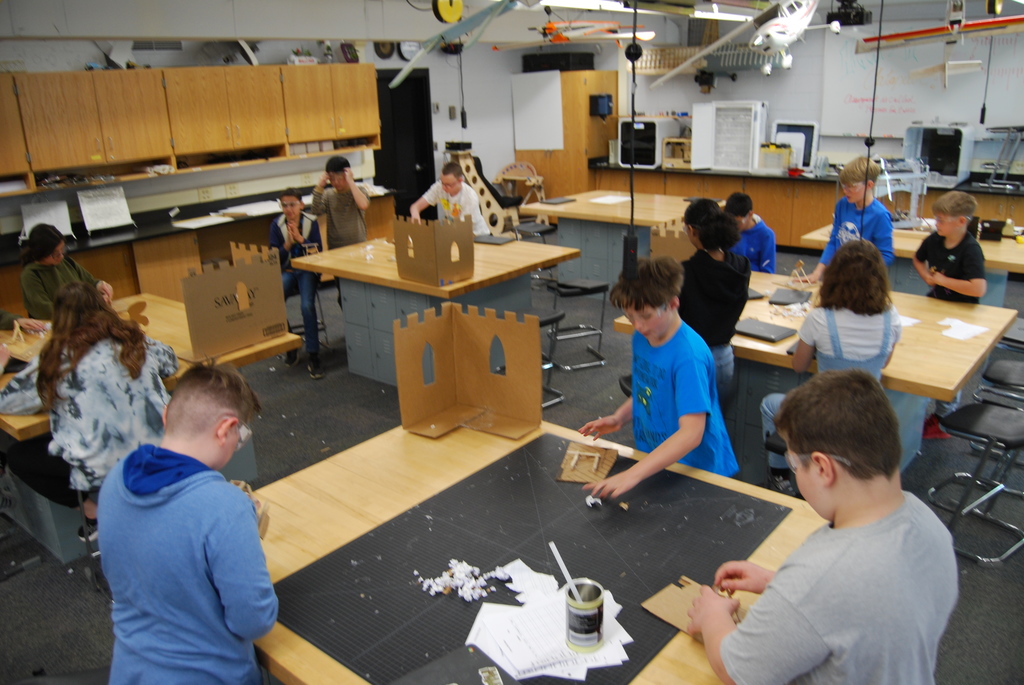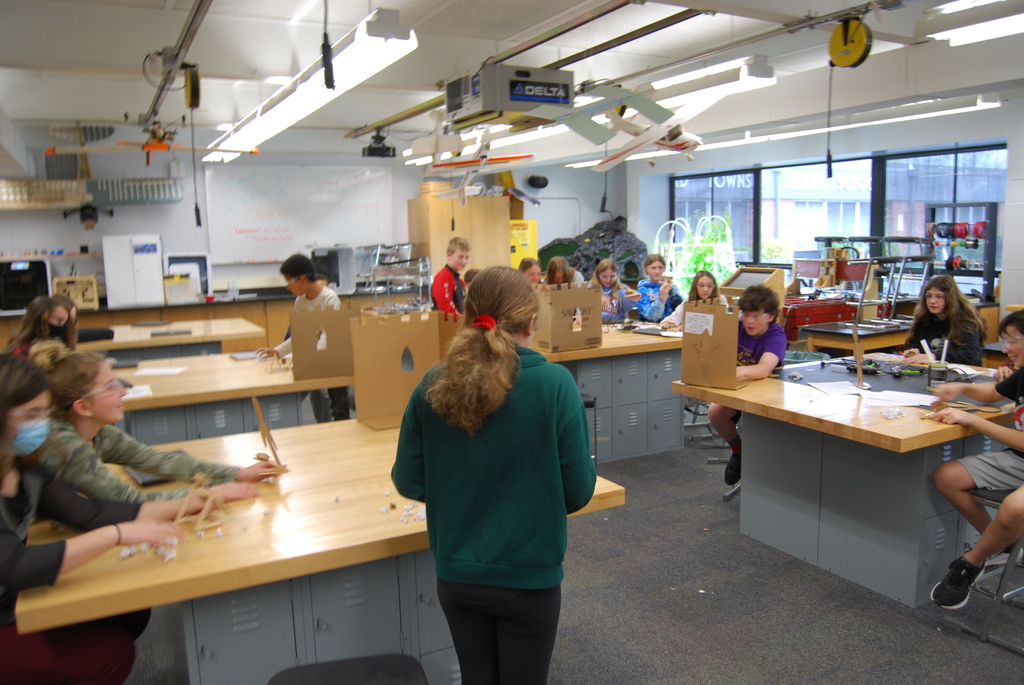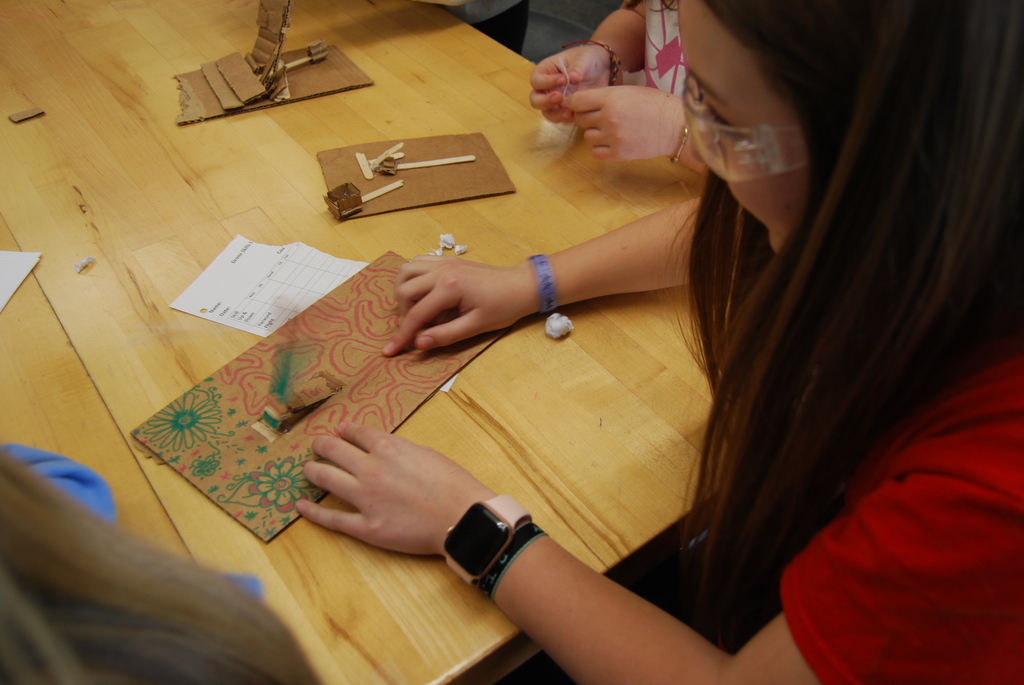 More Poem in Your Pocket Day pictures!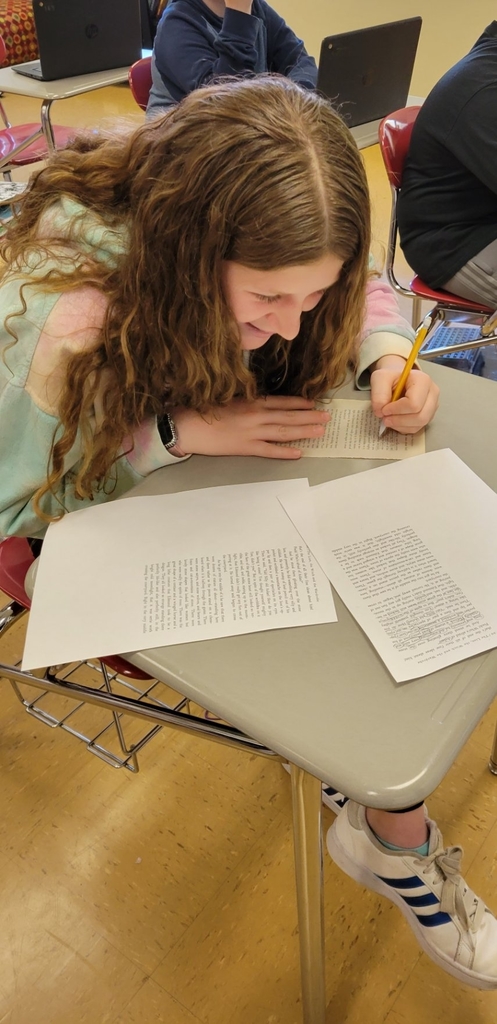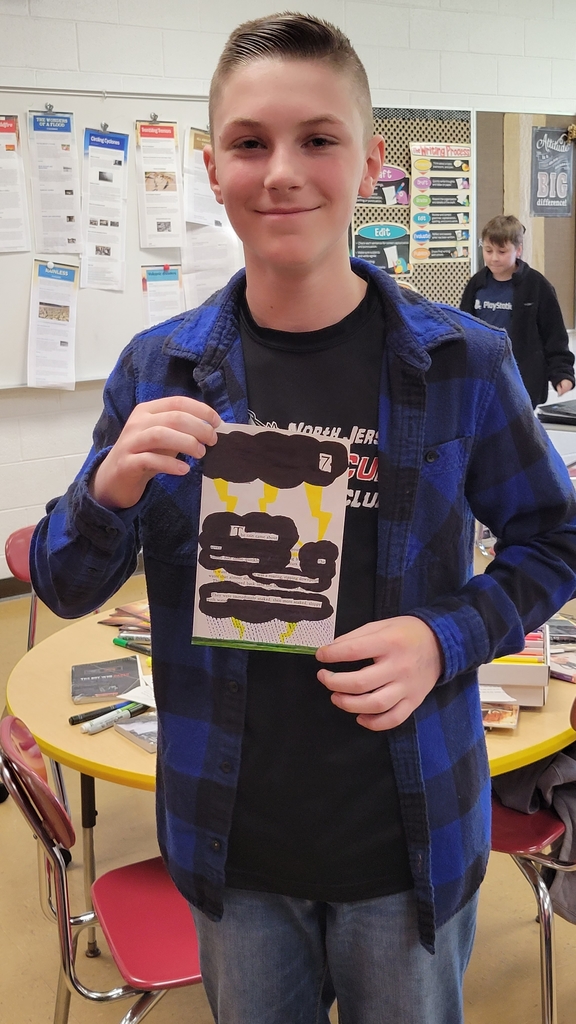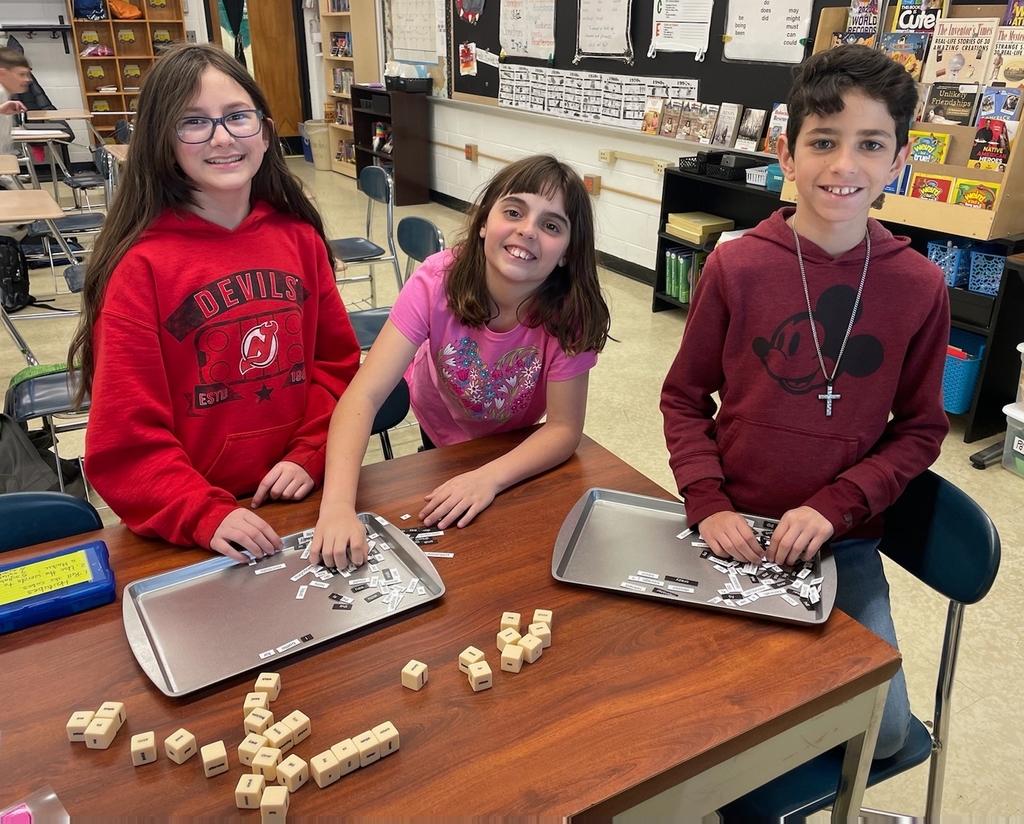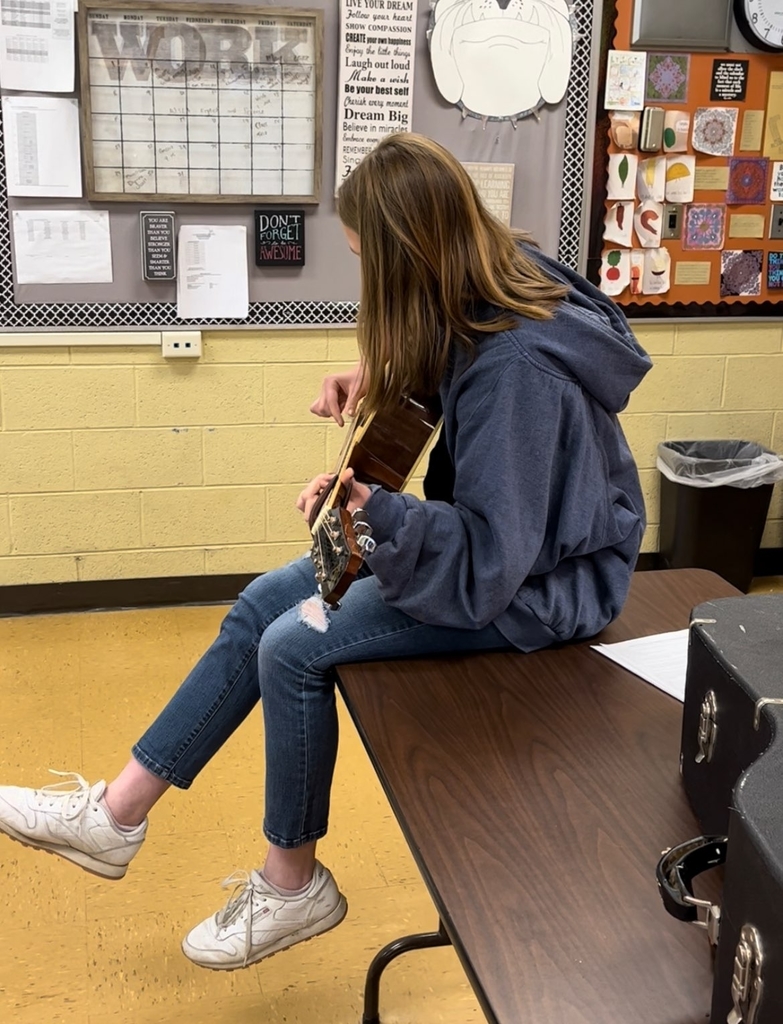 The Middle School Language Arts classes celebrated National Poem in Your Pocket Day! 8th grade celebrated with an open mic and slam poetry competition! Fifth and sixth grade got creative with book spine, hands-on, black-out, and paint chip poetry.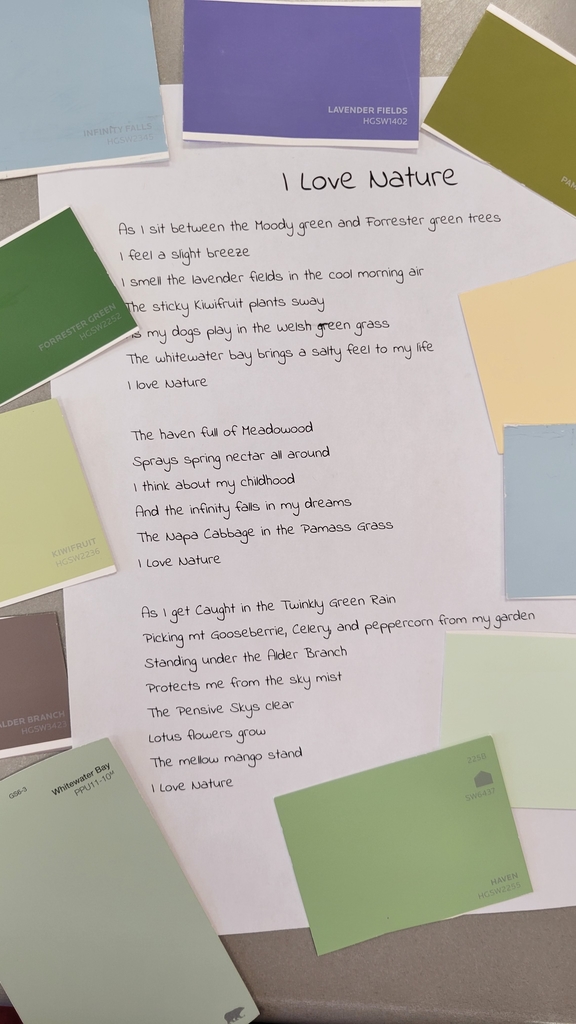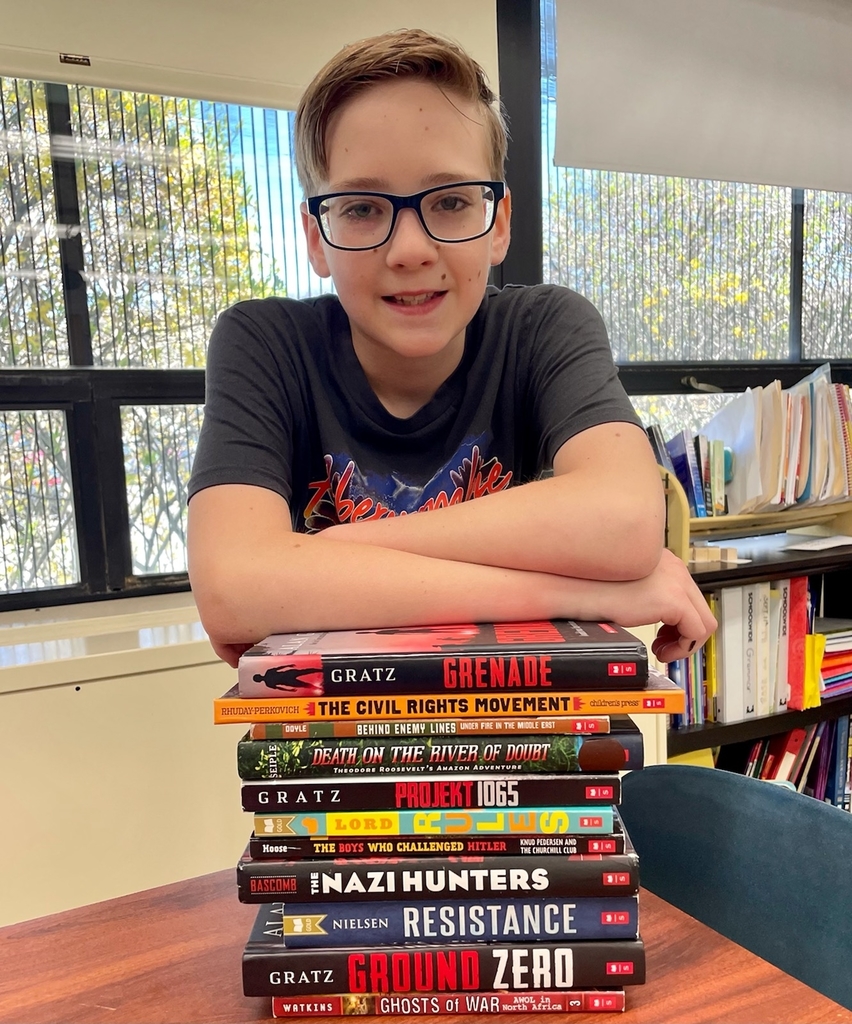 5th graders practicing figure drawing with live models.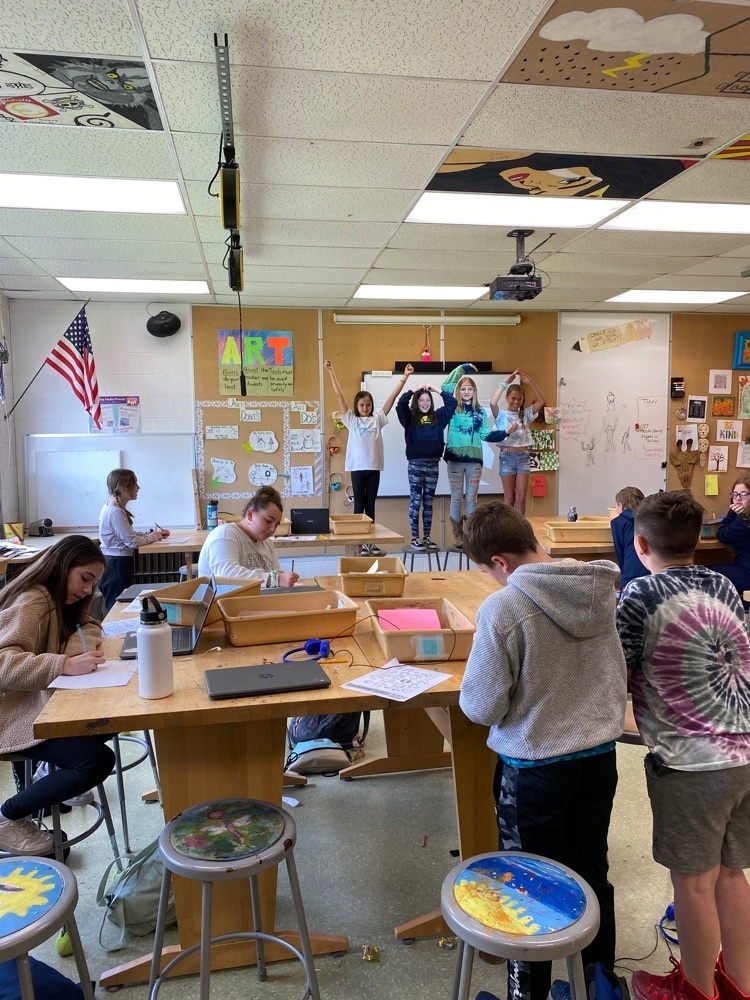 Kindergarten tested out their Egg Drop projects on Monday. Some designs survived the drop, while others received the Humpty Dumpty award. Great work all around and a special thanks to Mr. Dwyer for dropping them for us!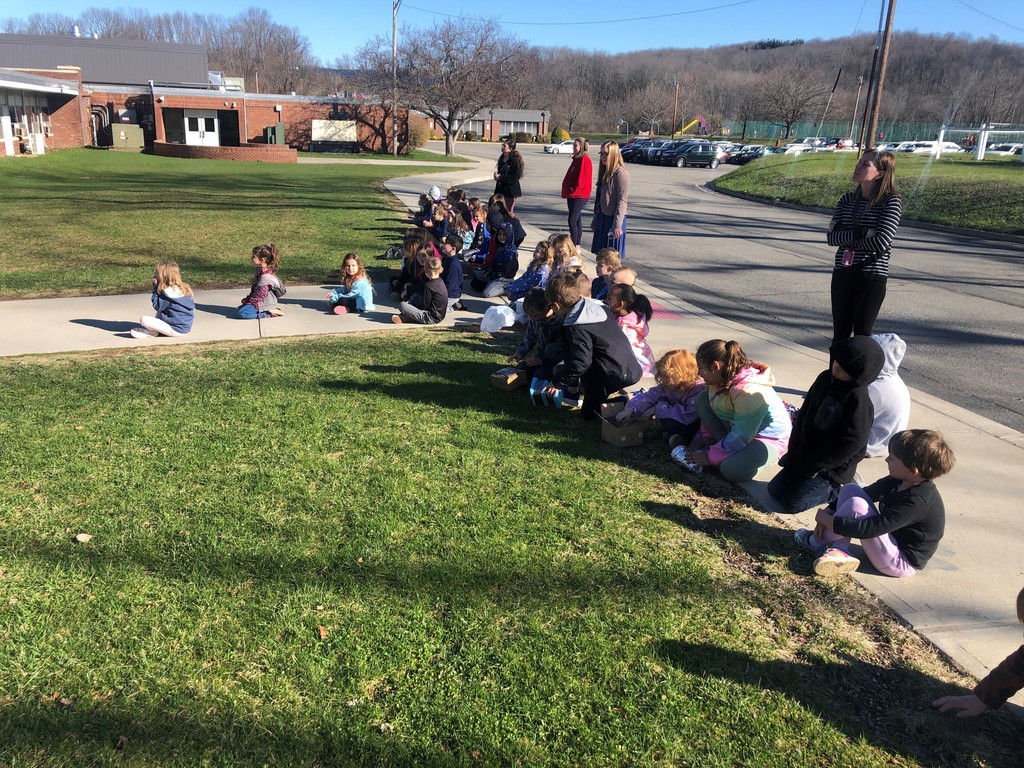 That's a lot of lettuce! The Frankford Hydroponic lettuce grower is doing great. Maybe too great. Our lettuce plants drank over 35 gallons of fertilized water over spring break and grew several inches. We may be getting some Frankford fresh salads in the cafeteria soon!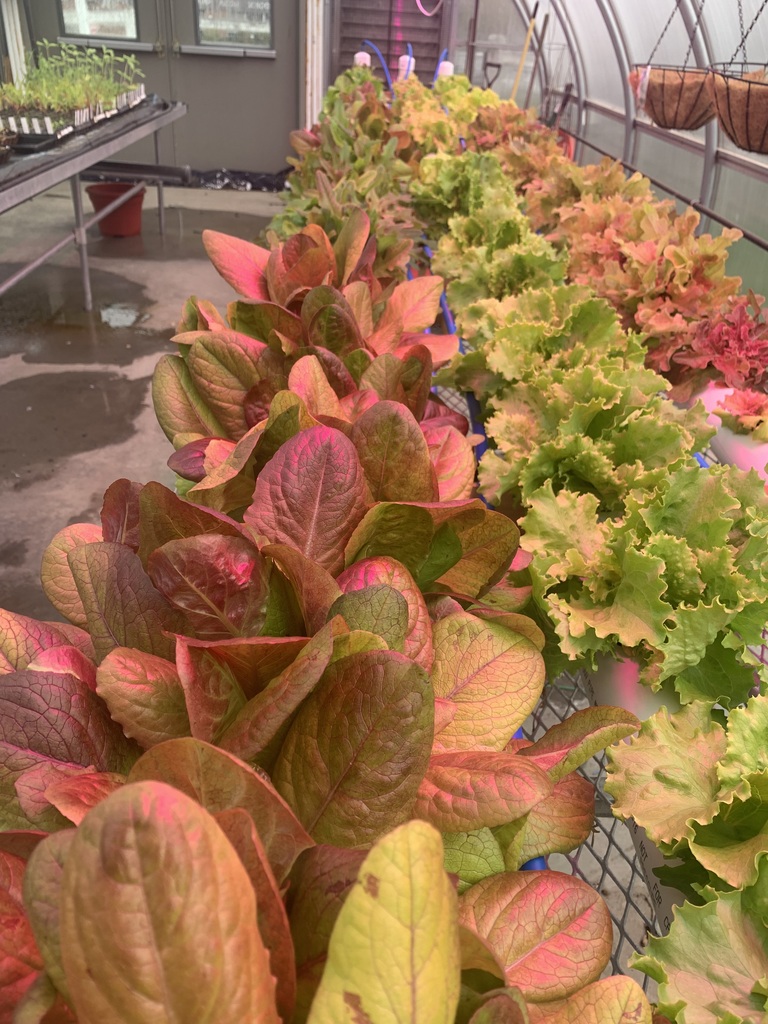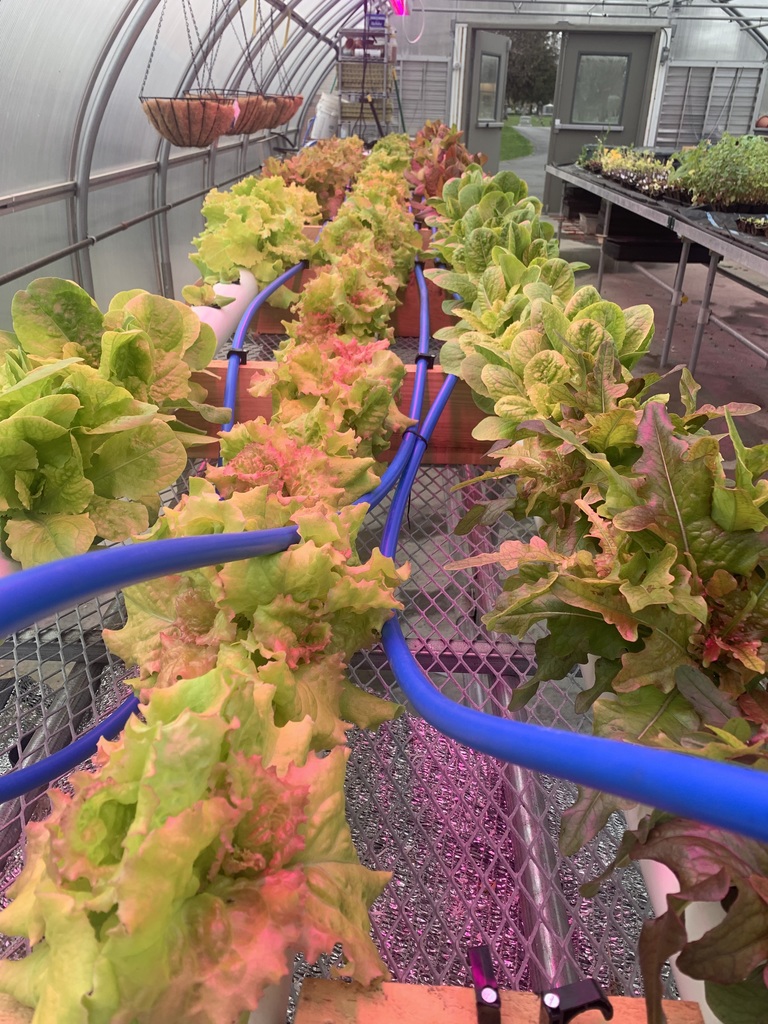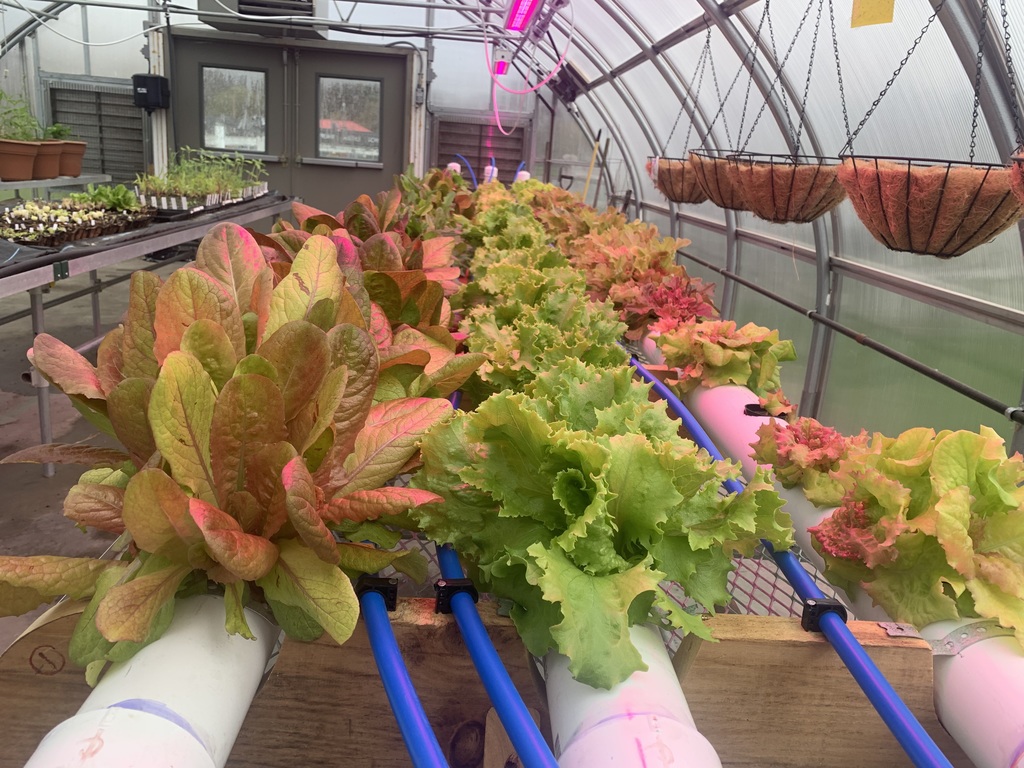 We could use some mice! As a 1:1 school, our student Chromebooks are seeing heavy use daily. The touch pads are really struggling and we have a one member tech team who is trying his best to keep up with repairs. Have a mouse at home that you aren't using? Send it in with them! They'll thank you! With testing coming in May, the mouse will make their lives easier with the drop downs too!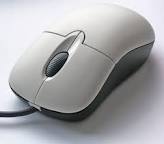 And that's a wrap! 5th Grade Duolingo champions and a little "dabbing" adios!