Hello! It is that time of year! Time to order a 2020-2021 Yearbook! 🎉 😊 Link to order yearbooks:
https://plicbooks.com/go/qdtG5
Choose and click on your child's homeroom teacher's name OR "grade level" for grades 5, 6, 7, and 8 in the "Teacher/Homeroom" section of the order form. If you do not see your child's homeroom teacher's name listed, please choose another grade level teacher from the list. This is how yearbooks will be delivered to your child in school. 😊 Ordering and delivery: 1.) The 2020 - 2021 Yearbook is $18.00. All yearbooks will be delivered to the school via Schoolcraft. There is NO shipping and handling charge. The deadline to order is 6/1/21! We must adhere to this timeframe so yearbooks can be delivered to the school and distributed to students. If you have any additional questions, please let us know! Sincerely, ~ Ms. Errico-Schueler and Mrs. Sensale ~ 🌻🌻 (Your friendly Yearbook folks!) Gretchen Errico-Schueler Language Arts Special Education Teacher Frankford Township School
errico-schuelerg@frankfordschool.org

All 7th and 8th grade in-person students will start a four day schedule tomorrow. Charge those Chromebooks each night! Wednesday's will remain remote until the last Wednesday of the year. June 16th will be in-person.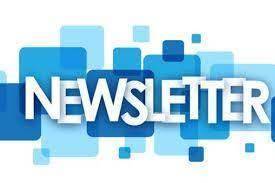 As of May 17, 2021, New Jersey's travel advisory is no longer in effect. New Jersey residents returning home and travelers visiting New Jersey do not need to quarantine, but should follow travel guidance from the CDC, the NJ Department of Health, and all local health and safety protocols of their travel destination.

Reminder All 4th, 5th, and 6th grade students will return to a four day schedule tomorrow. Charge those Chromebooks each night. Wednesday's will remain remote.

Reminder: All 2nd and 3rd grade students will be attending school for four days starting on Monday. Wednesdays will continue to be use for remote learning.

The Summer Enrichment Cheesecake Sale ends Friday, April 30th. Last call for orders and thank you for your support!

Flags for Heroes! Honor a hero that has stood out during these adverse times to be recognized in our display here at school. For more information and access to our digital form, click this link:
https://5il.co/rq9l


Up-cycling for Earth Day in Mrs. Curreri's classes!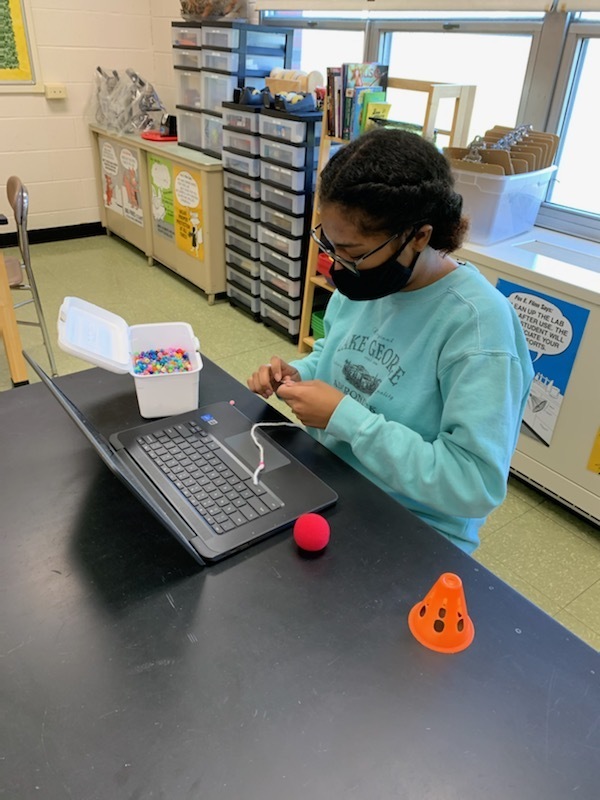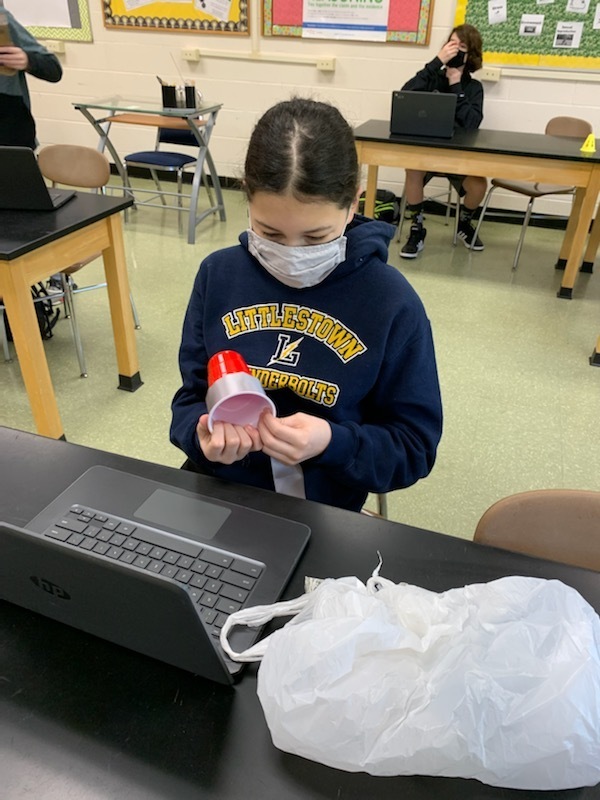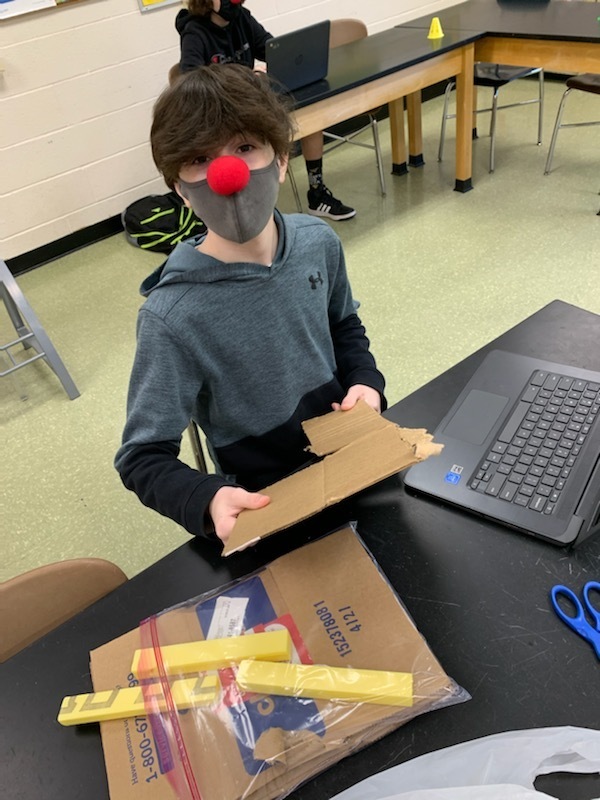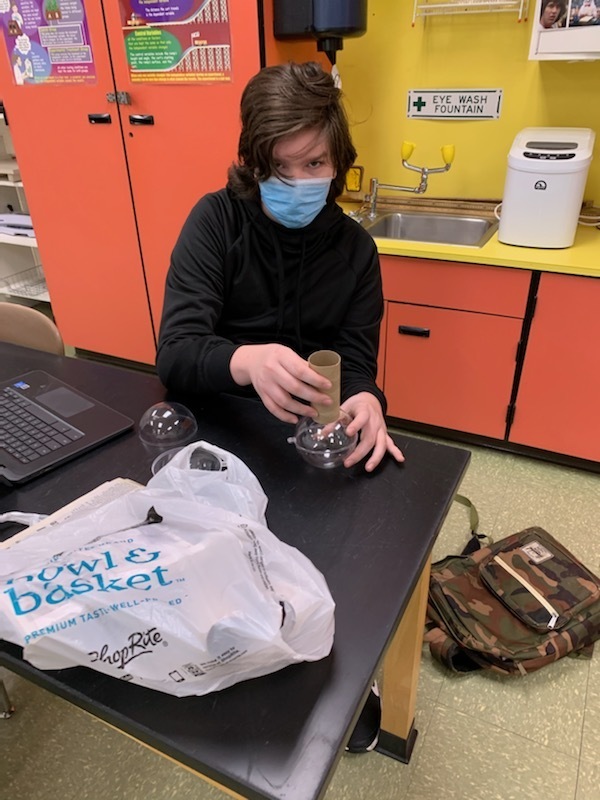 Reminder for today's schedule: 4/21/21 Remote Learning Day/Abbreviated Schedule as follows: Period 1 8:30-8:45 Period 2 8:45-9:00 Period 3 9:00-9:15 Period 4 9:15-9:30 Period 5 9:30-9:45 Period 6 9:45-10:00 Period 7 10:00-10:15 Period 8 10:15-10:30 Period 9 10:30- 10:45 11:30am to 2:30pm Virtual Parent Teacher Conferences

Reminder: Early dismissal at 12:45 today and tomorrow for parent teacher conferences.

Reminder for next week: -In-person learning resumes April 19th in cohorts for all students. -Parent-Teacher virtual conferences April 19th and 20th in the evening. Early dismissal schedule sent. -Parent-Teacher virtual conferences April 21 in the afternoon. Abbreviated schedule sent. *April 26th K-1st grade transition to 4 days a week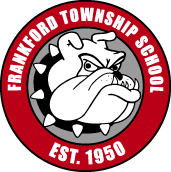 Reminder this week that there is no in person learning. All students will be working remotely. The offices will be open from 8 to 3.
Reminder: B cohort is in person tomorrow Wednesday March 31st.

Your Krispy Kreme's are ready for you at the school until 5:30 pm. At the pavilion now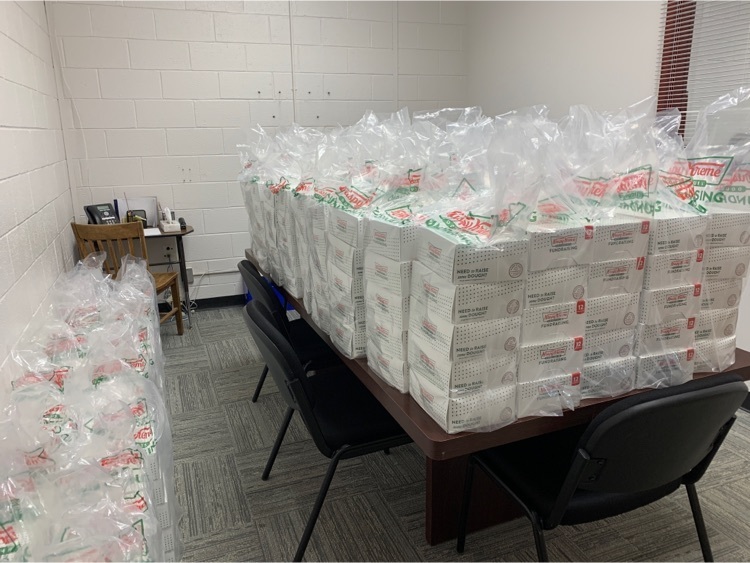 Reminder: B Cohort students are scheduled for in person learning on Wednesday.