THANK YOU! To everyone who donated or dropped off parts and pieces for our Technology Club project! It is only with all of your help that we can make cool projects like this happen! THANK YOU! We were able to get almost everything we needed between parent and business donations. You may have just been cleaning out your back yard but we will be using the parts for the next two years or more. Another big thank you to Subaru of Newton for their donation that paid for all our electronic parts that will go in the Power Wheels Cars. Still looking for a few 12V AGM Deep Cell batteries DC 24V external shaft motor Wire (6g Copper Strand) Chain Drive and Chain Another set of Electronics for the RC Cars Large Terminal Wire Crimpers (like for automotive battery terminals) A few electrical connectors for 6G wire DC In Line Fuses 150-200A Contact Mr R if you find anything we can use and are willing to donate. THANK YOU ALL AGAIN!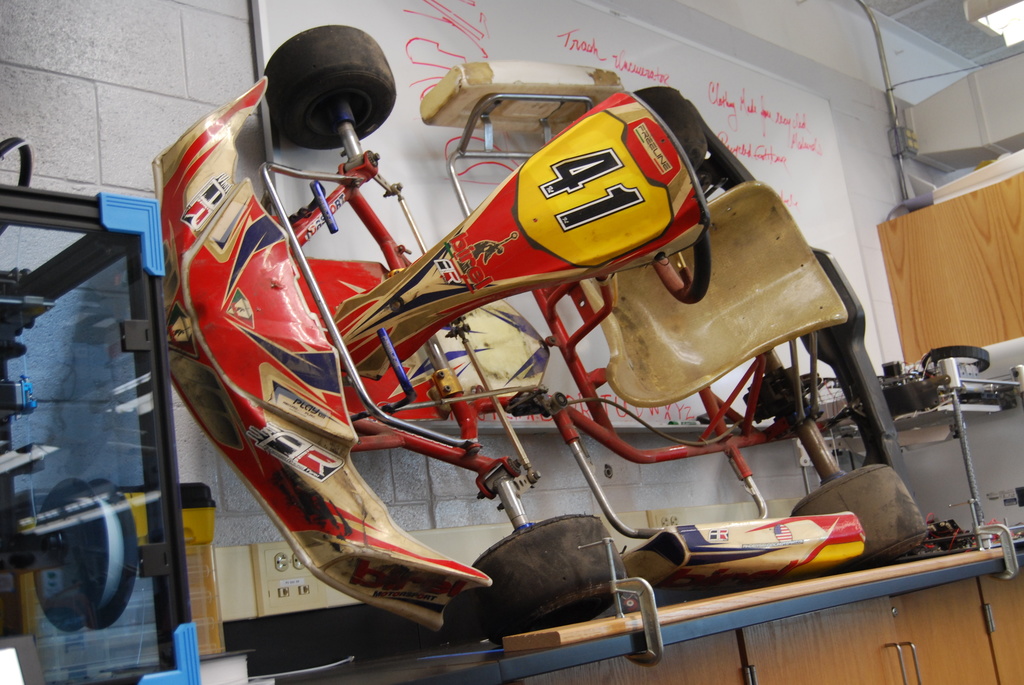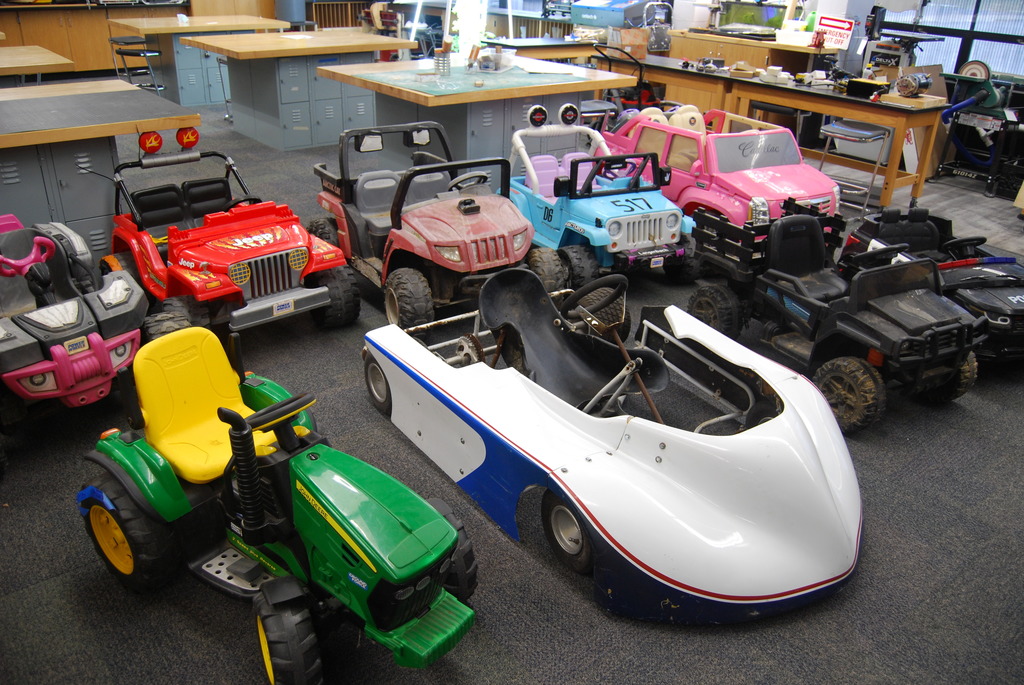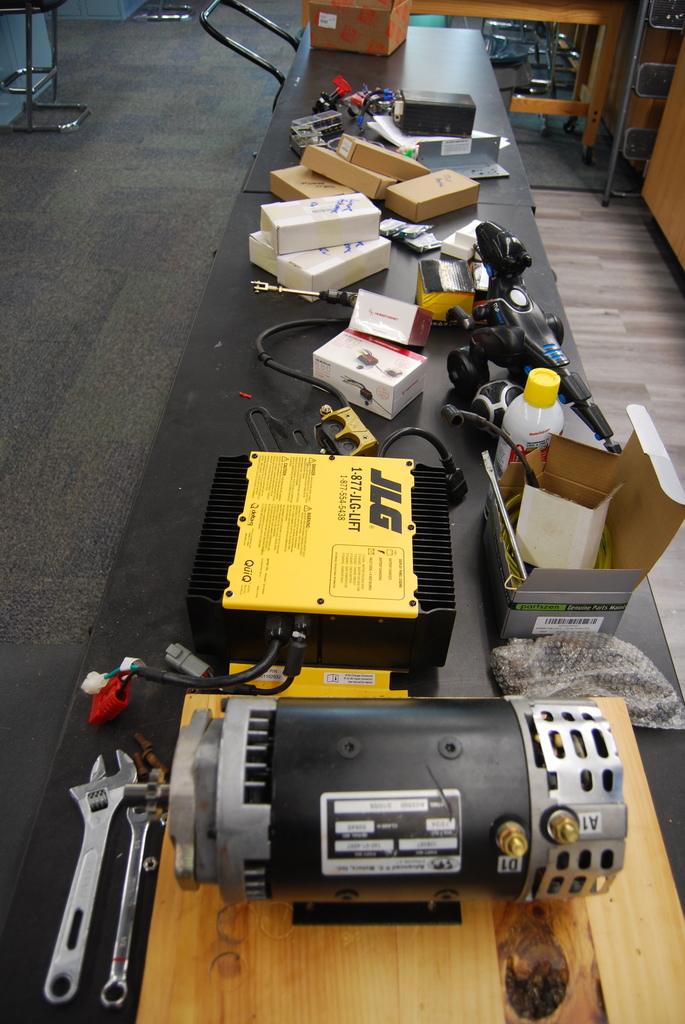 Last few days to order cookies! We are working toward our goal of 100 tubs! Please help us reach our goal. The last day to order is this Friday.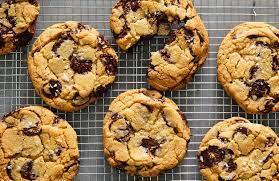 The Girls Basketball team lost 14-8 against Kittatinny in the JV game on Monday 12/12. Points were scored by Skye Silverthorn (2), Lily Emma (2), and Avril Ferry (4). Our next game is Thursday 12/15 away, against Northwest Christian Academy.

The girls varsity basketball team lost a very physical game to Kittatinny 12-5. The scorers were Alexis Edelman (2pts.), Addison Yanoff (2pts.) And Ashley Schell (1pt.).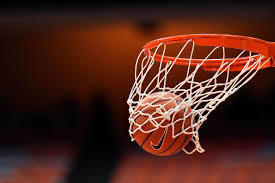 The JV Boys Basketball team began their season with a 20-14 win over Kittatinny on December 12th. The Bulldogs were able to use the energy they gained from the pep rally this afternoon to help secure the win. Ethan Sprung led all scorers with 5 points. Tyler Dirkson scored 4 points. Robert Schilling, Hatib Khan, Thomas Jaust, Ryan George, and Ariston Oceja each scored 2 points. Jason Martinez made a foul shot and finished with 1 point. The boys next game is Thursday at home against Northwest Christian.

The Frankford Bulldogs boys basketball opened their season with a tough loss, dropping a physical game to Kittatinny 36-20. Pierluca Ferdinand scored 7 points to lead the Bulldogs. Matt Sprung chipped in with 6 points. The Bulldogs look to earn their first win of the season at home on Thursday.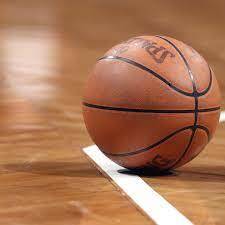 Good news and bad news. The bad: The cookie dough cannot be shipped until Jan 9th due to limited supply and shipping issues. The good: We can extend our store until Dec 16th and hopefully obtain more orders that support our 7th grade class. The company apologizes for the inconvenience this creates. New Year's Resolution- Eat more cookies!

Last call for all cookie dough orders! The store will close tomorrow at 2pm so we can place the official order. You can also make a donation in the online store! All items will be delivered to the school the week of the 19th. We will let you know when pick up will be. Thank you for your continued support!
https://abc.launchfundraising.com/OrderInfo/FRZ2Y2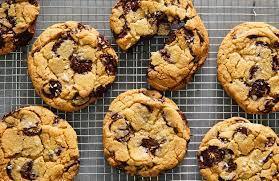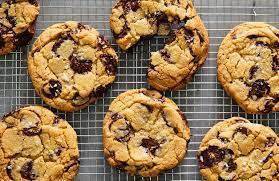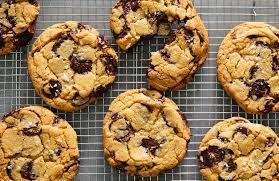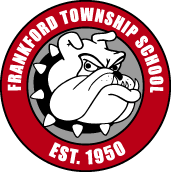 The winners of the Hand Turkey Competition are in… congratulations! 1st- Natalia T 2nd - Corbin L 3rd - Nora V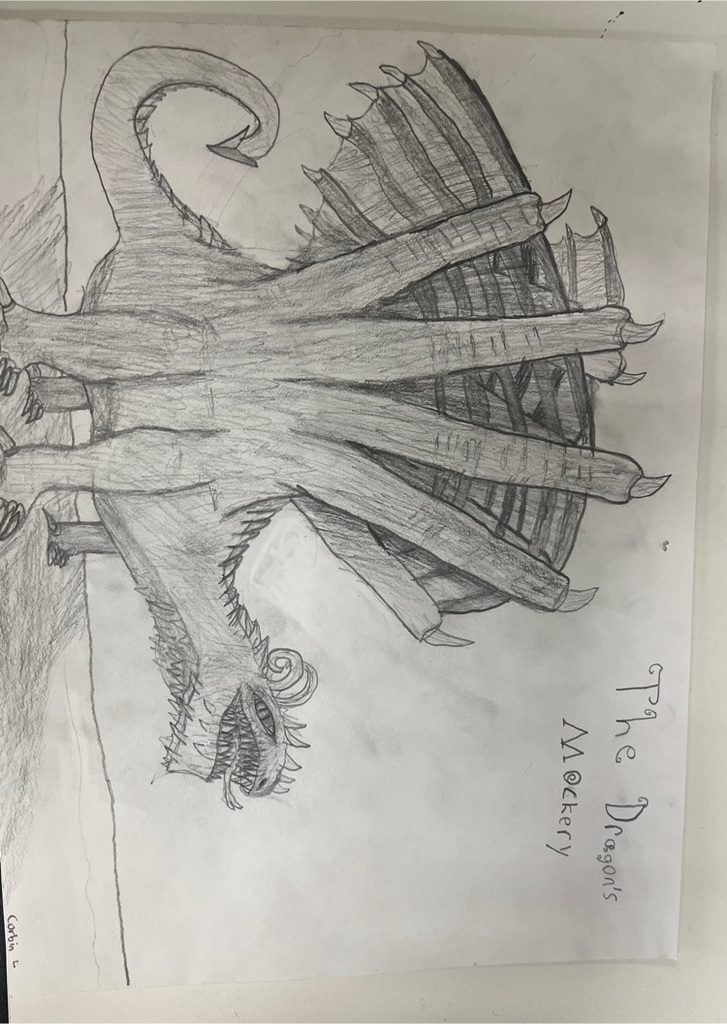 8th graders participated in our 1st Annual Hand Turkey Contest this week. We had many creative entries! 3rd graders even participated today. Happy thanksgiving FTS Families!!!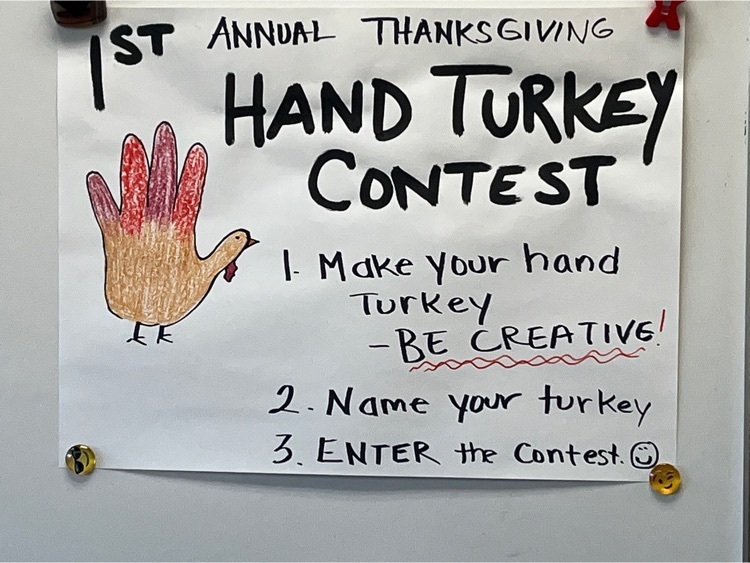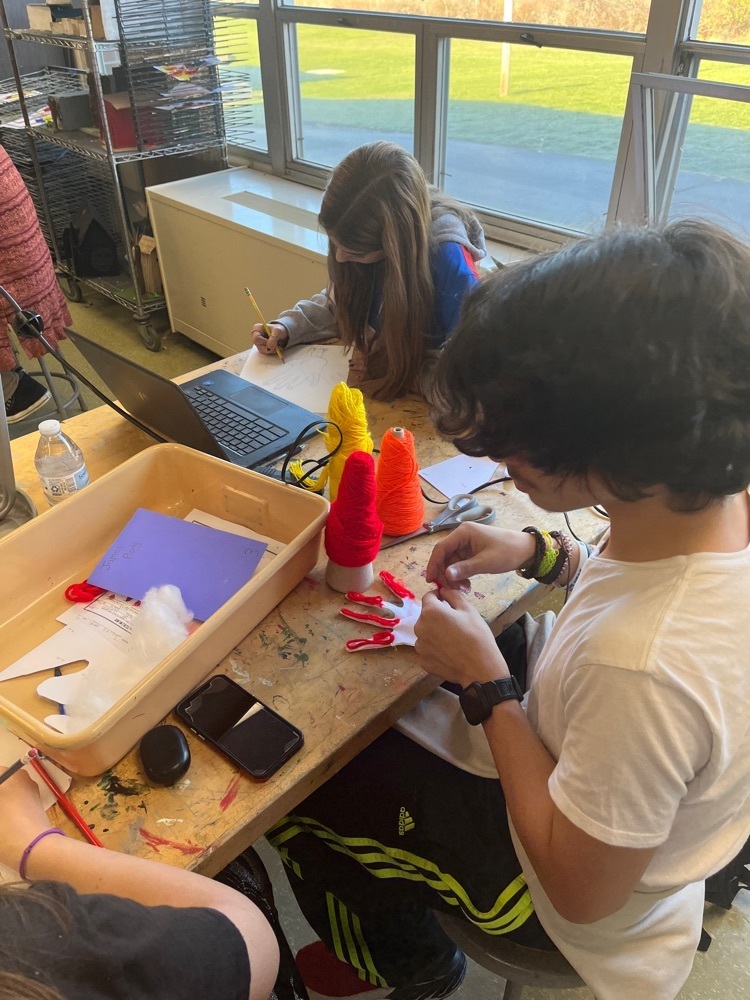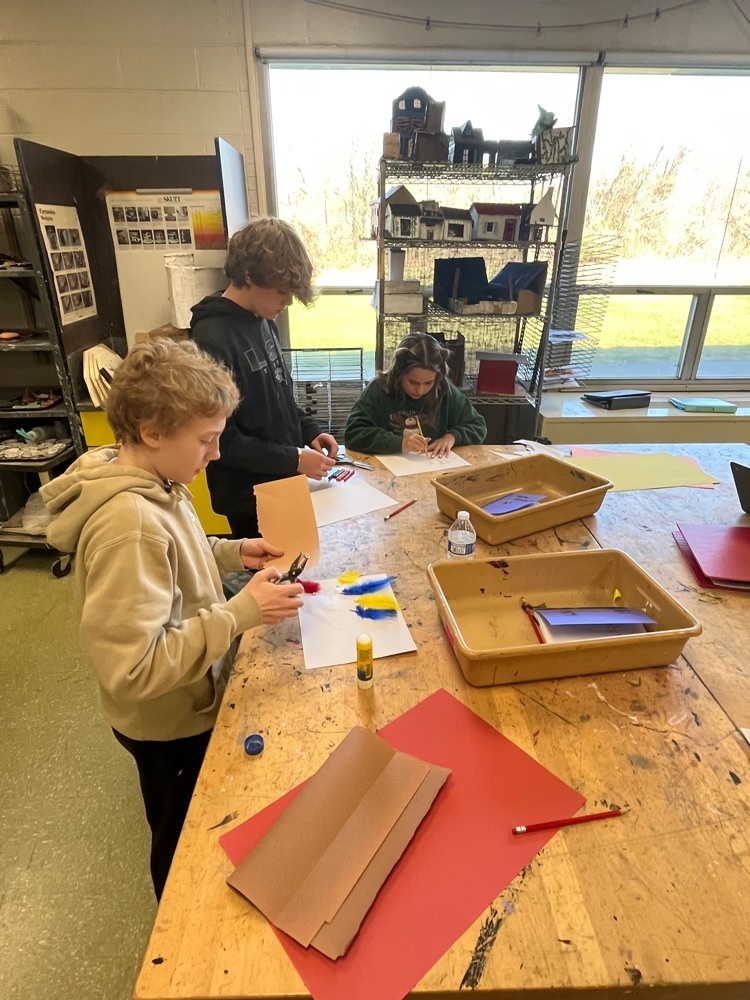 Grade 7 Technology Ed. Flight curriculum starts off with testing and modifying their best paper airplanes.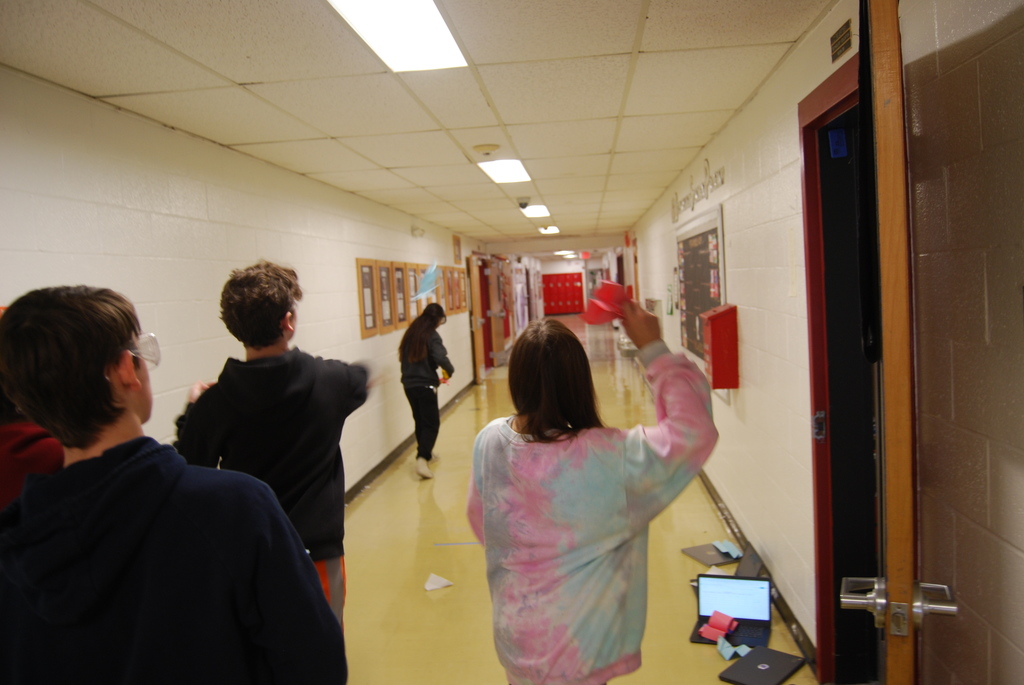 For those families who ordered the Plentifull Kitchen Cheesecakes, please pick up your orders today by 4pm. (Nov 22) Thank you again for your support!

So grateful for this PTA! They take care of us in so many ways. This morning was extra sweet. 💕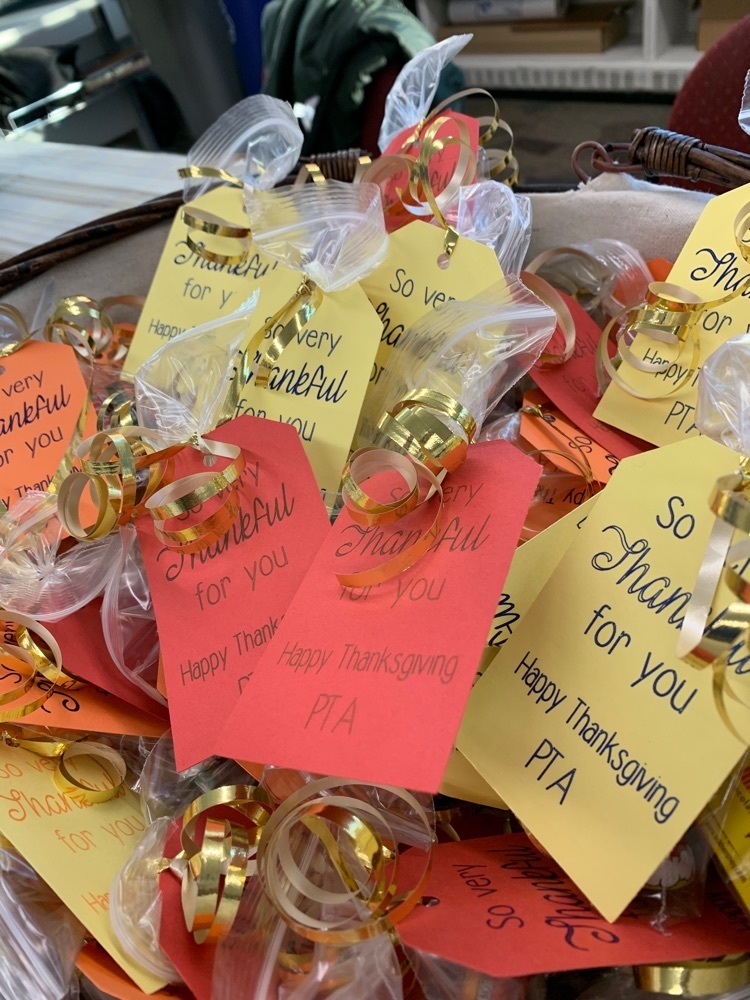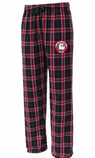 Reminder: If you purchased any cheesecake jars from the Summer Enrichment fundraiser, pick up will be tomorrow (11/22) from 1-4 at the middle school entrance! Please email Mr. Symons or Mr. Post with any questions. Thank you for supporting our program.
The Sussex County Honors Band and Chorus performed their concert on Wednesday night! What an amazing performance by all the students!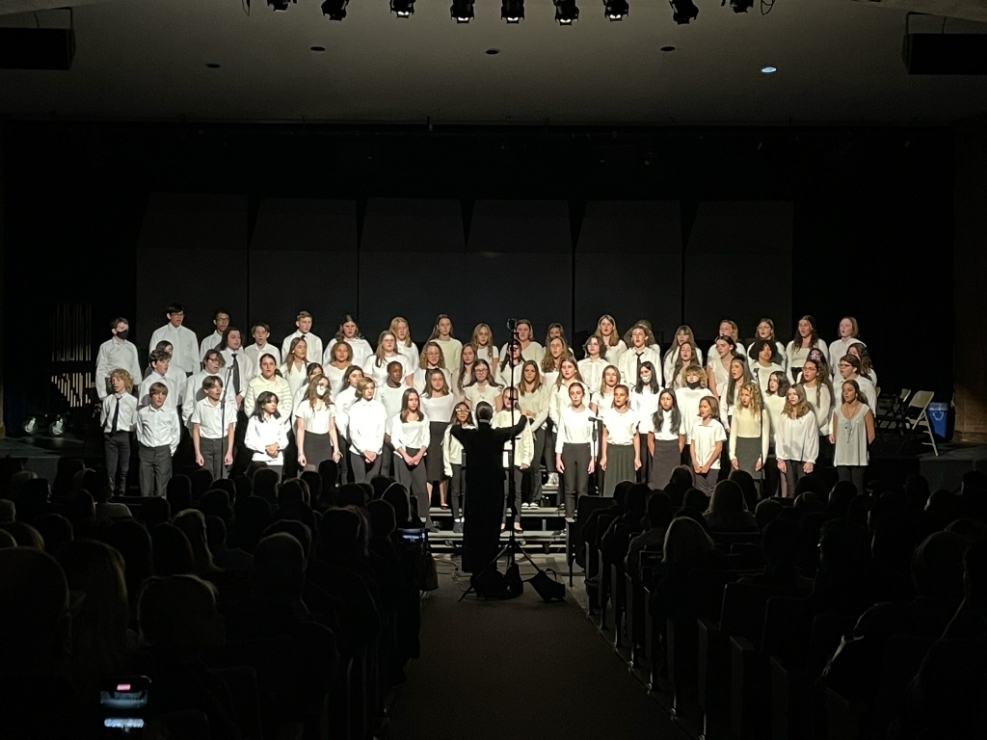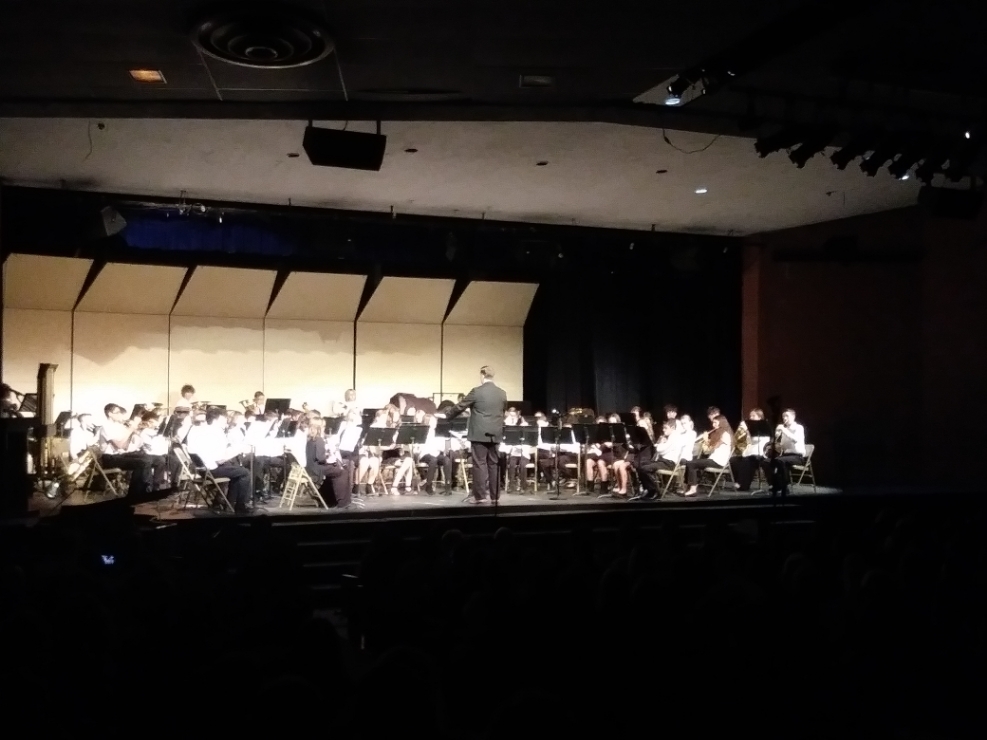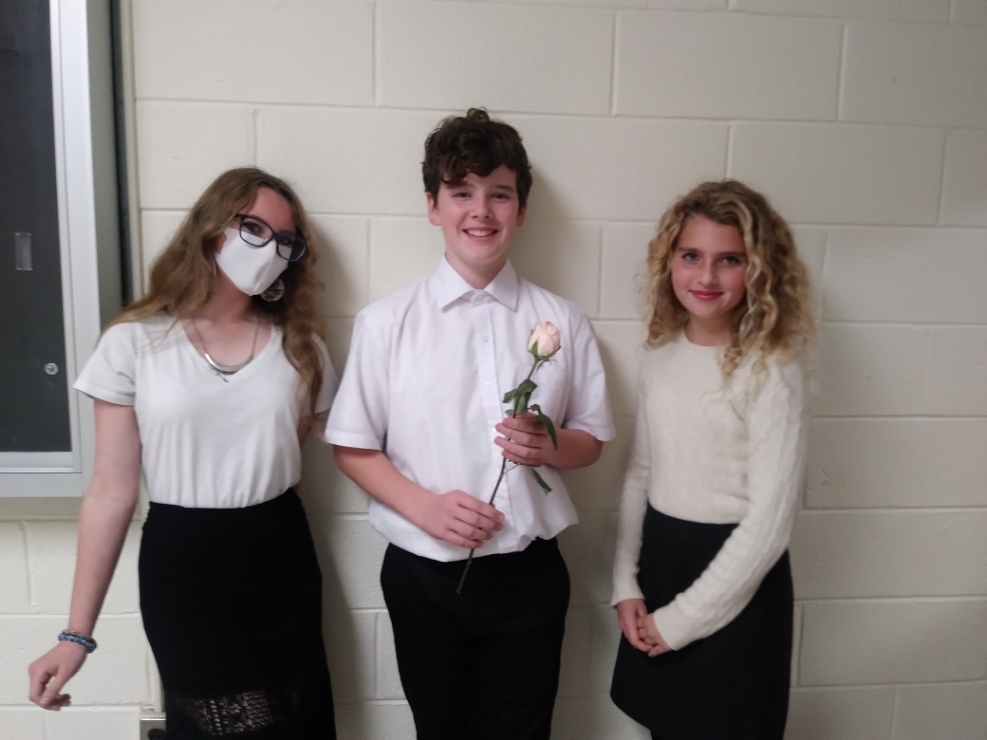 On Veteran's Day the 6-8 Grade Chorus sang patriotic songs for the Veterans Day ceremony at Veterans Park in Branchville. Great Job!