Should Halloween be on a Saturday? Let's have a debate!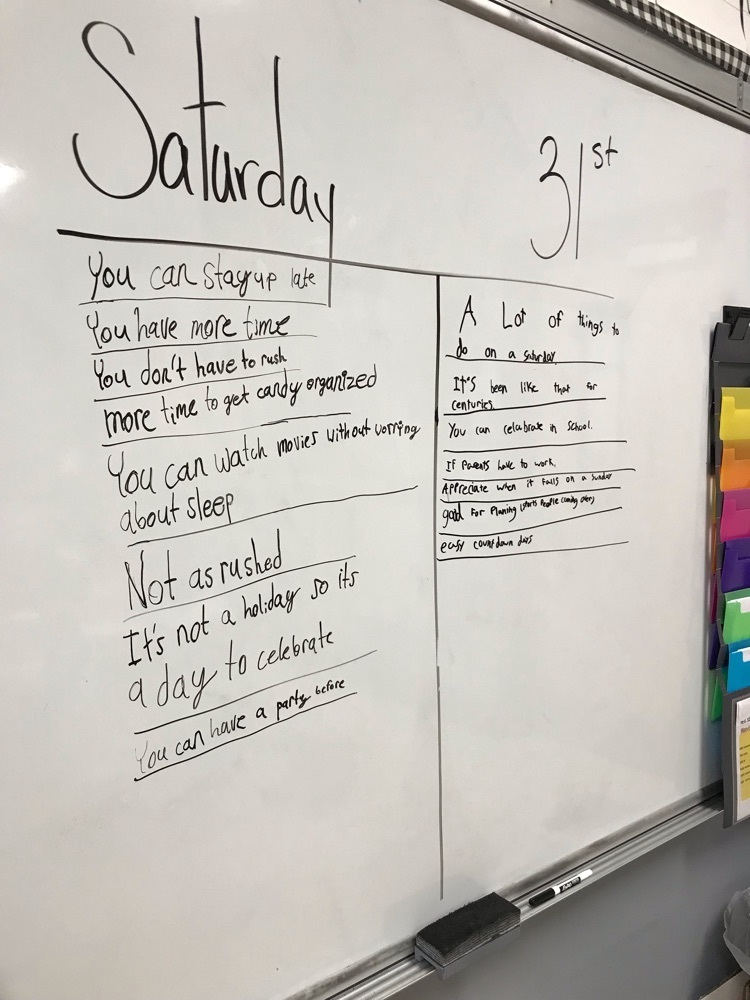 The Frankford School will be closed November 4th and 5th.
4th grade Halloween fun!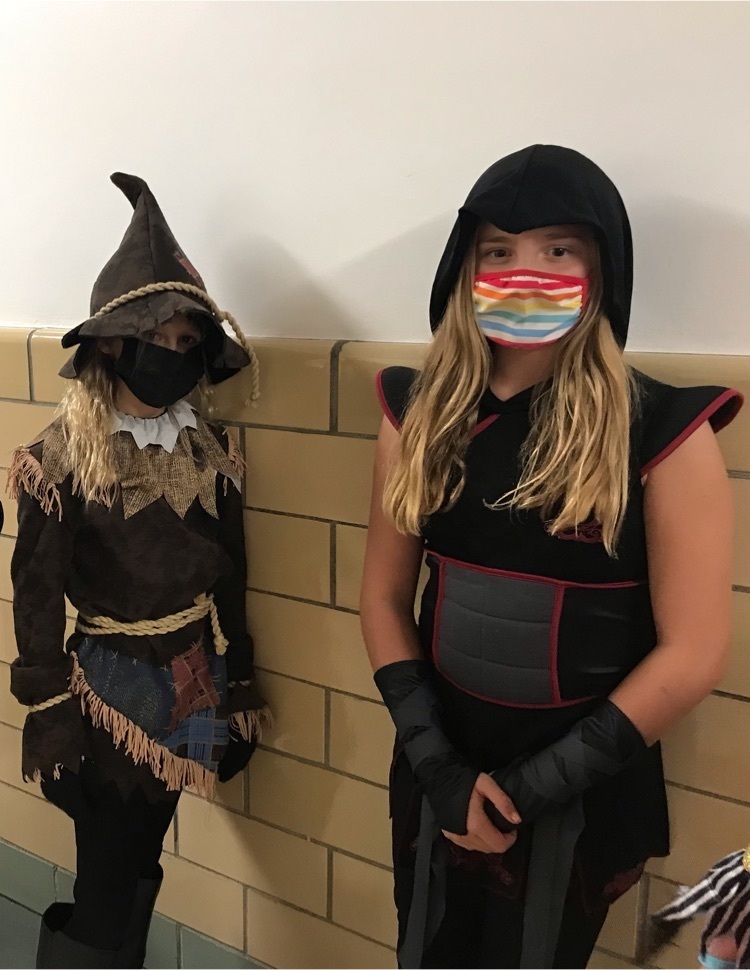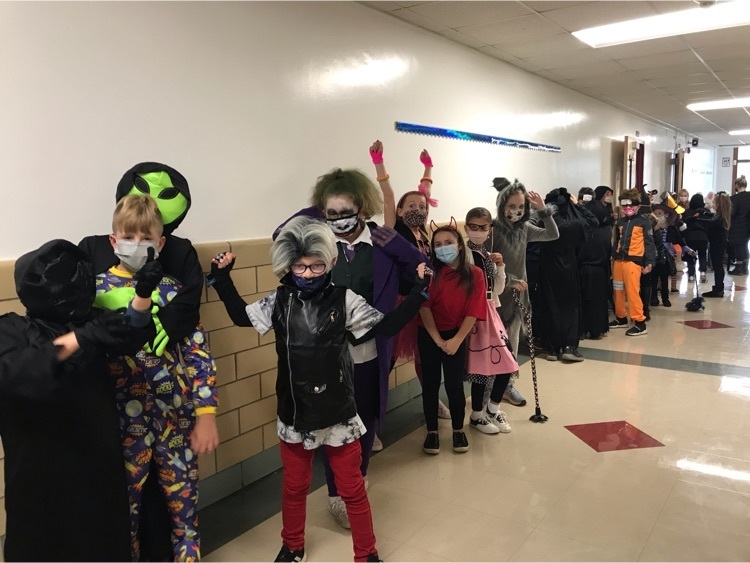 4th graders reading their spooky stories.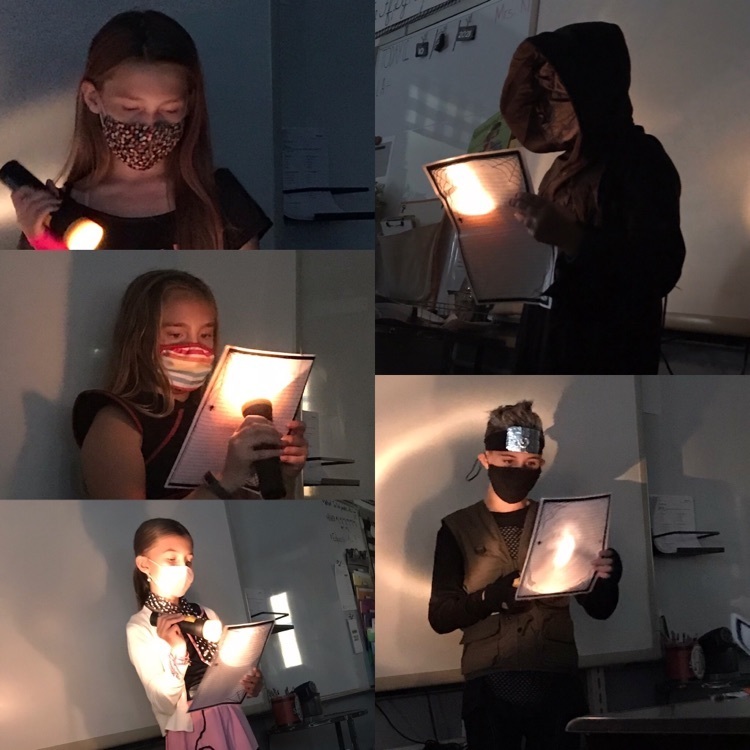 5th grade students in Technology Class. We are creating marble runs to study the simple machines and structure among other concepts.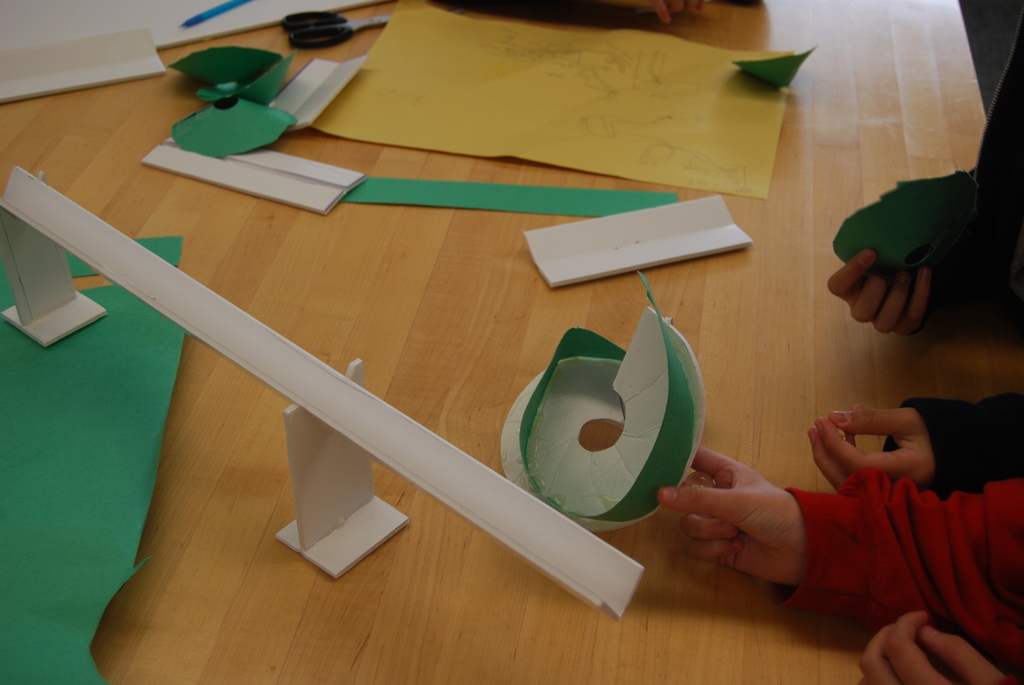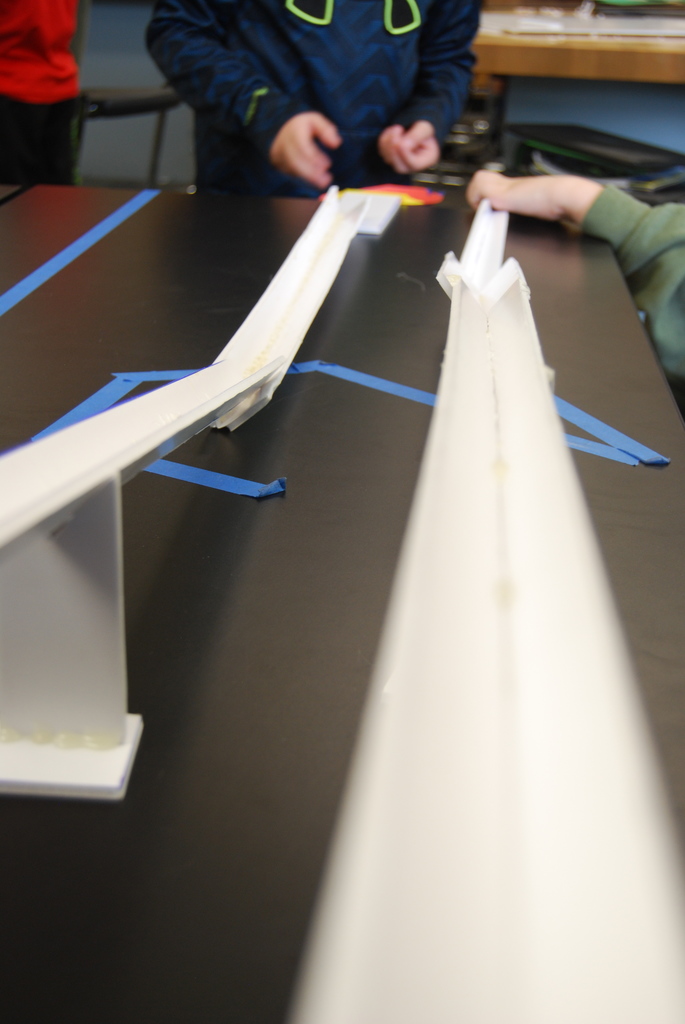 8th Grade Halloween fun! 🎃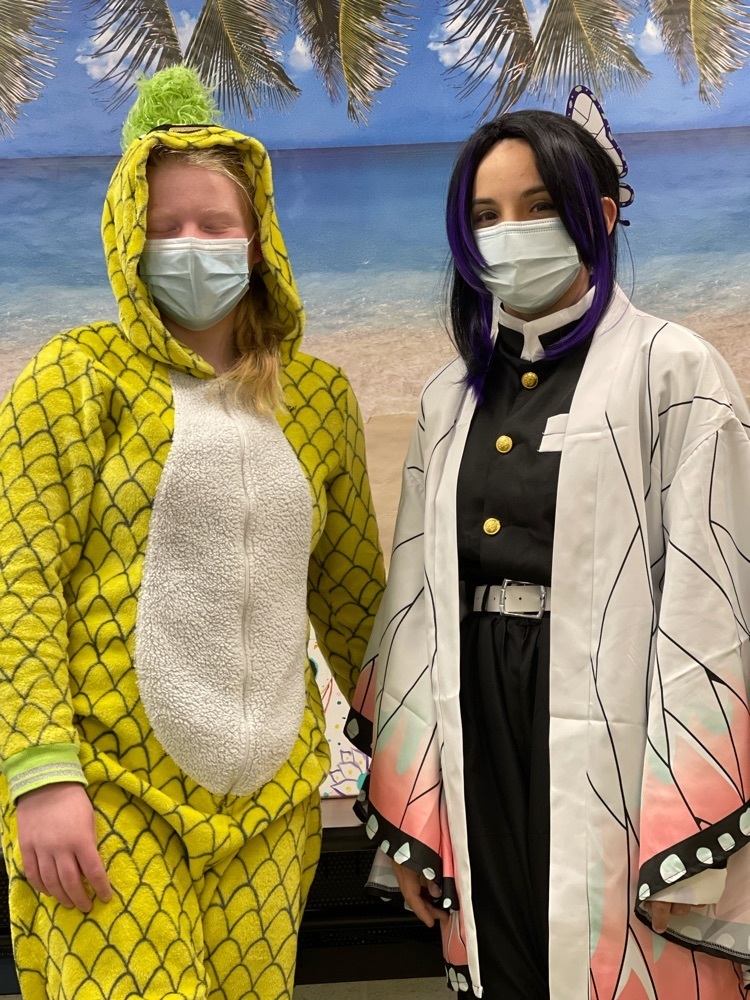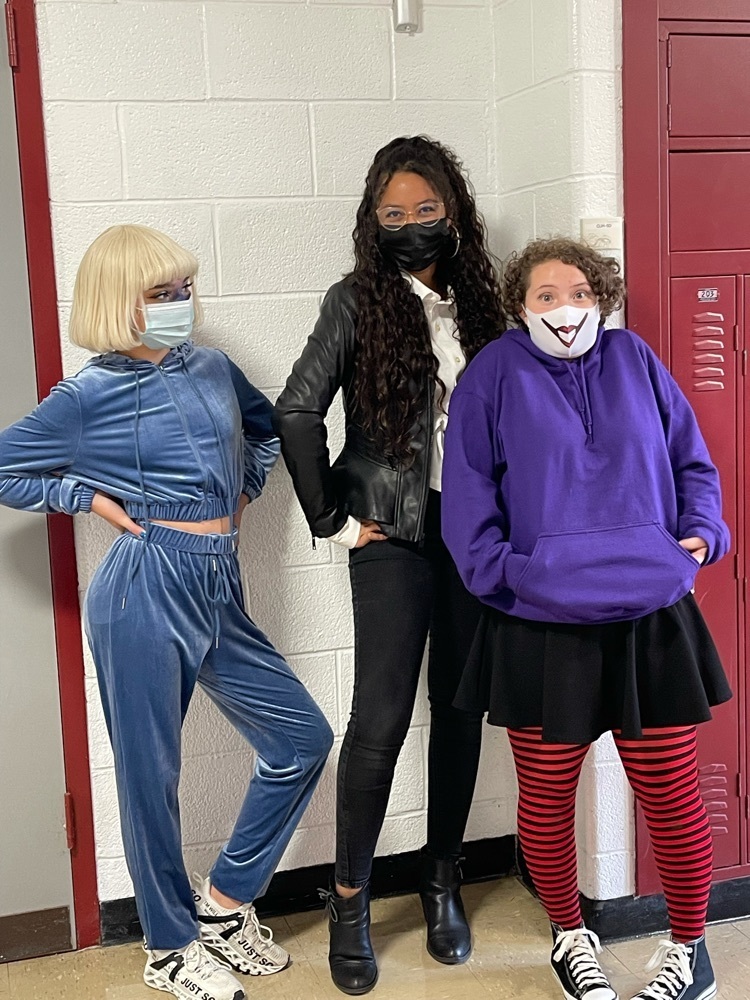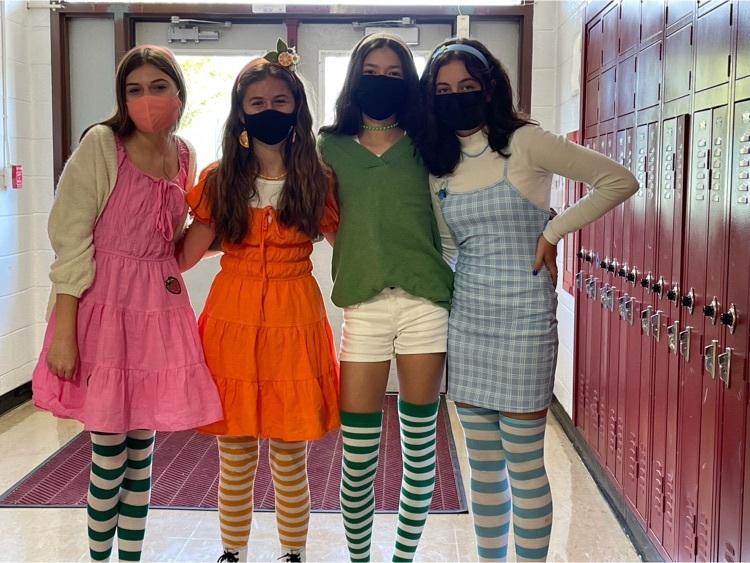 Shout out to these AMAZING students. They won the Great Pumpkin Contest held at our library. 1st grade- Cooper, 2nd grade- Teddy, 3rd grade- Will and 4th grade- Kayden. Congratulations!!!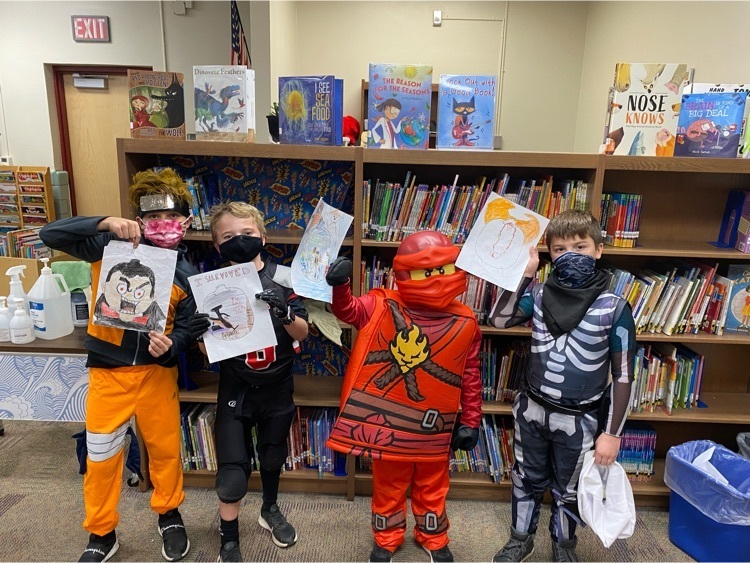 Shout-out to our newest Newspaper Club "photojournalists" - Morgan Pasieka, Leila Hatzinas and Daniella Masker - working hard to capture the spirit of FTS Halloween 2021! 🎃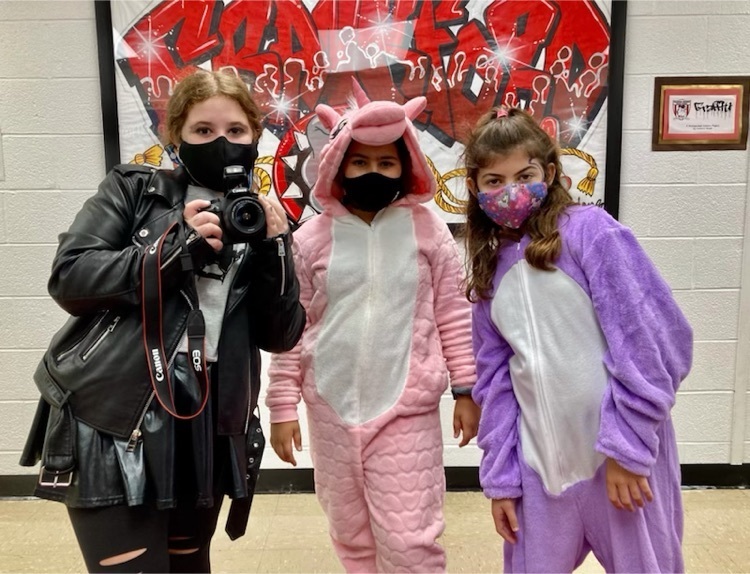 6th Graders working together to ESCAPE language arts!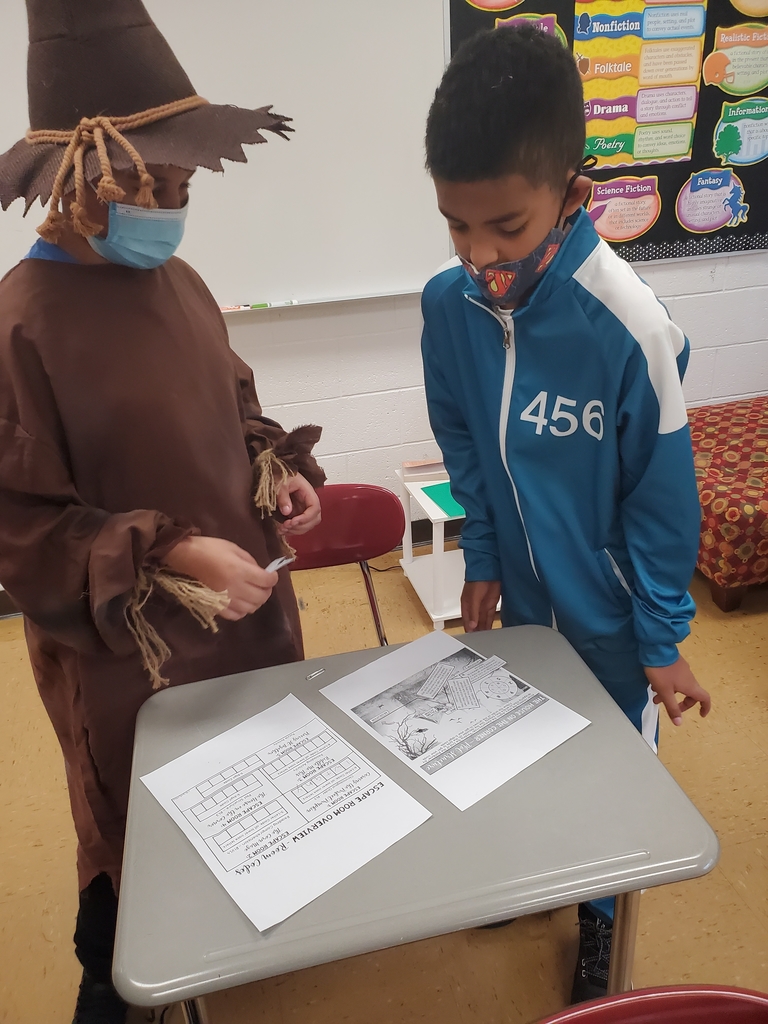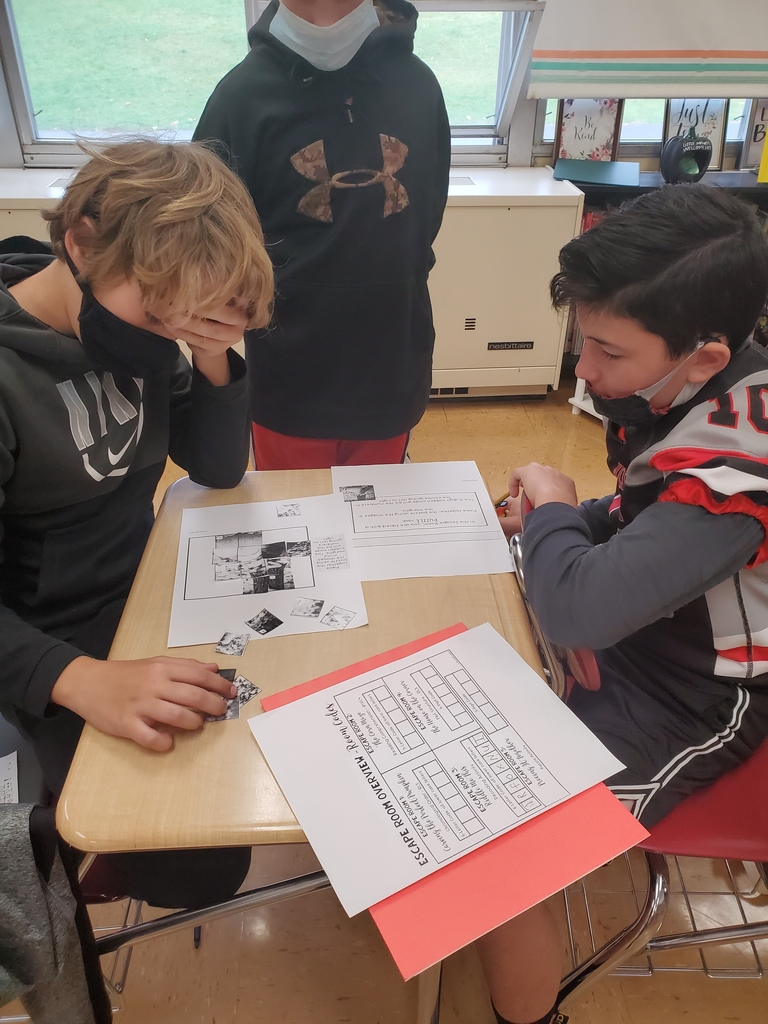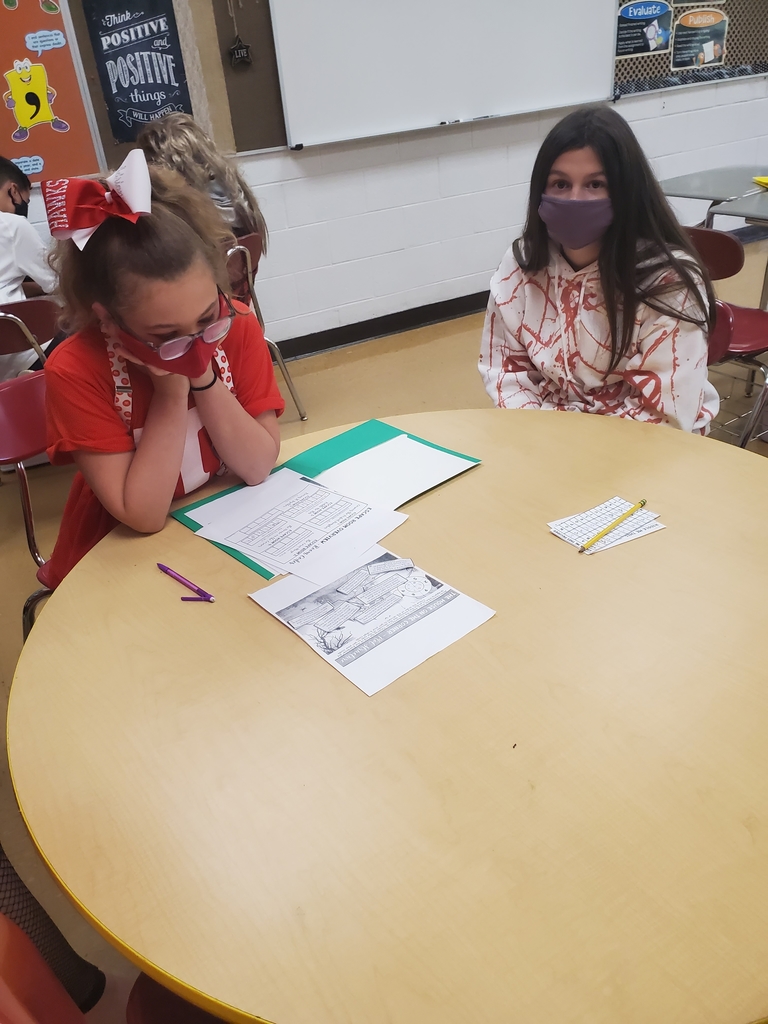 Fifth- grade Language Arts students playing "Literary Villains" SCOOT.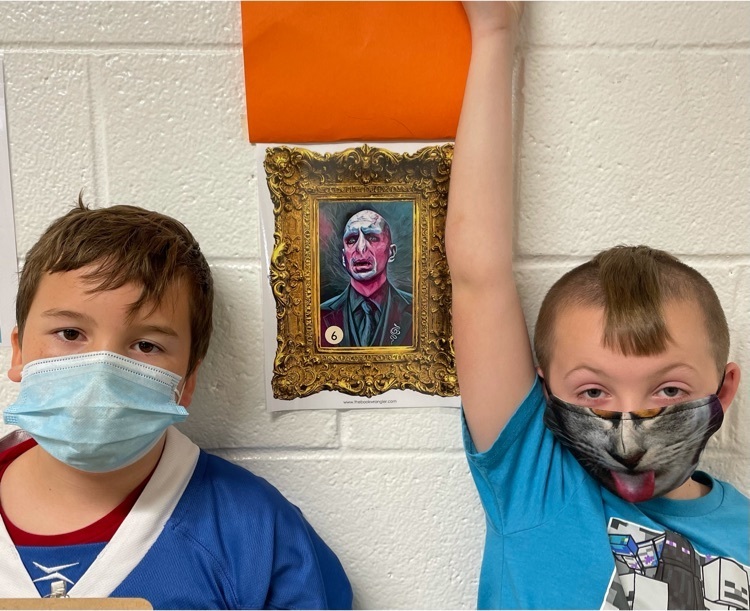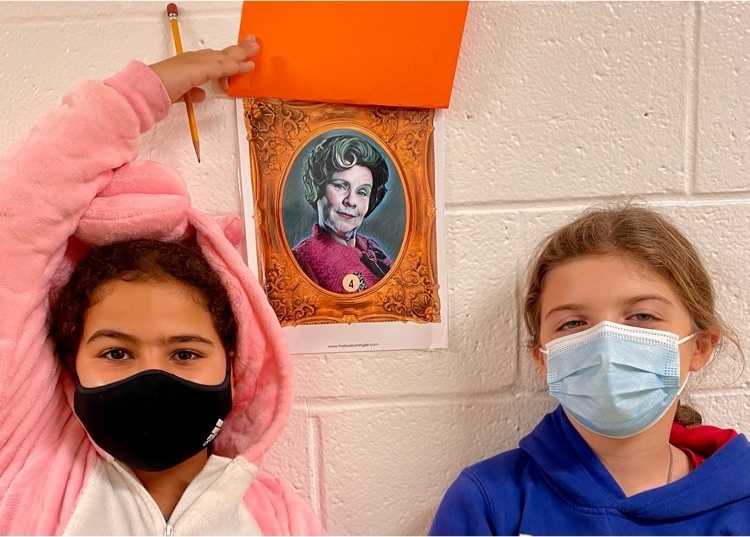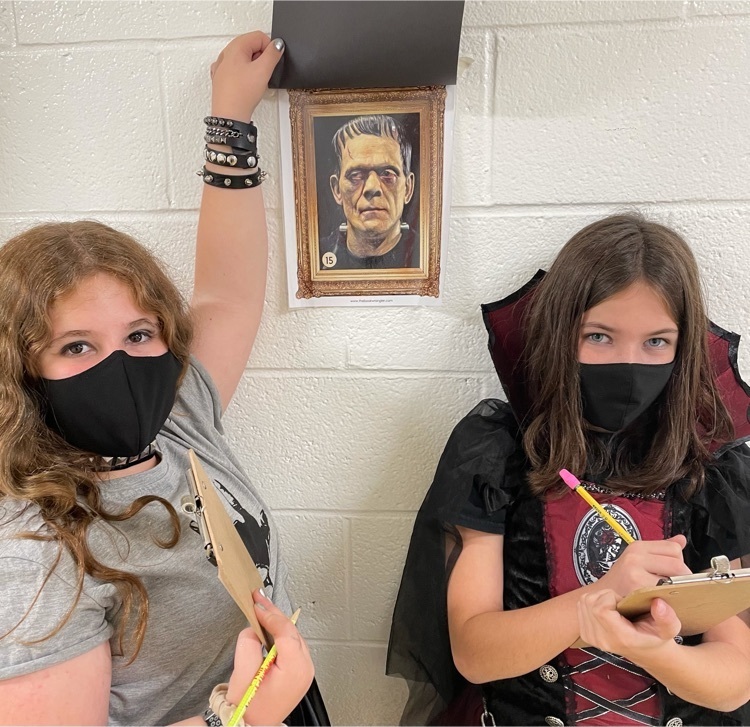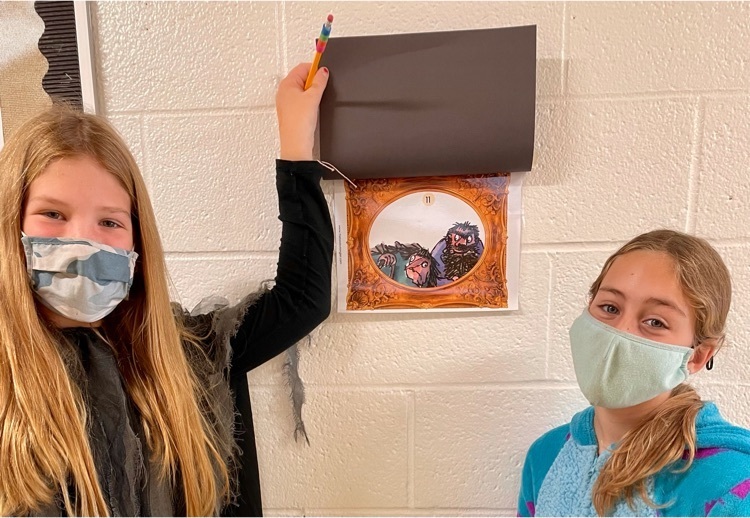 Love when school and family intersect ❤️ Showcasing our Spanish writing skills by describing some of our favorite famous people. Check out two of our 8th graders, who selected from within their own family. Wyatt Sheaffer, featuring his father and professional musician, Todd Sheaffer. Bella Martin features her grandfather and ex-New York Giants NFL player, George D. Martin. Family love and pride at its best!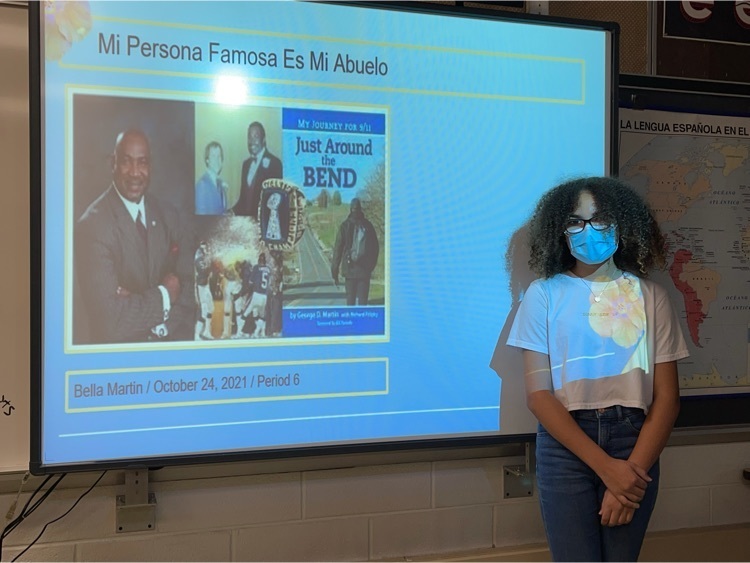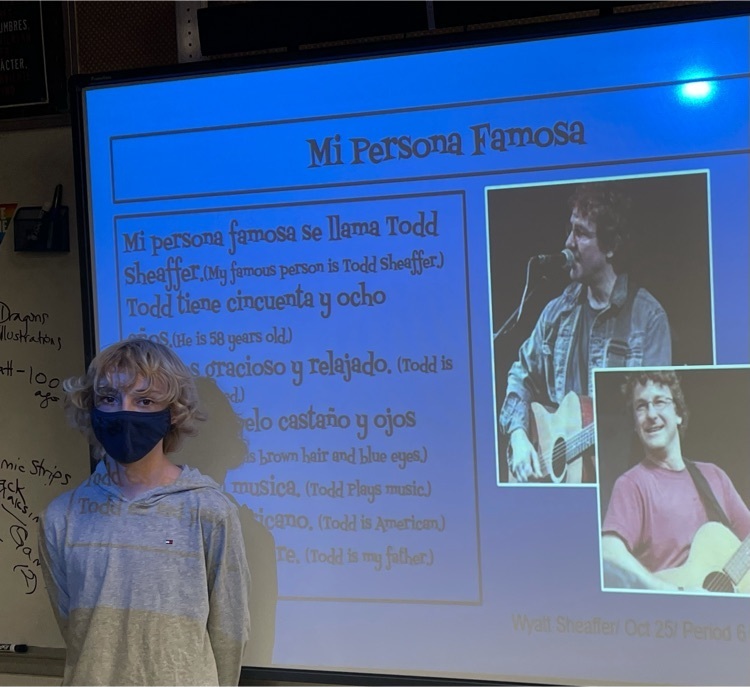 FRANKFORD BOARD OF EDUCATION MEETING CHANGE NOTICE Notice is hereby given that the Frankford Board of Education has rescheduled the meeting initially advertised for November 22, 2021. The Frankford Board of Education meeting will now be held on Monday, November 29, 2021 at 6:00pm in the school gymnasium located at 2 Pines Road, Branchville NJ 07826. Formal action will be taken and the public is invited to attend. Christopher Lessard Business Administrator/Board Secretary October 28, 2021

The 4th Graders won the "Plant the Promise" contest for Red Ribbon Week. They will plant 100 red tulip bulbs in the front of the school as a reminder to be drug-free. When they bloom in the spring, the flowers will also be a beautiful reminder of how resilient our students were and continue to be through the pandemic.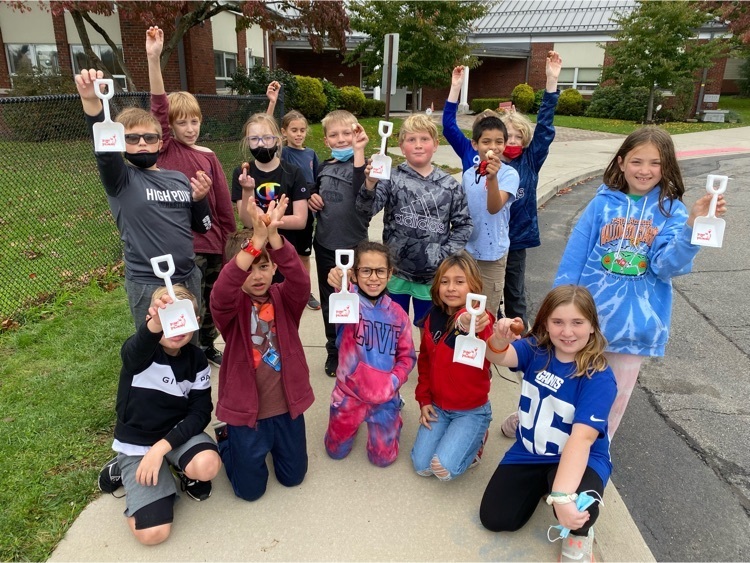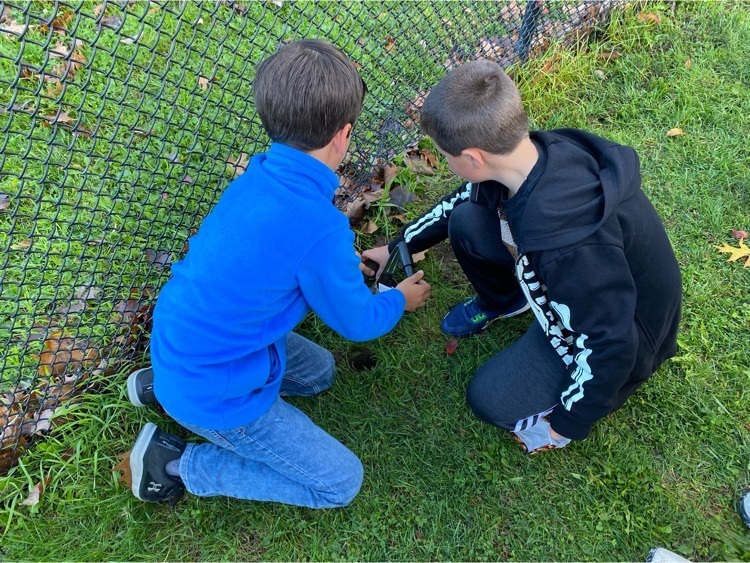 Congratulations and best wishes to Mrs. Yaden on her retirement after 25 years at Frankford School!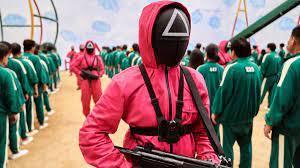 What's Your Anti-Drug? And What Makes You Happy? Contest Winners Announcement: Congratulations to Kayden Carney and Carter Bambara. This year's "What's Your Anti-Drug?" contest had nearly 700 entries representing 28 schools in Sussex County.

Technology class Pasta Bridge Testing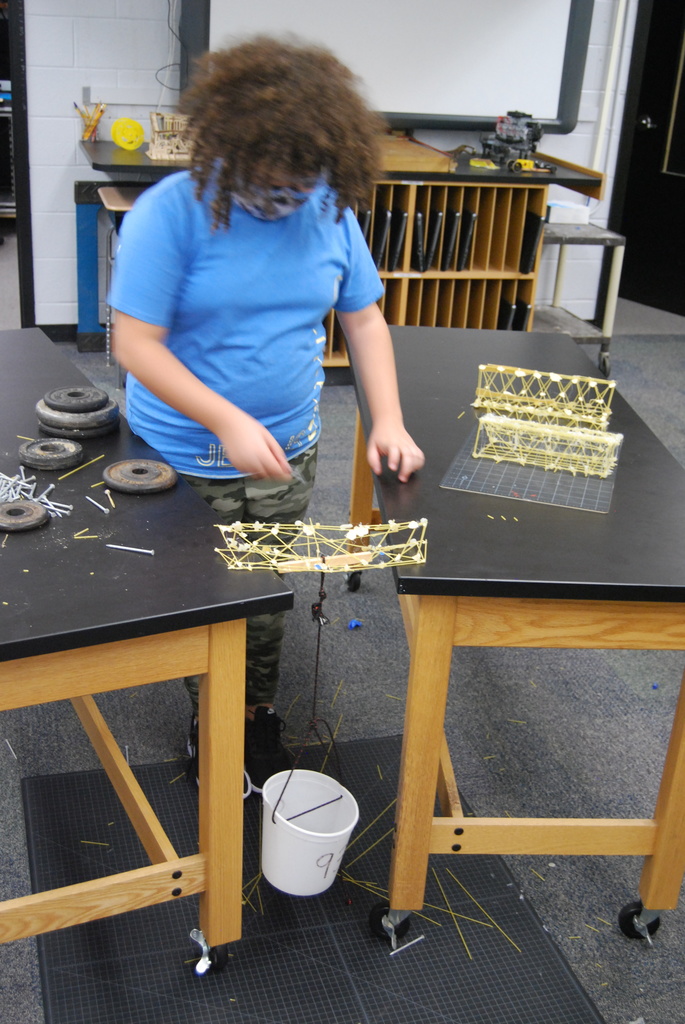 4th graders creating spooky stories.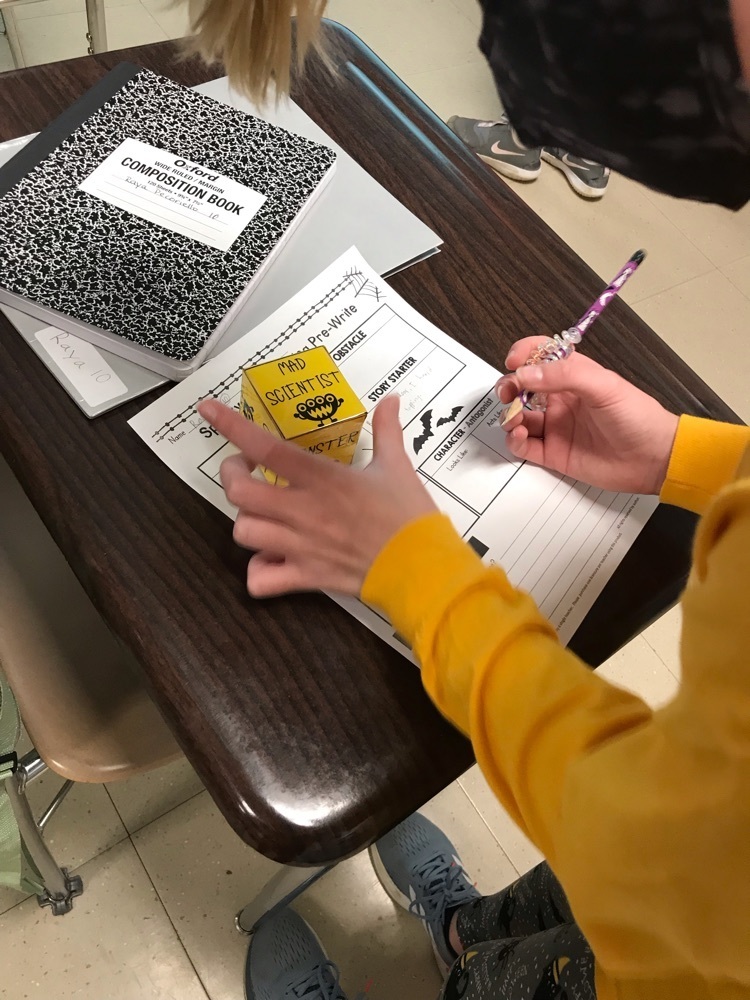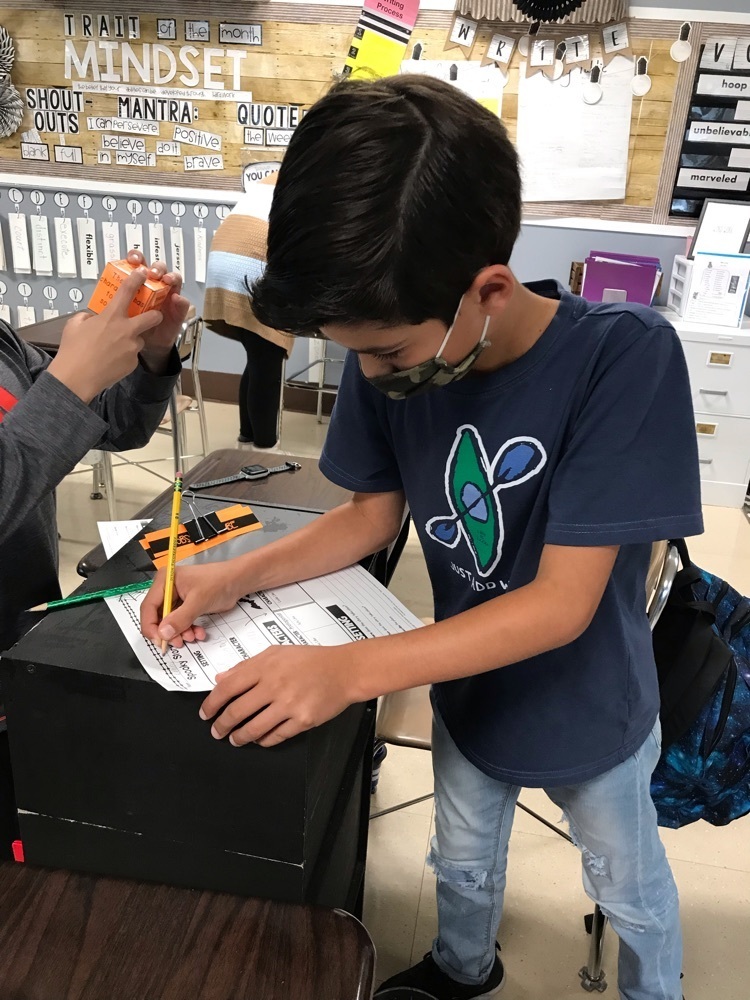 Mrs. Gardner's 3rd graders loved our poster that said, "Be a Pineapple! Stand tall, wear a crown, and be sweet!" They used it as scarecrow inspo! They took time to glue together a collage of yellows to make our class pineapple scarecrow!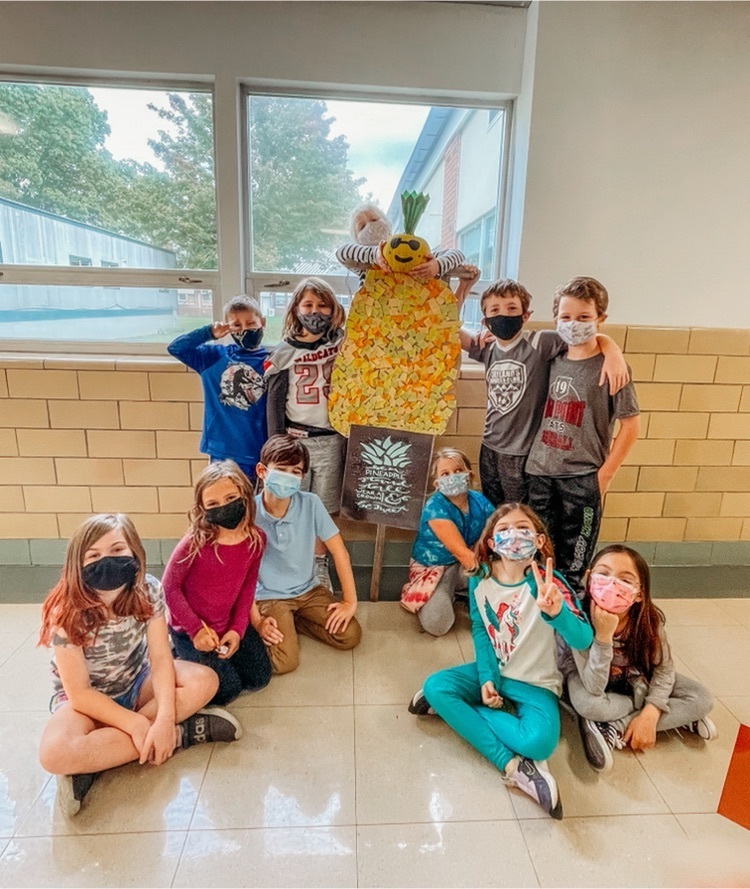 4th Graders had a special presentation about the Lenni Lenape by Kathy Cafasso.