Please congratulate this year's Superintendent Roundtable Award Recipient….Claire Sieminski!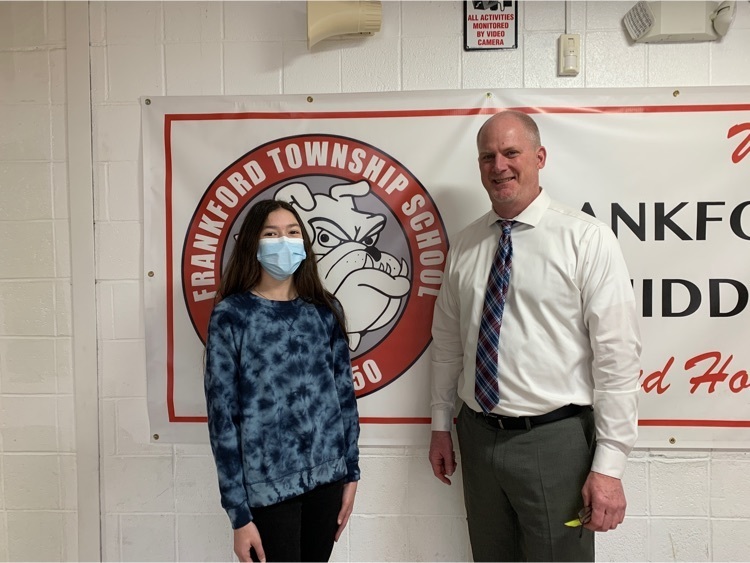 Blasting into Love of Reading Week with a game of Book Title emoji scoot, space themed clothes and door decorations that are out of this world!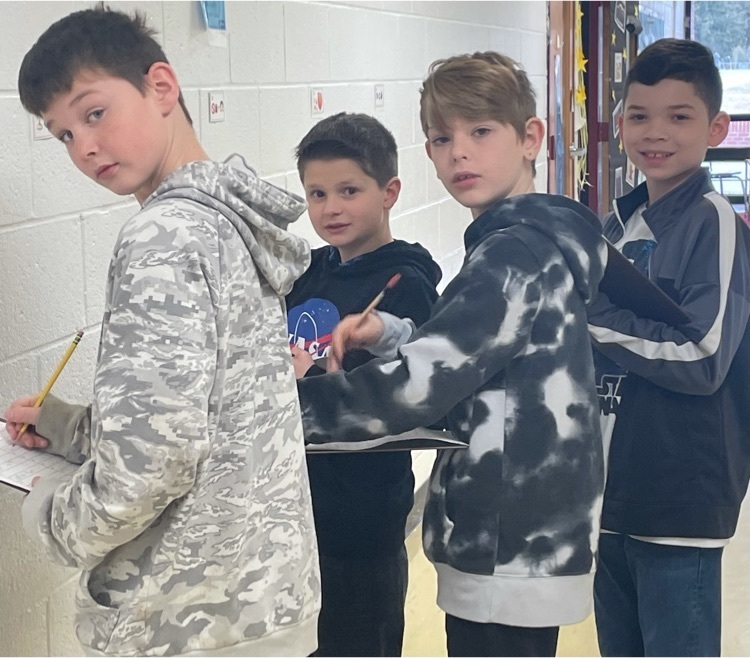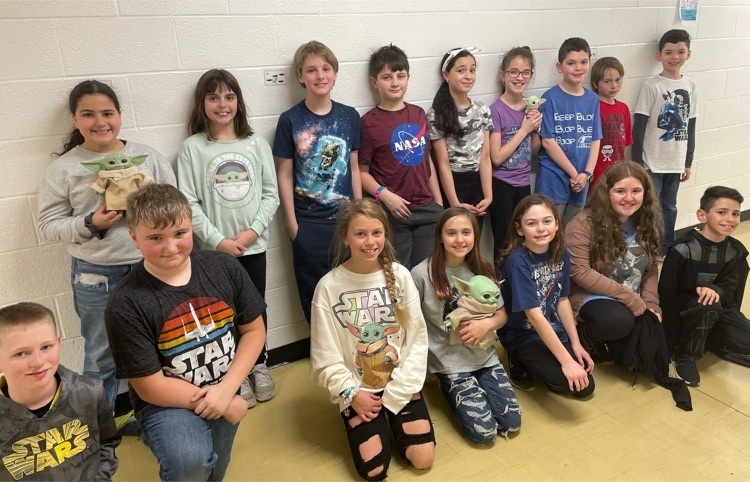 Greenhouse Tour 2022! Not every class has time to get to the greenhouse so we're bring the greenhouse to the classes. Every few days new classes volunteer to care for the greenhouse seedlings on their starter cart before they move to another classroom (and eventually to the greenhouse). Thank you to Mrs Hamilton's class for being first! The cart has grow lights, seed heaters, water basins. Everything the seeds need to survive on their journey. As you can see the seedlings are dong really great so far and most of them have already popped up and are growing!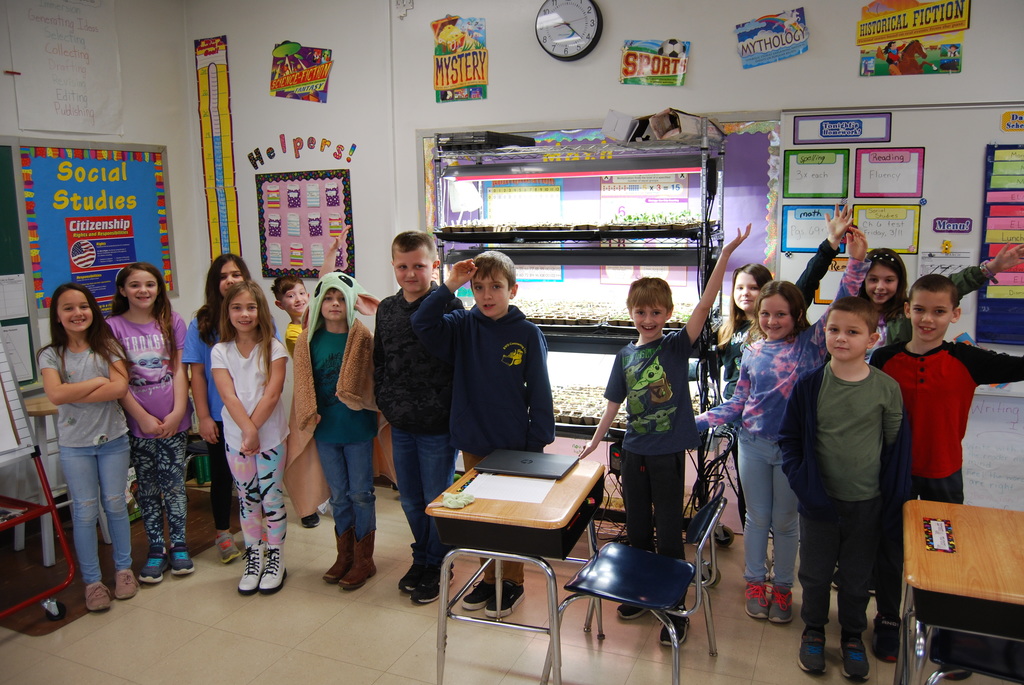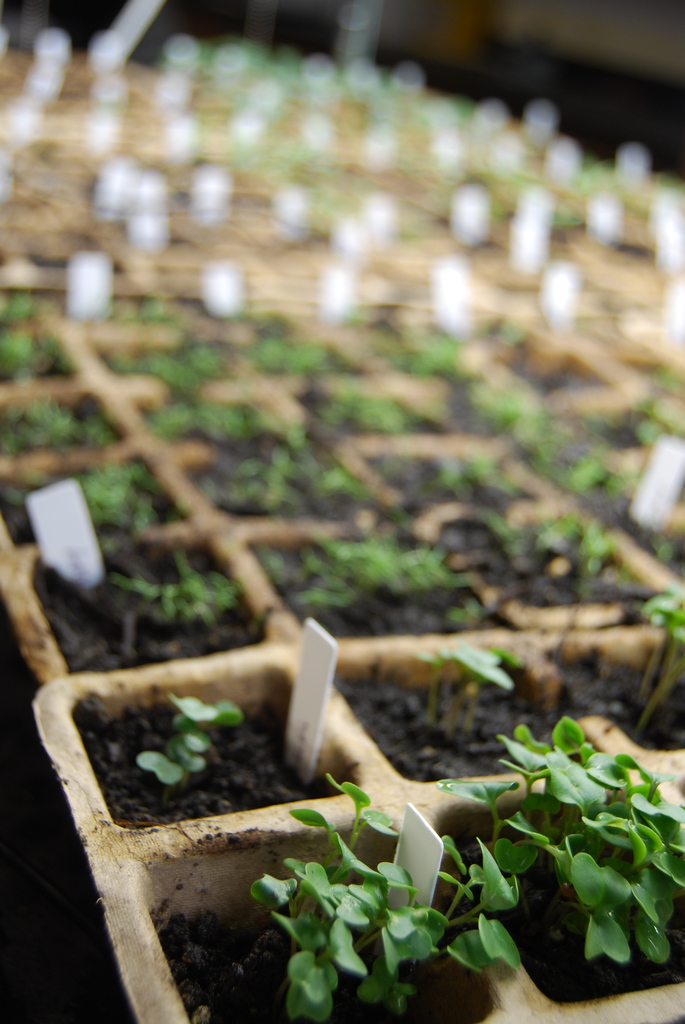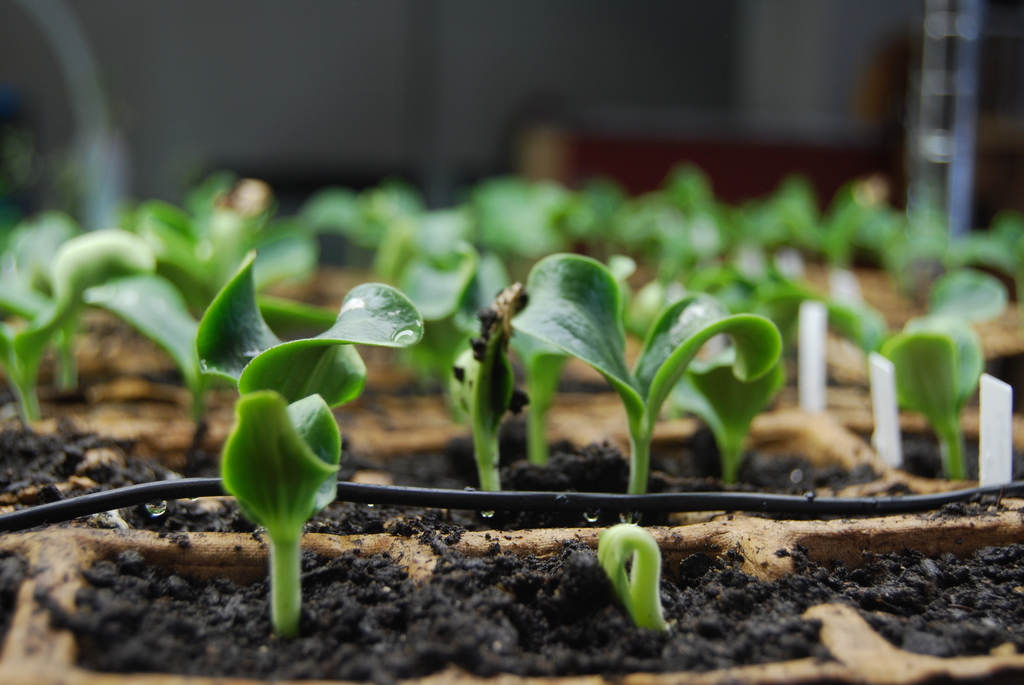 800 seedlings were started today for the Greenhouse, including 100 lettuce plants that were planted last week to go in the hydroponic unit and have already sprouted. Updates are almost complete in the greenhouse itself as spring does its best to show up. Check back to see how our veggies and flower seedlings are doing soon.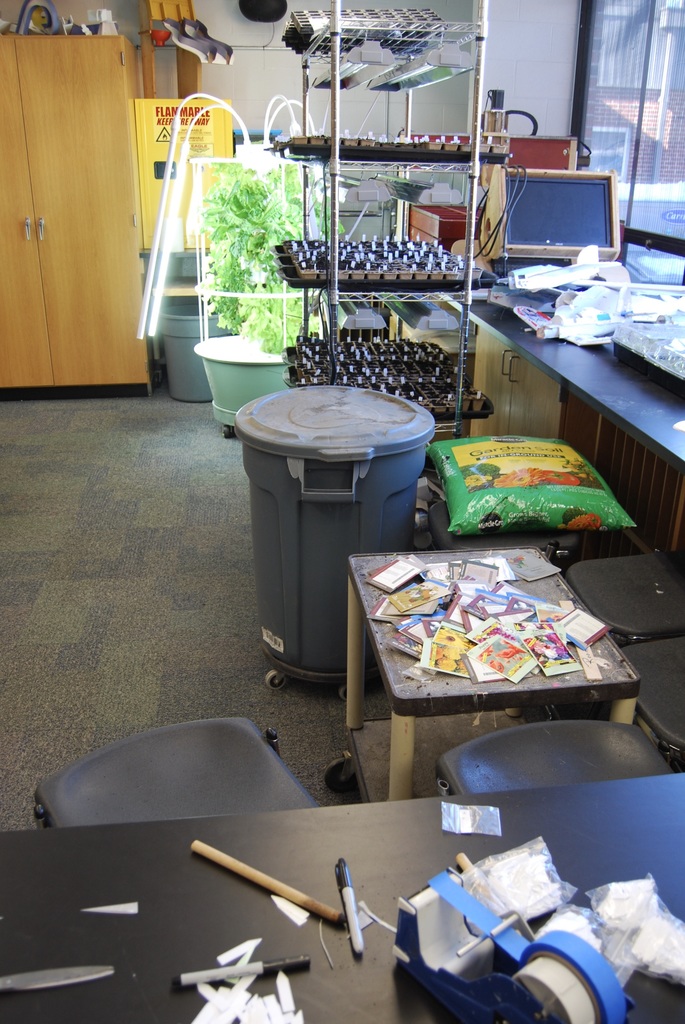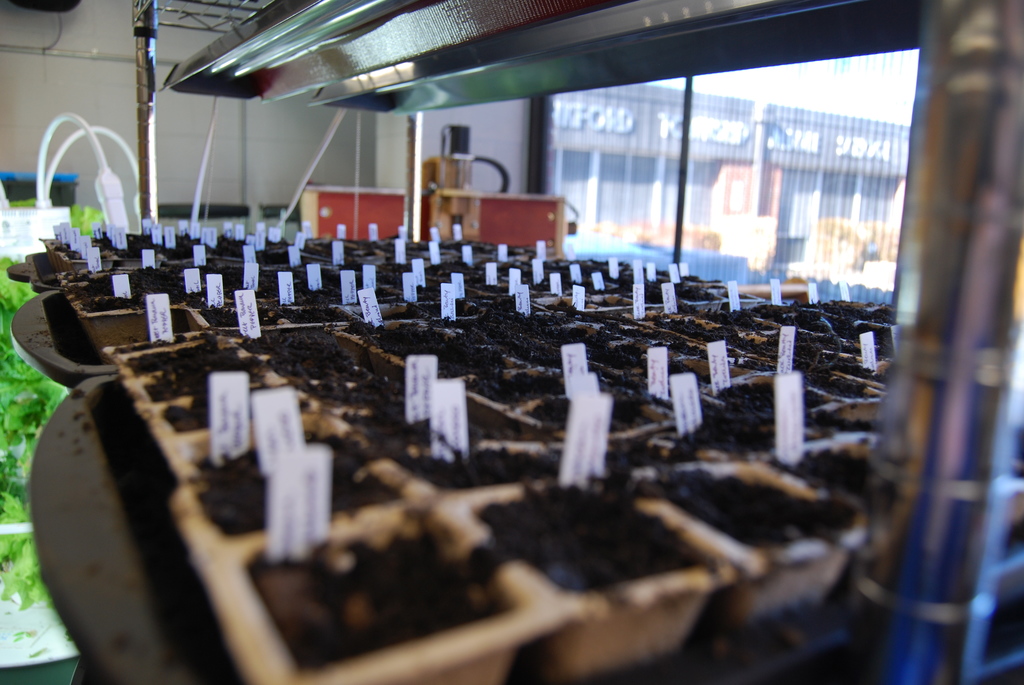 5th grade had so much fun experimenting with chemical reactions today! #Elephanttoothpaste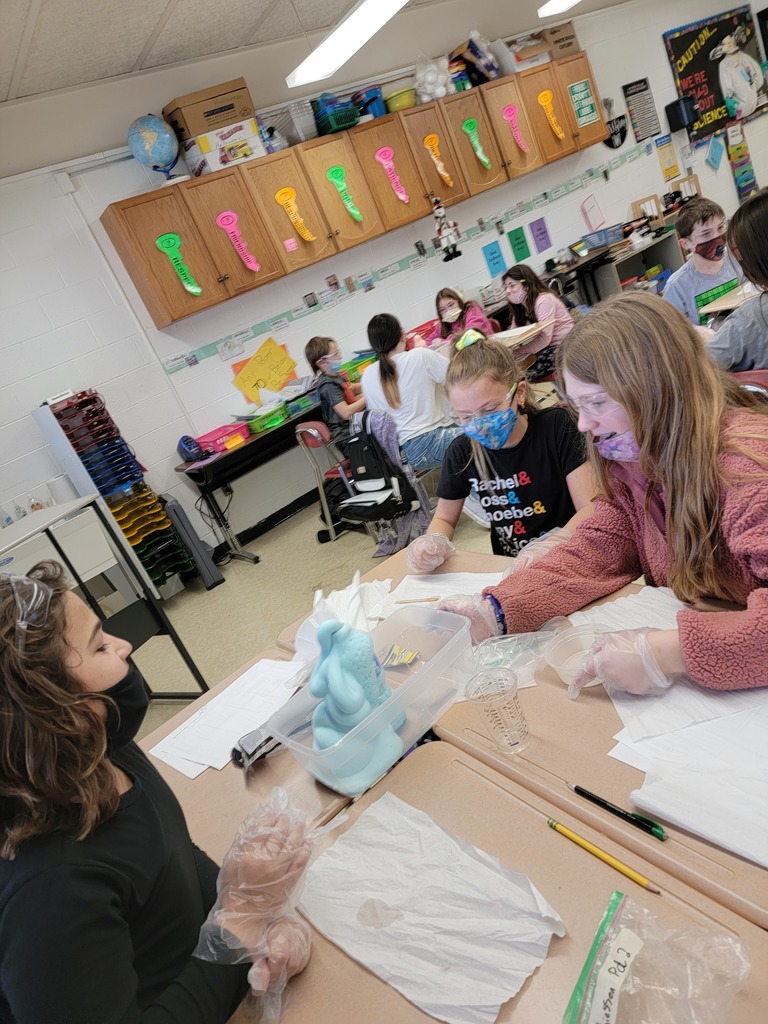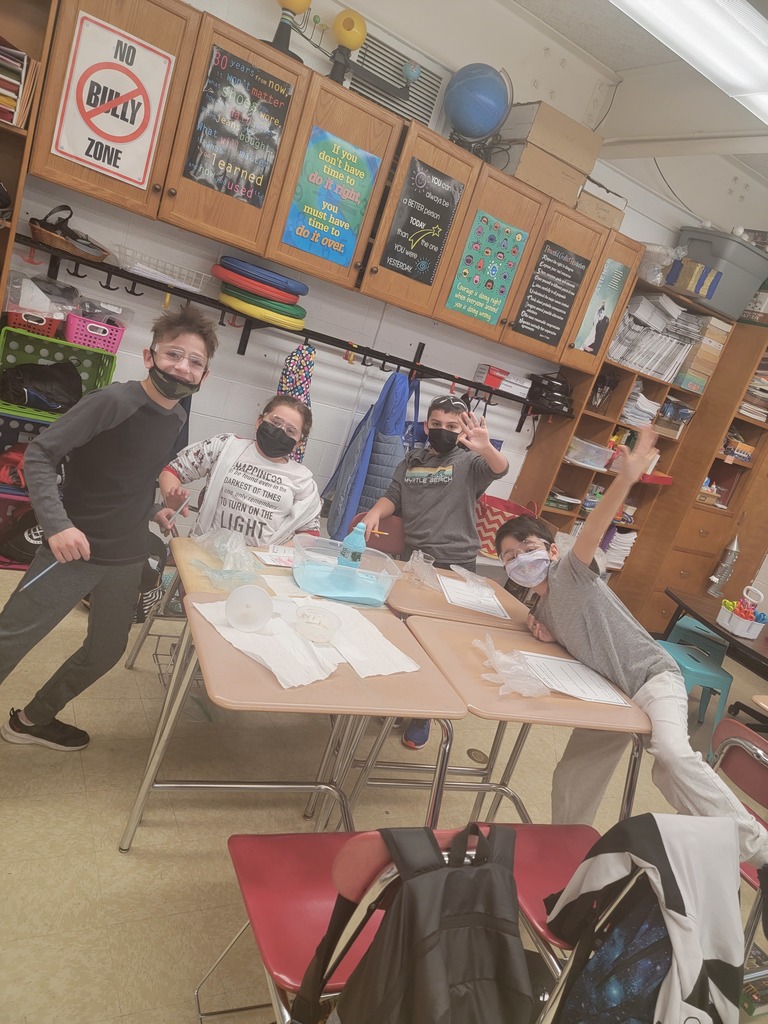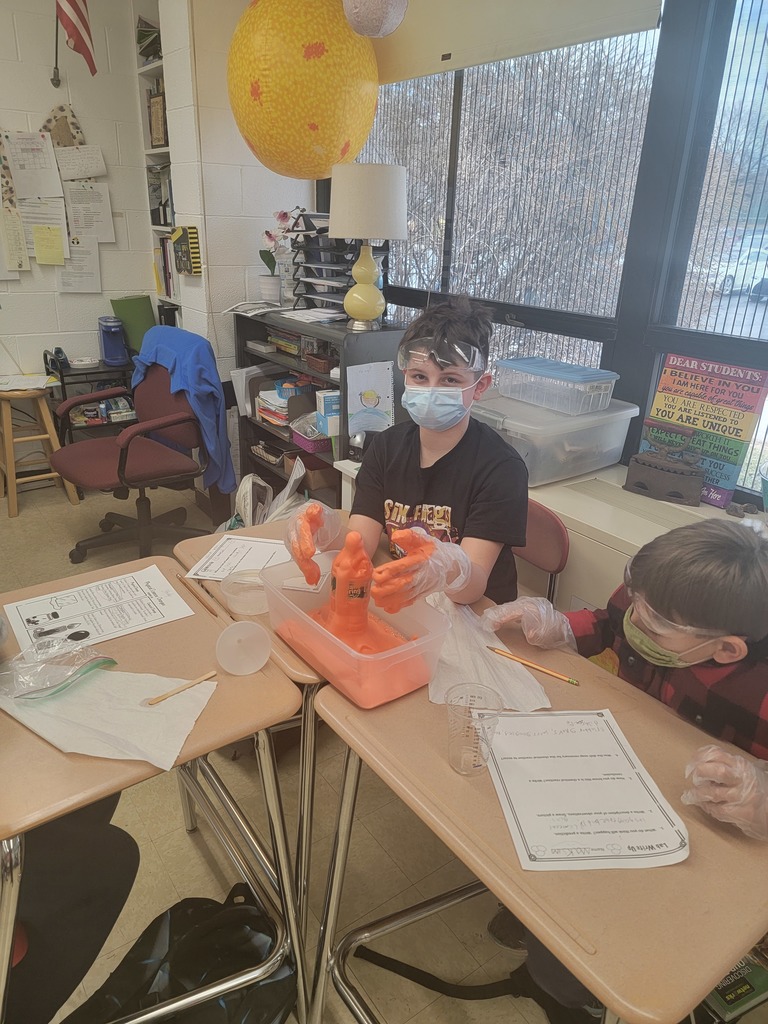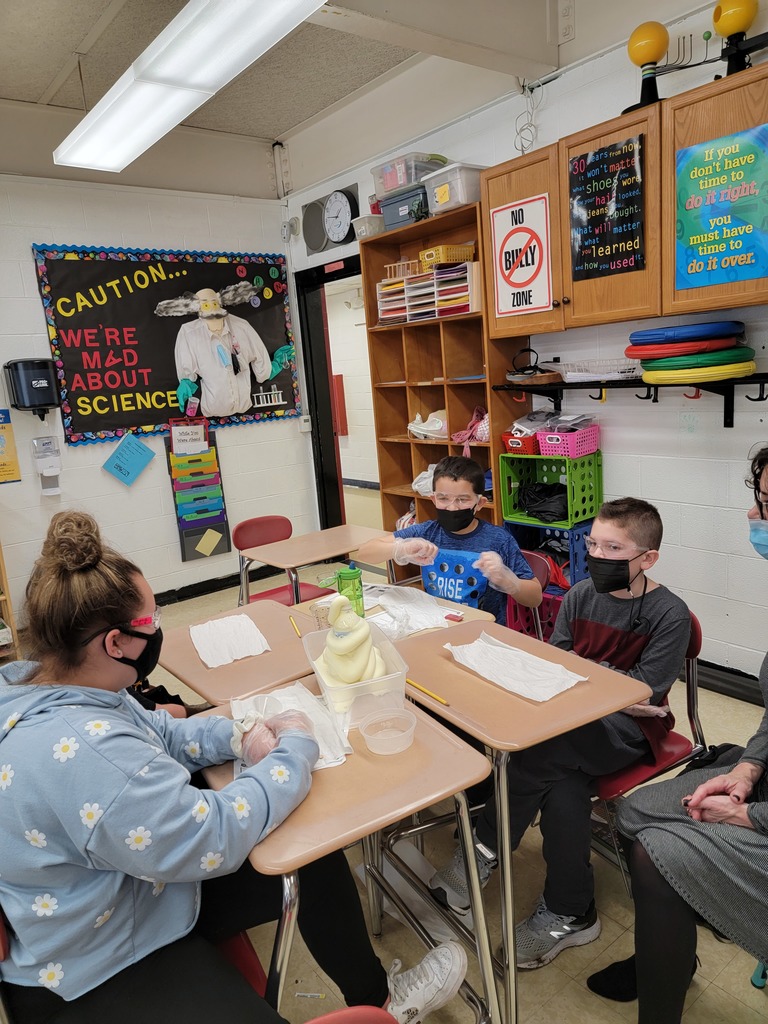 Parents of 8th Graders, Right now it's time to order gowns! To order your graduate's gown or to let us know if your graduate will borrow one, please click below.
https://5il.co/164ov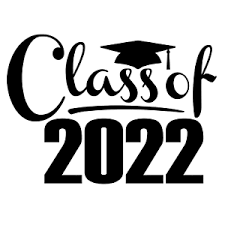 In Greenhouse news. We have an irrigation system! Still too cold to test it out but it the majority of the plumbing is done. The sprinklers are ready to be installed, the aquamat system is hooked up, the hydroponic system is ready to be filled. All we need is some warmer weather. We even had most of our winter test plants survive and are slowly getting larger with the warmer weather. Once the ground thaws we can get the outdoor gardens drip irrigation system pipes in the ground. Looking to start this years seedlings in the next few weeks and we hope to have a very green greenhouse in the near future.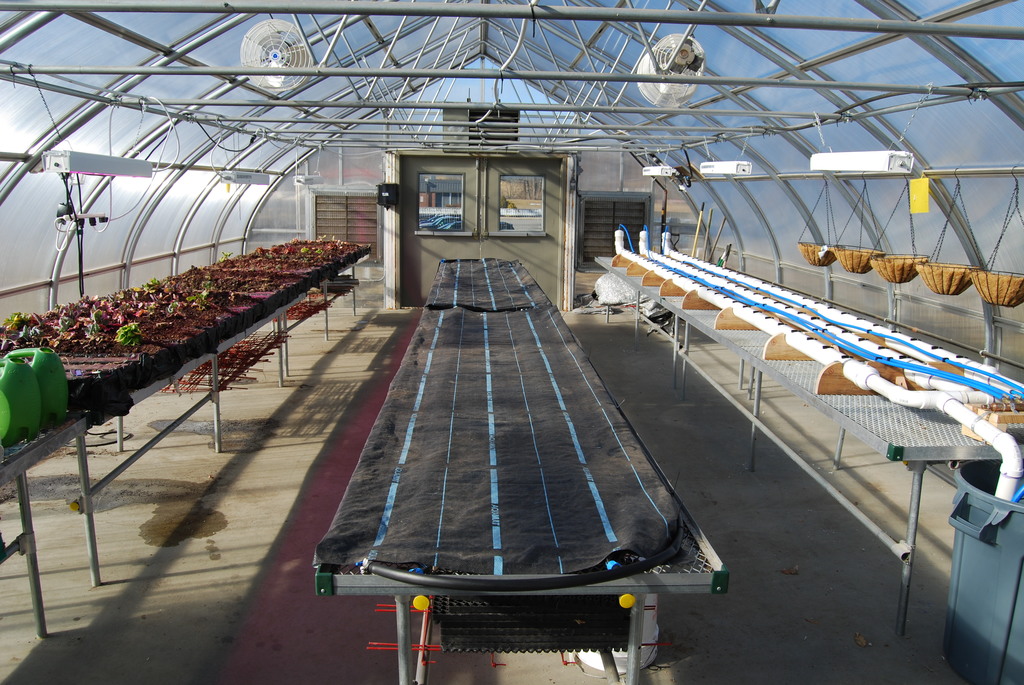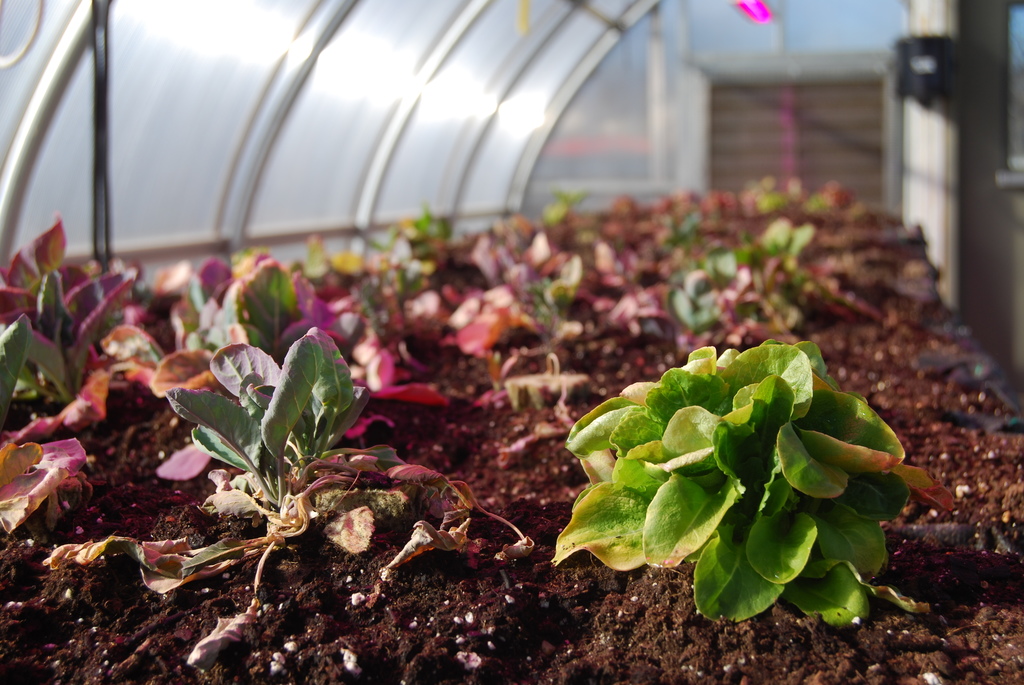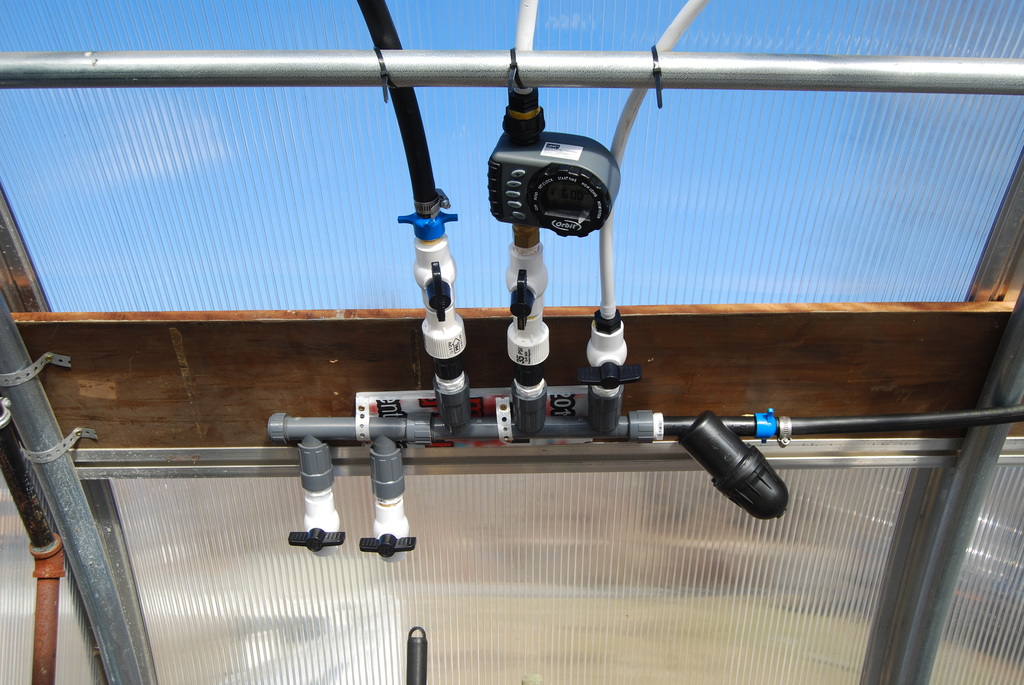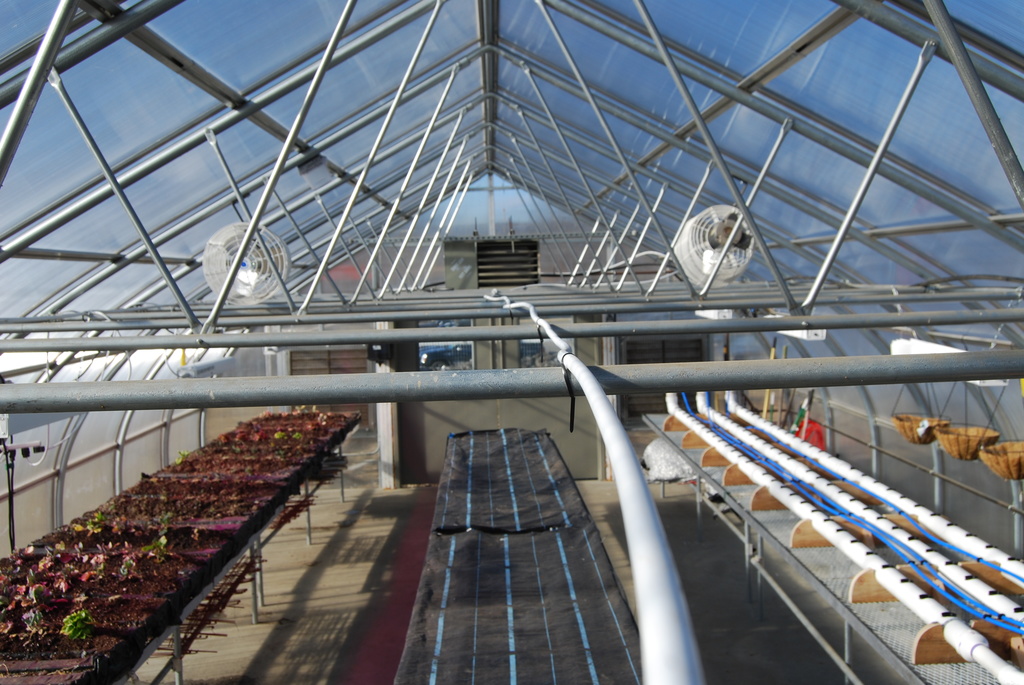 First day of middle school art club was a success!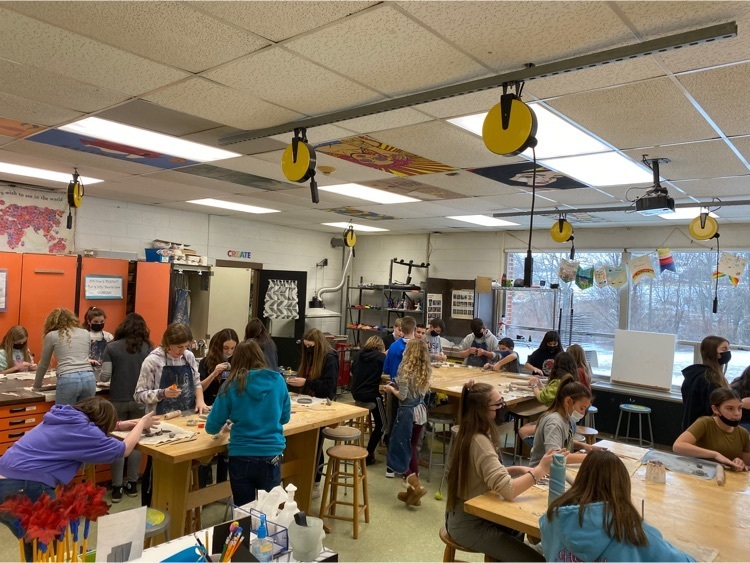 Auditions for the Lion King are tomorrow, February 15th after school. See Mrs. Layton! Grades 6-8
ATTENTION ALL 6TH-8TH GRADERS: SIGN UPs FOR BOWLING CLUB HAVE STARTED. Any 6th -8th grader that is interested in joining our Bowling Club please pick up a registration packet from Mrs. Eckert (she will be handing them out in lunches starting this week). No experience is required, we welcome beginners. All packets must be returned to Mrs. Eckert by March 23rd to be considered. We will be going to Sparta Lanes for 5 Thursdays in March: 3, 10, 17, 24, 31 from 3:00 - 5:30 pm. We will be taking a bus to and from the Bowling Lanes. There are only 50 spots on the bus so please get your paperwork in ASAP so you can go. Extra Packets will be available in the Middle School Office if you need one.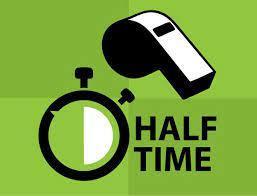 Bulldog Book Clubbers had fun crafting bookmarks for some wickedly good books!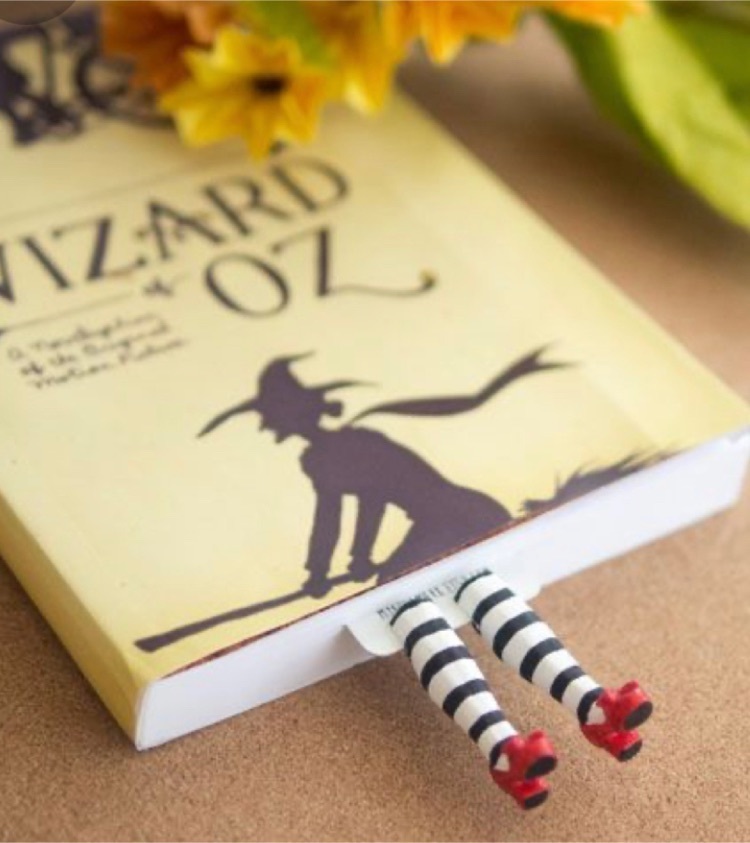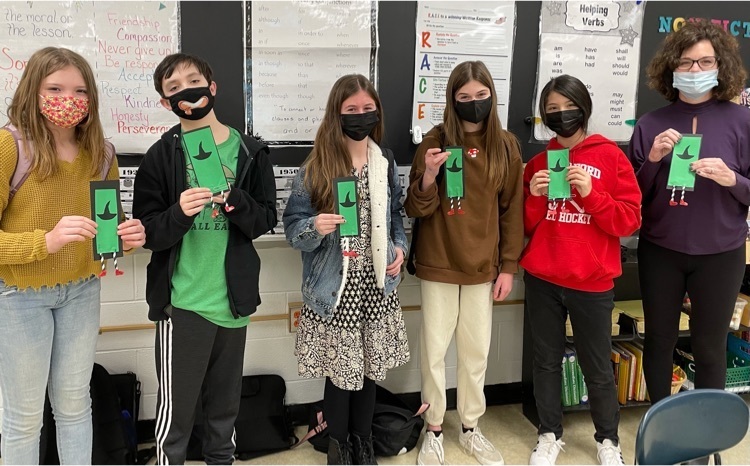 We were asked if we can grow lettuce in the school greenhouse for school lunches like we do in the small hydroponic growers in the Tech and Family Consumer Science classes. Sure! This 20' long three tube hydroponic grower could potentially grow up to 90 lettuce plants every 6-8 weeks and provide fresh veggies as well as a great learning tool for our students. Next on deck in the greenhouse is the irrigation system that wasn't able to be installed due to covid. Hoping all the improvements are done for the warmer weather but we are hoping to have a very green greenhouse this spring.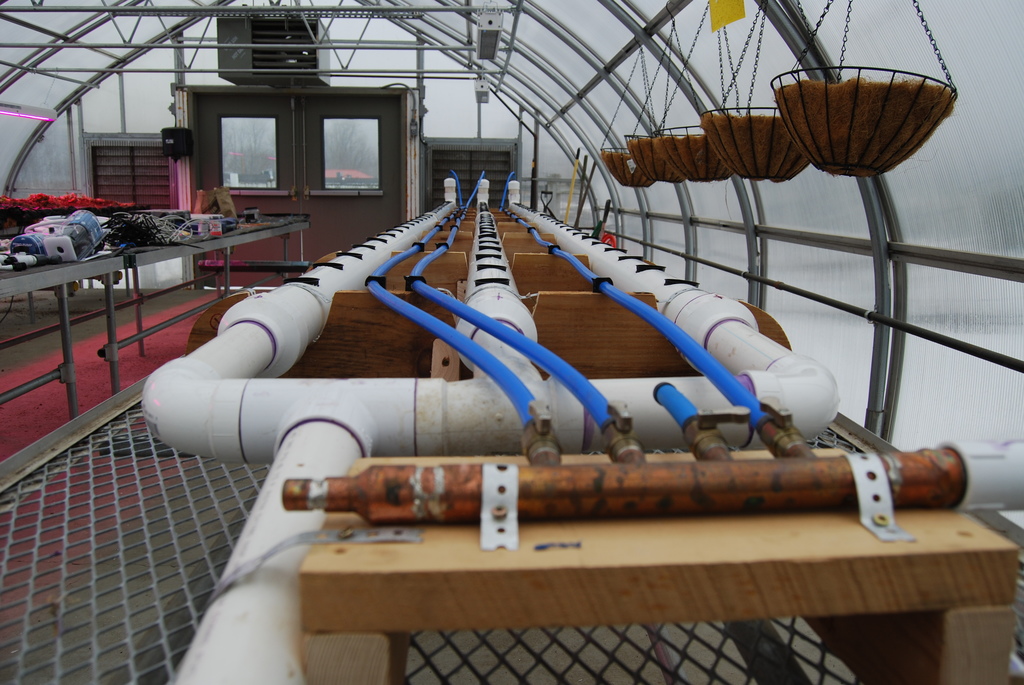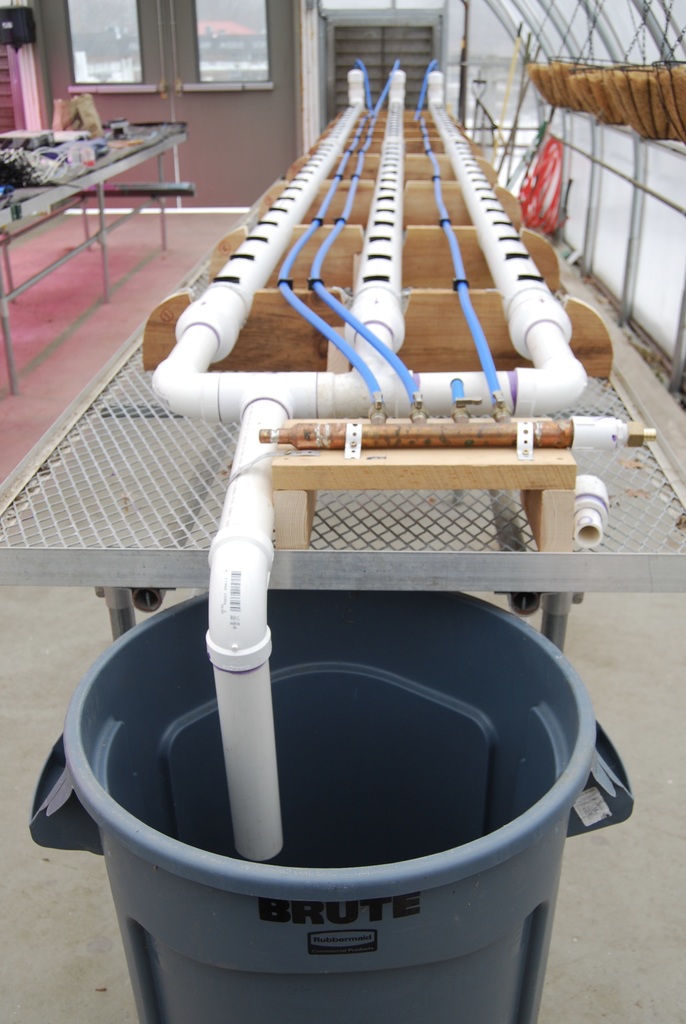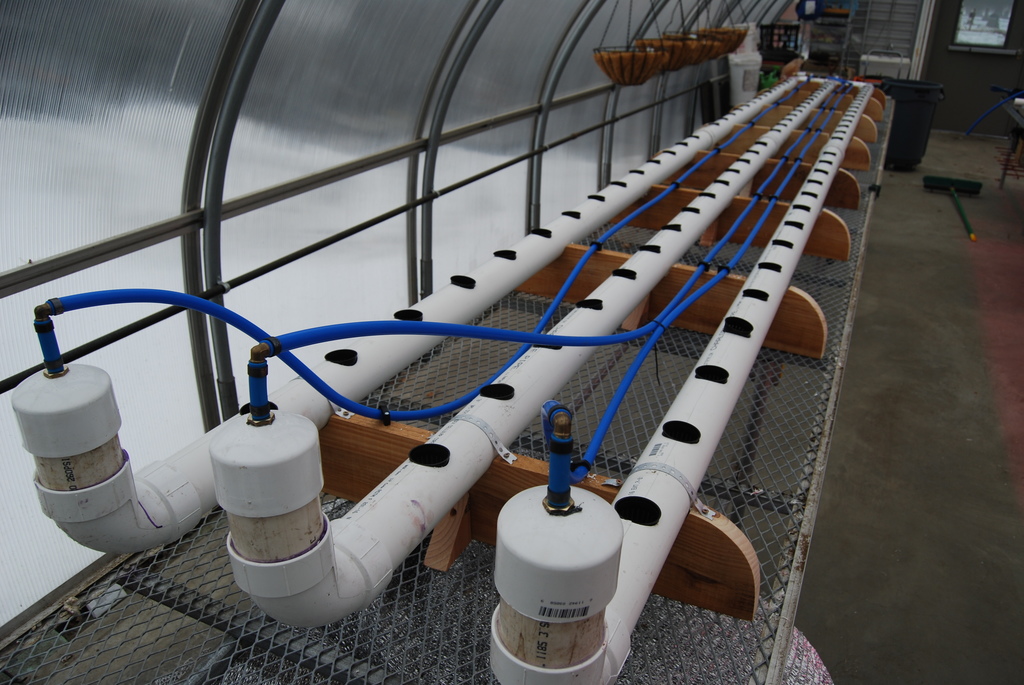 4th Grade Science students had a chance to be paleontologists today while extracting chocolate chips out of cookies using toothpicks. Fun was had by all!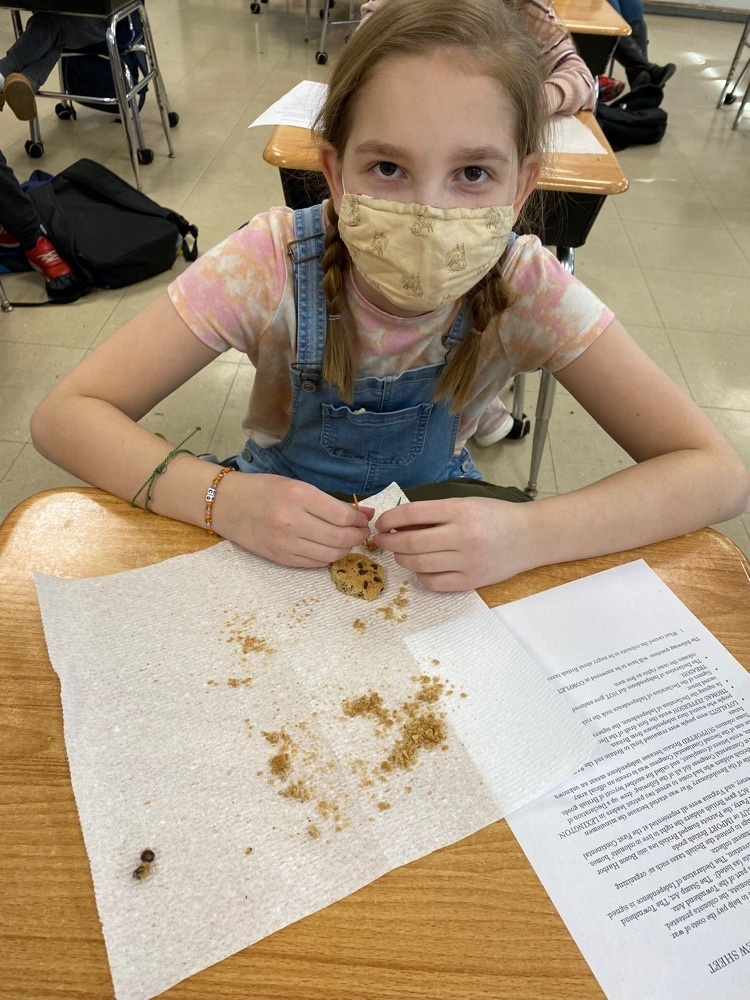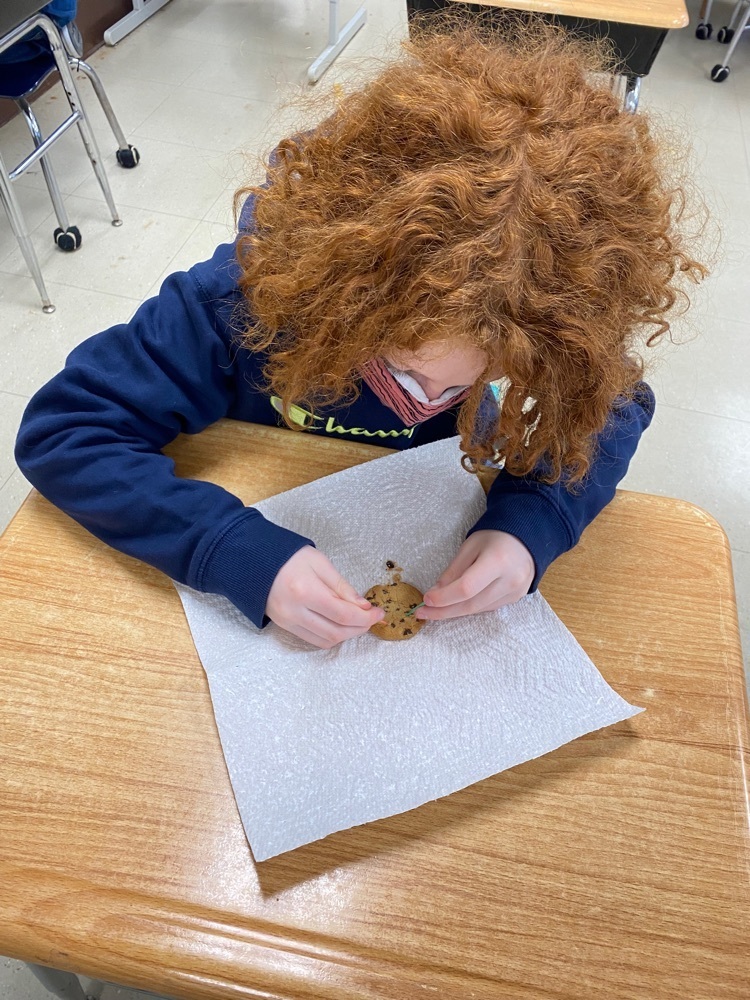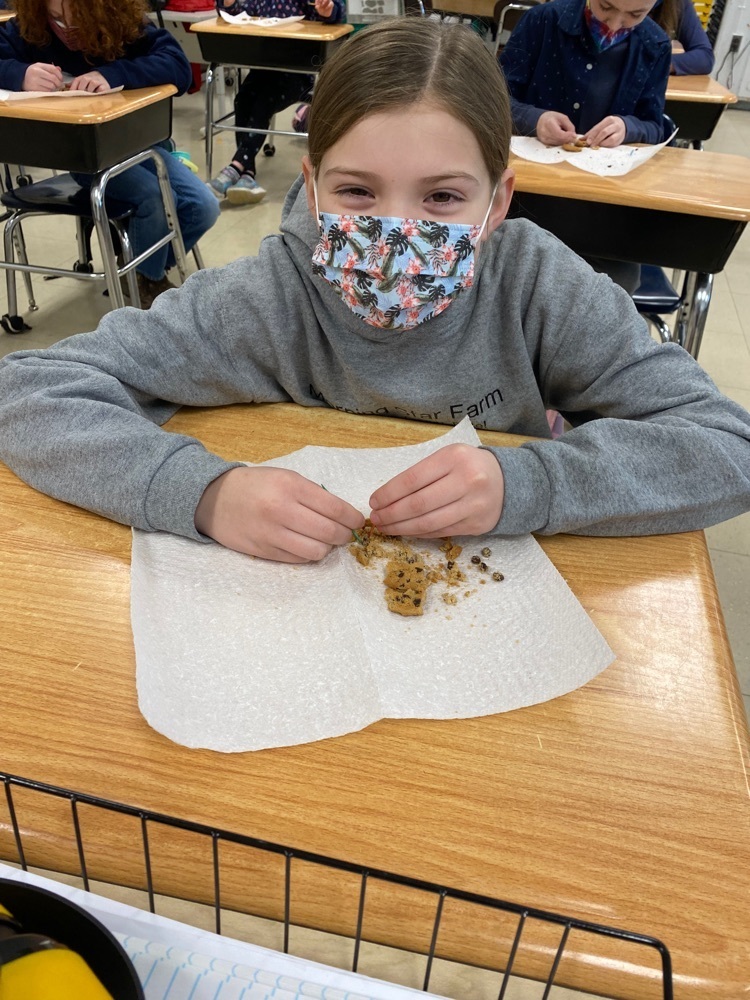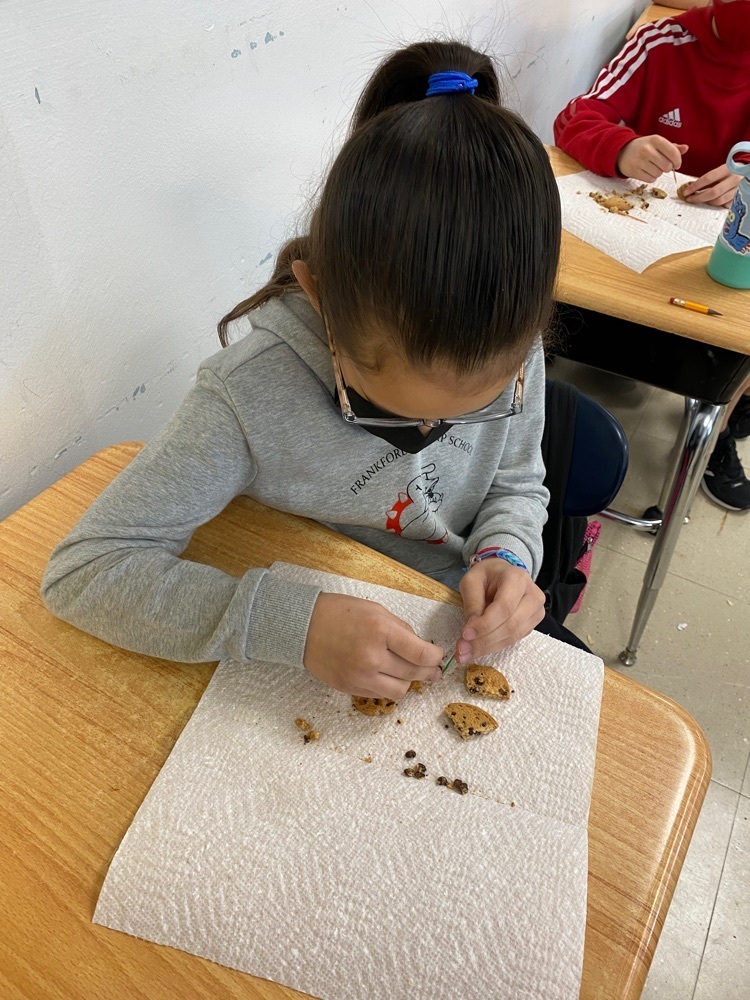 FRANKFORD TOWNSHIP BOARD OF EDUCATION MEETING CHANGE NOTICE Notice is hereby given that the agenda and start time for the Frankford Township Board of Education meeting originally scheduled for 6pm on Monday, February 28, 2022 has modified. The board of education meeting will commence with a board goal-setting meeting in public at 5pm in the school library of the Frankford Twp. School located at 2 Pines Road, Branchville, NJ 07826. The goal-setting portion of the meeting will be followed by the previously scheduled regular meeting at or about 6:30pm at which time the Board of Education will adjourn to the gymnasium to conduct the regular meeting agenda. Official action may be taken during the regular agenda portion of the meeting and public is invited to attend. Christopher Lessard Board Secretary

The 7th grade students got to test fly their remote control airplanes and drones in the snow on Friday resulting in a few successful flights of both the airplanes and drones.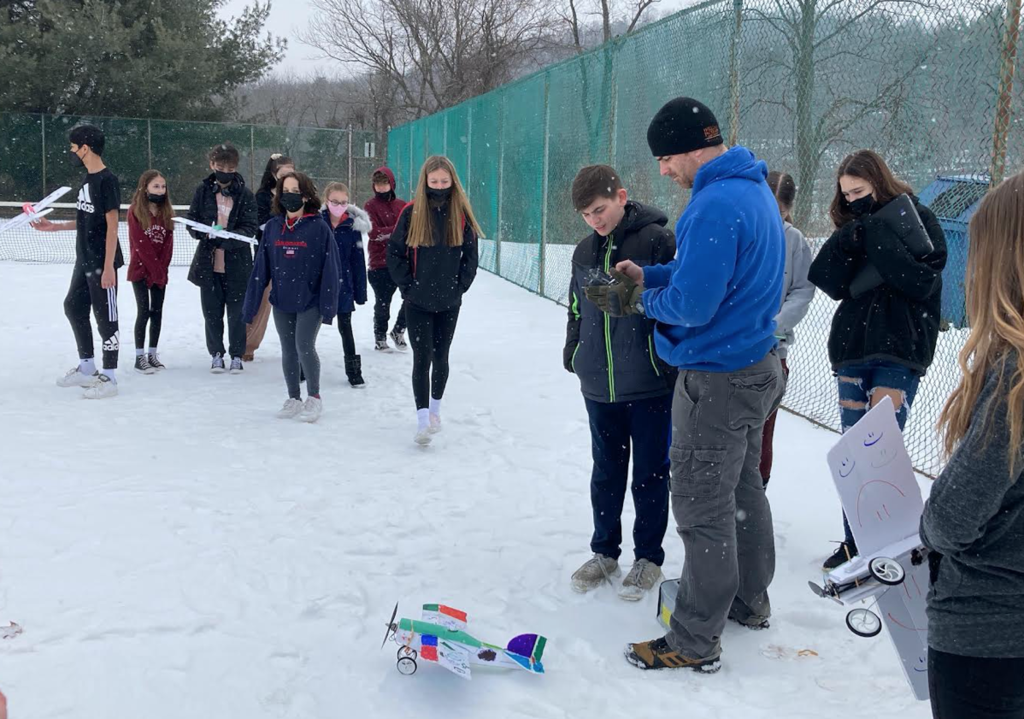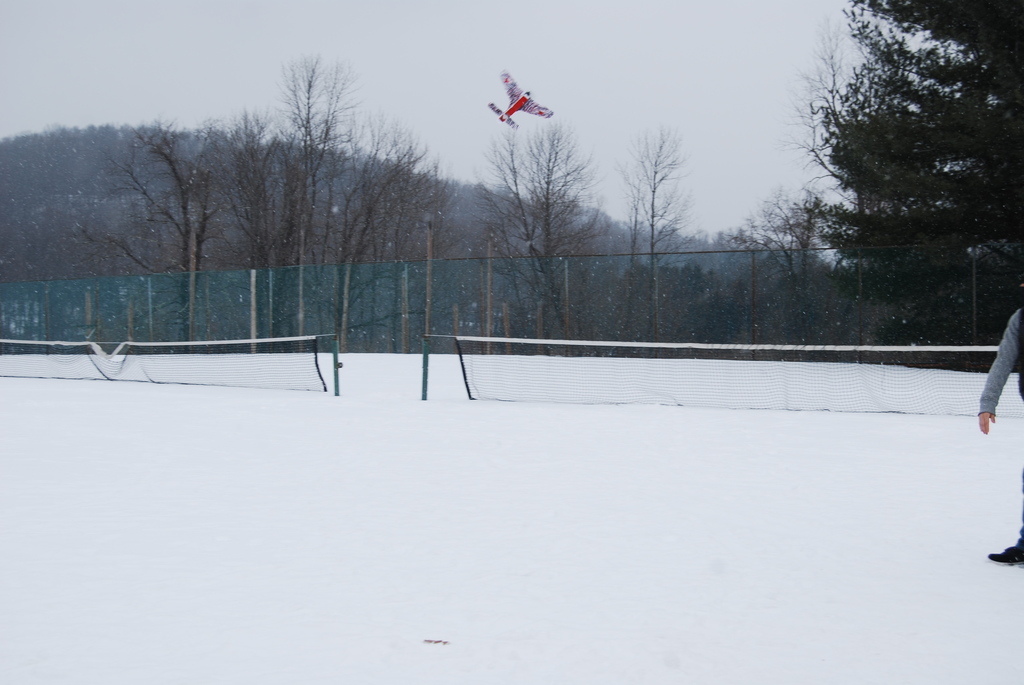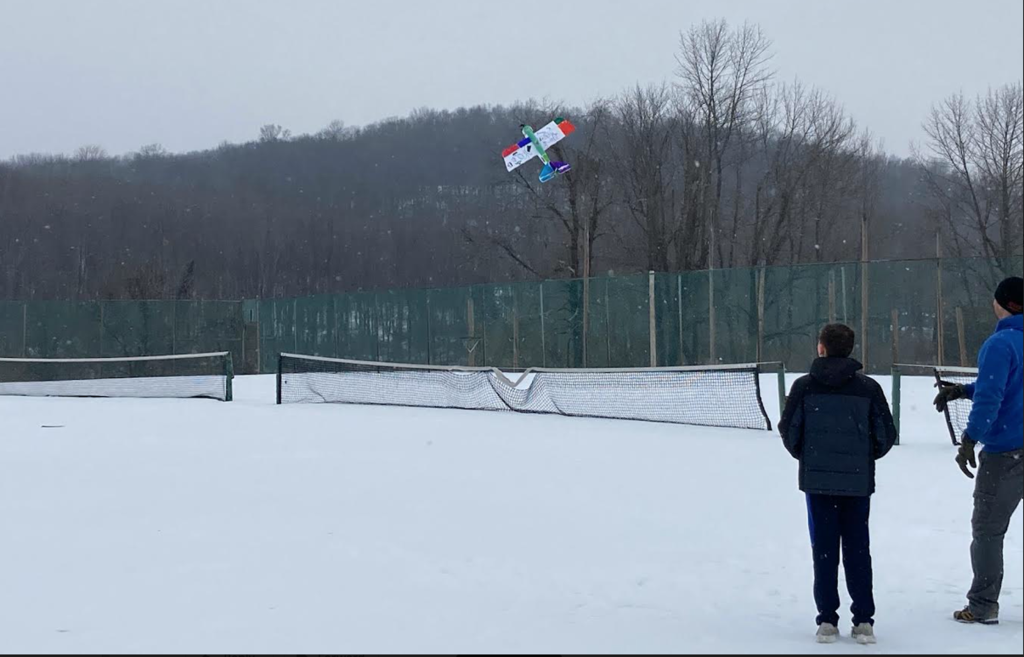 Please follow the link below for a message from the Frankford Board of Education Communications Committee.
https://5il.co/14wyl
Christopher Lessard School Business Administrator/Board Secretary
Practice shots - Members of the Yearbook Club practiced using the digital cameras during the girl's basketball practice on Tuesday!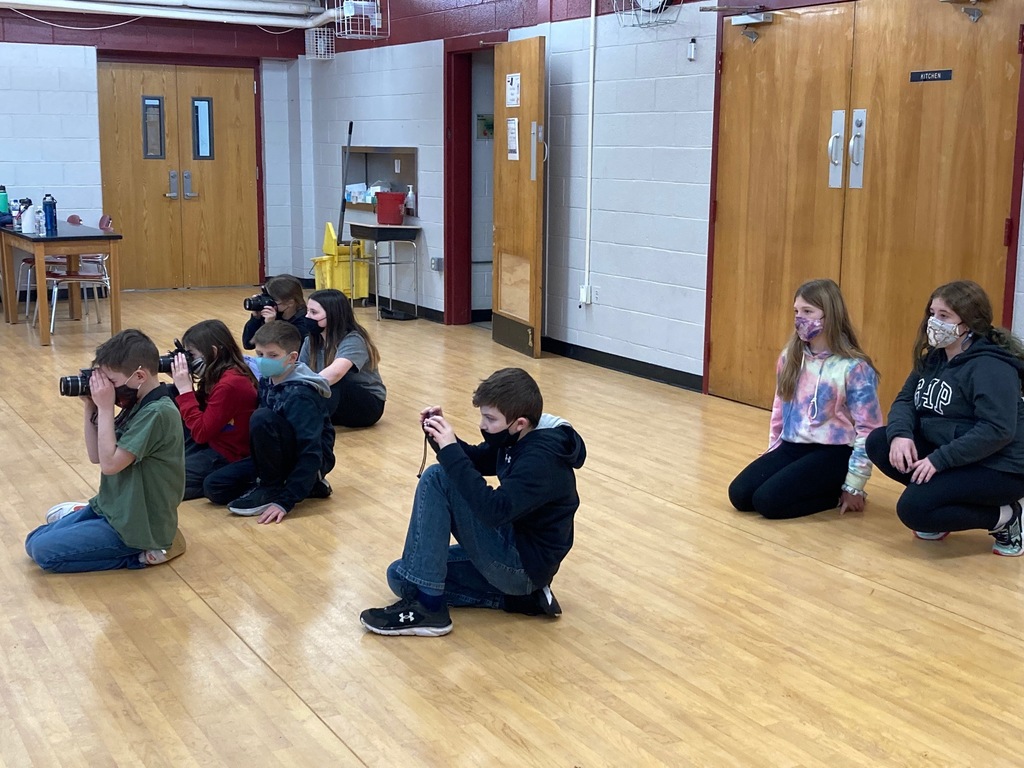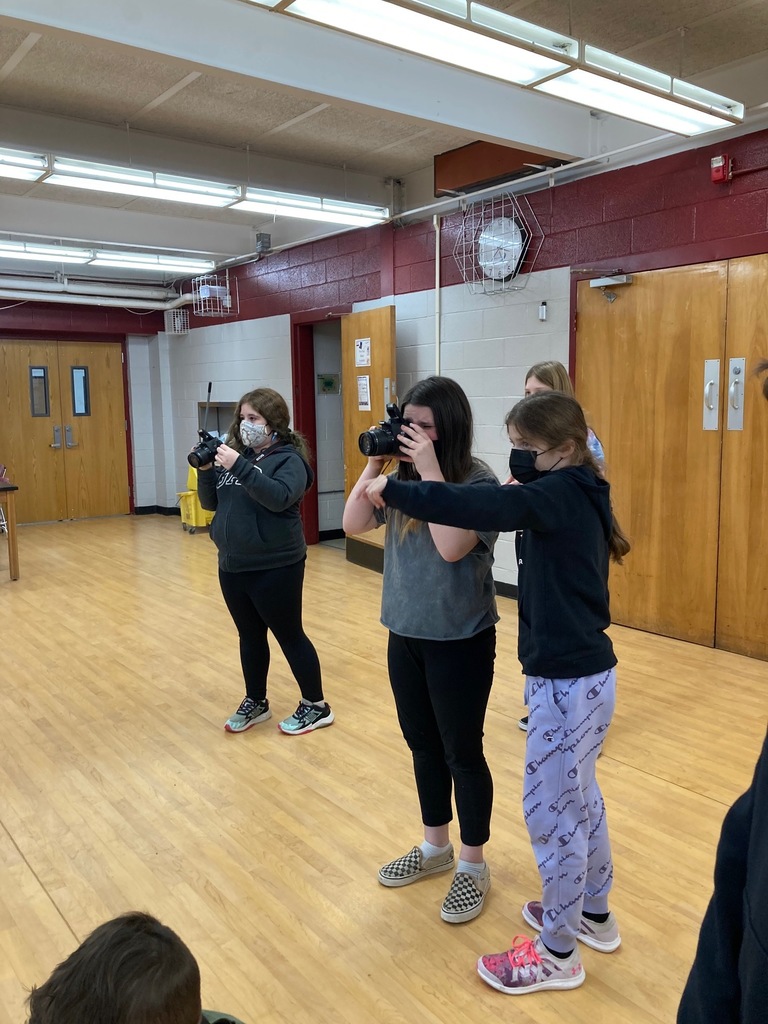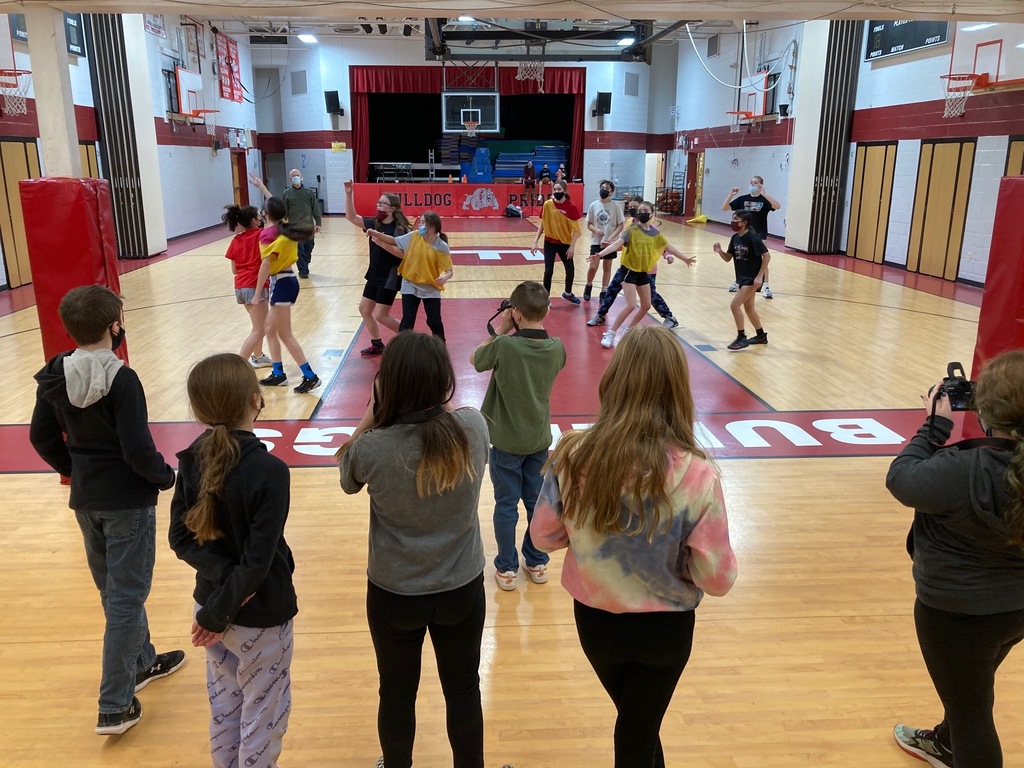 Obstacle course for all grades in PE today!

The girls JV basketball team won against Charter 8-2. Leah Romash led the team with 4 points. Natalia Thorton and Ashley Schell each scored 2 points for the team. This win was assisted by tough defense by the whole team. The JV team had an overall winning season with 5 wins and 3 losses.