8th grade FACS Students participated in Food Sanitation and Safety CCSI (Culinary Crime Scene Investigation). After researching food borne illnesses students found a culinary crime scene in the FTS Kitchens when they came to class. They had to go through the kitchens and had to find as many violations as possible. Lots of violations were found and it was a great kick off to food safety and sanitation.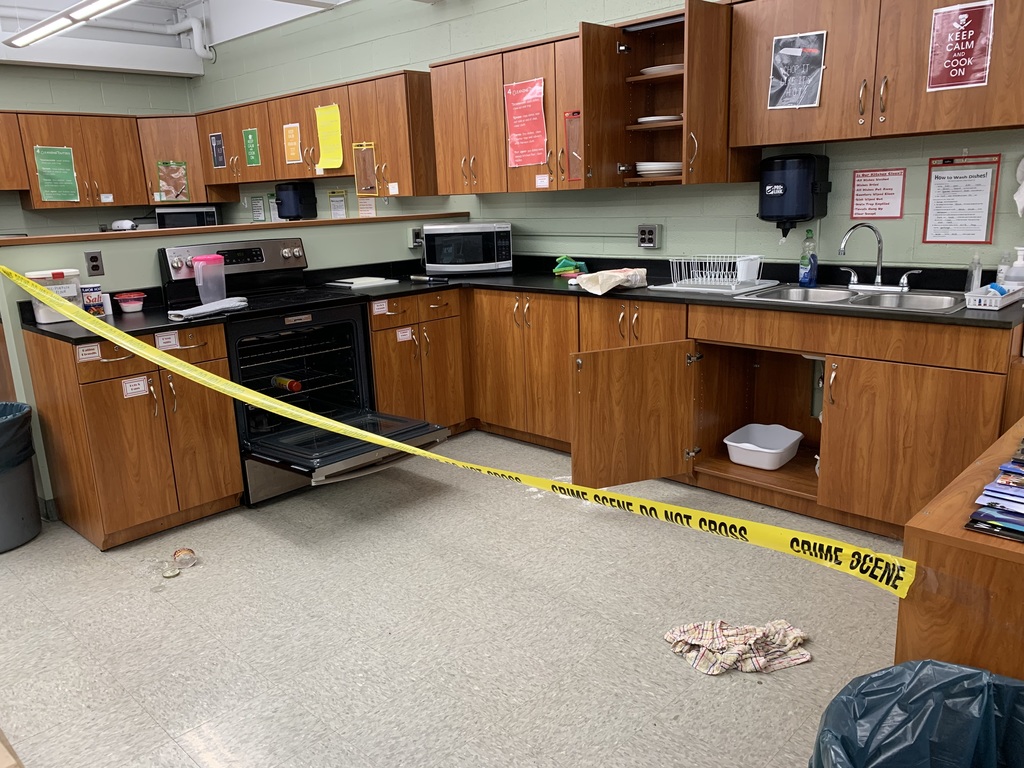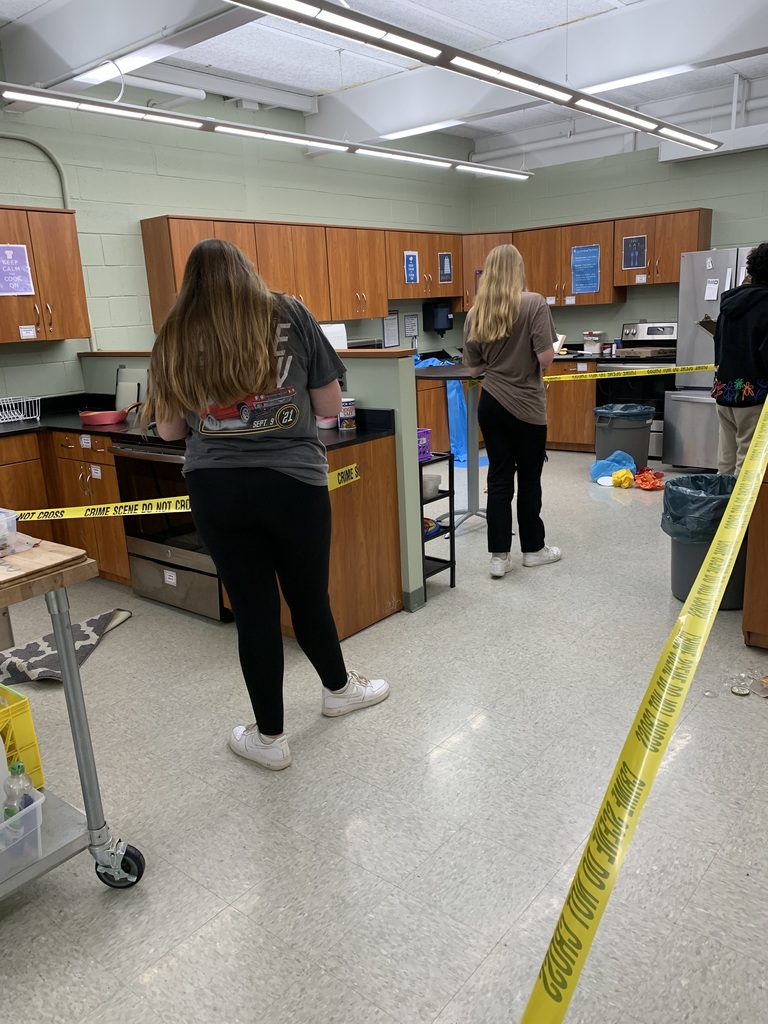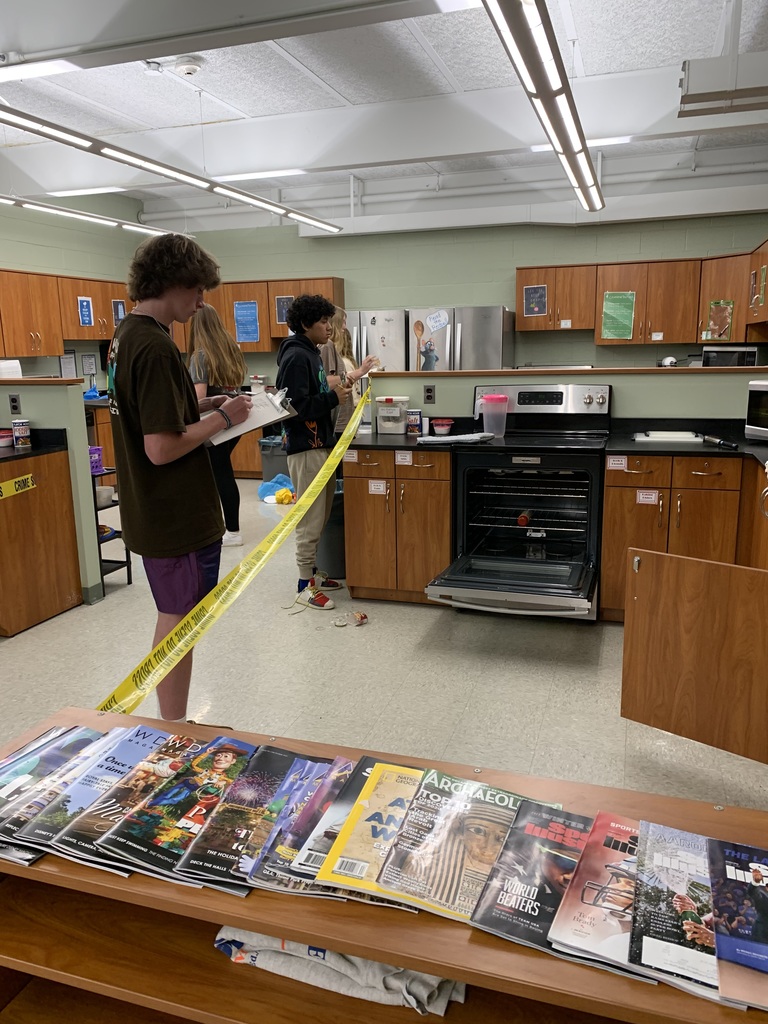 Frankford music shines again! The kids performed so well in both band and chorus! They made us all proud once again! Chorus received a rating of Excellent! Band received a rating of Superior! Thank you all for supporting the students in their music education while they miss a whole day of school! Rich and Christina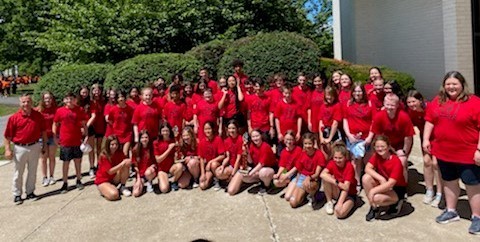 Congratulations to 8th grade student Jalexa Garcia who represented Frankford School at the NJ State Teen Arts Festival. This is a rare honor for a middle school student! She is a gifted story teller and poet! 📝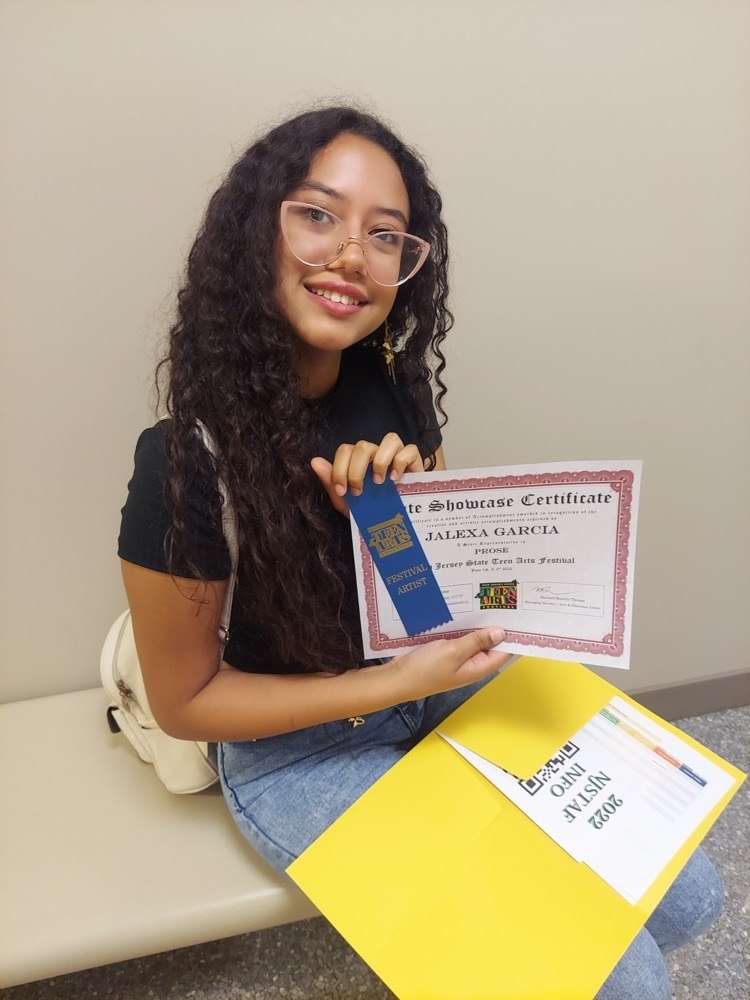 Congratulations to this year's Distinguished Scholars! What a beautiful showcase last night!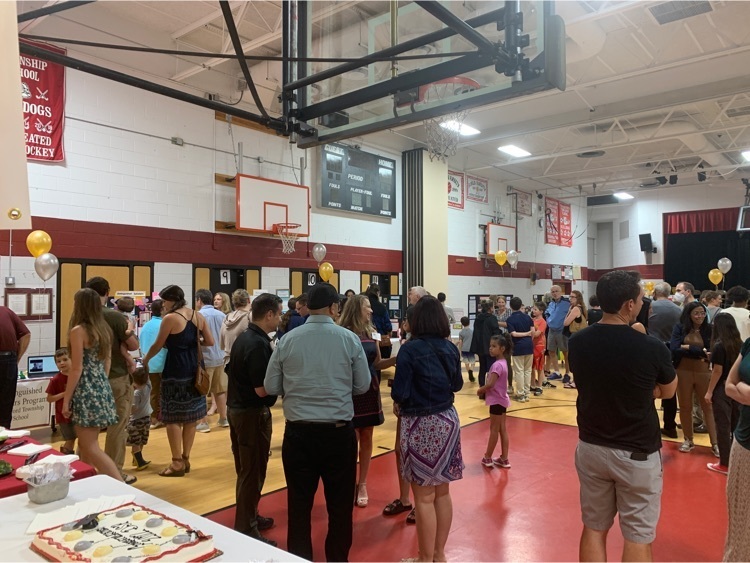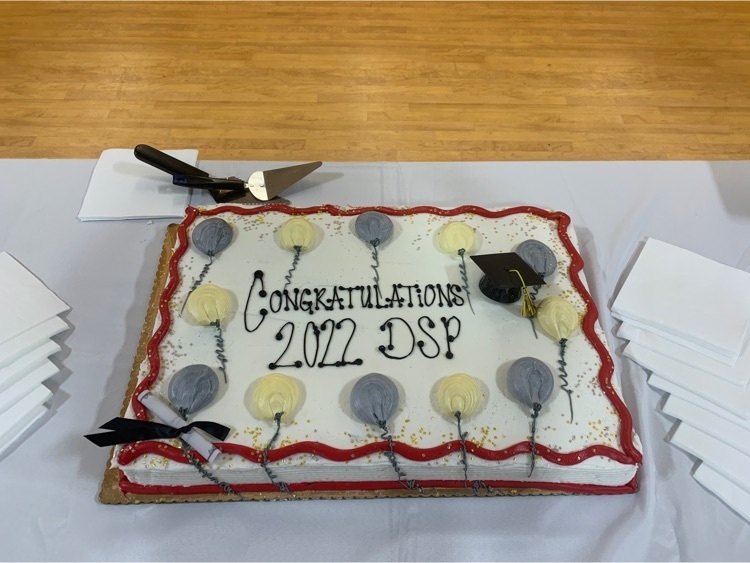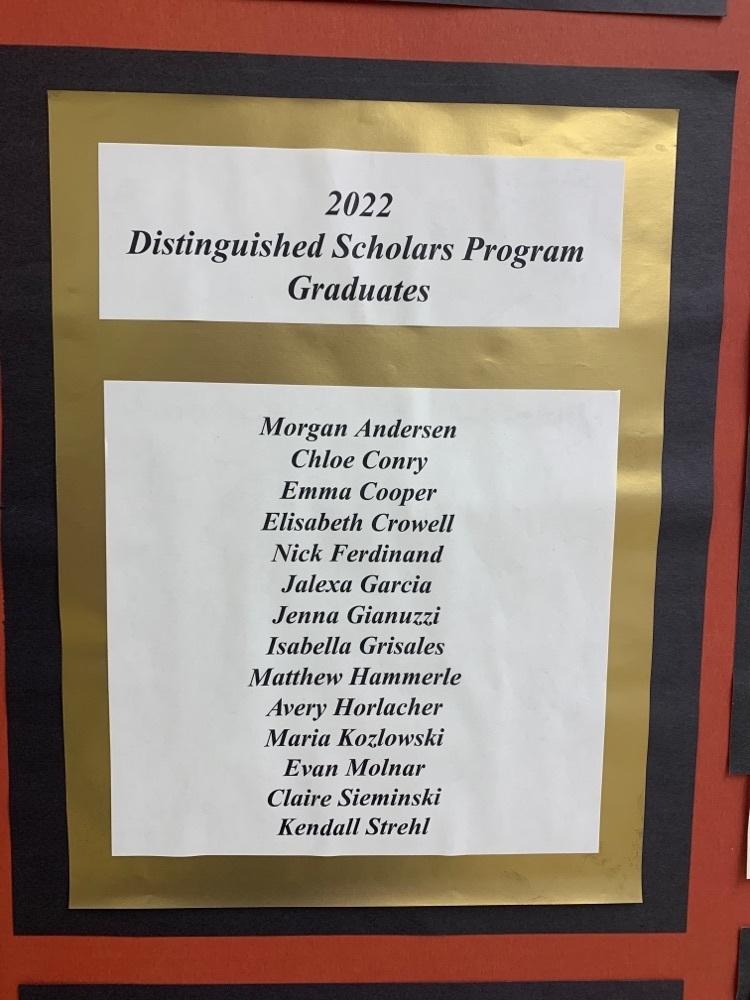 7th Grade winners of the "Sentence Pyramid" Challenge!! Amazing skill display … apply those Spanish skills by building a bigger and bigger sentence until you've built your "pyramid". Writing reached a 20-word sentence in less than 15 minutes… Bravo!! 👏🏼 👏🏼👏🏼 Impressive😊

Congratulations to this year's Valedictorian and Salutatorian! Claire Sieminski and Kira Baeli We are so proud!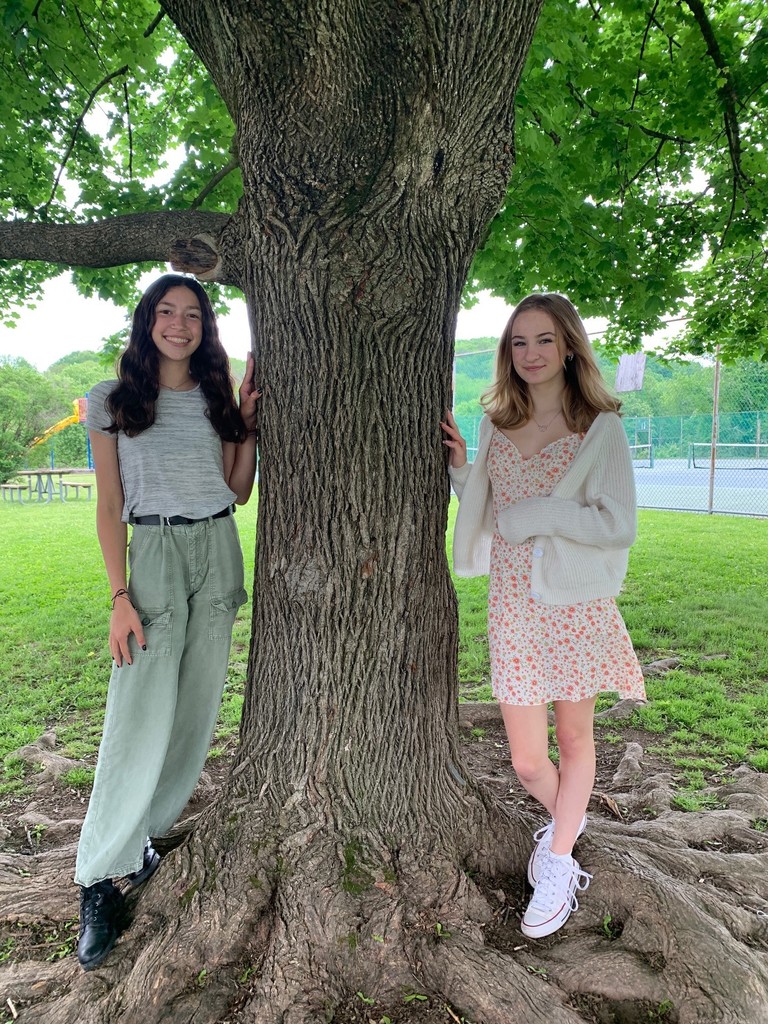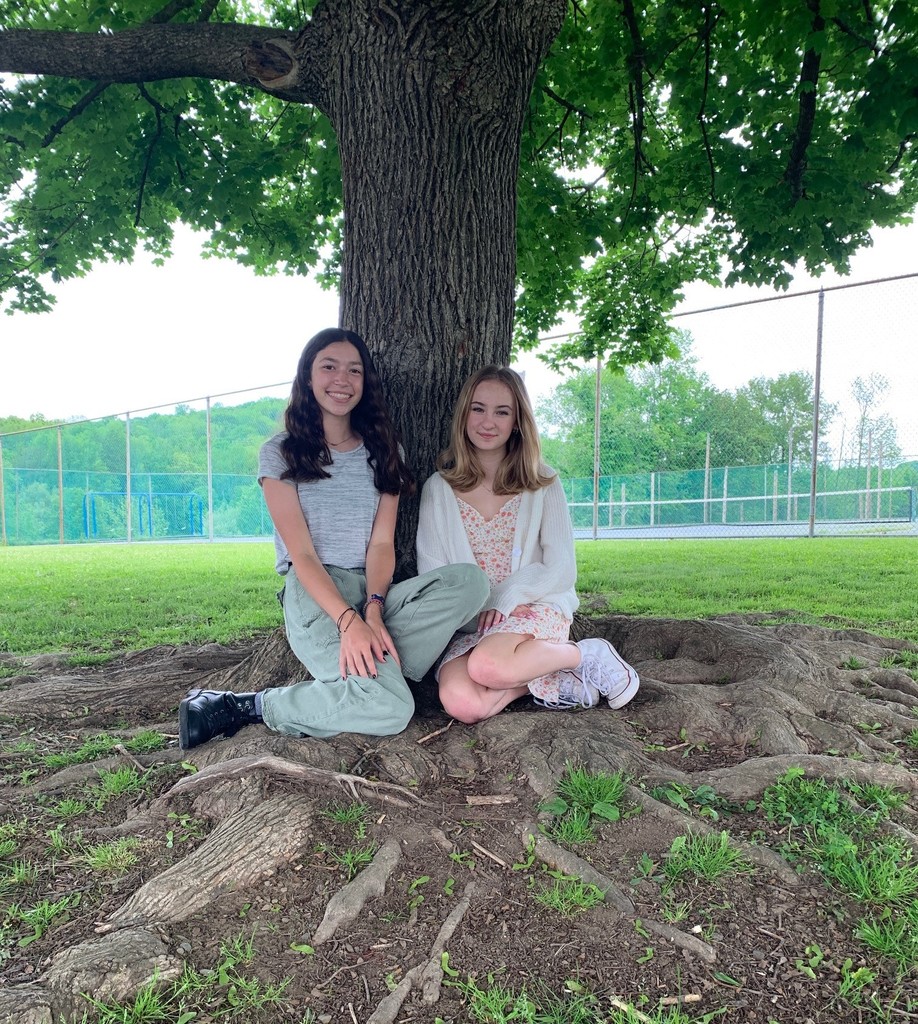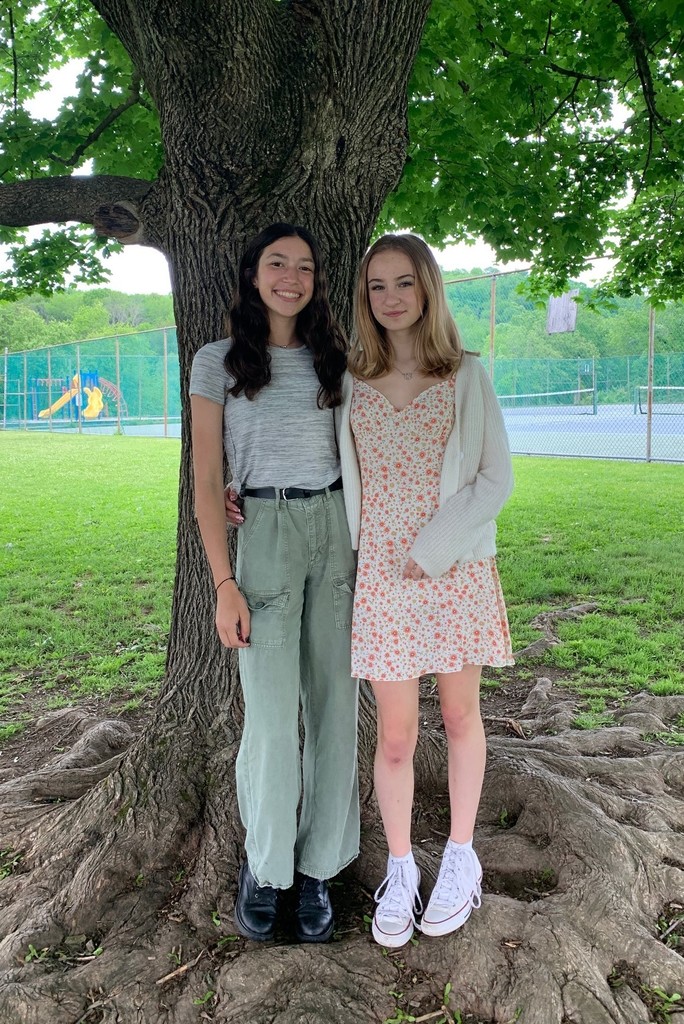 Mrs. Storch's Grade 5 ELA students are kicking off our collection for The Great Cereal Domino Race by challenging each other to Minute-to-Win-It cereal box puzzle races!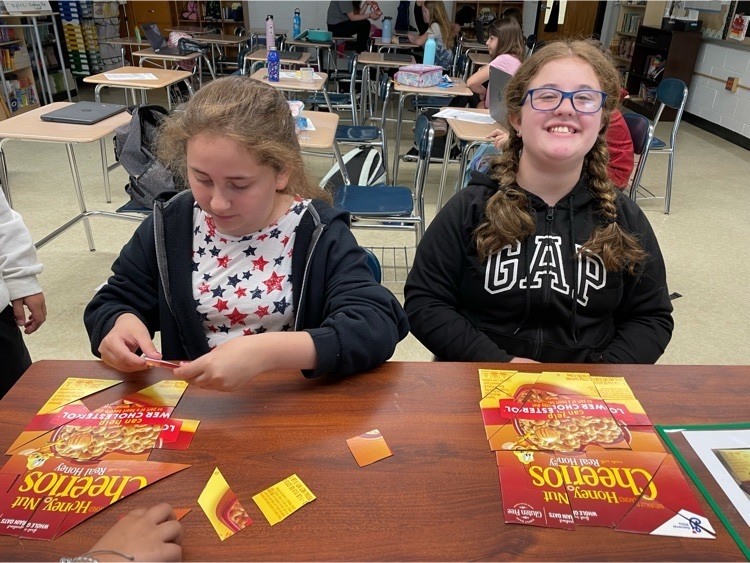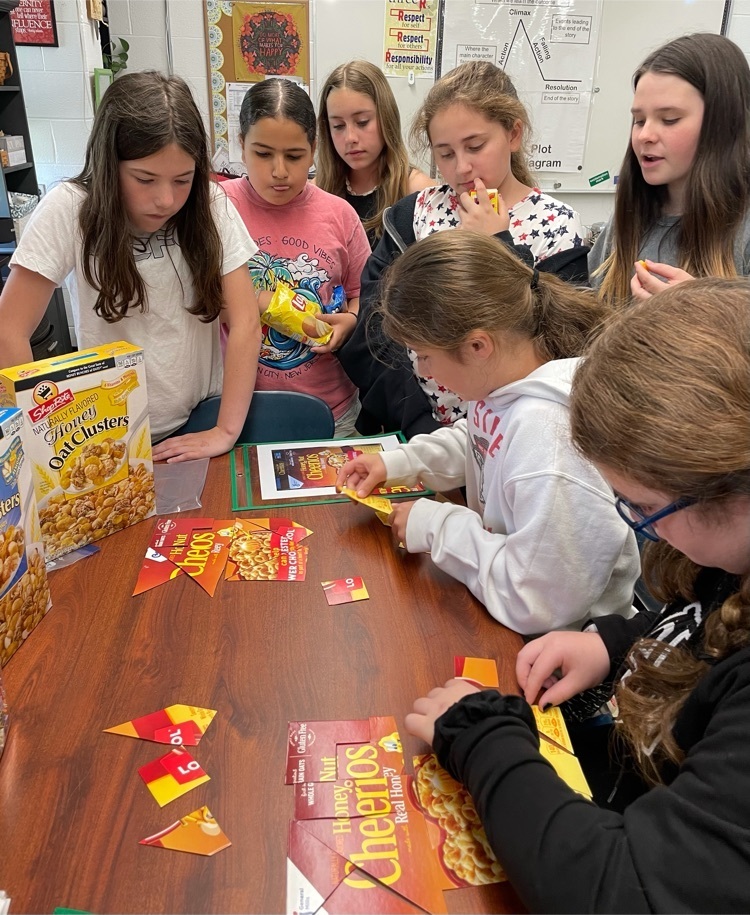 Yesterday, Frankford competed in the long and grueling Sussex County Track and Field Championships. With only 9 athletes competing, the Bulldogs went head to head against 15 other schools in a meet that lasted over 4 hours. As the sun set at Newton High School, the final results were tallied and the boys team brought a trophy back home to Frankford, taking 3rd overall. This was a tremendous accomplishment for this group of 5 boys as they went against some schools that had more than 30 athletes. The group of 4 girls also took home a top 10 finish for Frankford! Slade Muller and Claire Sieminski had two of the best performances of any athletes at the meet. Slade Muller scored 23 points by placing 1st in long jump, 2nd in high jump, 4th in the 800 relay, and 6th in shot put. And Claire Sieminksi scored 20 points by finishing 2nd in the 1600, 2nd in the 800, and 4th in long jump. Logan Nunley placed 4th in the 400, 4th in the 800 relay, and 6th in discus. Aiden Hamilton placed 3rd in high jump and 4th in the 800 relay. Pier Ferdinand placed 2nd in the 1600 and 4th in the 800 relay. Lily Grisales placed 5th in high jump. Jake Woods placed 4th in the 800 relay. Kenley Pierson and Violet Baker also ran well in their events! Please congratulate all of our track and field members on a great season, including the 5th grade who was at Camp Mason yesterday!
Camp Mason 2022.. How Sweet!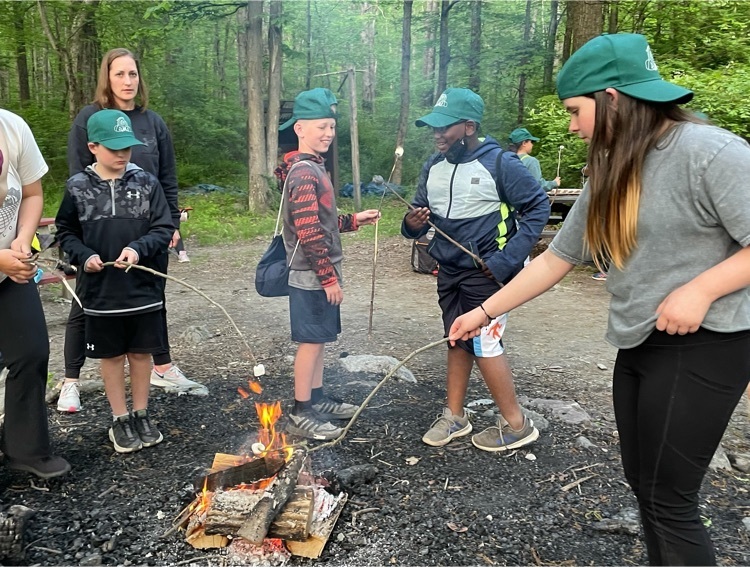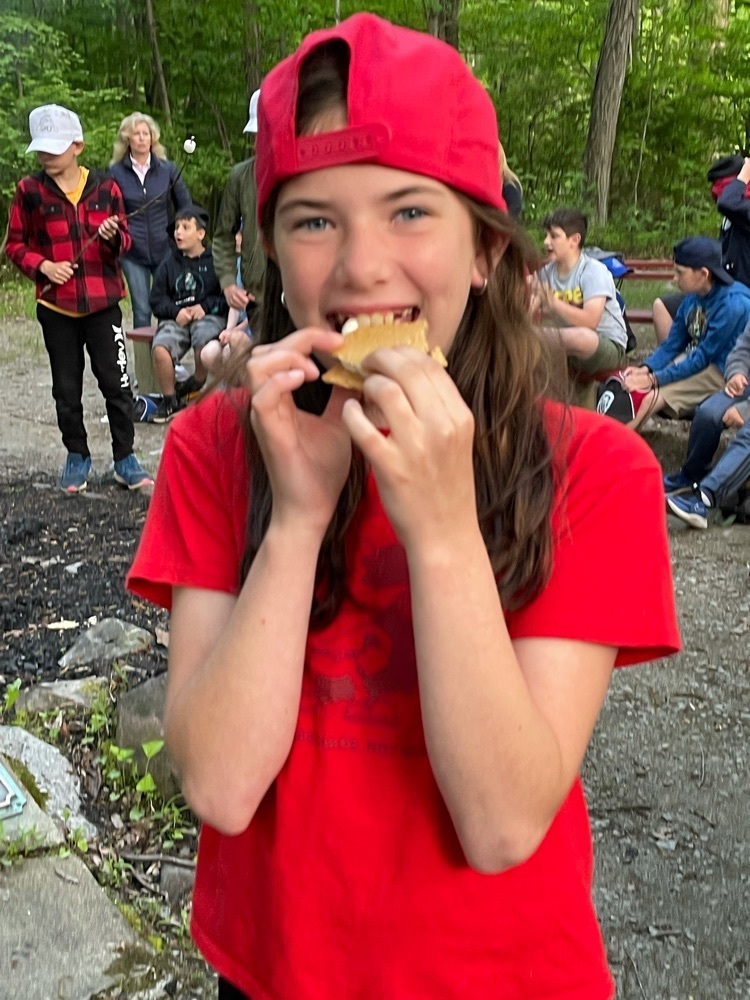 Getting started with our bonfire, camp stories, and S'mores!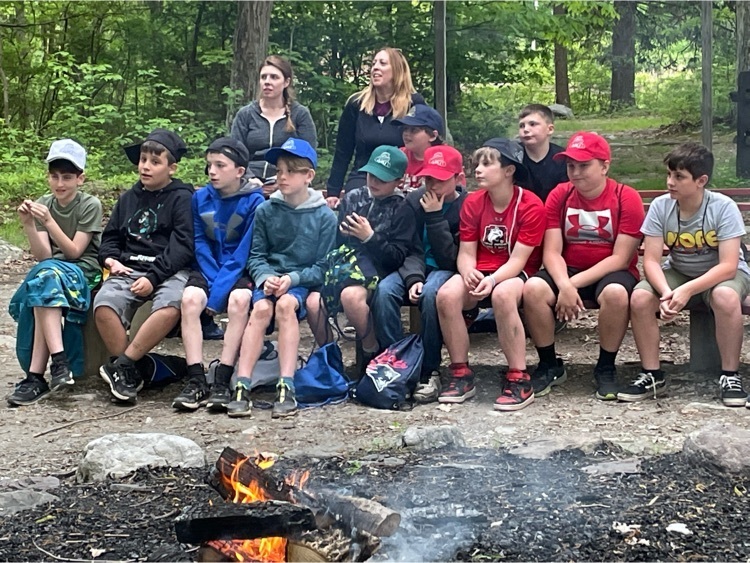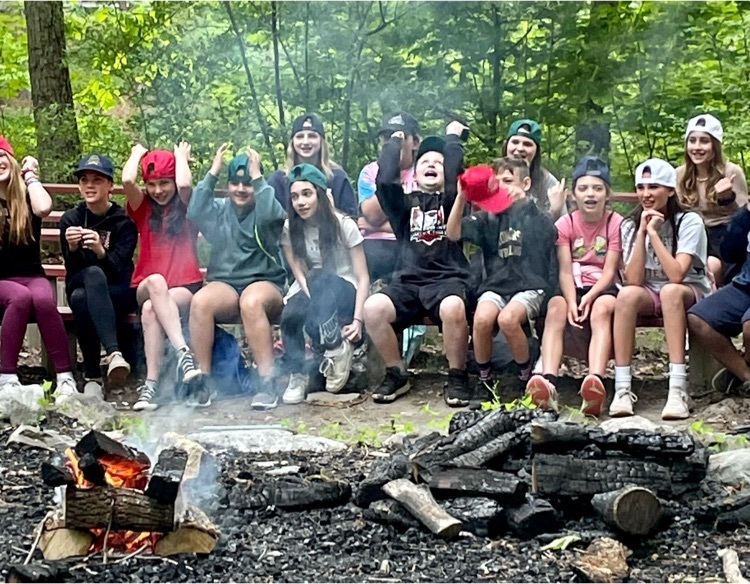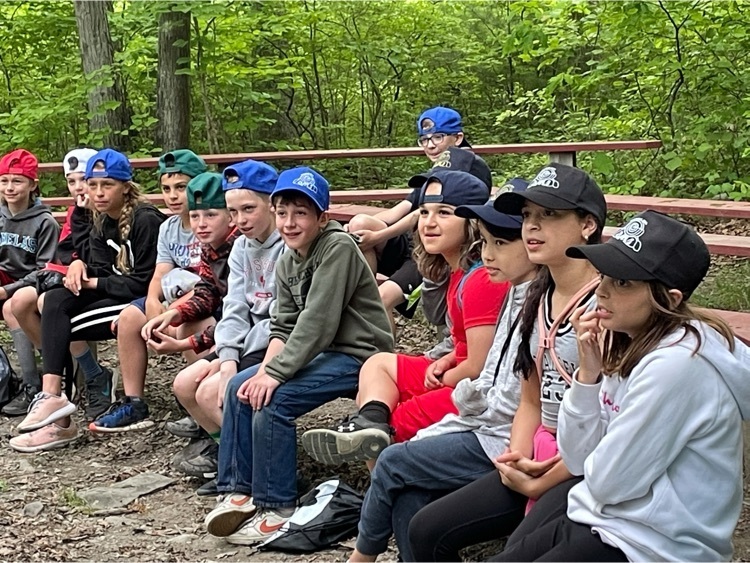 Teamwork, cooperation, and trying new things… Camp Mason 2022, Day 2!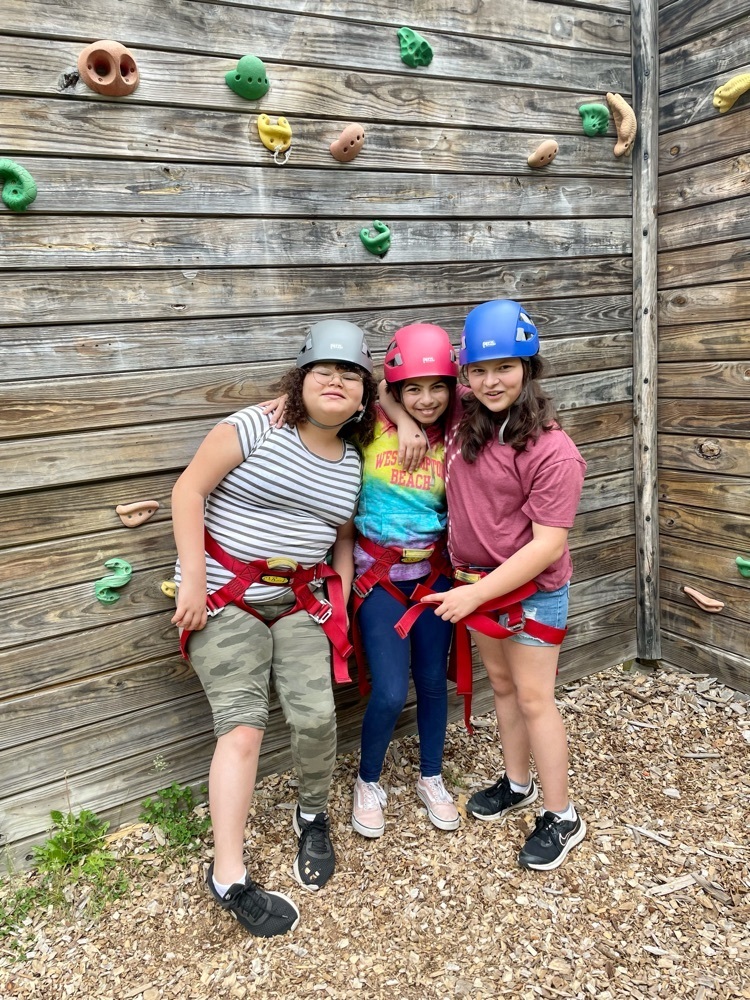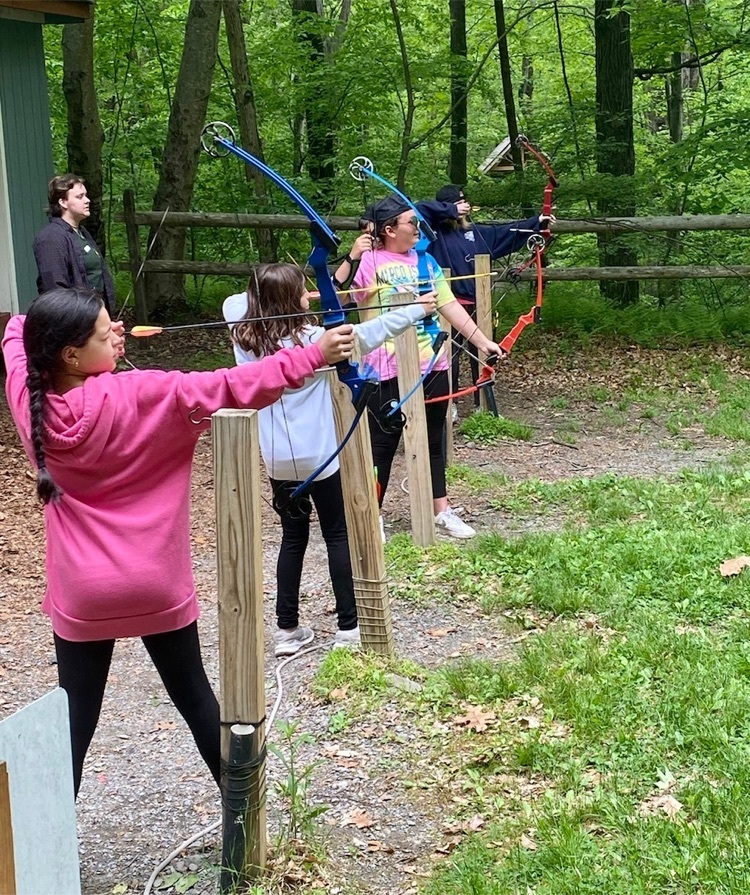 Rounding out day one at Camp Mason with Pond Aquatic Wildlife, the Giant Swing, Boating, and Archery… having so much fun!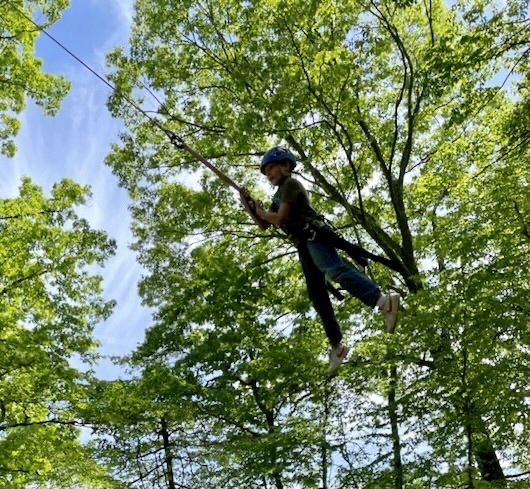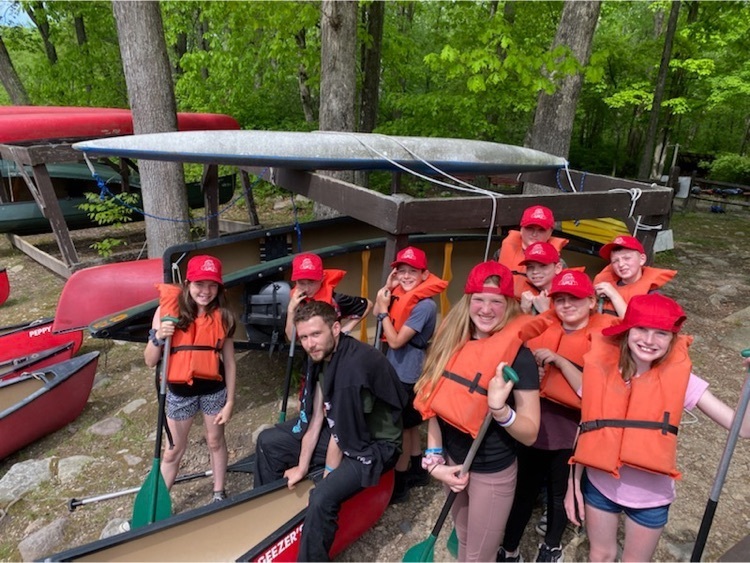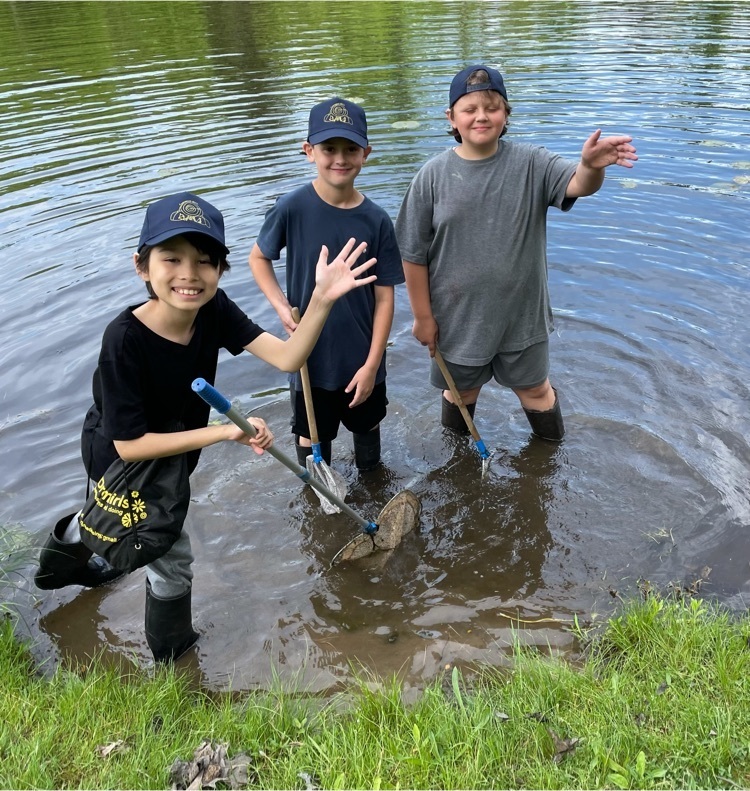 Please congratulate this year's Caring Award Recipient, Juniper Boyle!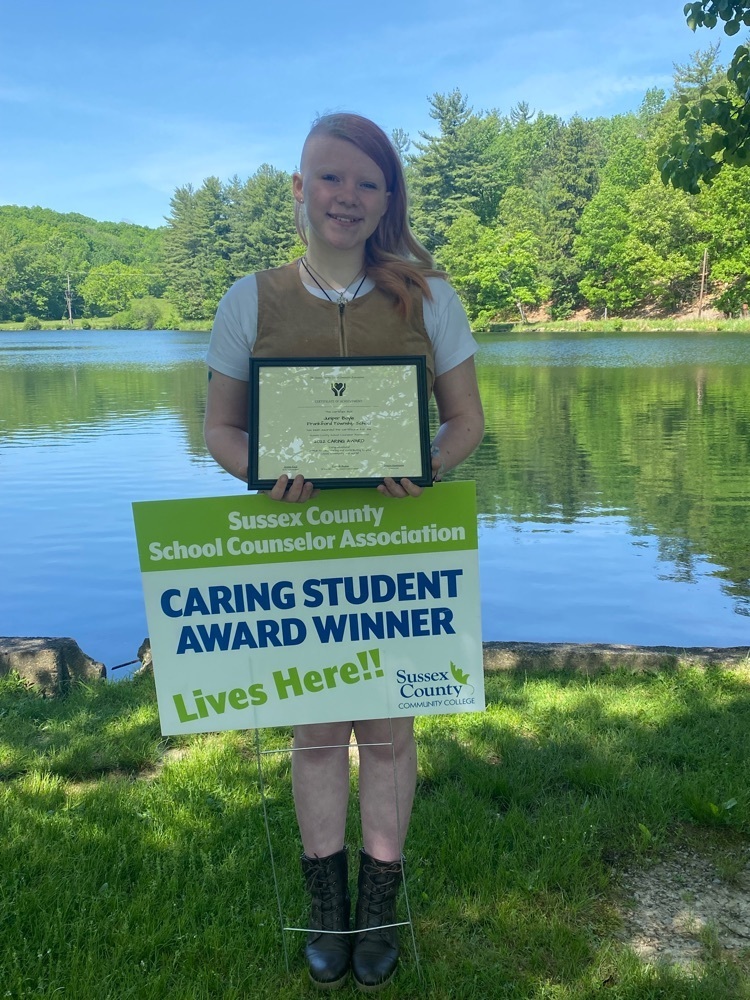 Grade 5 students building their teamwork skills at Camp Mason!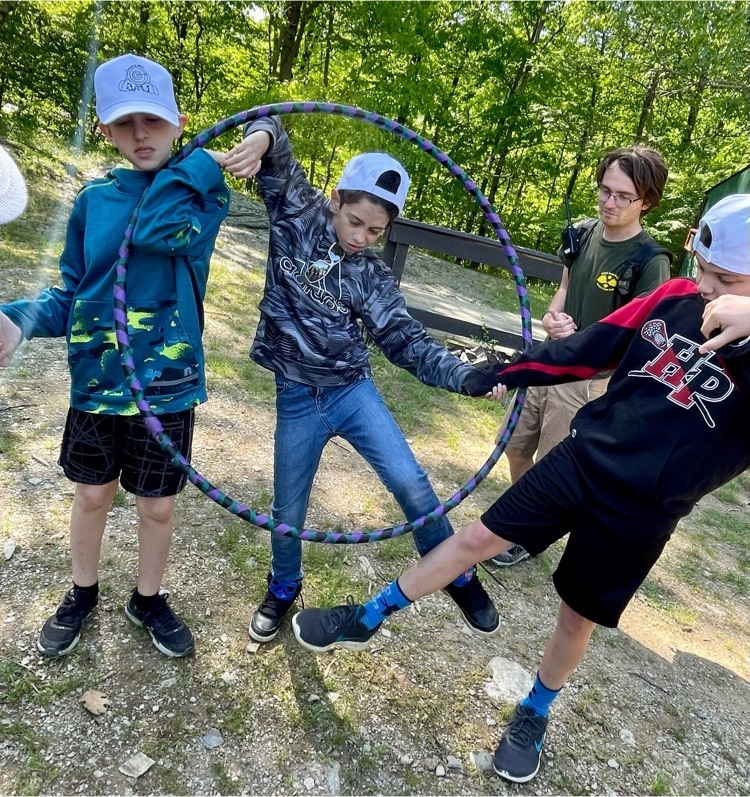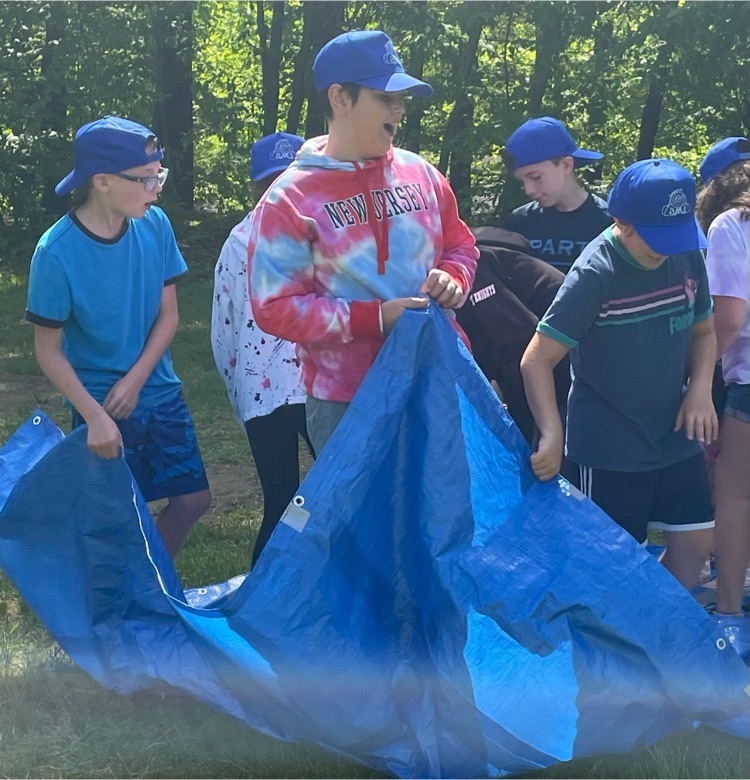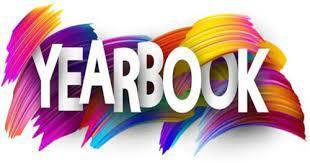 Yesterday in track and field action, the Bulldogs faced off against Kittatinny and Hamburg on a beautiful day at High Point. Frankford was led by Claire Sieminski who placed 1st in long jump, 2nd in high jump, 2nd in the 1600, and 2nd in the 800. Lili Grisales placed 1st in the 400, 3rd in high jump, 3rd in the 100, and 2nd in long jump. Addison Yanoff placed 1st in discus and 3rd in long jump. Slade Muller placed 1st in high jump, 1st in shot put, 2nd in discus and 2nd in the 200. Logan Nunley placed 1st in discus, 1st in the 400, 2nd in the 100, and 2nd in long jump. Jake Woods finished 1st in the 200, 2nd in the 800, and 2nd in discus. Aiden Hamilton placed 3rd in the 100, 2nd in the 400, 2nd in high jump and 3rd in long jump. Pierluca Ferdinand placed 1st in the 1600, 1st in the 800, and 3rd in shot put. The 4x200 relay team consisting of Bryce Yanoff, Jack Geaney, Lucas Gonzalez and Sean Molnar placed 1st! The Frankford track season will conclude on Tuesday with the county championships at Newton High School.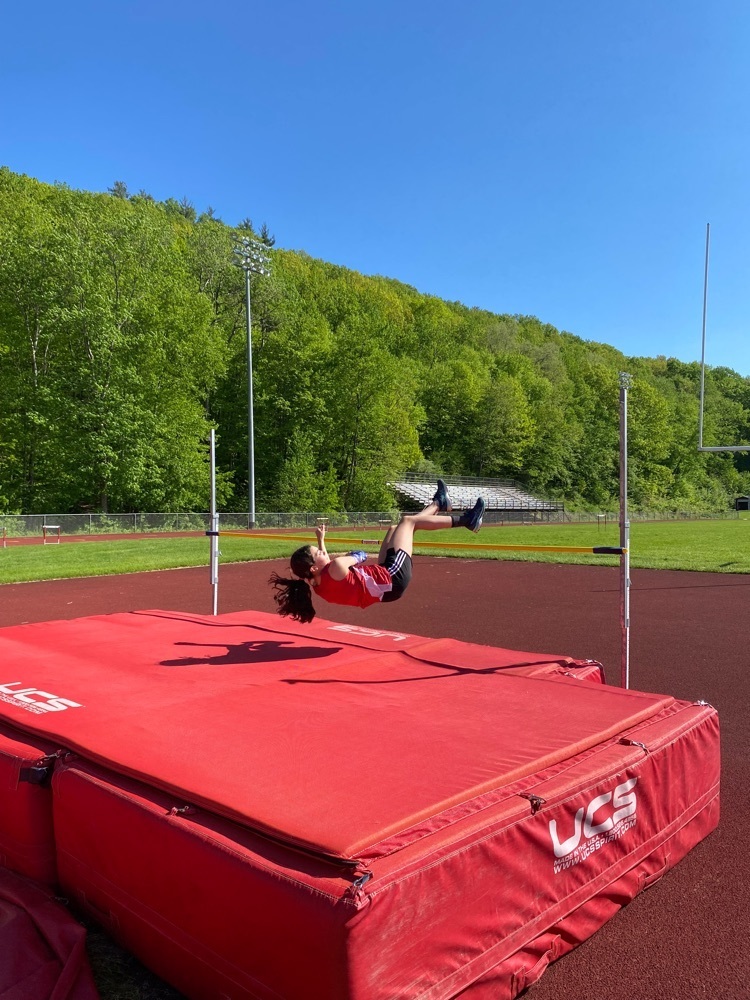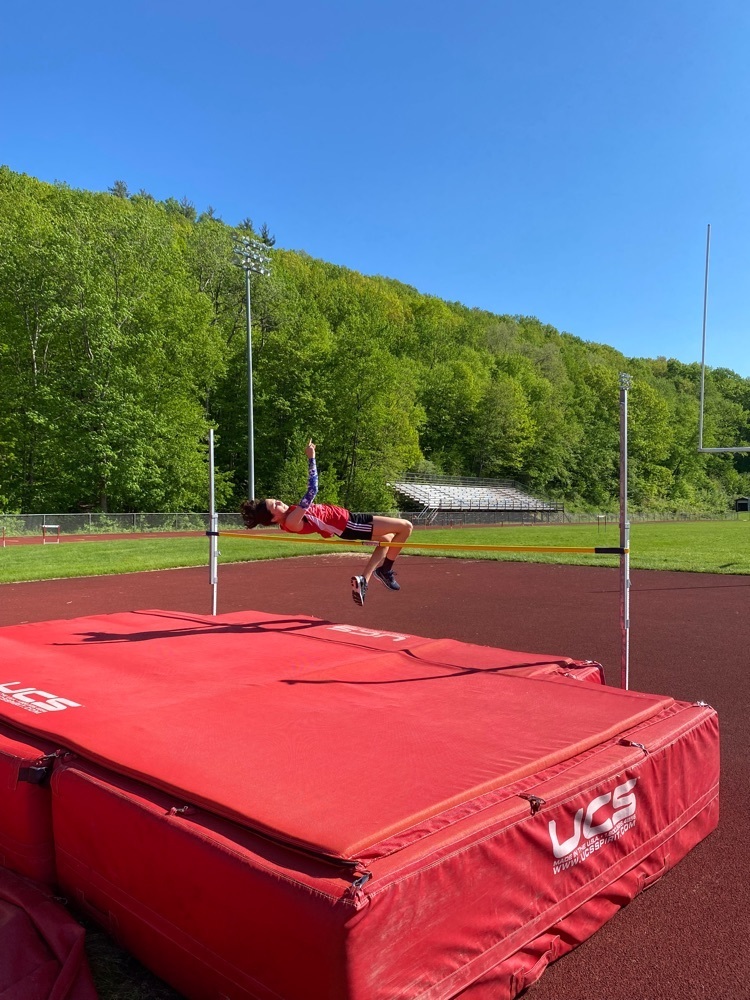 Technology students building and coding their EV3 robots to complete a mission on "Mars"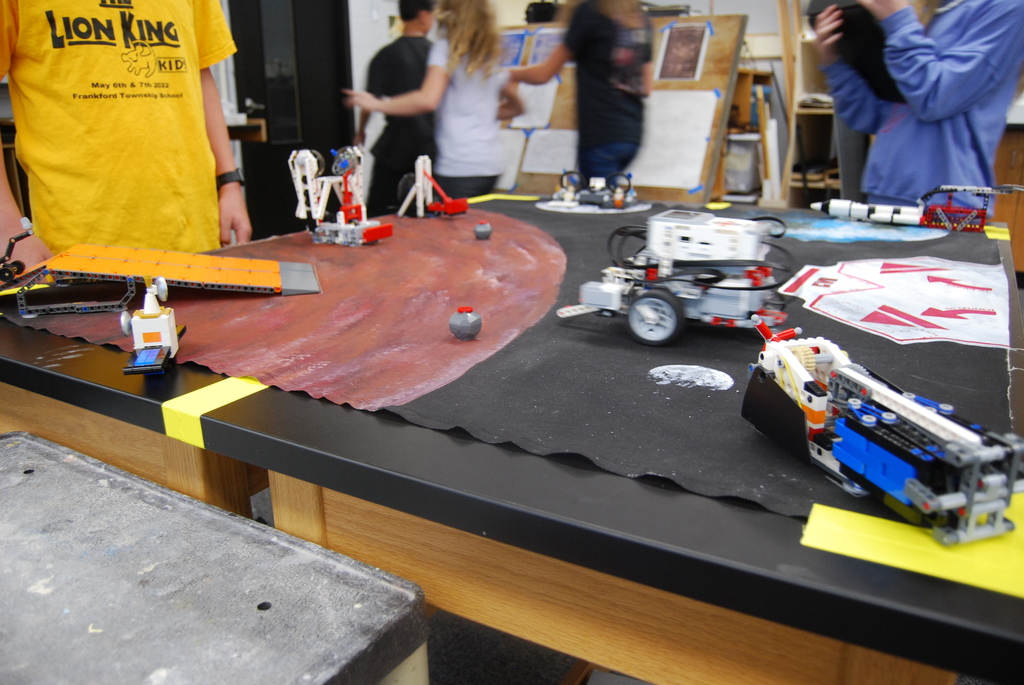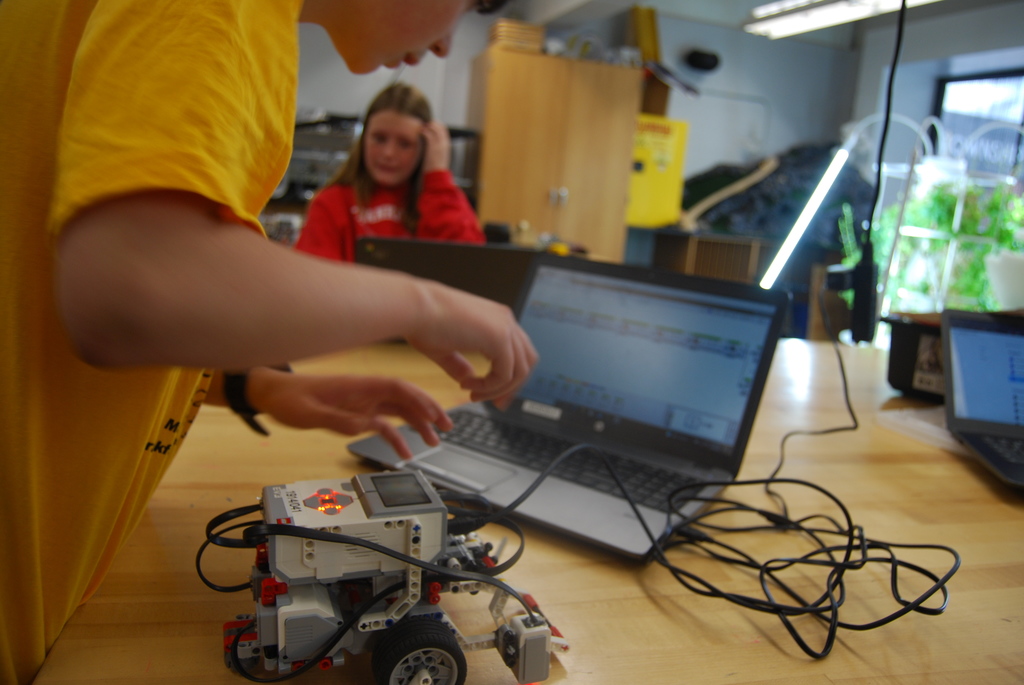 Thanks for supporting the visual arts at FTS!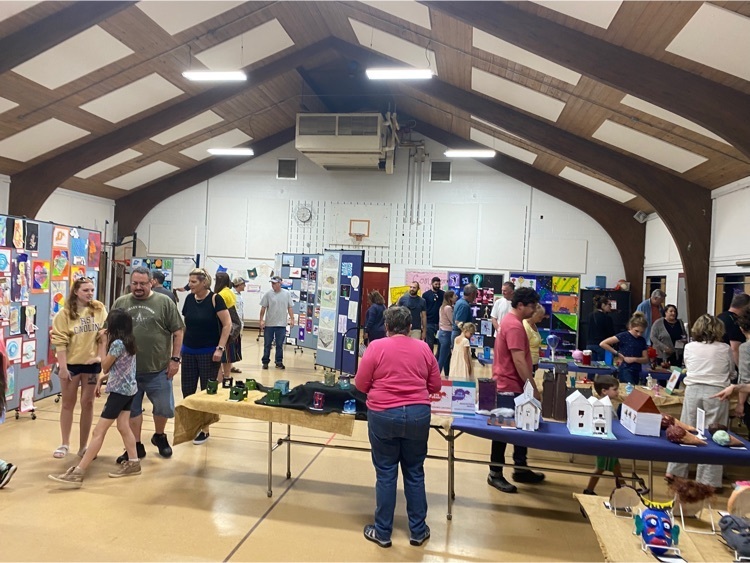 Cast Party! Gotta love this talented bunch!

Spring seedling sale has begun! Seedlings are out in the elementary school entrance for a suggested donation of $3.00 each. A cash and PayPal options are available. We have plenty of vegetables and flowers available on a first come first served basis. I do need to apologize that we had an issue with part of the irrigation system and some plants are a little stunted (first year sorry). Please try to keep the table neat so the next person can see which with the labels. Markers, scissors, and label stakes available on the table as needed to separate and/or label some of the plants.