Our Read A Thon has ended! With over 84,000 minutes read and over $21,000 raised this has been the most successful one yet! A big thank you to The Barnyard, Broad Street Books, Skylands Ninja Warrior, Skylands Ice World, and the Sussex County Miners for their generous donations.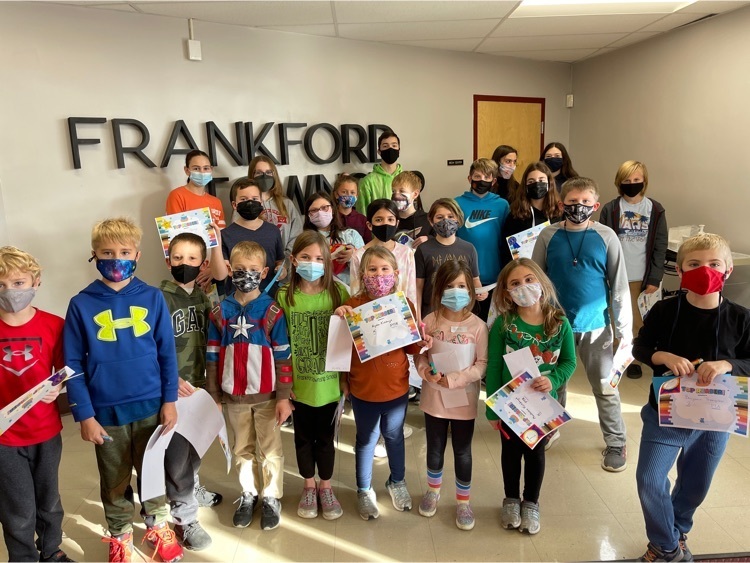 Recess is still outside each day. Please send your children with their coats. They need the fresh air and exercise!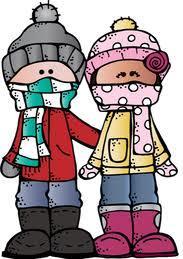 8th Grade students had the privilege to meet "Grandpa Mike" last week, who shared his father's WWII story of bravery and sacrifice. His plane was shot down, he was captured, and was held in a POW camp for months. He documented his experience in 8 journals using ink he created from food labels and paintbrushes he made out of his own hair! An American hero and inspiration to our students.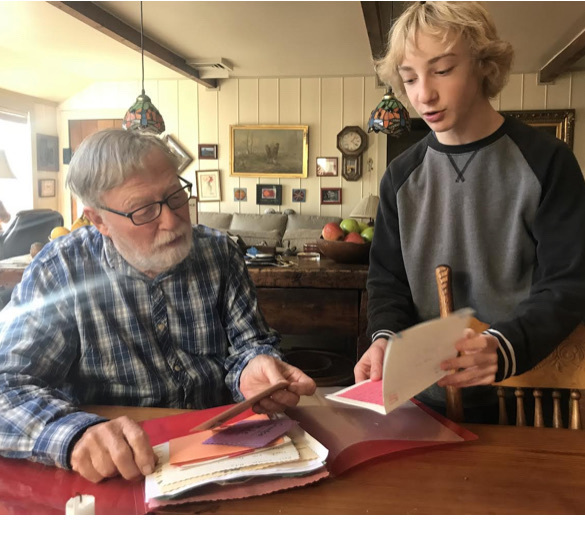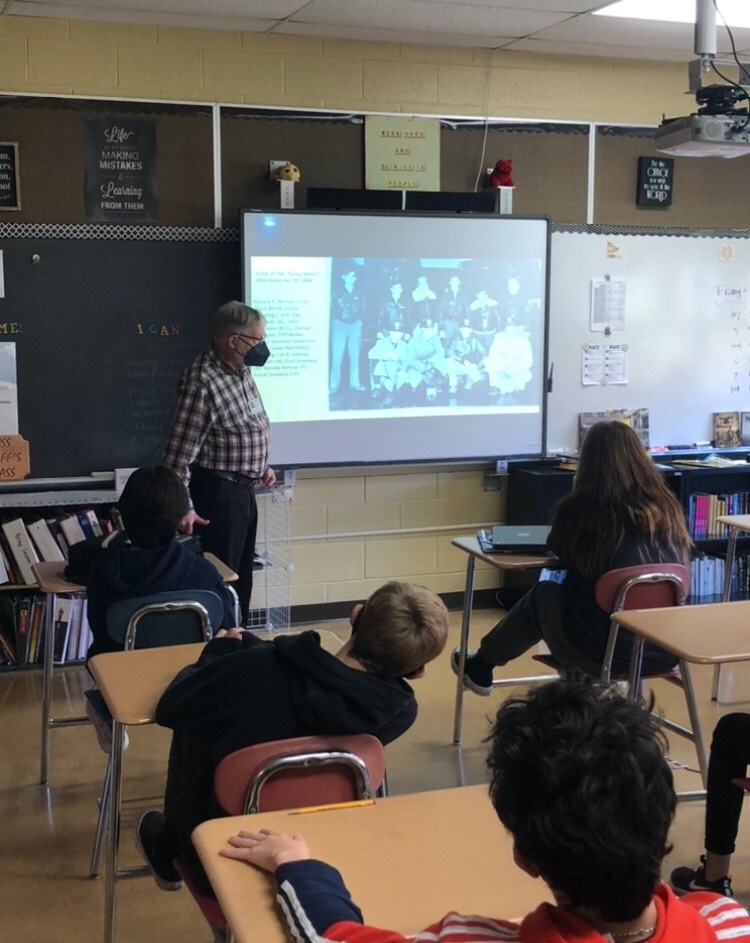 Fifth-graders are participating in #GivingTuesday2021 by collecting donations for our annual winter coat drive. Please consider helping them with their efforts by contributing to this great cause by December 10th.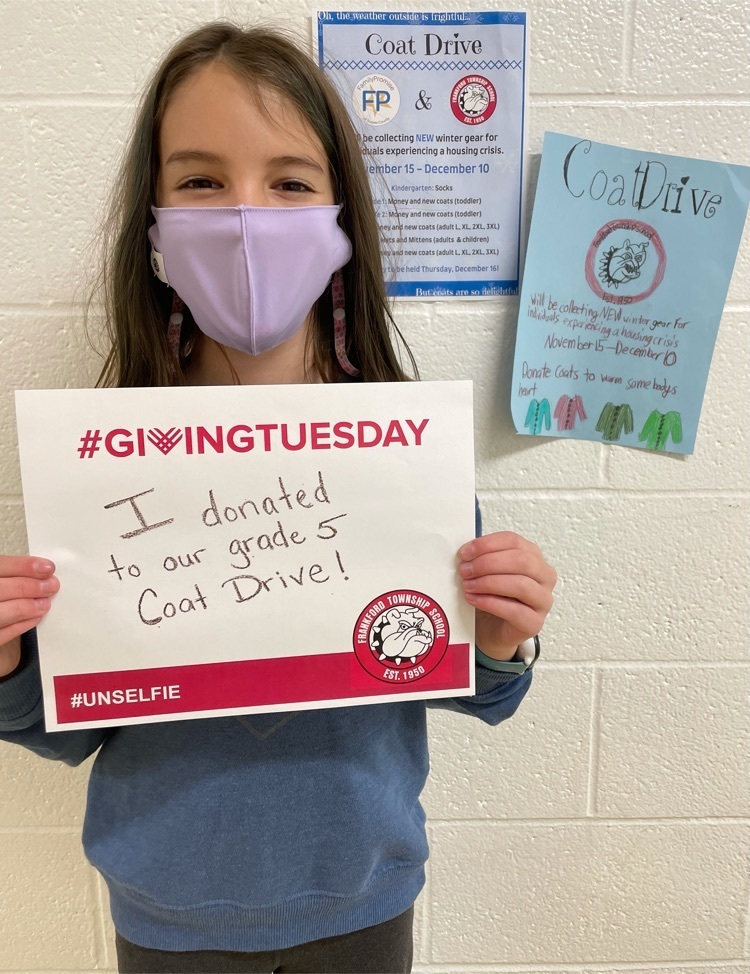 5th grade had so much fun experimenting and learning about chemical reactions today.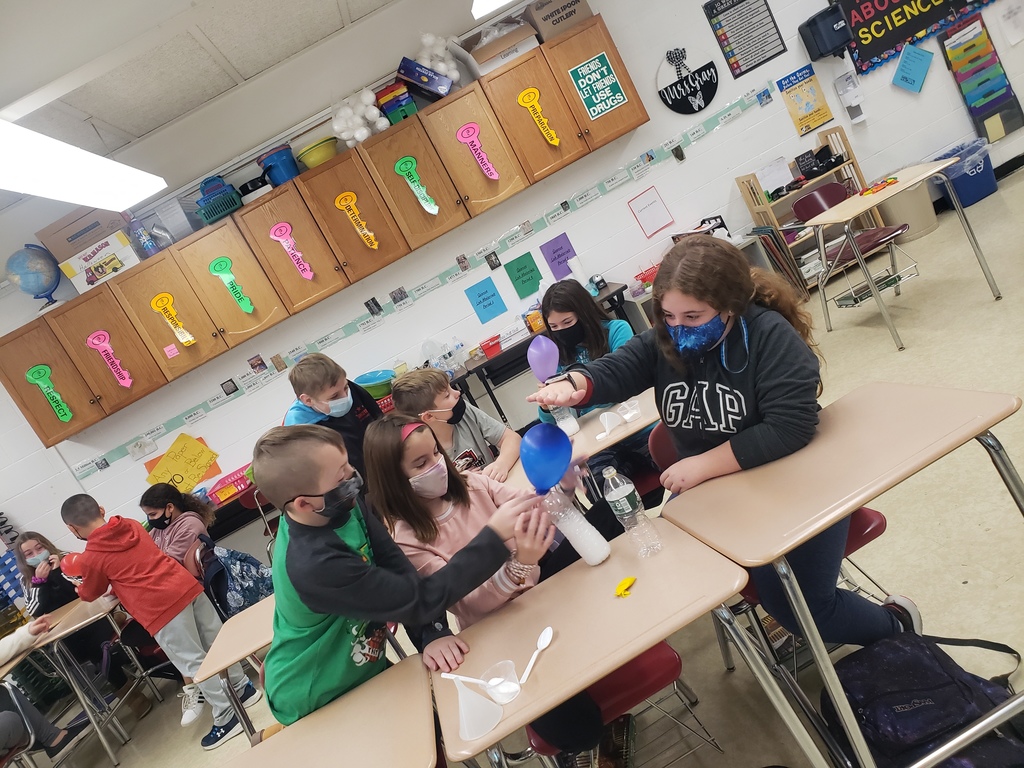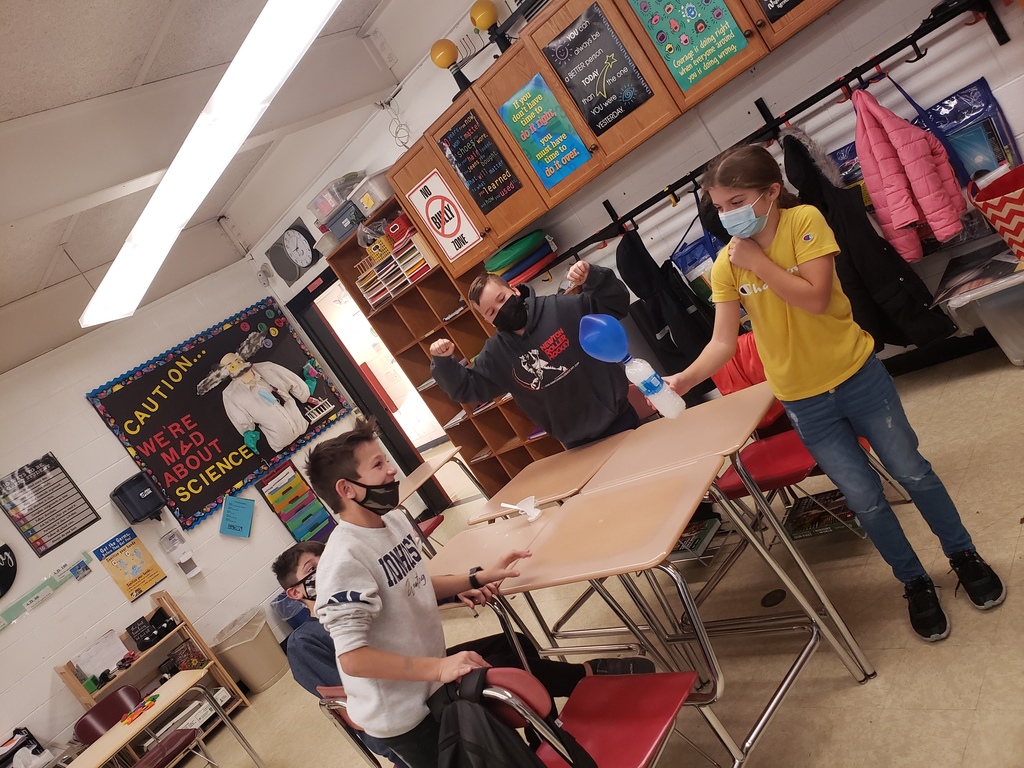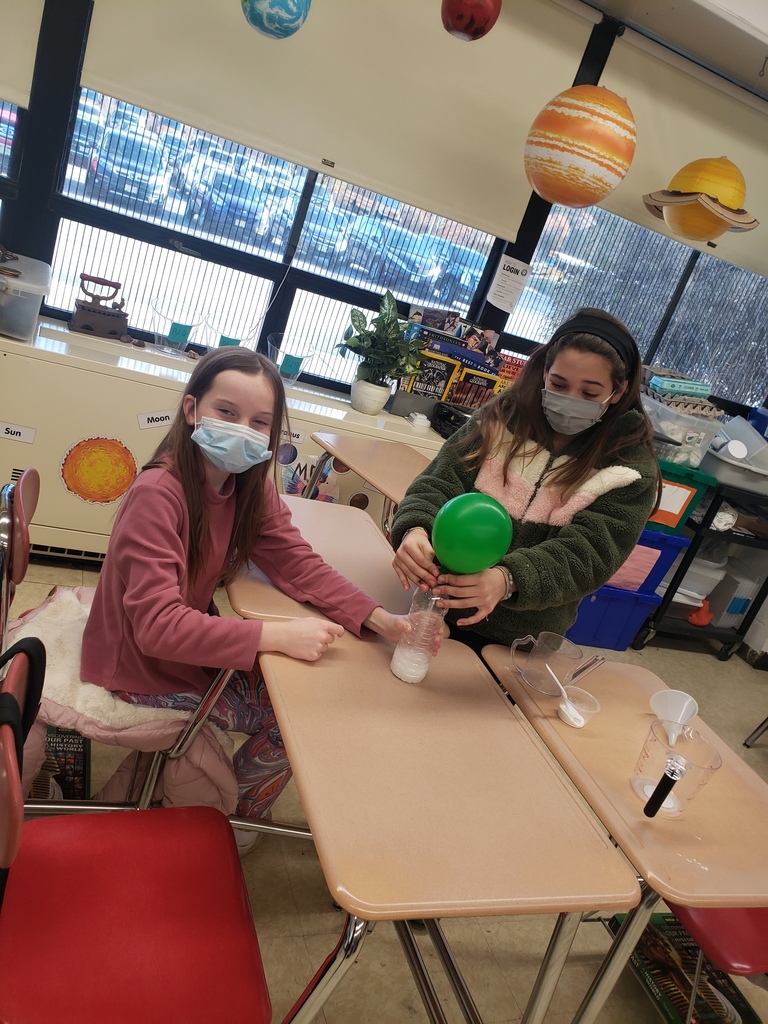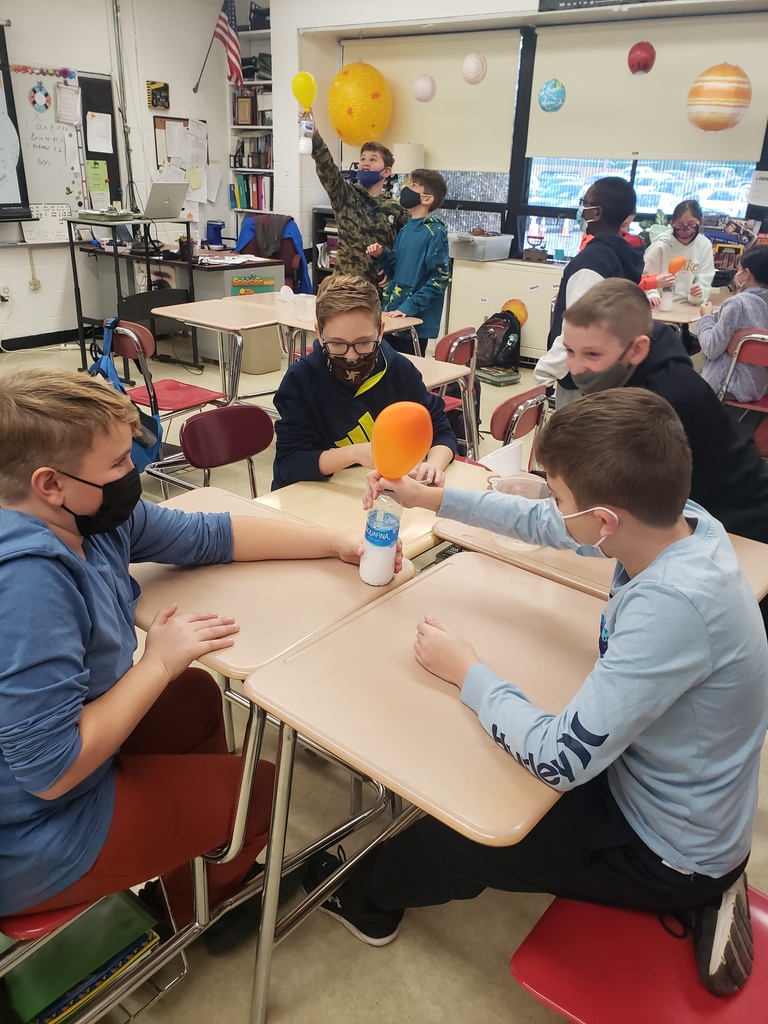 If you ordered cheesecakes from the Summer Enrichment fundraiser, Wednesday, November 24 from 1 pm to 4 pm is the pickup date. You can pick them up at the middle school entrance. If you have any questions, please reach out to Greg Symons or Brendan Post.

Greenhouse is all cleaned up and ready for growing. We started a few colder weather test plants in the greenhouse to see what makes it in the colder months. Hopefully the weather cooperates so they can grow a little bigger before it gets too cold.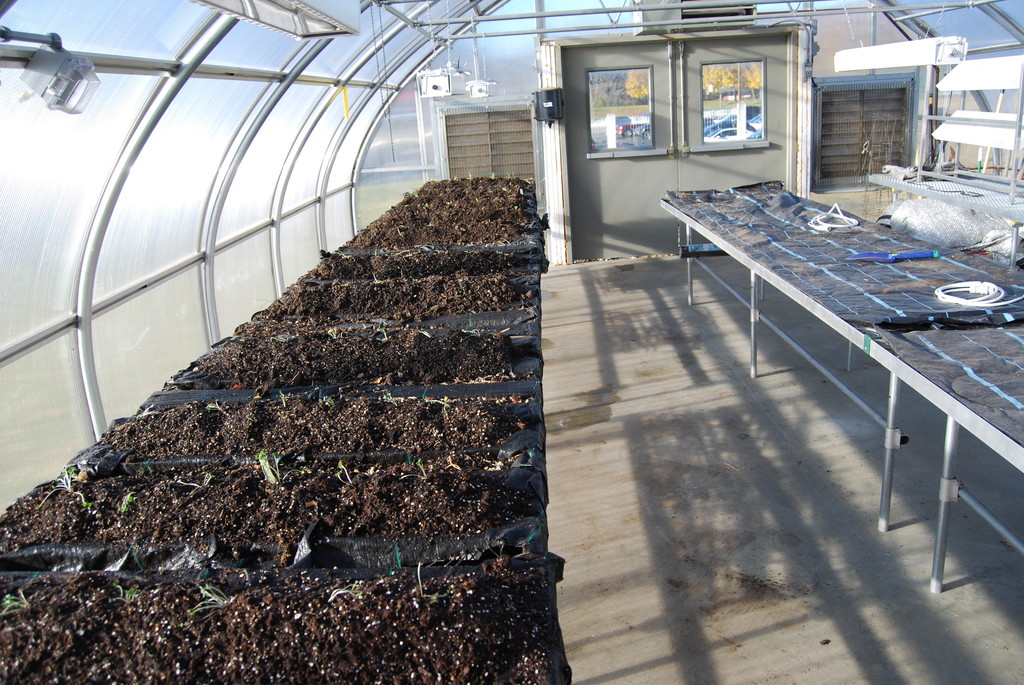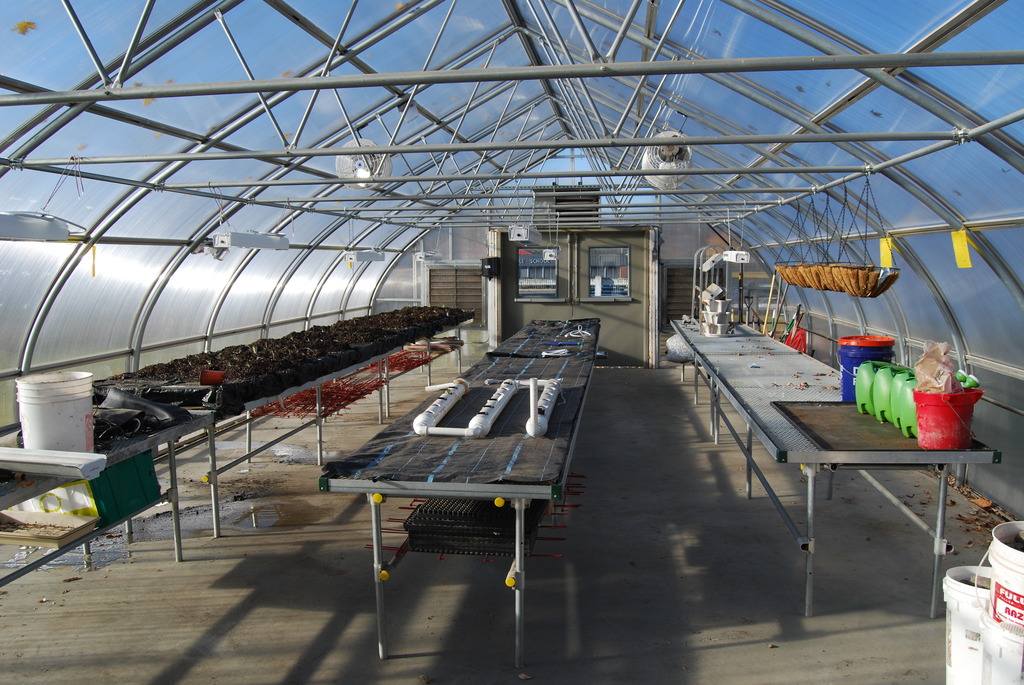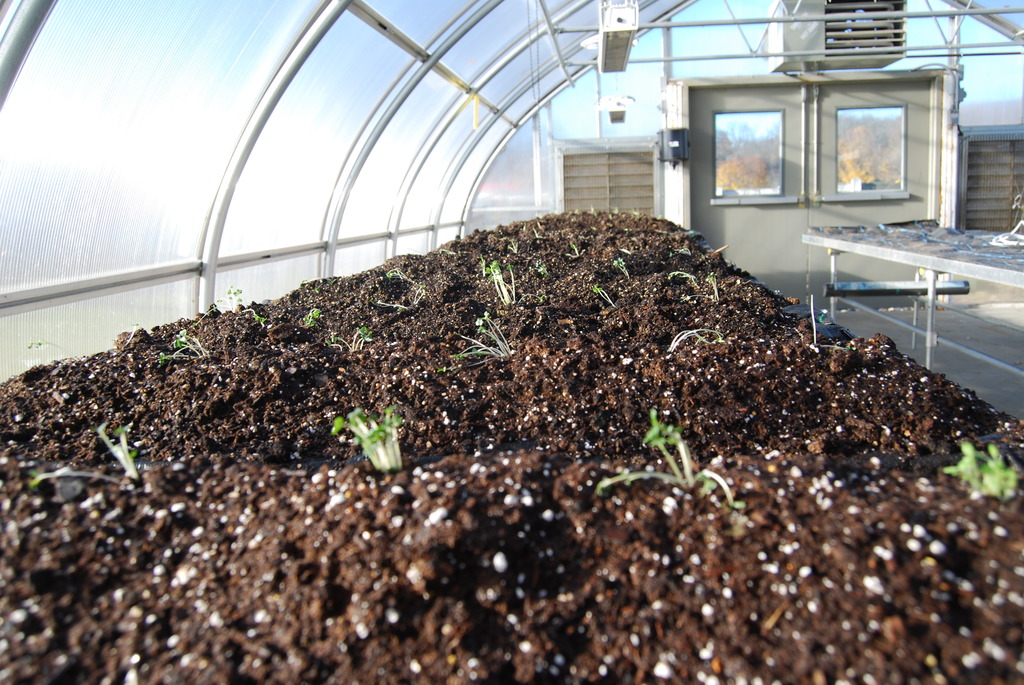 This is our very talented photographer, Reese Vreeland ! Oh! The places you will go! #followyourpassion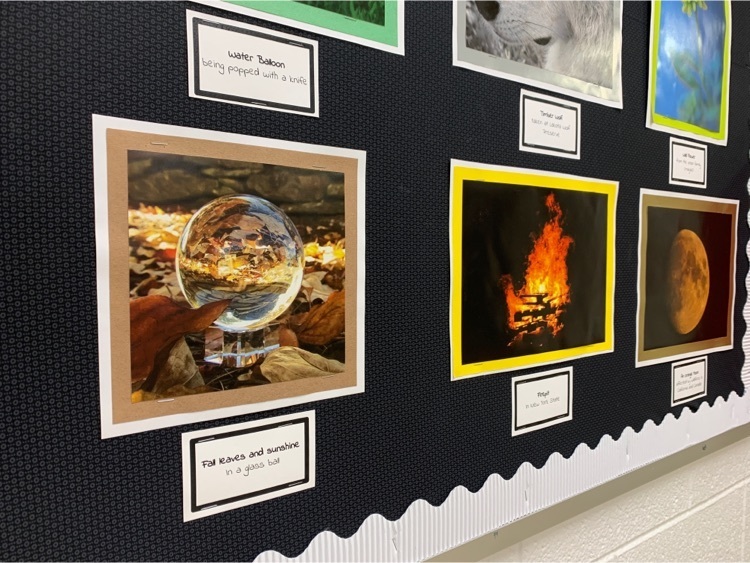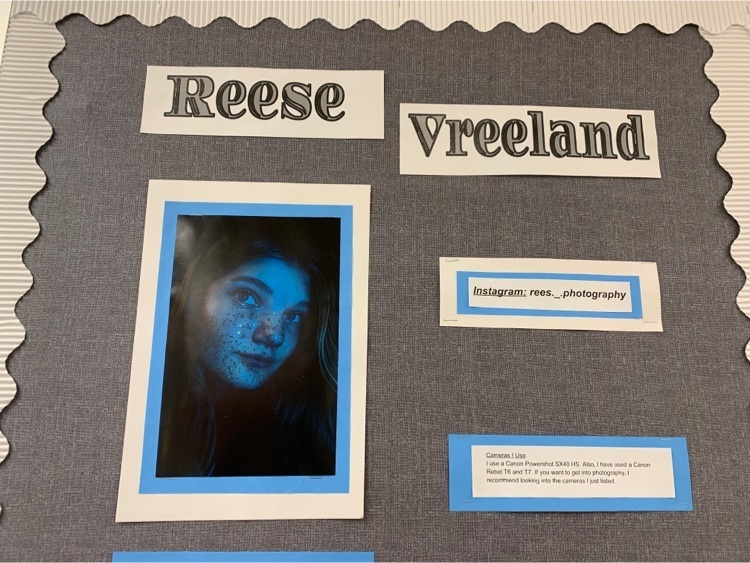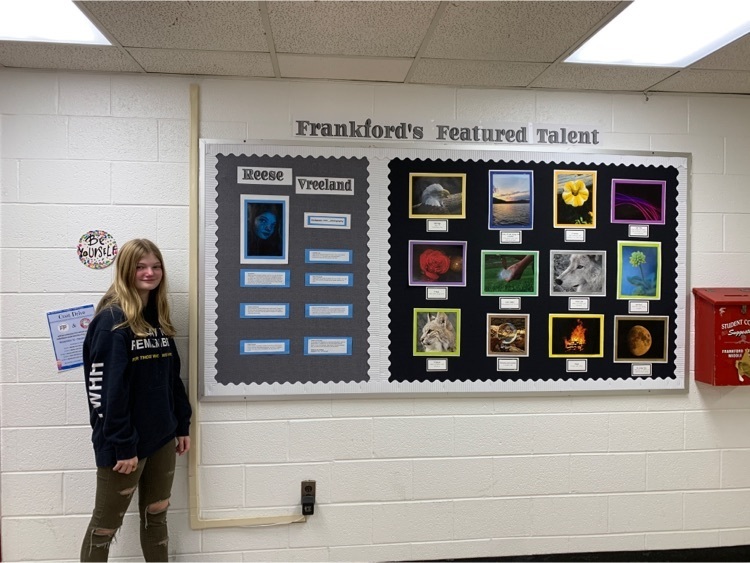 We have 11 more days left for our Read-A-Thon. Today was our last in-class reading session.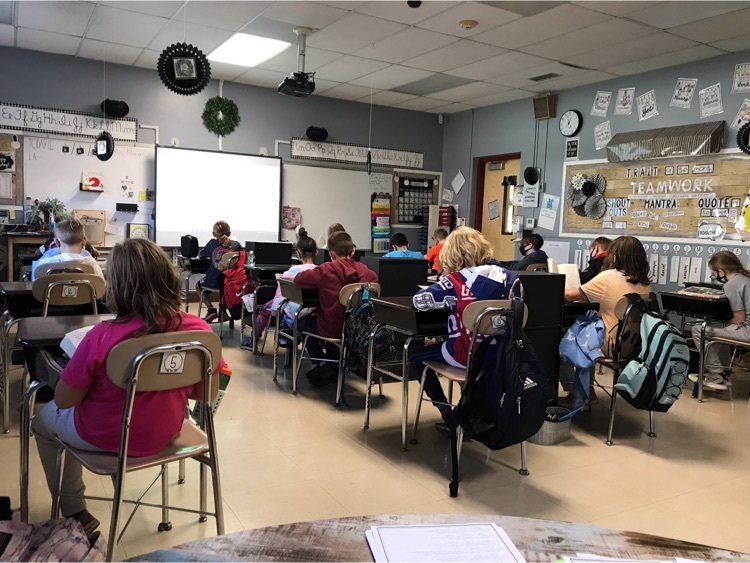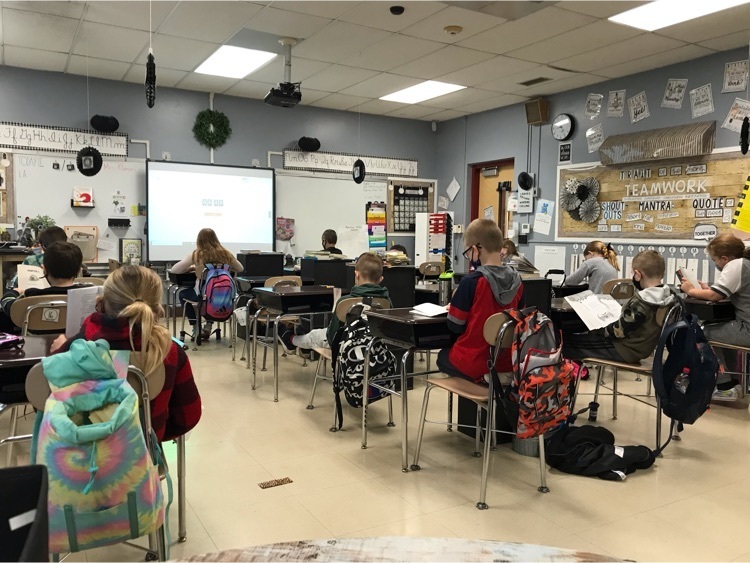 The Book Fair starts tomorrow!! Look for wishlists in your child's backpack over the next few days and come shop the Fair when you are at school for Conferences. We're open Wednesday, November 17-24 during school hours and during conferences Friday, Monday, and Tuesday. See you at the Fair!
https://www.scholastic.com/bf/frankfordschool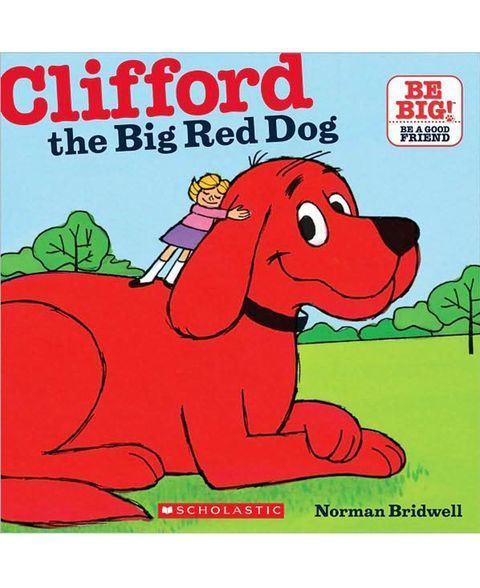 5th grade Technology Education class marble run final testing. Great job this marking period good luck in MP2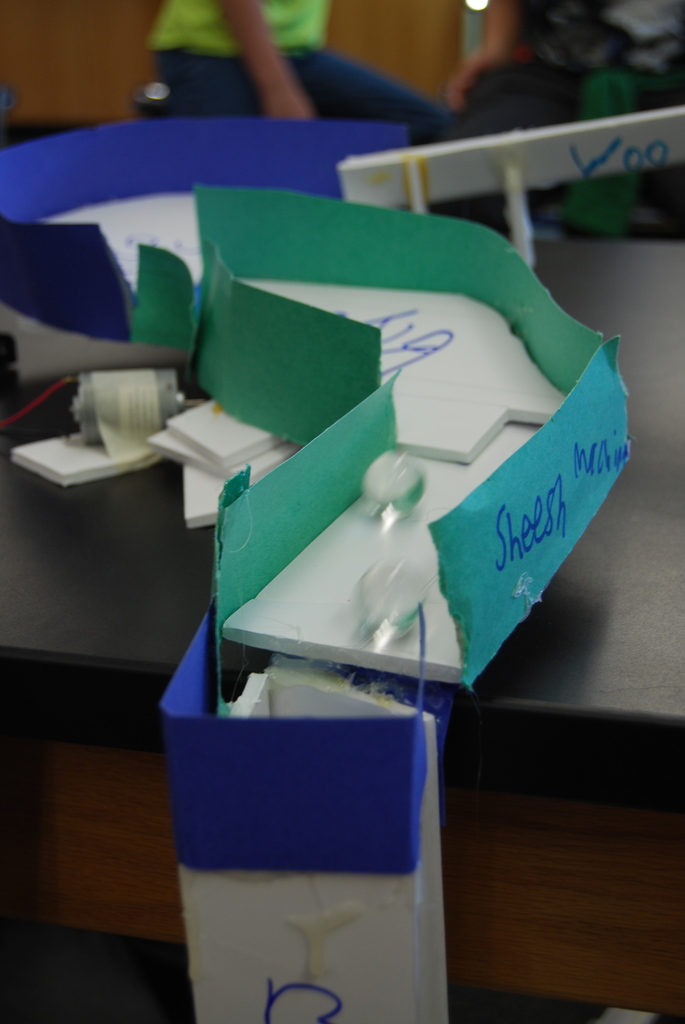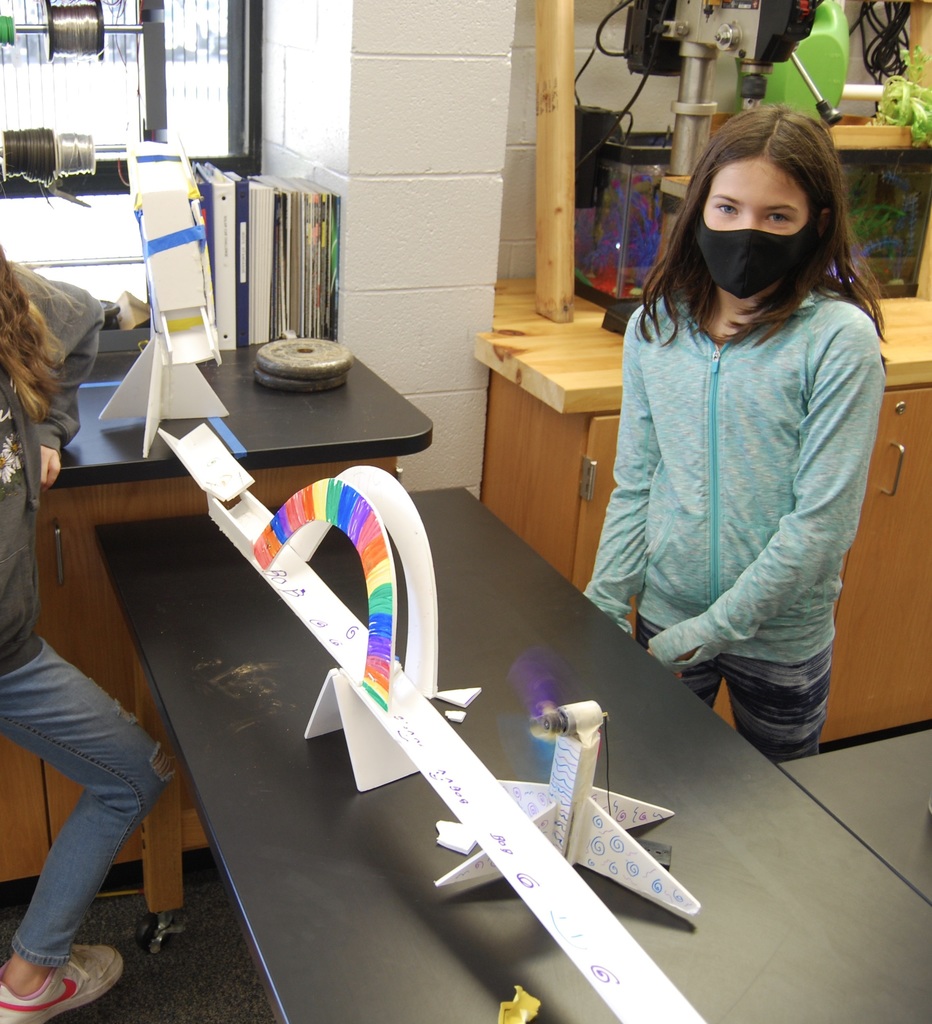 Girls on the Run and Heart and Sole 5 K this weekend! What a beautiful day for the girls!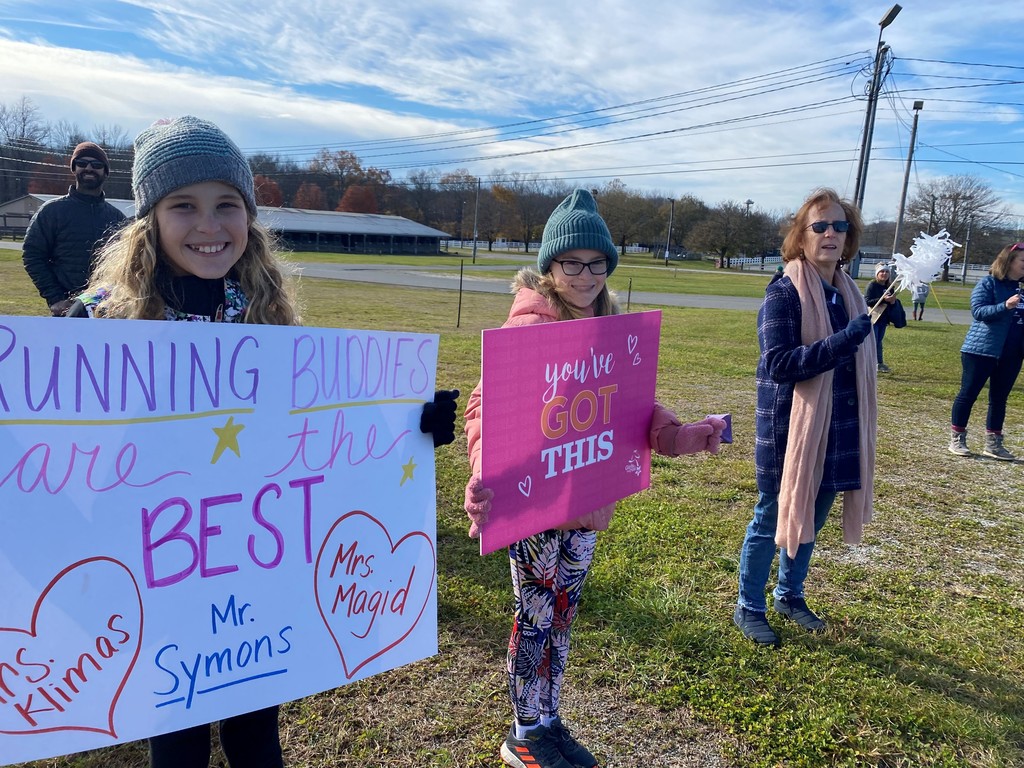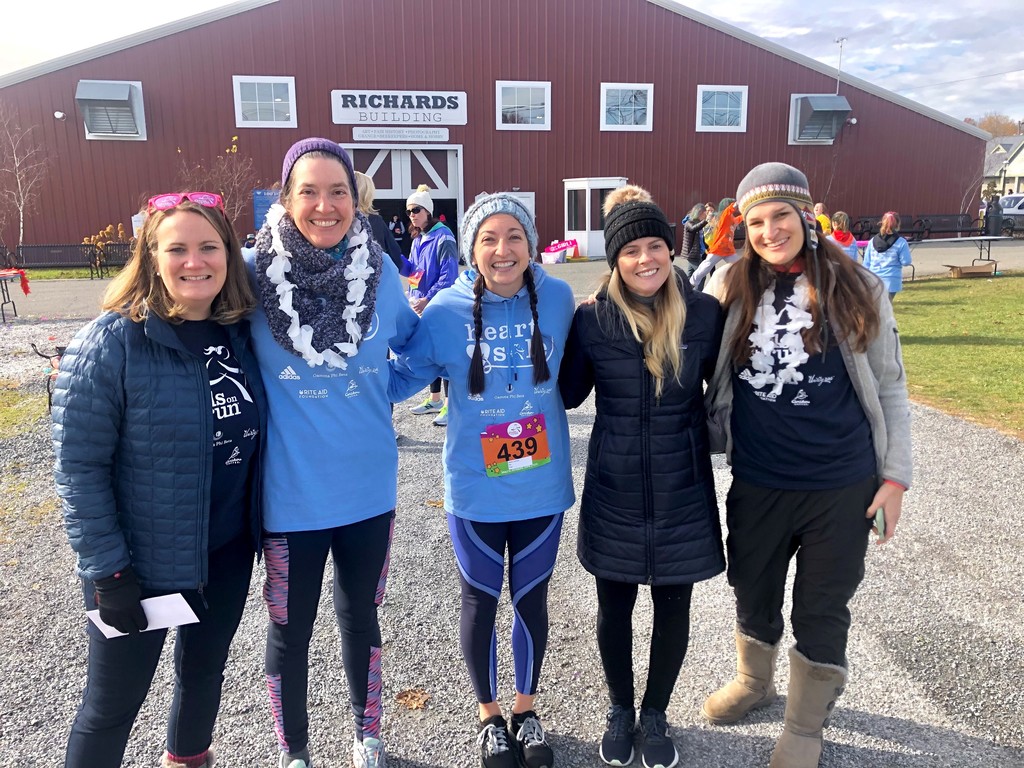 Special last day of Spanish for our 8th graders - showing their cultural pride by wearing something symbolic of their own culture or one they admire. ❤️🌎 SO INSPIRING TO SEE!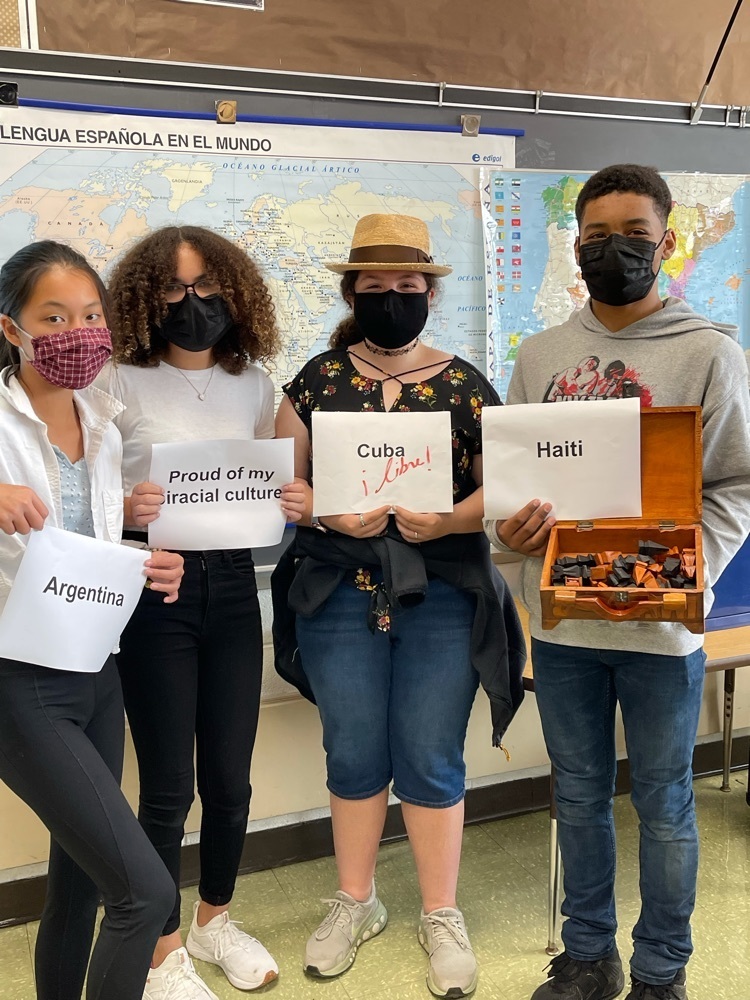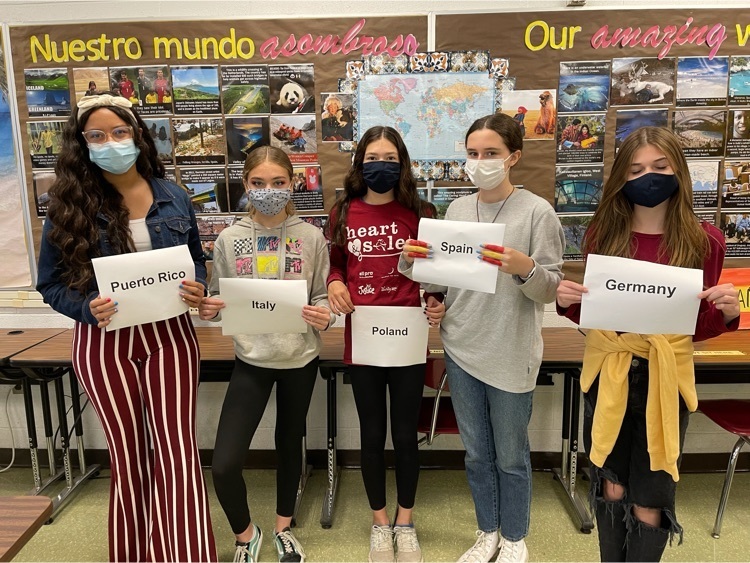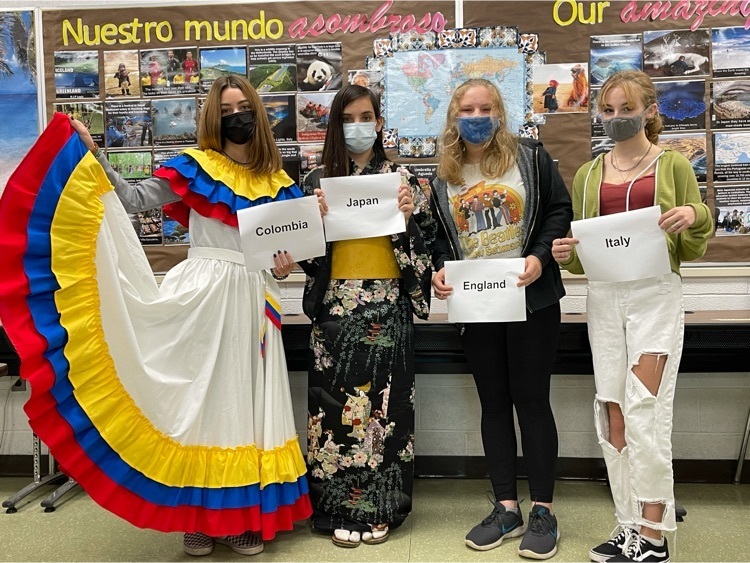 8th- Grade Tours for High Point are postponed until late January. Stay tuned for a new date.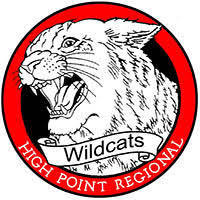 Fifth-grade Language Arts students display their gratitude for family and friends on our annual "Thank You Veterans" bulletin board.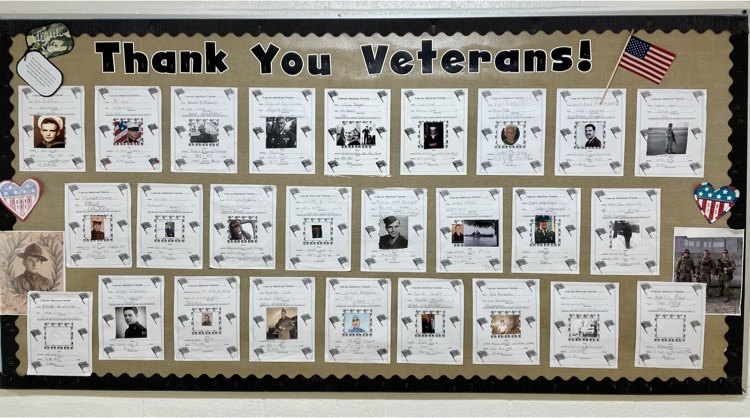 The Portal is now open for scheduling Parent /Teacher conferences in Realtime. Please check your email for directions.

Mrs. Del Vecchio is getting books ready for circulation donated by the Frankford Township PTA. Who's ready to check out a new graphic novel?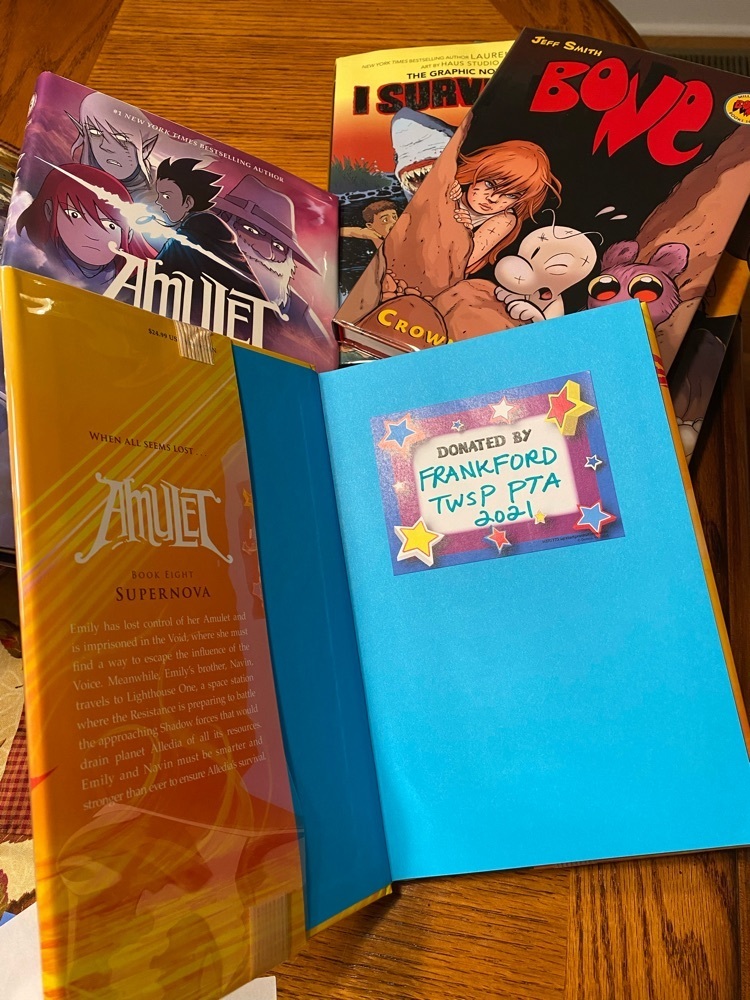 We're finally all together in Newspaper Club - Welcome to our field hockey girls! Check-out the amazing March 12, 1958 edition of "The Sporting News" newspaper shared with us by Leila Hatzinas! Unbelievable to see something published 63 years ago!!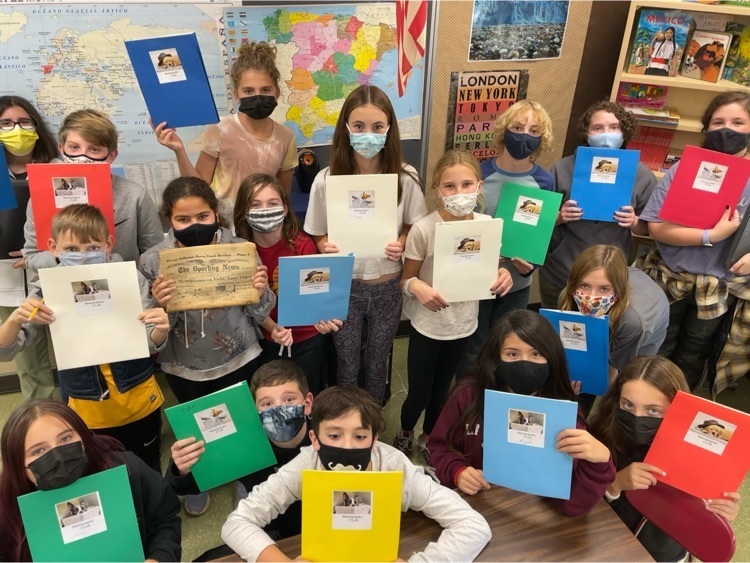 The 5th graders had a BLAST making models of our solar system!

Hydroponic plants going strong in the Technology Education and Family Consumer Science rooms. We have several plants already producing veggies and the rest are starting to flower. The lettuce has been going strong and has been picked regularly for the past several weeks.