Middle School Chromebooks are here for pick up at the Middle School entrance for the next two weeks. 8:30am -3:30pm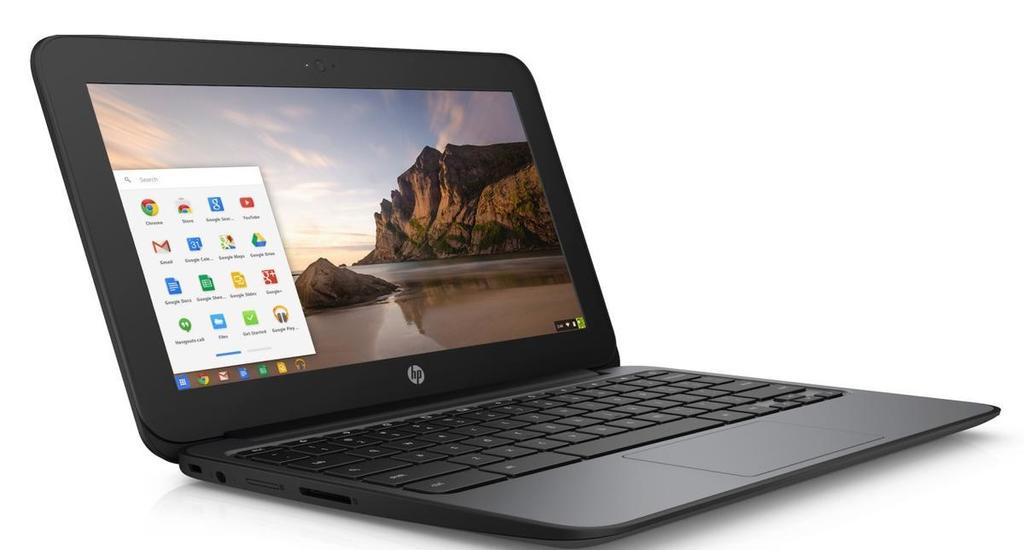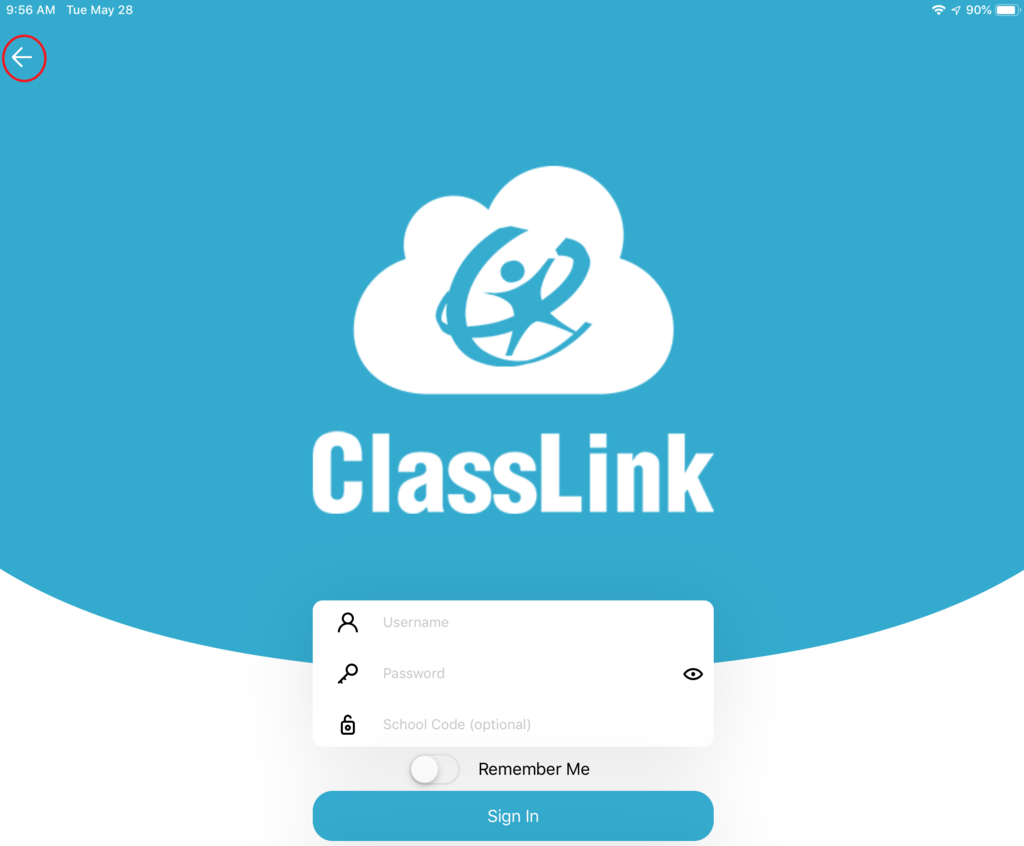 Schedules are now open!

Now is the time to practice wearing the masks for longer periods of time with your kids. We got this!
We're excited to announce our new mobile app!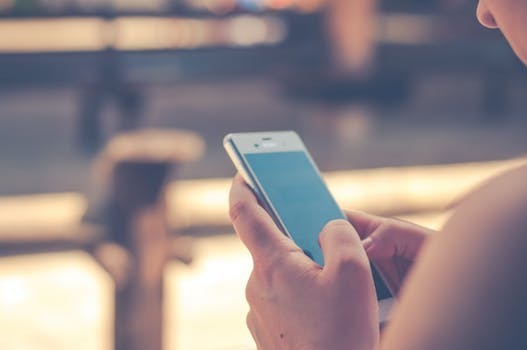 School will be closed beginning March 16 and reopen on March 30 due to Corona Virus.